One of my fairy BLOG-mothers, Lianne Farbes of The Makeup Girl, invited me out to her second annual Cocktails and Couture event and shut.it.down.
On Saturday, February 12th, the Aveda Lifestyle Salon in Soho was transformed into an swanky and chic event attended by notables, influencers, and press throughout the beauty and fashion scene during New York Fashion Week.
And I WAS THERE!
I rocked the Anna Scholz for Simply Be Sequins Dress!
While there, I bumped into some of my twitter buddies, fellow curvy Fashionistas, and makeup aficionados!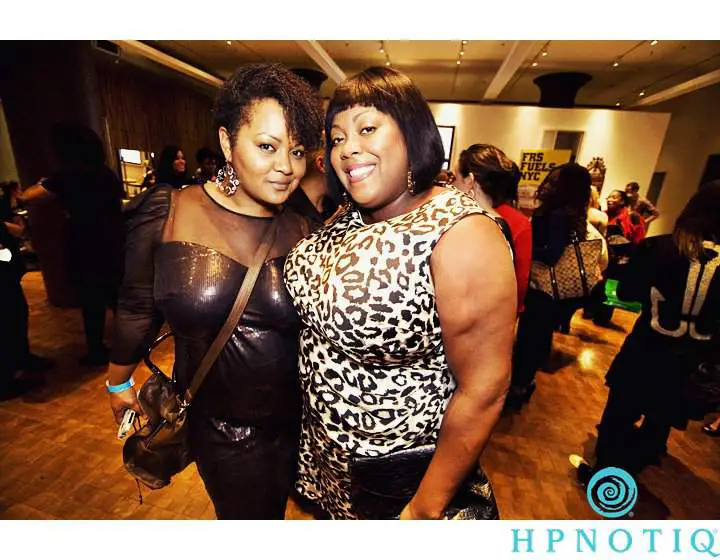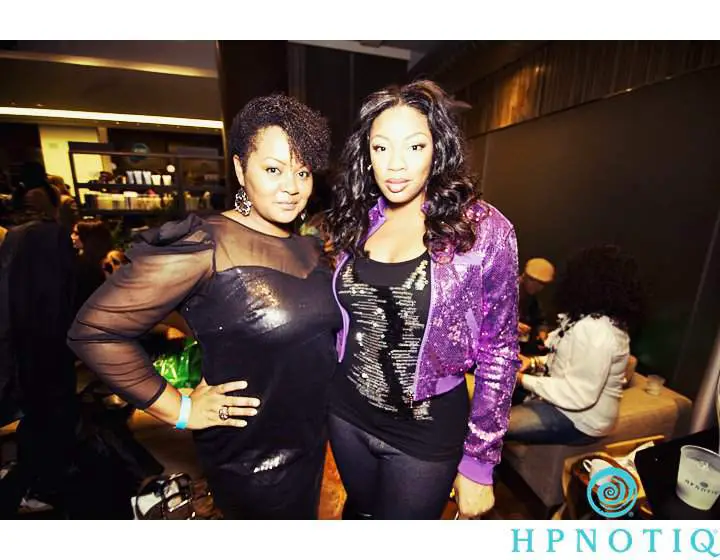 Hpnotiq cocktails and treats at the Hpnotiq Candy Bar set the stage in lovely Hpnotiq hues of blue, skincare treats from Mario Badescu, the Smartwater mini-bar kept us fashionably hydrated; bites by Fancy Girl Table teased my taste buds with delectable brownies! I missed the pampering sessions, as Lianne ensured us to keep our best face forward with complimentary eye-makeup application by makeup expert Victoria Stiles and shellac manicures by CND!
The night was light and cheerful, thanks to music by DJ Belle Dujour!
There were tons and tons of raffles to have been won (I HELD ON WITH BAITED BREATH TO WIN, but no) by the night's fashionable crowd… thanks to Lianne's stellar roundup of sponsors for the night.
[flagallery gid=15 name="Gallery"]
Viewing hint: Click FS to view larger image and ESC to come back!
All images from this gallery are from Hpnotiq's Facebook Fan Page
In addition to those mentioned above, the Cocktails and Couture sponsors included: Alzerina jewelry, Beautisol, FRS Healthy Energy, Popchips, Tarte, VMV Hypoallergenics, Smith & Vandiver, Pure Dark, Lierac, HTC, and Paint & Powder Pro-Team.
Thank you so much Lianne I had a blast and I thoroughly enjoyed the event and my lovely Gift Bag!
You can follow Lianne on Twitter at @LianneFarbes and the twitter of Cocktails and Couture, @candcparty.