Hey TCF readers, This May plus size style horoscope was hard to write- heck I even missed my deadline (Sorry Marie). My Capricorn moon had me deep in my feelings and thoughts about how would be the best way to discuss fashion during these turbulent times. Then it occurred to me- this is a major personal style opportunity for all of us!
If you have the money to spend and support plus size businesses and their employees then this is the time to use your power as a consumer.
However, if you are like so many others have seen your income shift then take the May plus size style horoscope as inspiration to challenge yourself to create similar looks out of your already existing wardrobe- maybe even dust off the sewing machine and make some alterations!
With all that being said spring has sprung! We will see the end of some things with a full moon in Scorpio on May 7th, but the Gemini new moon keeps curiosity and whimsy alive as temperatures continue to rise!
Your May Plus Size Style Horoscope
Aries (March 21-April 19)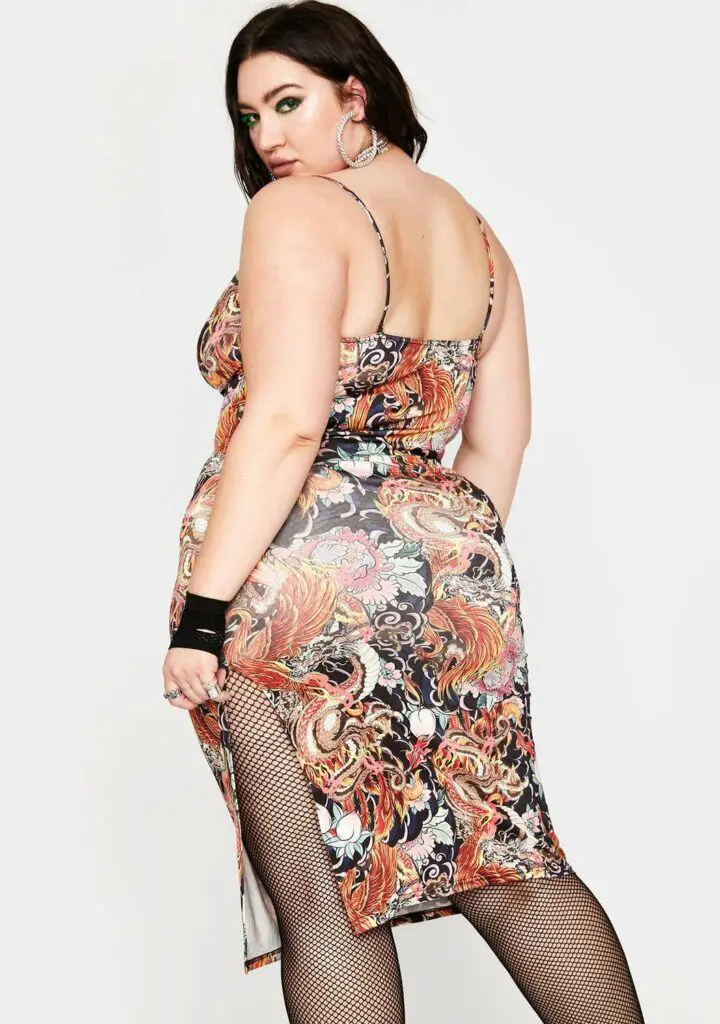 Aries, Your season came and went quickly much like your attention span.
We know you are desperate for some attention, so why not slip on this Phoenix Dragon Dress from Dolls Kill. Sexy, stylish, and sure to get you some attention on the 'gram!
Taurus (April 20-May 20)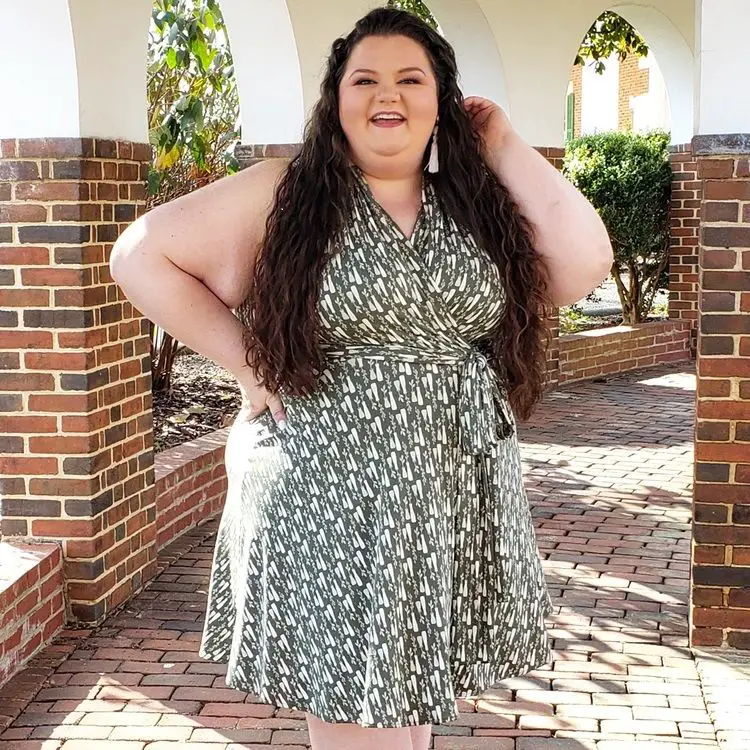 It's your time to shine Taurus- sure you're stuck at home, but you don't mind that much. We've got the perfect easy to wear dress for you!
Made up in a motif of vases this faux wrap dress from Karina Dresses is perfect for looking stylish while staying comfortable!
An ideal look for celebrating your birthday in!
Gemini (May 21-June 20)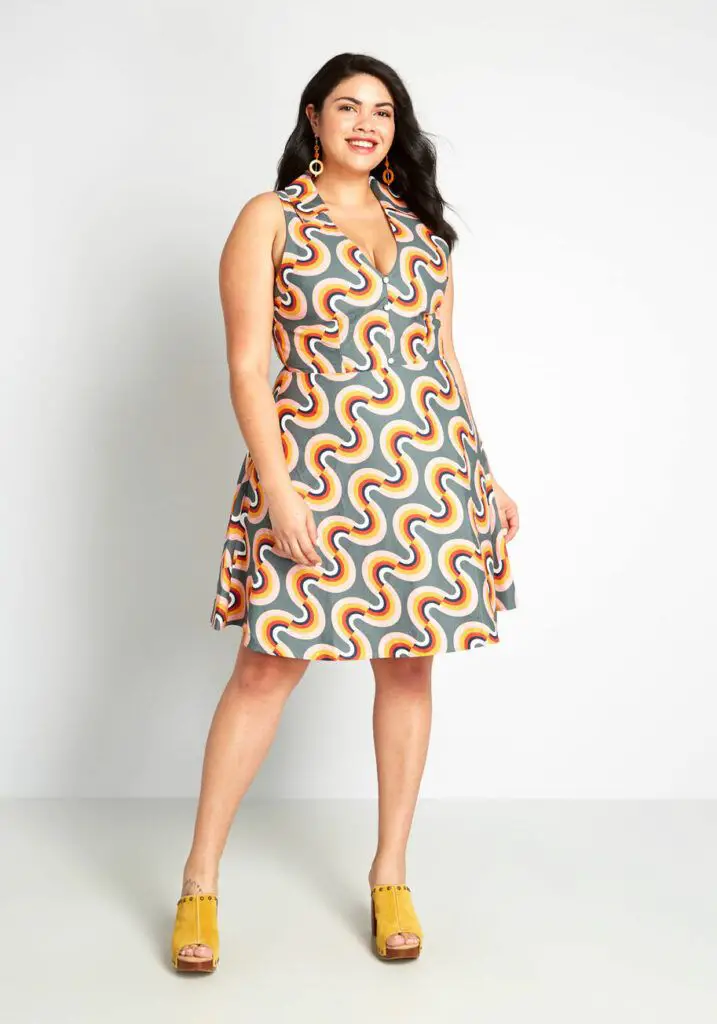 It is almost your time in the spotlight Twin Sign! Get ready for some inner reflection over the next few weeks as you prepare to celebrate!
This Sleeveless Rainbow Dress from Modcloth is sure to inspire you as you enter your next year of life!
Cancer (June 21-July 22)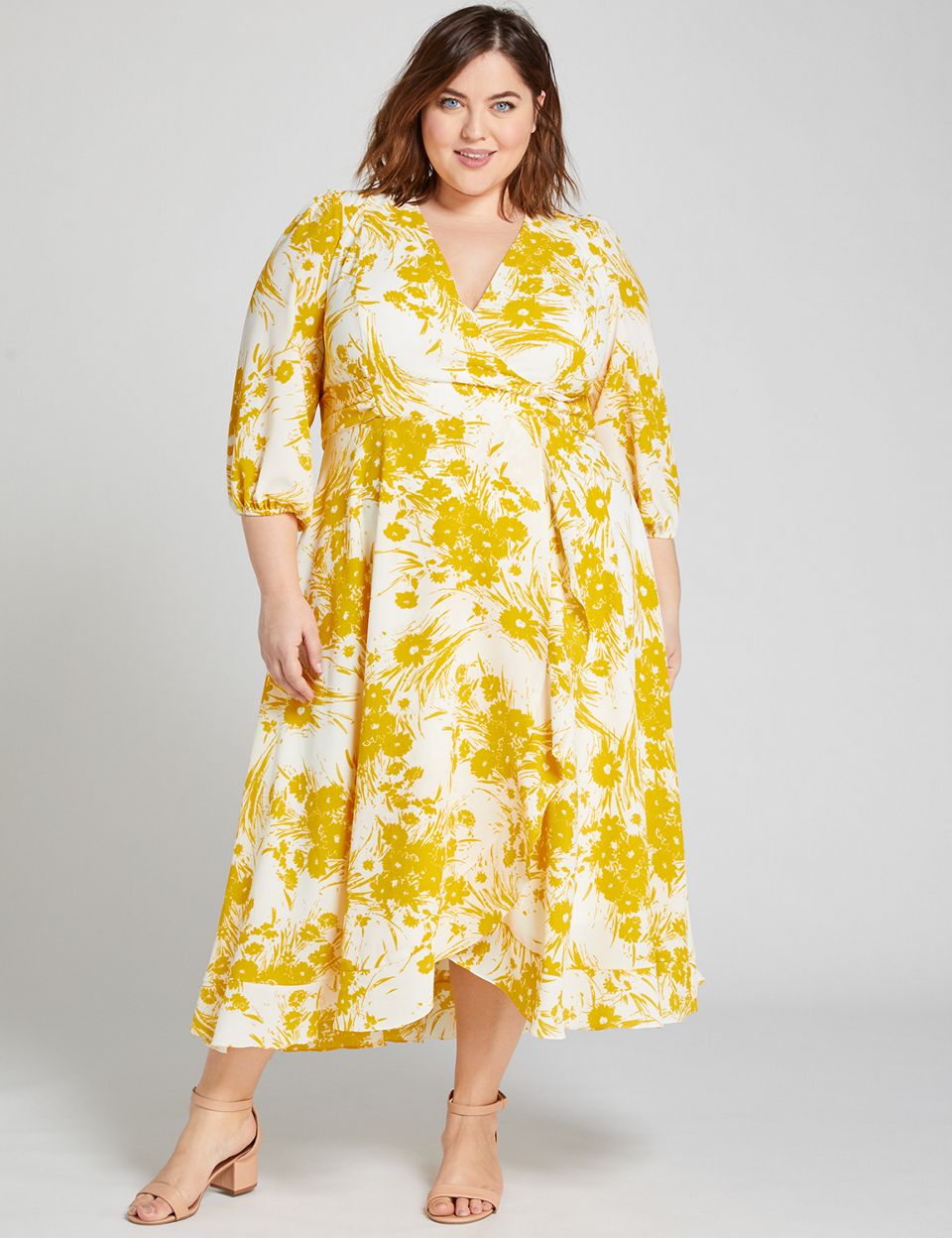 You're feeling social and inspired during this time Cancer! Make an effort to connect to new and old friends your heart feels drawn to!
Show off your sunny inside with this beautiful Floral Crossover Midi Dress from Lane Bryant!
Leo (July 23-August 22)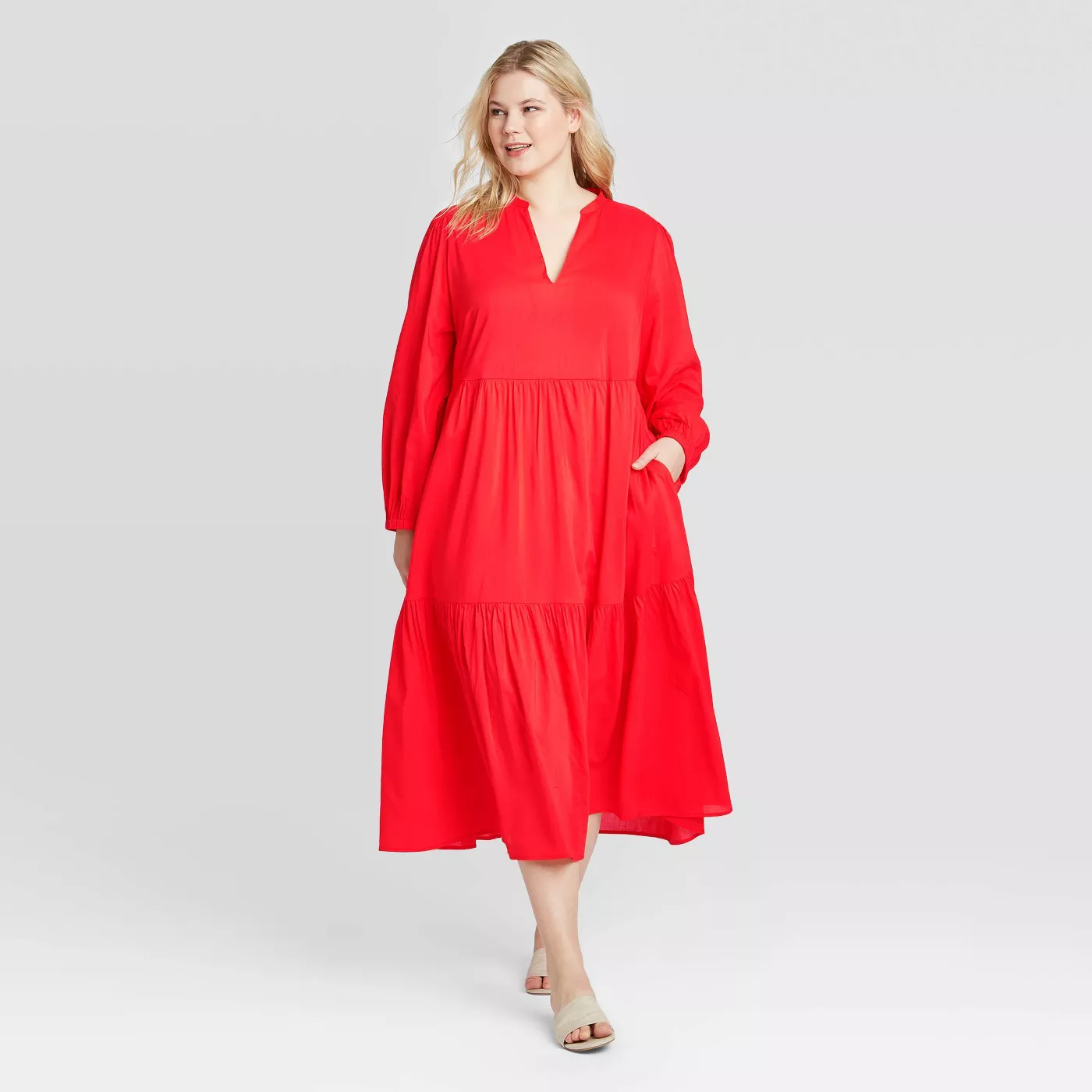 Dear Leo, just because you have to meet your friends over Zoom for drinks does not mean you have to be any less fabulous!
Try this Long Sleeve Deep Tiered Flowy Dress from Target's Who What Wear collection! Ideal for staying cool in the warmer months- especially since the Taurus Sun Season highlights the fame and fortune portion of your chart!
Virgo (August 23-September 22)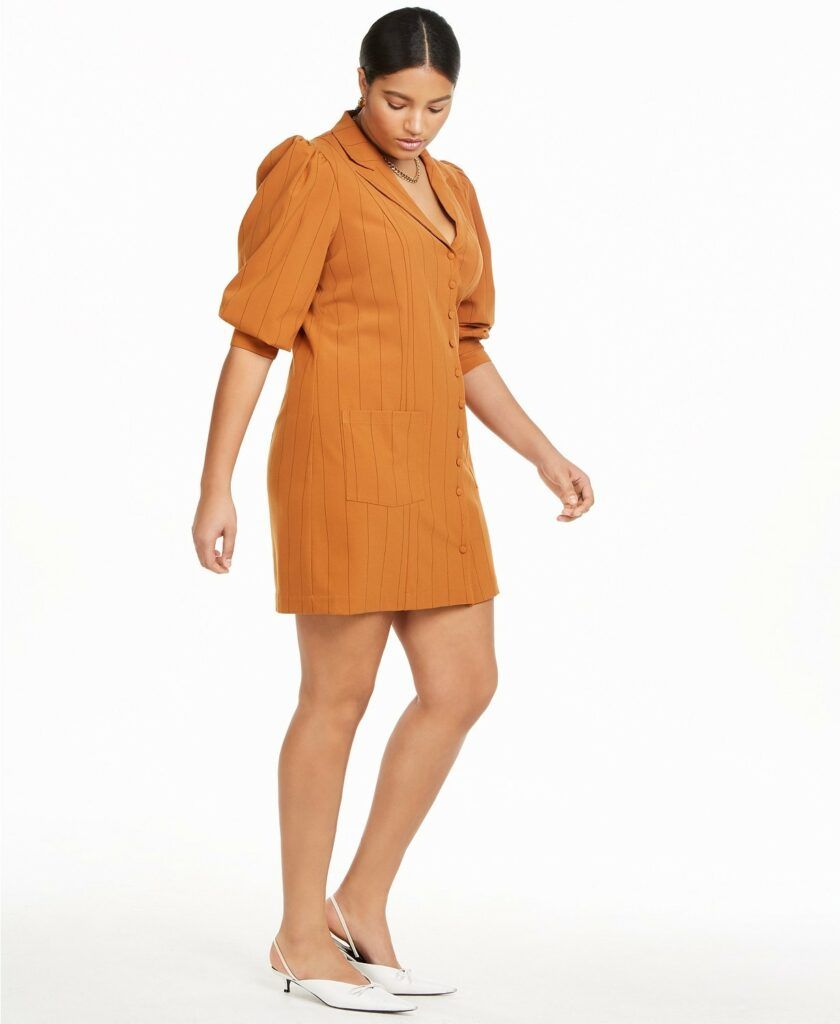 Oh Virgo, if there is anyone thriving during this time it is you! The Taurus Sun means you will be taking down any obstacle that stands in your way!
This Tuxedo Mini Dress from Macy's is perfect for reminding you that you are the HBIC for life!
Libra (September 23-October 22)
This time of year always seems to have you in your feelings Libra. But, this is also a time for transformation!
Put on this Super Soft Light Blue Maxi Dress from Torrid, grab your journal, and go sort through your feelings in the sun!
Scorpio (October 23-November 21)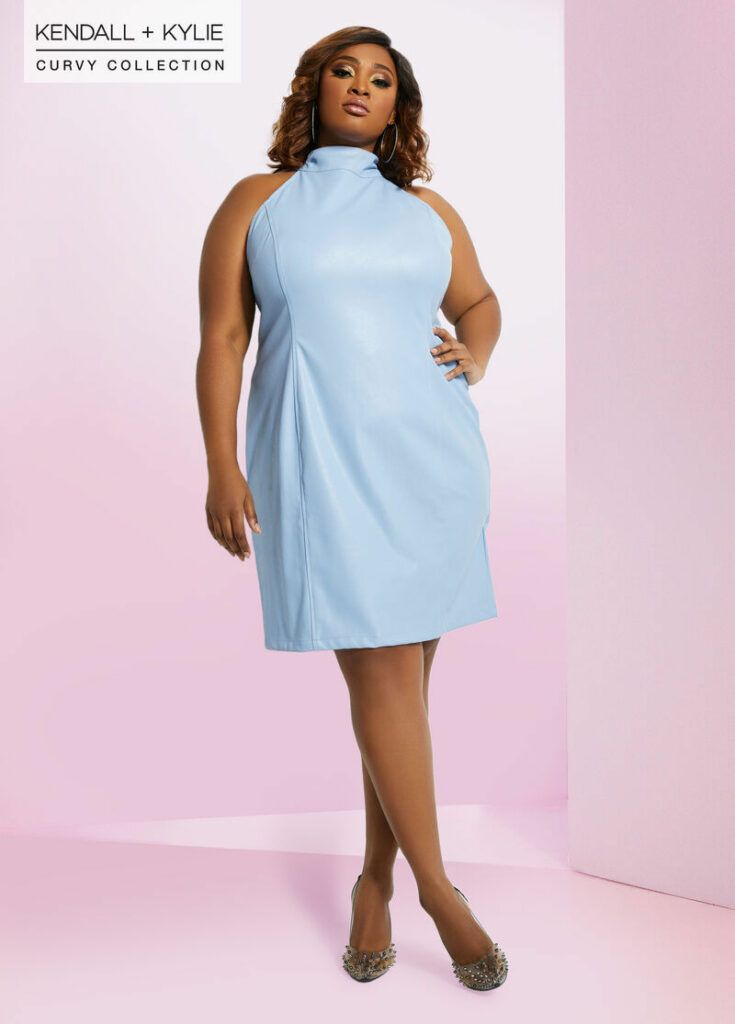 Relationships are front and center this season Scorpio! Dress to impress your Zoom date with this Open Back Dress from Ashley Stewart.
This dress is sure to be a show stopper!
Sagittarius (November 22-December 21)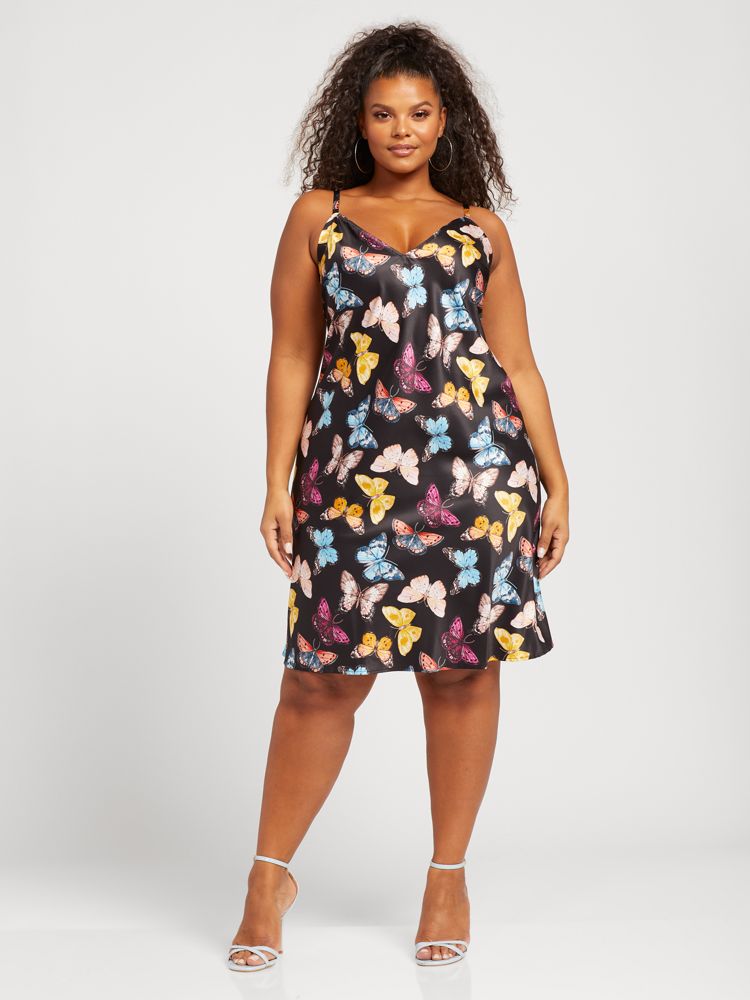 While Taurus Season asks you to ground yourself and establish something that makes you feel stable. But Sag, you may be feeling more caged in than ever.
Let your fashion fly free in this Butterfly Print Slip Dress from Fashion to Figure!
Capricorn (December 22-January 19)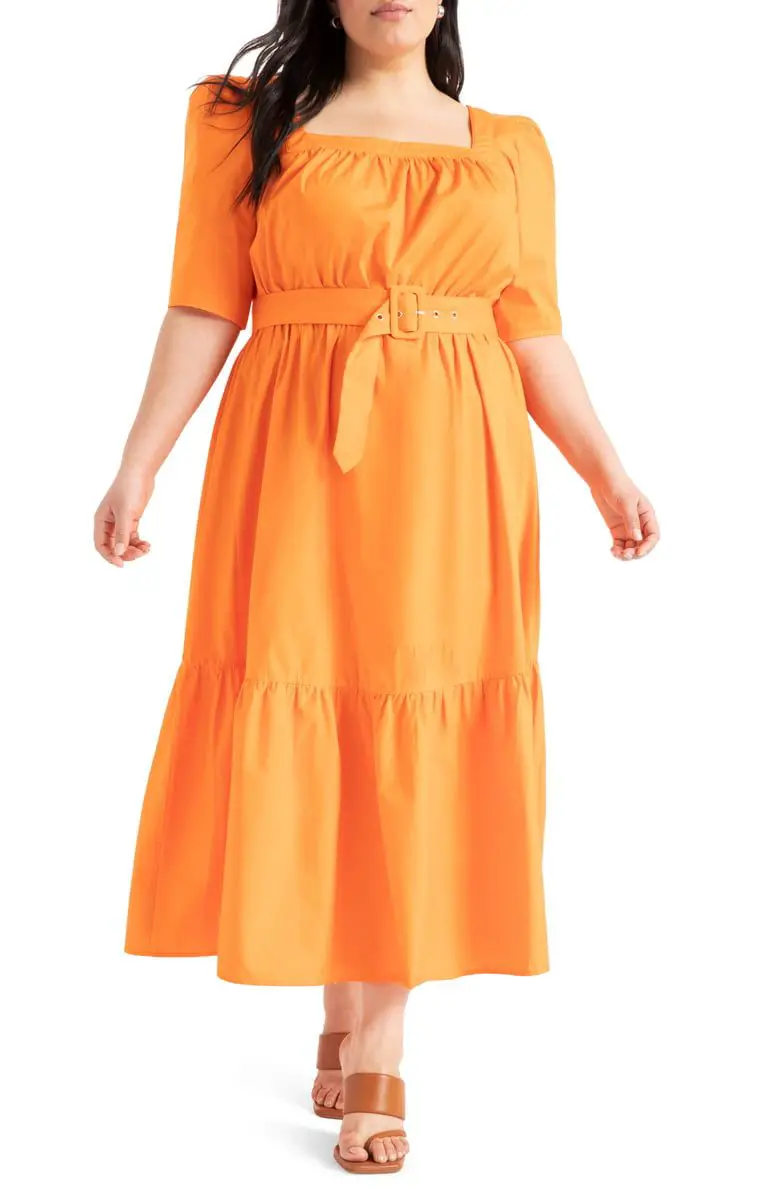 Cap, this is the season of love for you! You're feeling flirty and playful as the weather changes!
This Belted Stretch Poplin Dress from Nordstrom is sure to make you feel like a ray of sunshine- even on the rainiest spring day!
Aquarius (January 20- February 18)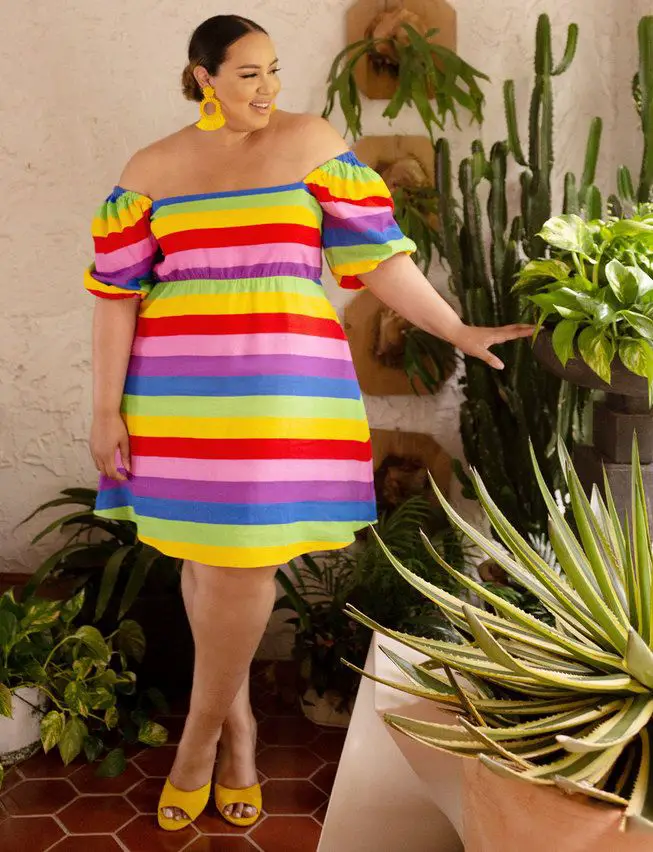 Aquarius, you're happy to be able to spend a ton of time with your family members!
Enjoy a fun family dress-up dinner and bring joy to those around you in this Rainbow Puff Sleeve Dress from Eloquii!
Pisces (February 19-March 20)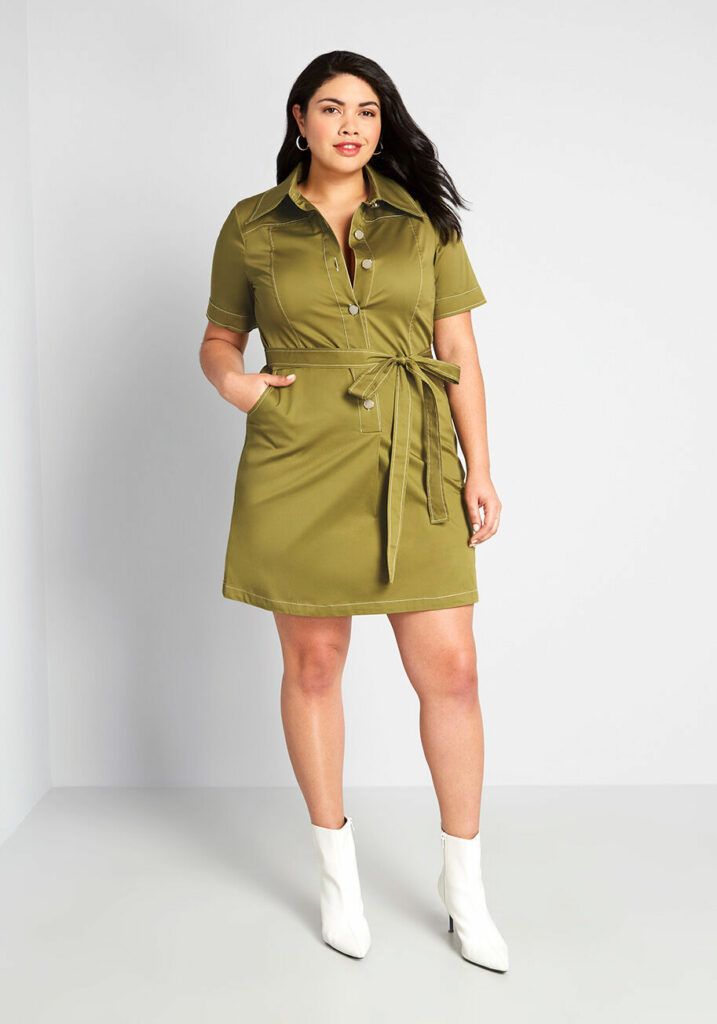 Pisces, use your natural talent of connecting with others to bring everyone together this season! Maybe use your love of fashion and makeup to create engaging and funny content?
Either way, your smile, and spirit is sure to help others heal during this time!
Try this Classic with a Twist Shirt Dress while spreading all the good vibes!
What did you think of YOUR May Plus Size Style Horoscope? Did our style picks intrigue you? Could you see yourself in a few of these options?
Better yet, how do these picks relate to your rising sign?
Let us know your thoughts int he comments below!