When is comes to announcements, no one rolls outs the good news like Lane Bryant? Last Year, Gabby was telling us what sexy is about and this year, our positive body songbird, Lizzo is giving us life! I was immediately pulled in this campaign of plus size babes in Timberlands and tees speaking about feminine power and the body movement. I then realize LaneBryant has done it again with another in your face campaign for plus size girl power.
Throughout the past year, Lane Bryant, the most recognized plus size apparel brand, has shown what #ThisBody is made for, and how #ThisBody shines through negativity. Now, Lane Bryant aims to demonstrate how #ThisBody's powerful mantra inspires, through a message of body-inclusivity and empowerment with its newest campaign: Inspired by #ThisBody.
"Inspired by #ThisBody is more than a campaign. It's a movement – and an inspiration, Our purpose is to continue to shine a light on the power and influence of all women, to inspire her to share with the world that she is capable of anything: she can wear what she wants. Say what she wants. And do what she wants."-Brian Beitler.Lane Bryant Chief Marketing Officer
And Inspired by #ThisBody is FIERCE! Don't believe us? Well, please allow us to spell it out for you!
Inspired by #ThisBody by Lane Bryant is F-I-E-R-C-E!
F is for Fresh!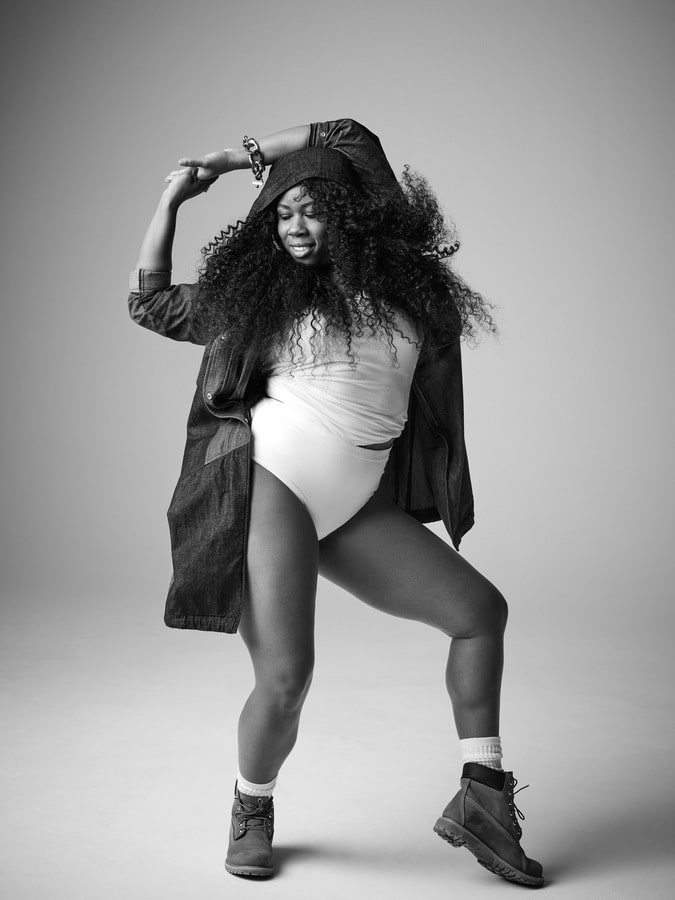 This campaign has the makings of being every curvy girl's go-to this season. Instant favorites are the Remixed Denim Jacket, 6th & Lane Slash-Sleeve Sweatshirt and the Super Stretch Skinny Capri Jeans. I could very easily see these pieces (and more!) becoming staple items for the spring and summer!
I is for Introducing Lizzo!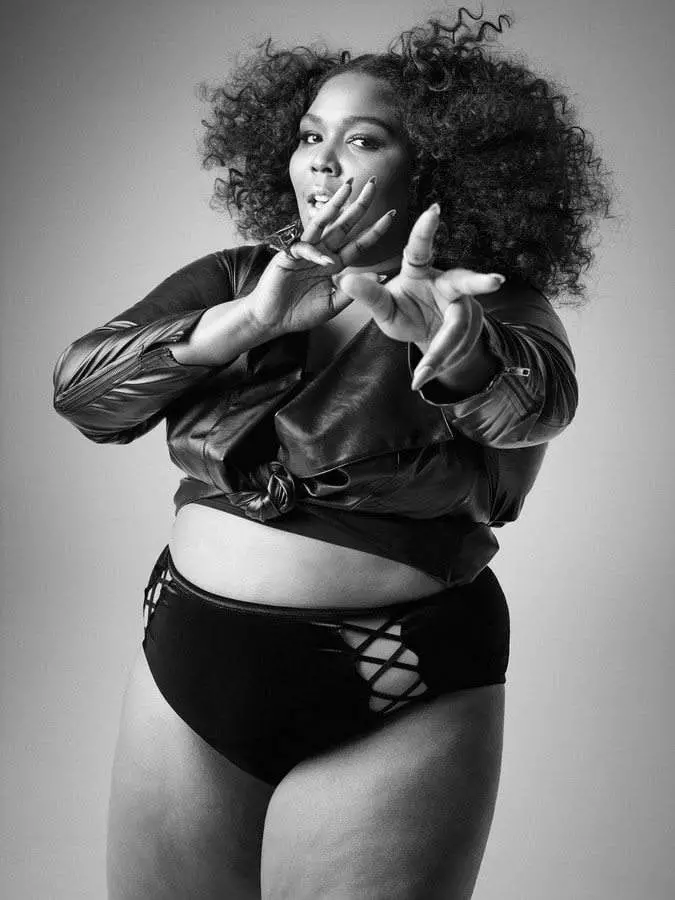 Lizzo is an artist that really deserves no introduction, but some of you may not know her and how DOPE she is!! Born in Detroit and raised in Houston, she's got us feeling "Good As Hell" with her body-positive jams. As one of the cover girls of this campaign, she shares the secret behind her body positivity philosophy, "When I just decided to let my body do what it wanted to do and focus on what's important to me, I realized that I liked what I saw.". Yes, ma'am!!!!
E is for Empowerment!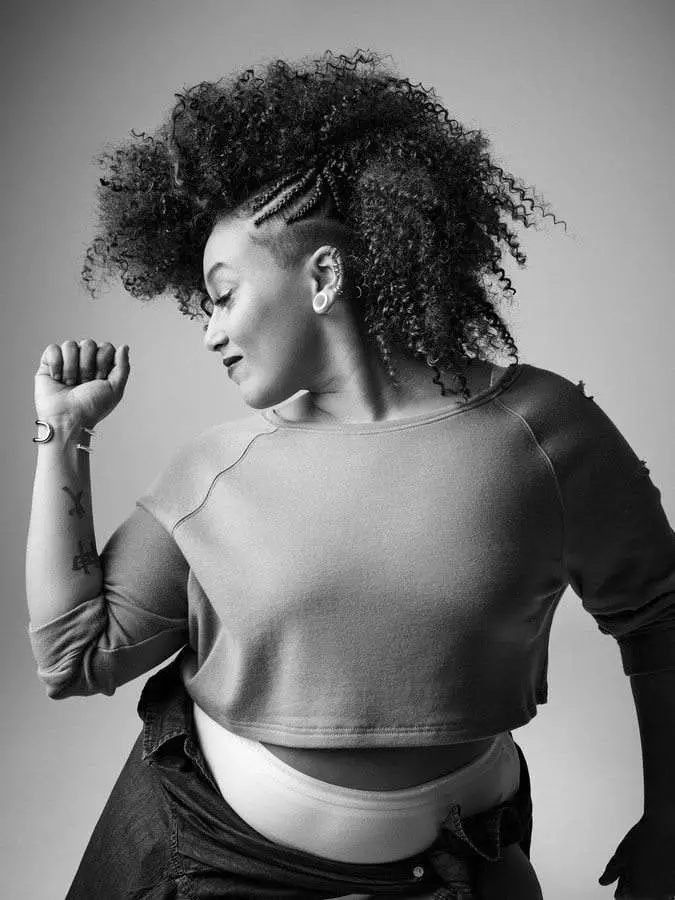 Inspired by #ThisBody will also include powerful testimonials from Lizzo, Ashlee, and Pretty Big Movement, sharing how each woman was inspired along her respective journey to who she is today. The campaign will roll out across Lane Bryant's stores and social media channels, as well as on billboards, magazines, partnerships with Refinery 29 and Glamour, as well as a strong digital presence. Each of these elements will create a snowball of empowerment to women all over the world!!
R is for Ready to Move!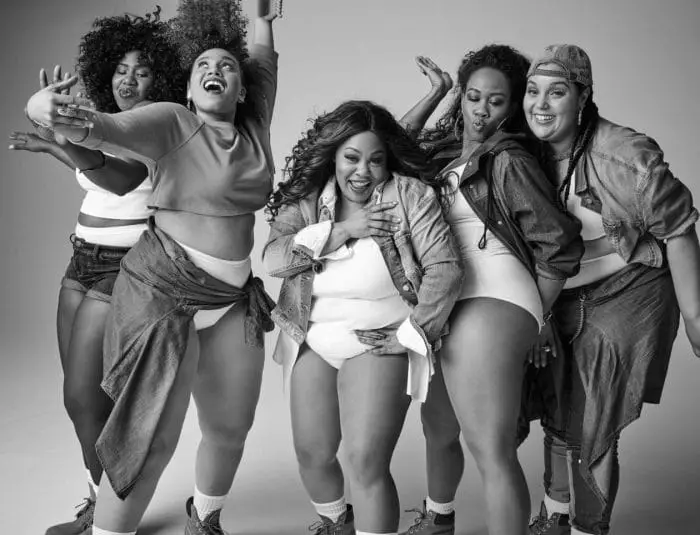 We all know that curvy girls can move! And now we have some AWESOME activewear pieces to move in! Modeled by the dance company destroying dancer stereotypes, Pretty Big Movement, you will want to hit the gym, go for a jog, or just crank the tunes for an at-home dance party. "It's about uplifting and empowering women," she said, "to feel like they can be confident to do anything, not just dance.", says Pretty Big Movement founder Akira Armstrong. I can hit a dab for THAT!
C is for Classic!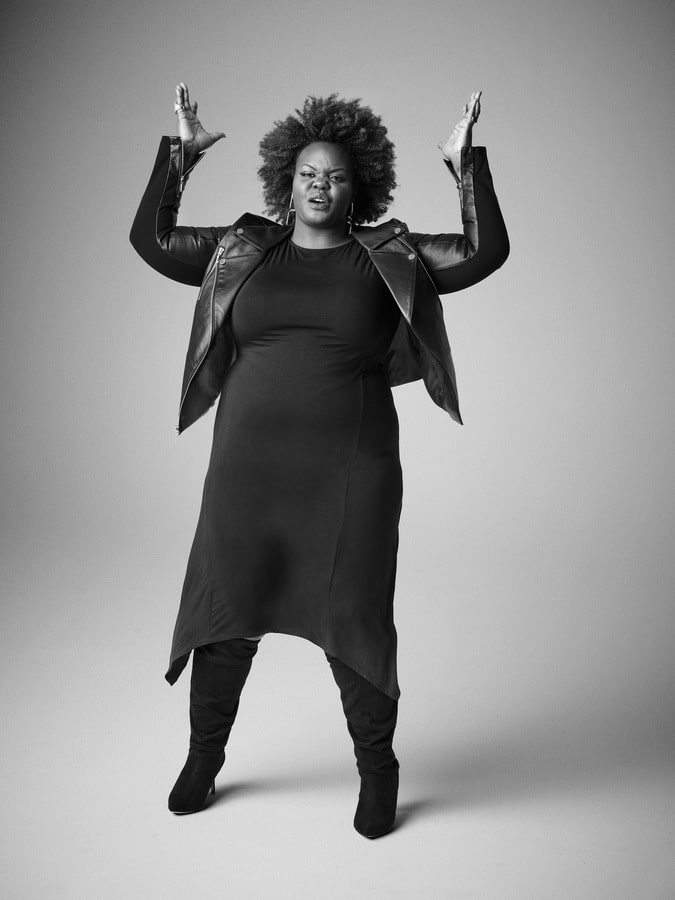 Having been a part of the Atlanta Poetry circuit for over a decade and has been writing over 15 years, Poet/Spoken Word Artist Ashlee Haze is another gorgeous model for this campaign. With silhouettes that will frame our bodies lovingly, Inspired by #ThisBody has no shortage of classic dresses to suit our every mood. "Self-love is really the root of it. You want to love yourself through the images you see.", says Ashlee. :: Fingers snap in jubilation::
E is for Extraordinary!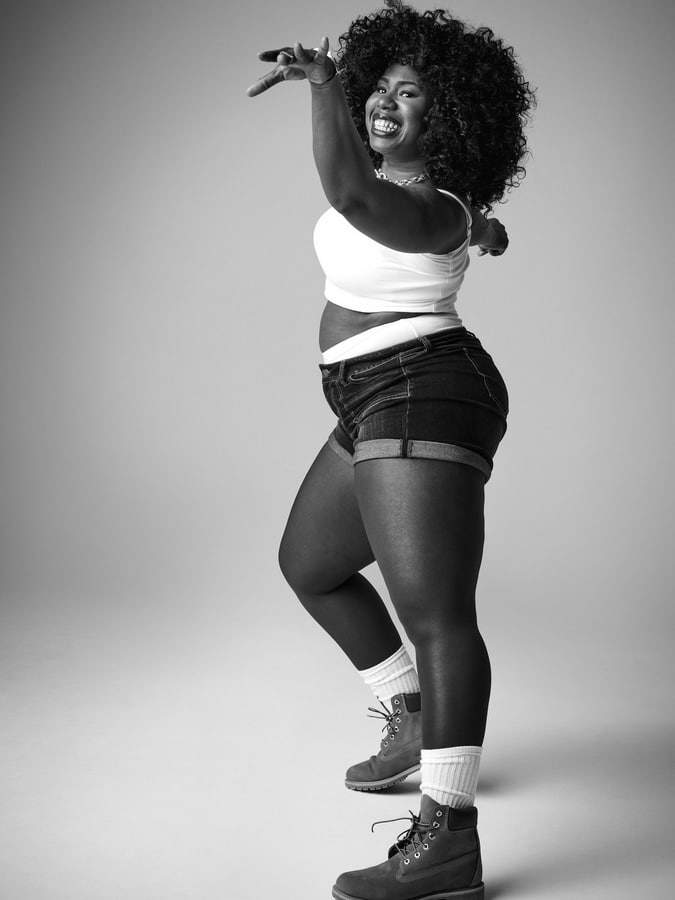 Through powerful and thought-provoking imagery and video, shot by famed fashion photographer Peggy Sirota, Lane Bryant will invite those who interact with the campaign to share what inspires #ThisBody throughout their daily lives. Imagine the feeling we are going to get as more and more of these images blow up and take the world by storm. Seeing yourselves represented… Extraordinary, no?
Shop the Inspired by #ThisBody collection at LaneBryant.com
And join the conversation, share how #ThisBody inspires you on social media using the #ThisBody hashtag.