Summer is among us ladies! Beautiful flowers, gorgeous greenery, constant sun, and constant fun. But, let's not kid ourselves, we cannot ignore the summer heat. Considering all that, I'm sure you're excited to hit the pool up this summer, to cool off and work on that banging tan (don't forget the sunscreen!)! With all that being sad, Jibri has once again come through with awesome poolside plus size cover ups that will have heads turning. Yes! Jibri has a new Swim 2017 Poolside Collection that delivers some of last year's favorite silhouettes along with a few new ones!
Jibri's line is dedicated to creating garments for the fashion-conscious curvy woman; so we know it never disappoints. They have a rocking mix of looks that are honestly almost impossible to choose from. Mesh, pattern, embellishment, and silhouettes that cater to pretty much any body type. Blue, see through, orange, red, and did I mention patterns already?!! You can tell I'm pumped!
Maxis, rompers, cocktail dress cover-ups…options, options, options! The awesome thing about these plus size cover-ups, is that they are effortless glamorous looks. All you have to do is add your favorite plus size swimsuit, a choice of standout shades and a pair of cute sandals and you are all set. You can choose from flashy colored sandals and a neutral pair of sunglasses or vise-versa.
And, if you're feeling like a go getter you can go all out and do all flashy!
You do you, boo.
Are you ready to see what we're hyped about? Just scroll through!
First Look: Jibri's Swim 2017 Poolside Collection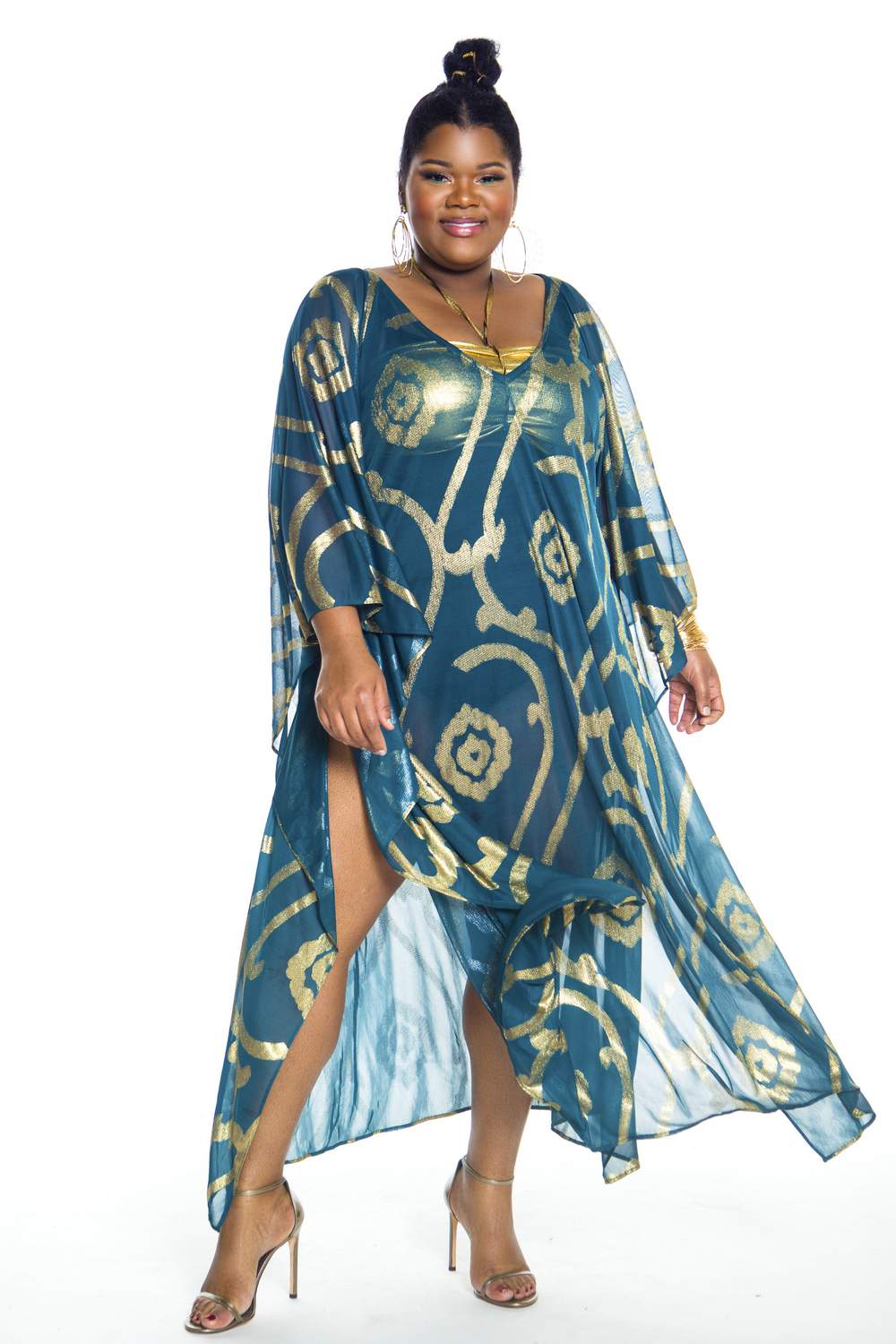 How effortlessly elegant does this look?! Yes, please!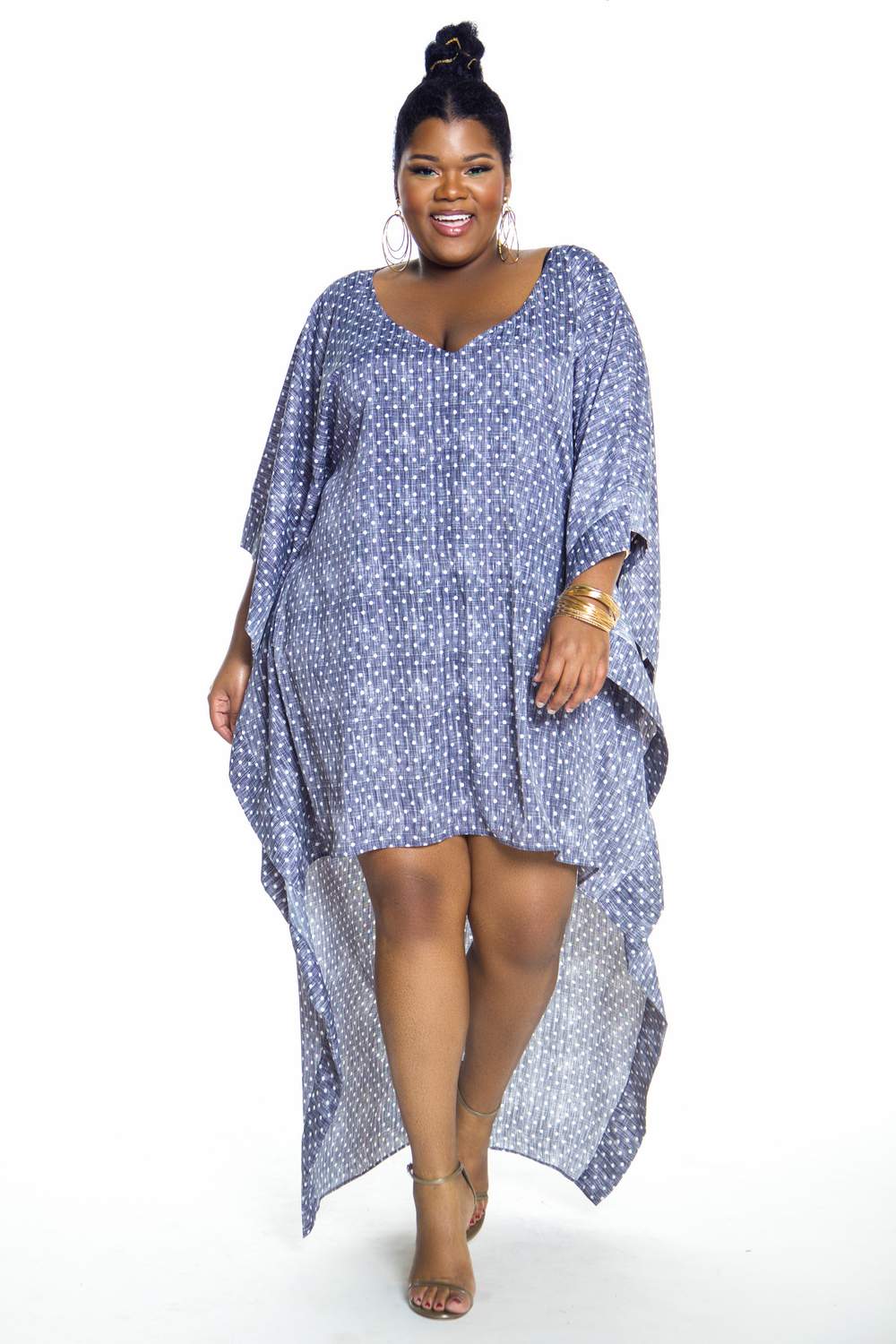 Comfort above anything else!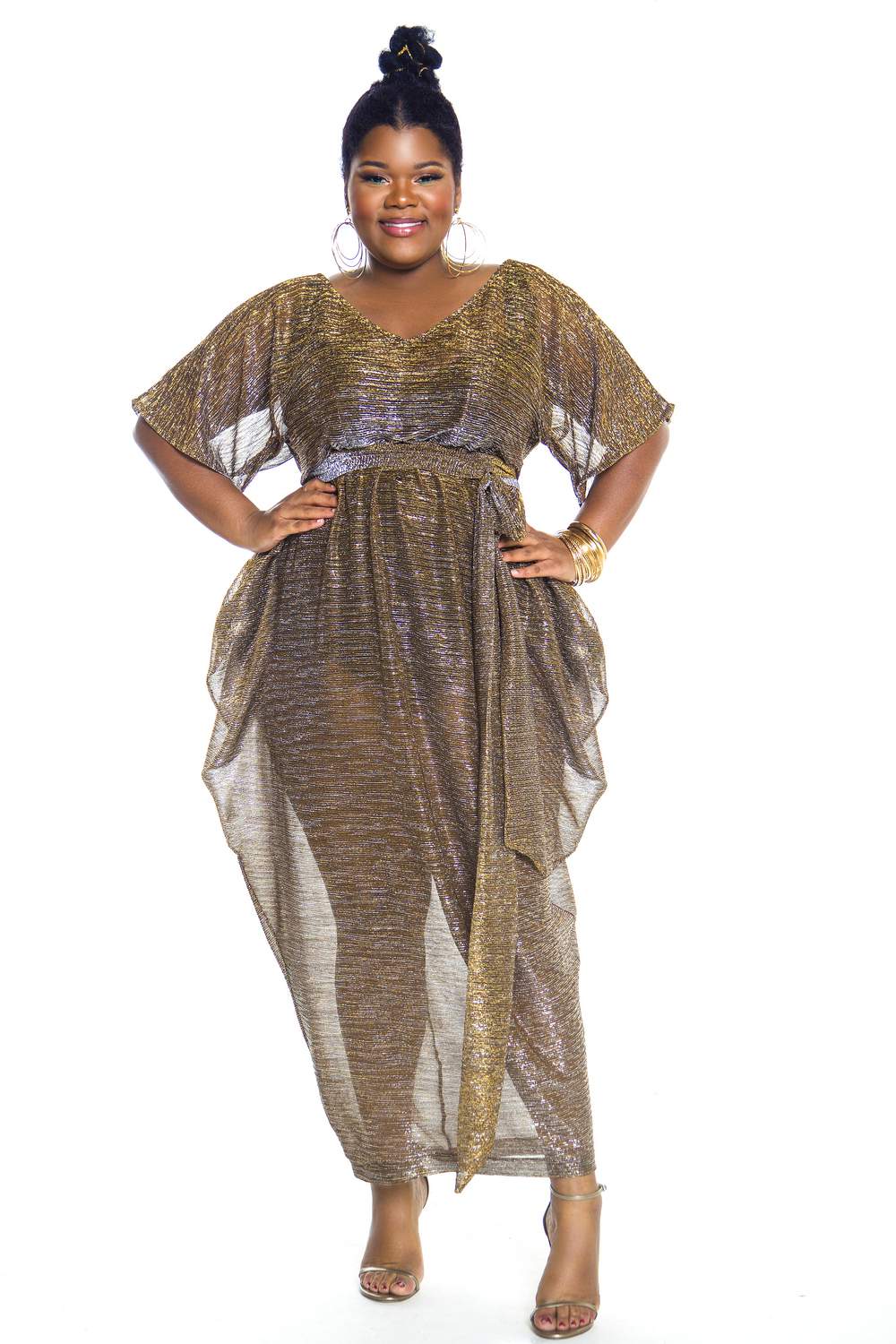 Going out with a bang, with this must have!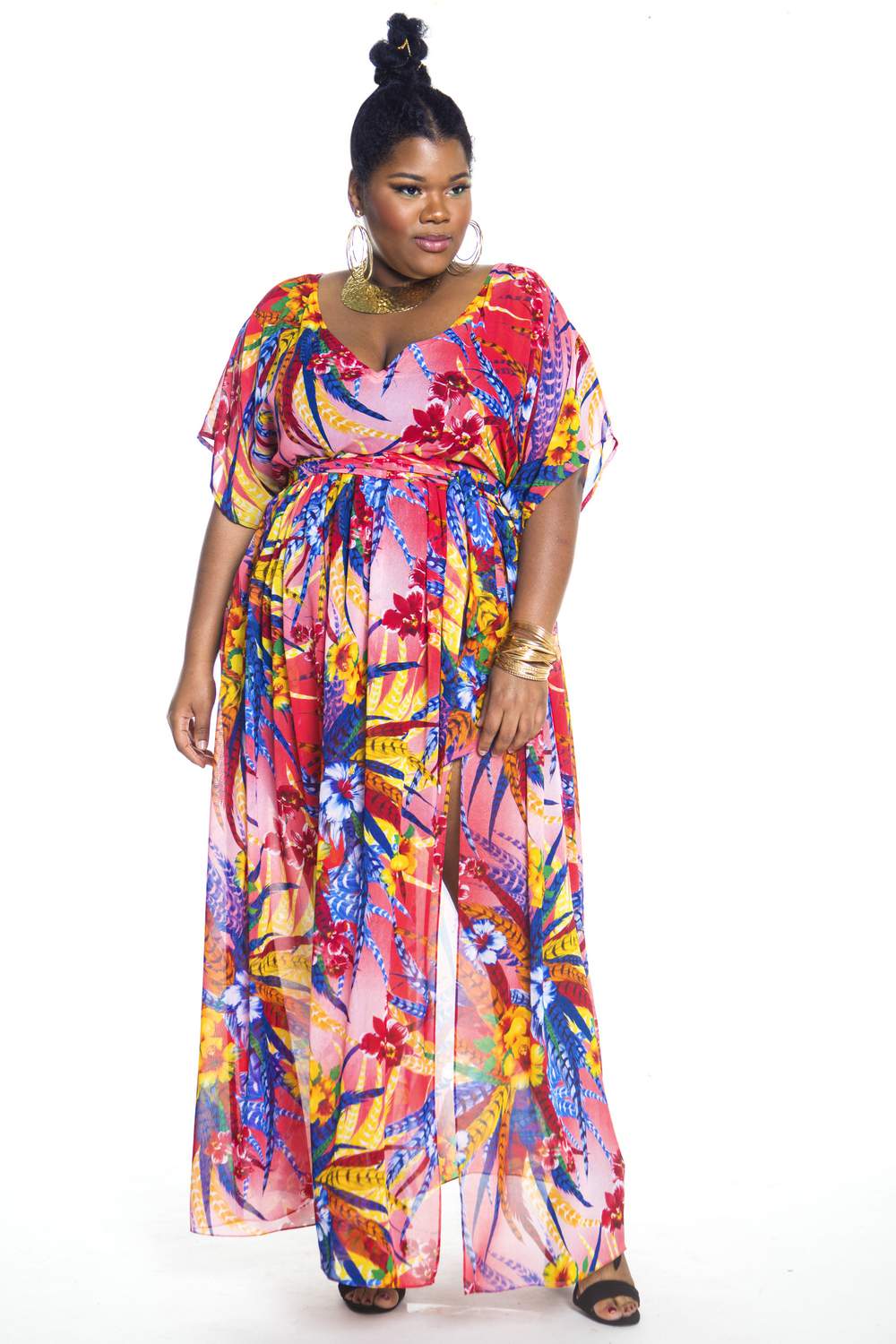 Patterns, patterns, patterns…Definitely a showstopper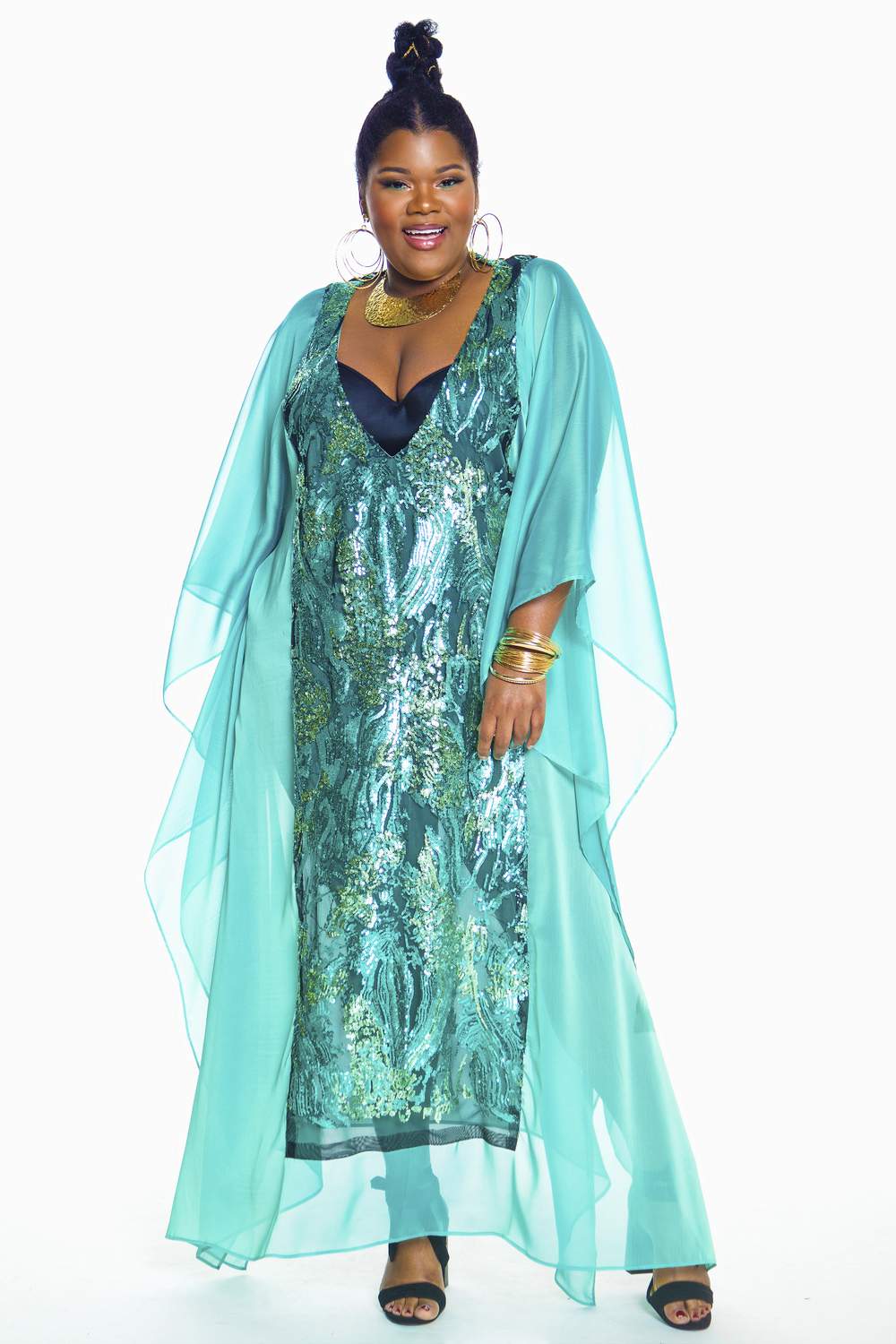 I can imagine myself wearing this at the beach and then never leaving!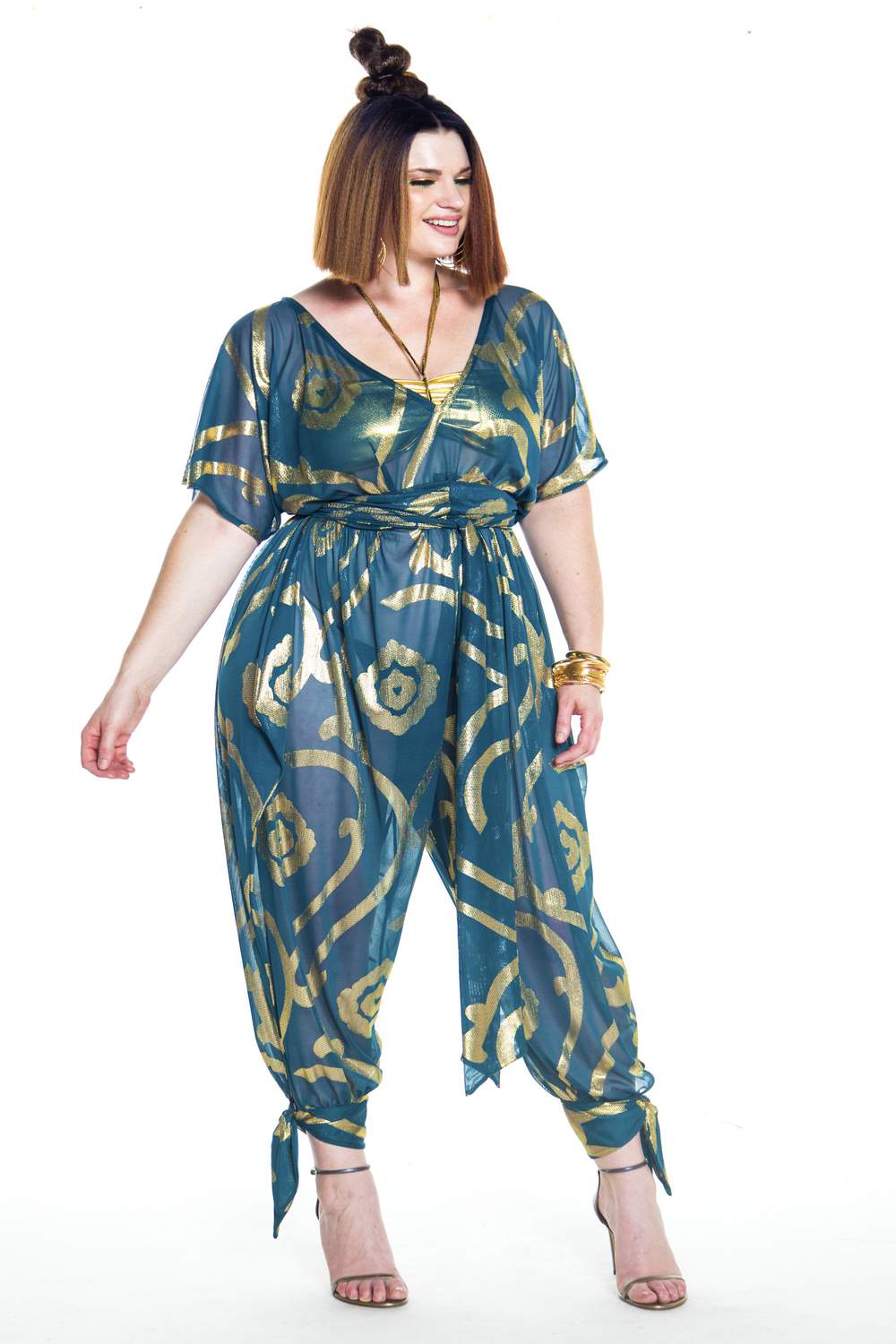 Jumpsuit cover-up?! Umm… Adorable!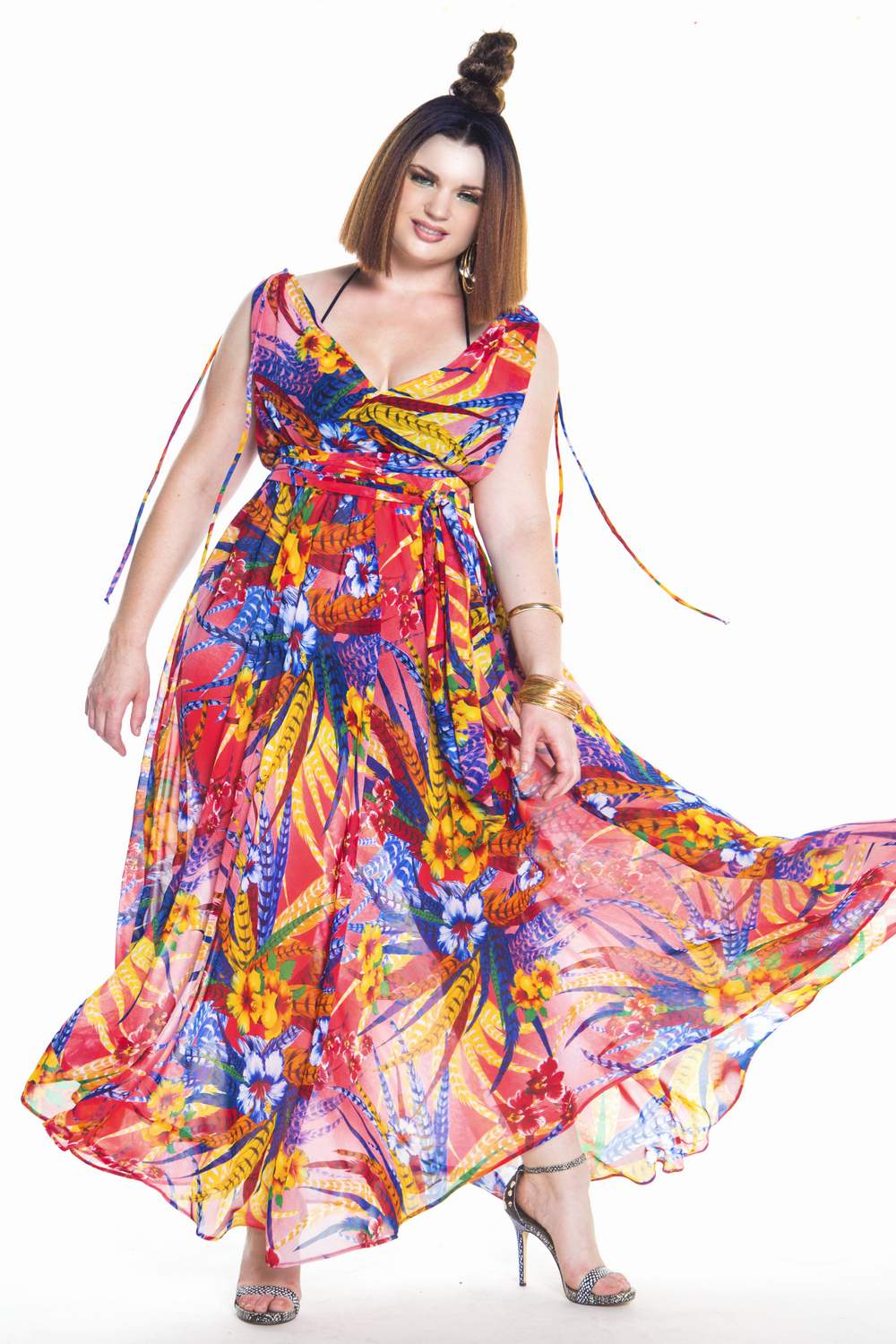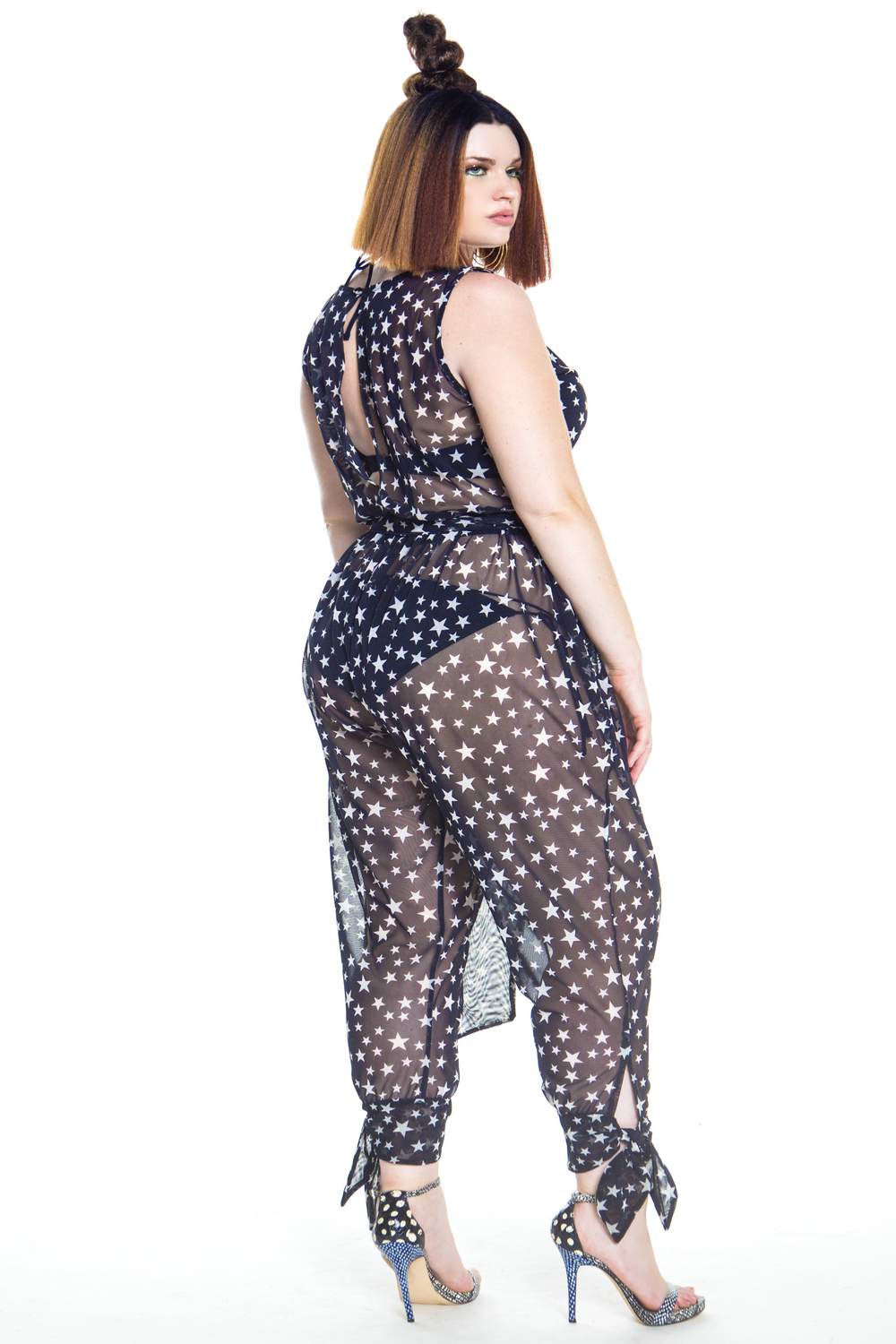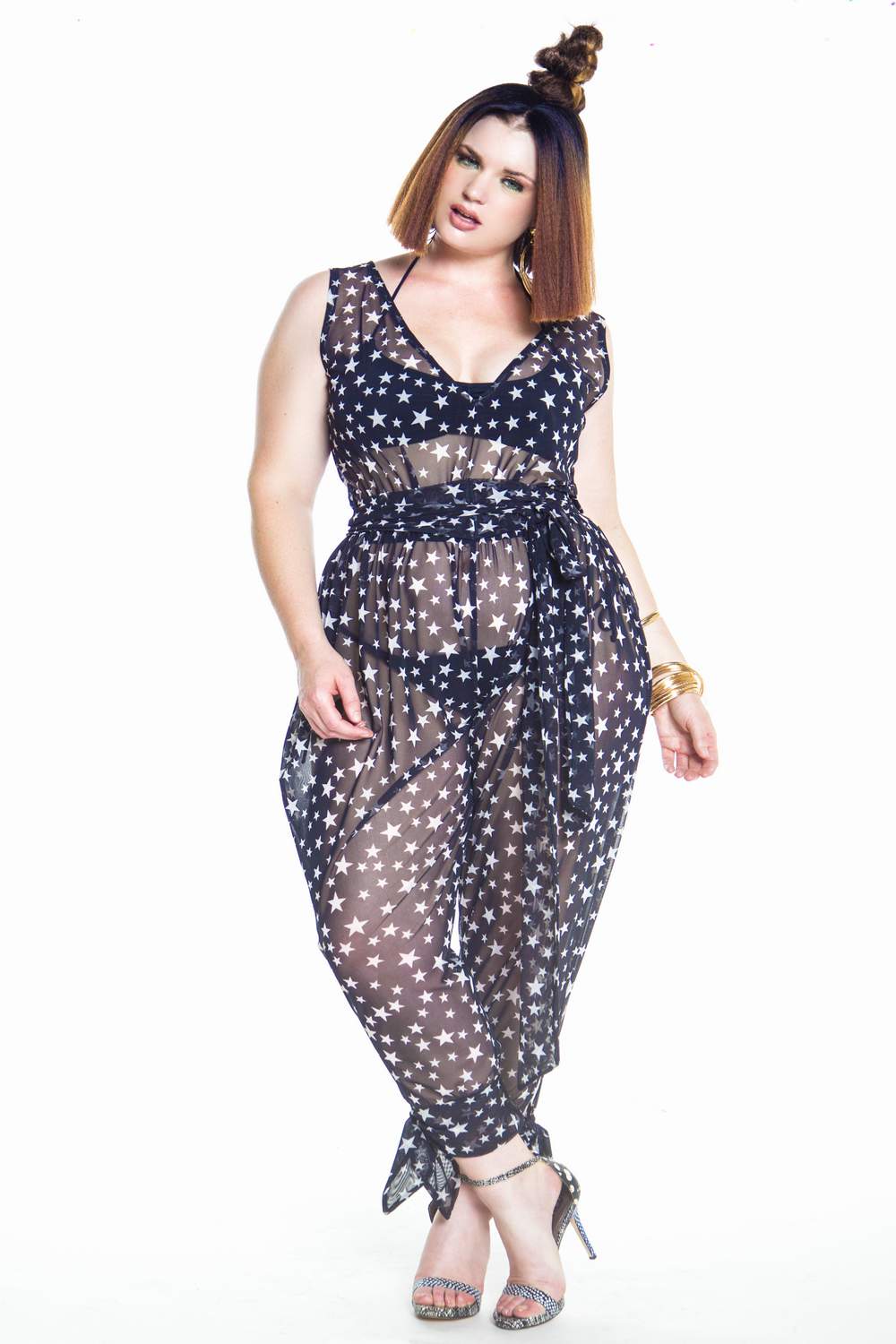 Going to be completely honest, this is my fav!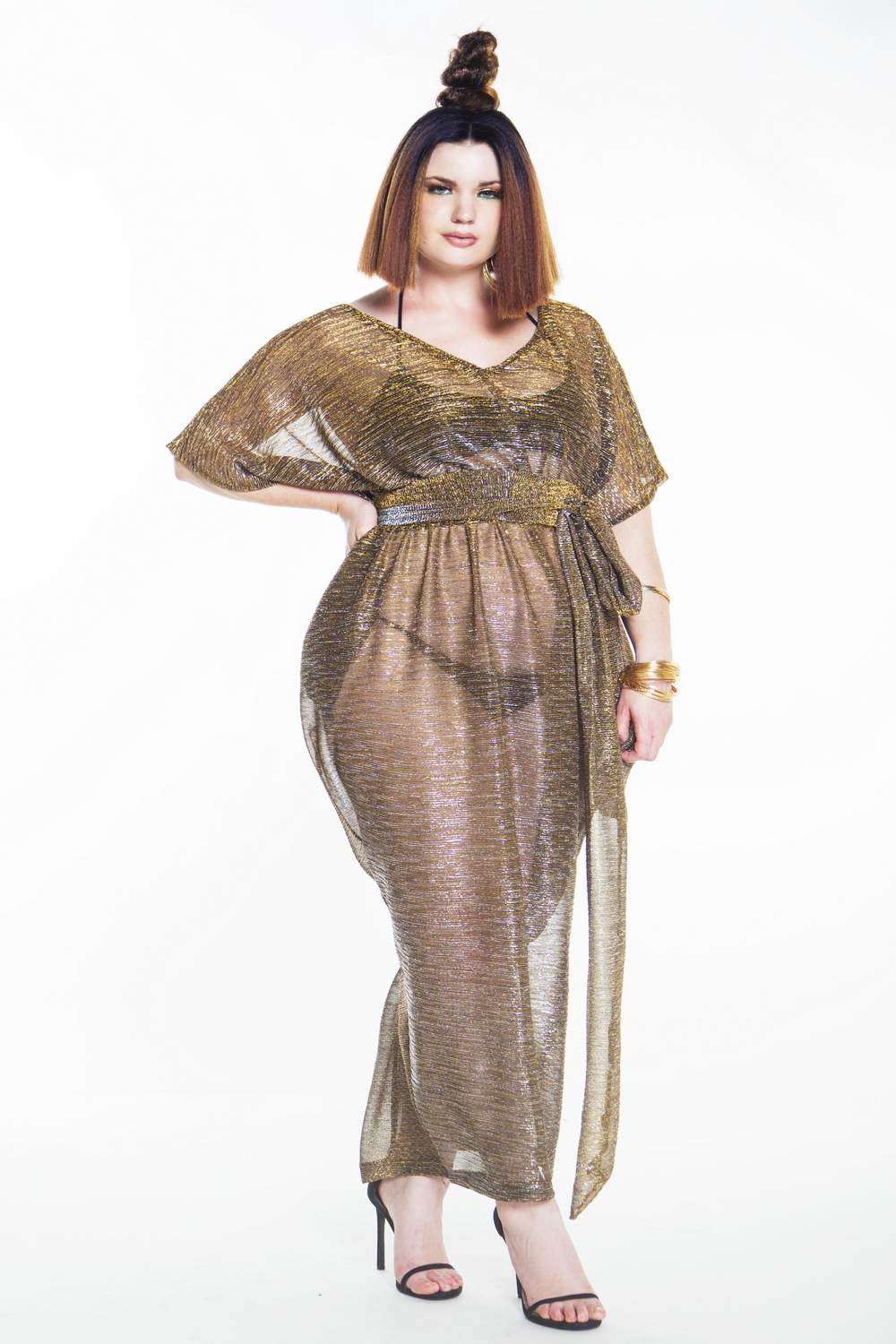 This is soooo fancy! I need this as I can imagine this sitting pretty on top of all my bathing suits!
Aren't all these so much fun? You will for sure be the center of attention if you are caught rocking one of these! After a long day at the office, you just slip into that swim suit and top it off with one of these awesome cover ups. They are so cute that you could really just walk out your house and rock them on the streets…I know I would, no lie.
If you fell in love with these pieces like I did, don't forget to get your favorite pieces as they will sell out!
Which ones were your favorite? I am dying to know… that star-spangled mesh one? Girl… I need that one!