Um… January flew by… did it not? Can we talk about a little self-care for a second? When the start of a new year arrives, you may feel the pressure to make a list of resolutions to change your life for the better. However, the reason why most resolutions fail is because there may not be a plan in place, there is no way to track progress, or we forget. Right? So, how do you plan to live your best, most successful life in 2019? What steps do you take?
This is also the reason why we've ditched resolutions and have opted for a theme!  A theme helps ensure HOW we approach our goals, keeps us motivated and focused. BUT! The most important tool you need to ensure that your 2019 is the best it can be, is a game plan!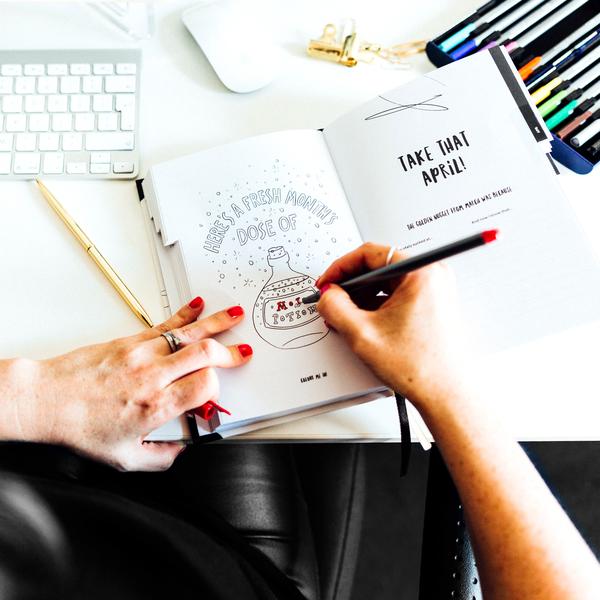 With so much going on over here at TCF, we HAVE to have a plan. Sometimes, even a plan for the plan! You see, planning offers a host of benefits that can completely change the way you run your life. Prioritize. Prepare. Plan.  When your life is planned out properly, you have more time for the things you truly want to do, and can better maneuver life, right? Right.
Beyond a Planner, Here are Some Tips to help you Beast 2019! 
If just the thought of creating and following through with a plan is sending you into a tailspin, don't worry! You are not alone. Hopefully, these tips will help to make the process less intimidating and more exciting. Things are always difficult before you actually do them, so relax and take the steps to make 2019 your best year yet!
Tell us, what are your plans for 2019? Are you a planner by nature or could you use some help? What are your tips for success? Let us know in the comments!