It is always exciting to share a new-to-TCF brand, especially one that is from an indie plus size designer label, GIA/irl, who took a leap of faith and created something from their own frustrations and passion for fashion. This is why we feel that you oughta know, this LA-Based brand, GIA/irl! Even cooler? The brand just celebrated a year in business and that is a feat within itself!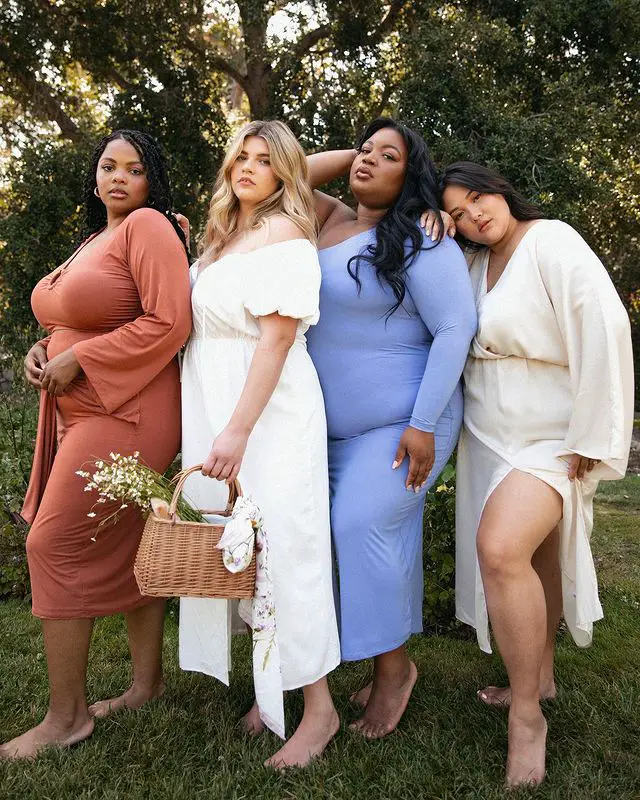 If you have been looking for a contemporary plus size brand that oozes sex appeal, grown and sexy, and playful, then you have to check out what the brand is up to! GIA/irl is designed from an "authentic and personal point of view to make plus-size women feel chic and sexy."
I've had the chance to play in a few pieces and out the gate, I was impressed. The finishing, fabrication, and fit?! On point. The style that the brand is serving up is one that is right up my alley. Honestly? This is a collection that you have to check out.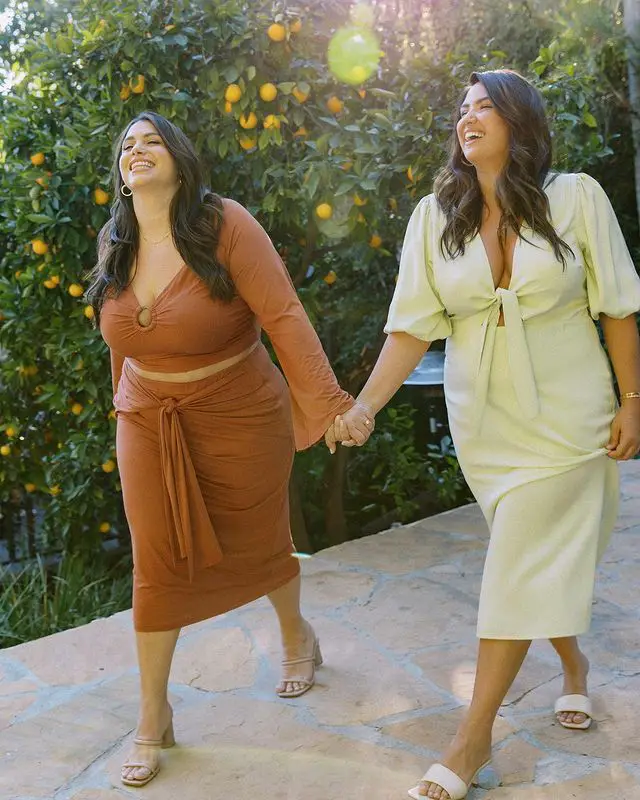 Fit. Fashion. Form. Function. These four elements are echoed throughout the collection, giving you California cool vibes paired with amazing quality! The detailing of the pieces as well as the fit, makes this a collection that you have to keep your eye on.
"GIA/irl is for women who want to feel beautiful, sexy and fashionable…"
GIA/irl was created by plus size model, Gia Sinatra in the spring of 2022. She leveraged her frustrations into a contemporary plus size collection that captures her aesthetic and style, giving the plus size shopper elevated options to accompany their bus and fancy lifestyle.
"I've been plus-size my whole life and I've always struggled finding clothes that fit me well and are fashionable. I created GIA/irl out of frustration with the sizing in the fashion industry. I felt like I couldn't express my style with the options I had and I knew so many other women felt the same way."
And GIA/irl is not for the shy. This brand is for the one who loves to show off their arms, stomach, and legs. With strategic cutouts, asymmetric tops, and playful slits, this collection is a fun one that takes your favorite silhouettes up a notch!
Shop the Gia/irl collection at giairl.com!
For those who are curious, Gia/irl is available up through a size 26/ 28 and yes, the brand does ship internationally! Another cool feature? Shipping is free over $100!
What do you think about the collection? Which item stands out the most to you?
Could you see yourself in a few of these pieces? Does this collection have your attention? Let us know what you think about the collection and share with us your favorite pieces!
Happy brand anniversary to the GIA/irl team! Congrats on a great collection and brand!