What if you could sit with some of your favorite bloggers and ask them all the questions you've been yearning to ask to move the needle on your blogging career? Well, we have amazing news to share today!
Get ready to give a jump start to your blogging career because the TCFStyle Expo Blogger Mastermind is back and better than ever!
Want to Take Your Blog to the Next Level?
Yes!! Marie Denee, creator of the TCFStyle Expo and The Curvy Fashionista, is bringing back the perfect mastermind day designed to help you navigate through the many challenges of blogging: from fine-tuning your skills to keep your "side hustle" hustling or to prepare you become a complete blogging boss.
This event will cover a variety of topics and have workshops to ensure that you finish the day feeling empowered, equipped, and inspired to take your blog to the next level.
Affiliate marketing? Pitching brands? How to make money while blogging? Figuring out how to put it all together?
Imagine the chance to walk through each of these topics, with actionable steps once you leave! Not only will Marie deliver these classes, but she will also bring in some power players whose work she has admired in the plus size blogging space!
Tackling challenges and problems together with other participants? This is the 2019 TCFStyle Expo Blogger Mastermind!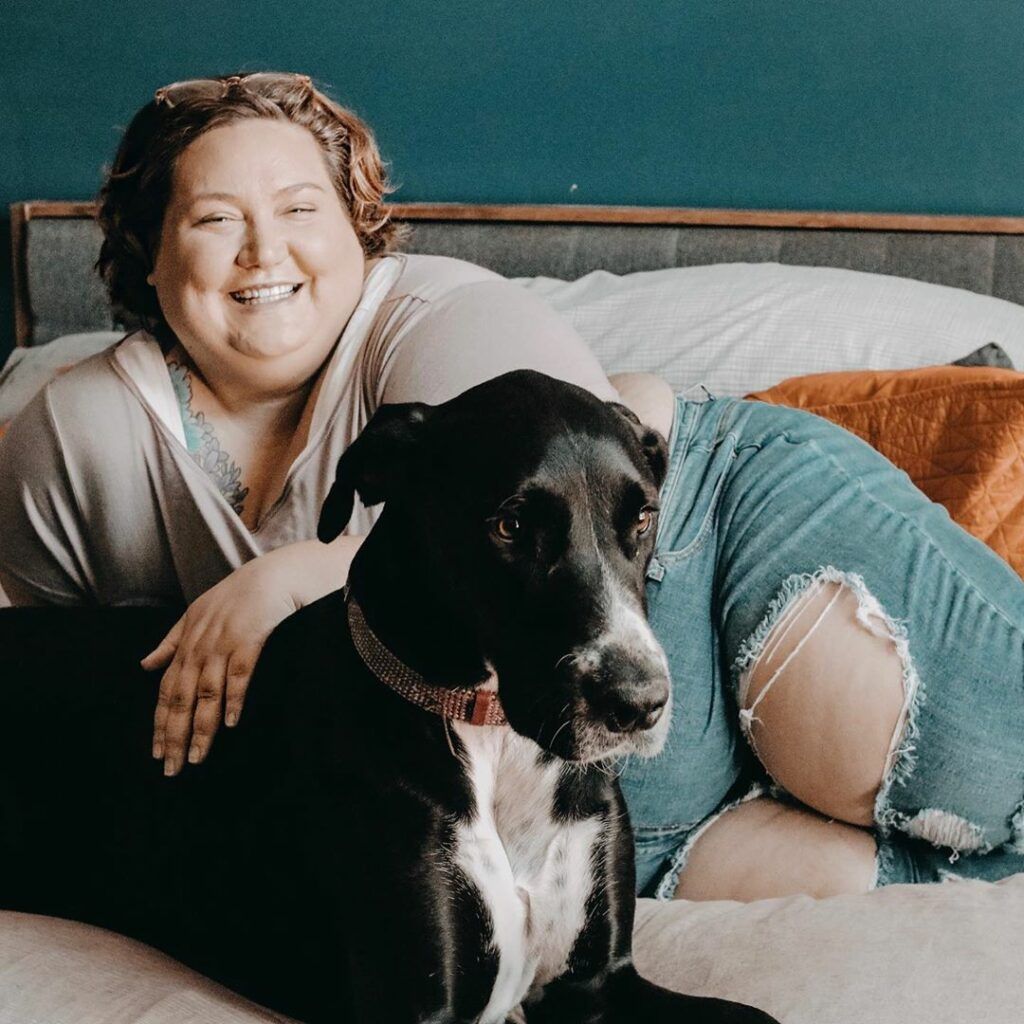 This year's special guest Blogger Boo is Corissa Enneking of Fat Girl Flow! Corissa has been navigating her way through blogging since 2012 and in 2015 created FatGirlFlow.com.
FatGirlFlow.com has been featured on several major media outlets including Huffington Post, Cosmopolitan, Life and Style, and The Daily Mail.
She will help Marie guide participants through the fundamentals of blogging and give some insight into her journey.
Now, in case you're wondering exactly what a mastermind class is and is it for you, I have four reasons why a mastermind day might be the right fit for you:
4 reasons you should attend the TCFStyle Expo Blogger Mastermind Day
Learn from one of the OGs in the plus size blogging space, Marie Denee, who has successfully built her brand from blog to business. Not fluff, Marie will give it you straight, no chaser, as you look to learn how to take your blog to the next level.
Your workbook. This is not just a sit around and listen day of classes. You will be able to write down, take away, and apply lessons learned in the Mastermind day – immediately! And your workbook will become a resource for you to refer to in the future!
The intimate setting. Space is extremely limited. With only 50-75 seats, you are sure to get an up close and personal conversation about the business side of blogging!
Two for One deal. Your ticket also includes VIP access to the two-day TCFStyle Expo! Oh, and did we mention lunch, snacks, and an exclusive tote bag filled with a few goodies? Oh yes…
So I have one question…
Are you ready for the 2019 TCFStyle Expo Blogger Mastermind Day?