Fashion is filled with inspiration and with being a fashion blogger, oftentimes, I look to other blogs that inspire me, make me smile, or make me stop and read through the whole articles and images. It is with these inspirations that I wanted to take time out and recognize the fashion bloggers who I look to for inspiration, motivation and awe!
With this, I bring you my first feature on the Fashion Blog spotlight:
Meet Plus Size Blogger, Definatalie
Why I love her blog: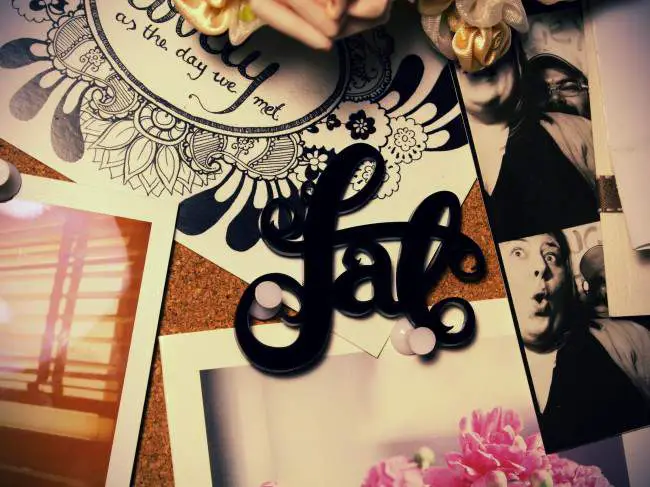 This art and design (hence the really cool layout and graphics) and size acceptance blogger has captured my heart and mind times over with her reflections, definitions, and style- basically, she is just: COOL.
I found her blog a while ago, when I first started blogging and always wander over to her site, especially when she writes body positive and size acceptance pieces. As she shares about herself:
I've been body positive since 2001, and I'm heavily involved in the fat acceptance community in Australia and online around the world. My blog is a very personal interaction with me as I write about my experiences and the processes behind my creative practice.
I find more and more that my creative work is entwined with feminist issues like body image and size acceptance, and I credit my blog and its readers for helping me create a platform where I can present the processes and thinking behind the work I create.
I love her messages! I LOVE her MOXIE. I love her energy.
Natalie defines herself as a fancy lady and that she is! Her blog covers everything fashion, fat, and oh-did I say fashion? All from an extremely witty and introspective place. You find yourself reading and getting lost in her words providing great content, great pictures, and great messages! Have you been to her site?
No? Well, I have some of my favorite reads from Definatalie so you can fall in love with her like I did! To get started, read these:
Her style is way too cute and all her own. Have a peek!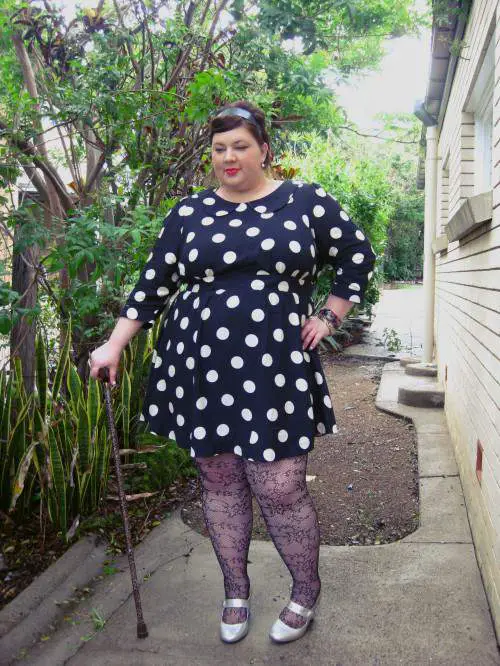 Please visit Definatalie AND If you are on Twitter, you must follow Definatalie!
Want to be featured?
Make sure you fill out your deets here,
so that we can feature you!
Looking for more plus size blogger style inspiration?
Make sure you check out all of the other plus size blogger spotlights!