Aren't you ready for swim? For warm weather? For holiday/ vacation? I know that I am… lol. This fickle weather is driving me insane… kind of. As I was perusing the internet and saw what Rue 107 was up to, I knew I had to share this with you! Especially those of you who have already emailed me looking for a plus size bathing suit option!
Well hello, Rue 107. NOT for the demure, shy, or conservative. There is a specific woman who is a Rue Girl! Is that you? Hehehe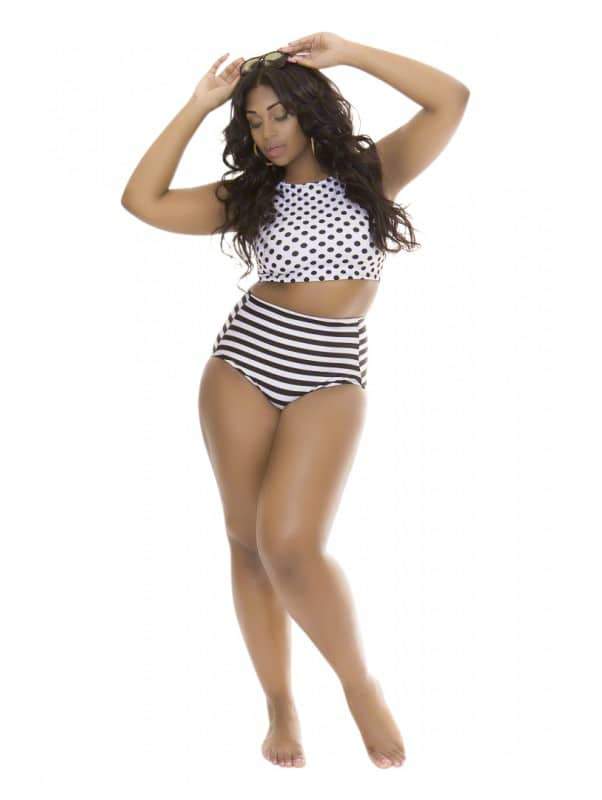 I do like where they went this season in swim- I mean, I love a great sleeve, pattern play, really pretty color palettes, and new silhouettes that play nice with the clothing collection too! You give me black and white anything, chances are, I am going to love it. I am just saying. My fascination with that combo is hilarious… anywho, let me share with you a few of my faves from the RUE 107 Curves Swim collection!
Our Faves form the RUE 107 Curves Swim Collection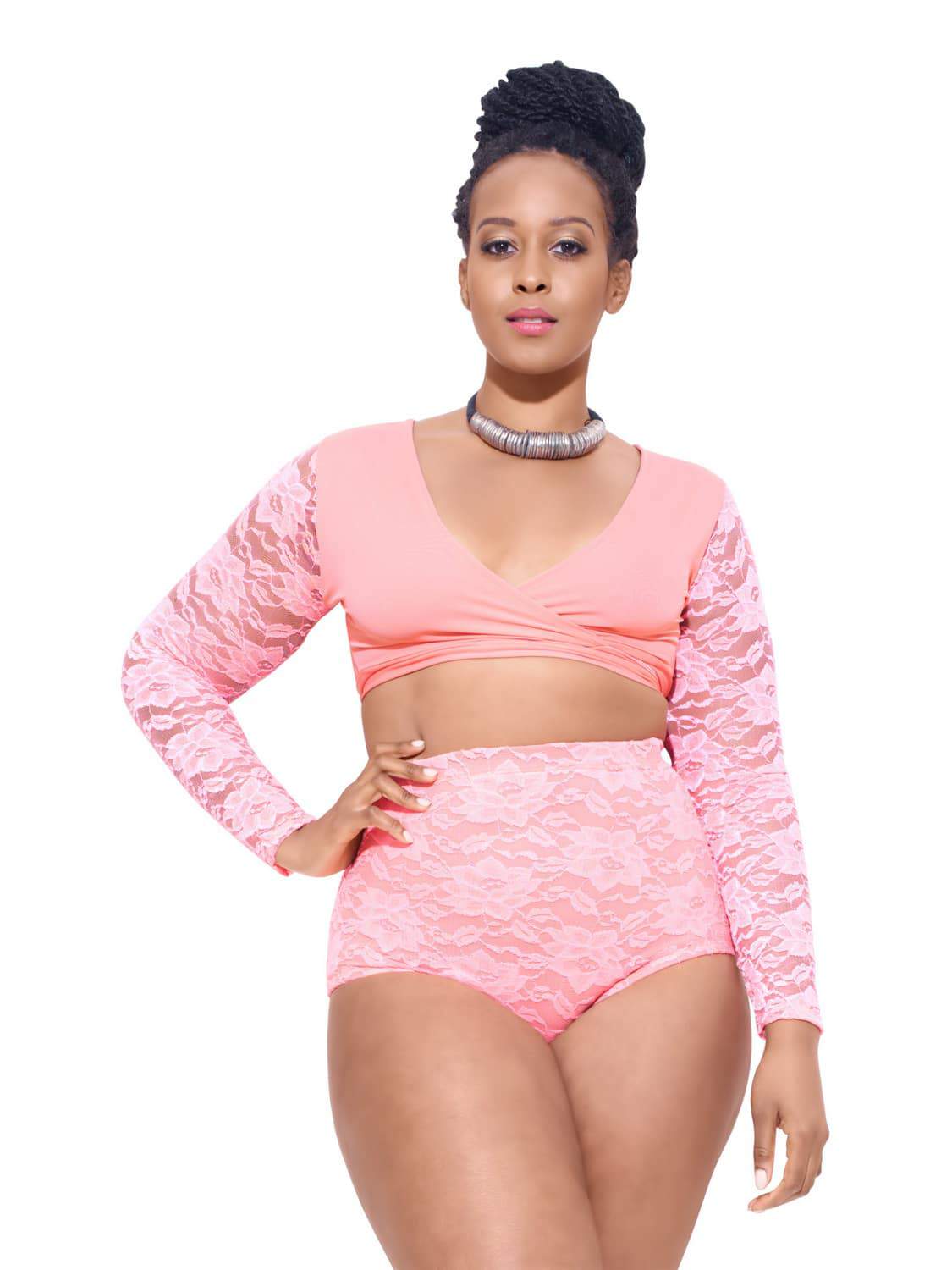 Do you see what I mean? This RUE 107 Curves Swim collection has more than a few cute options! I love the fuller bottoms and playfulness of the sleeves and the varying types of coverage! Hello pool party, vacay, or day by the pool!
Add to the fact that you can purchase each piece by itself- this helps for a great fit and your own take on these plus size swim options! I love that she is an indie designer who is successfully incorporating plus sizes into her collections, showing various sizes, shades, and shapes- I am here for this! I love it!
I am very curious about these boy short options… I am here for this.
You can cop the whole collection, NOW at Rue107.com!
Which pieces are your fave? That you have to have for your summer fun!?!
Let's discuss!