Last summer, a new plus size brand popped on the scene giving a few of us excitement and fashionable orgasms. For Spring 2013, Jen Wilder, the designer behind the line Cult of Cali has brought more than a few items that have me excited! Today, I am sharing them with you! Before I do, let me share with you a little bit about this Made in the USA brand.
The Inspiration of the Brand:
"Cult of California is a gathering place of inclusion and inspiration. Our goal is to promote beauty in all sizes, health in all sizes and style in all aspects of the plus woman's life. We believe that all women want the same thing, fashion-forward, quality clothing that performs at the highest levels in athletic endeavors."
With their fusion collection of workout, lounge, and fashion options, it will be easy to find a piece or two or three that will easily find its place in your closet and in your lifestyle! Now, let me share with you some of those fabulous options:
Faves from the Cult of Cali Spring 2013 Lookbook: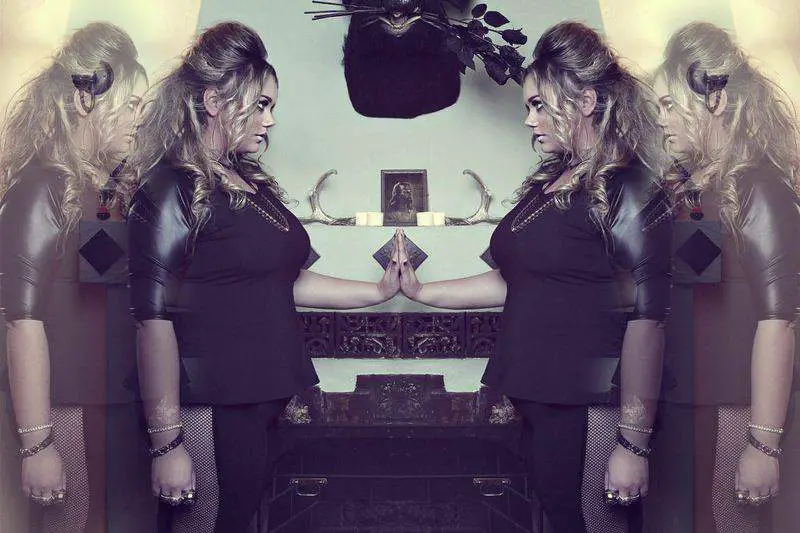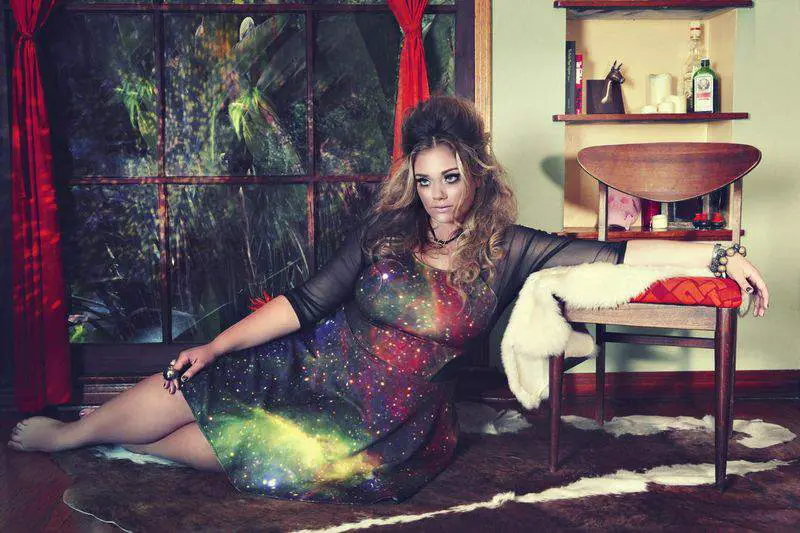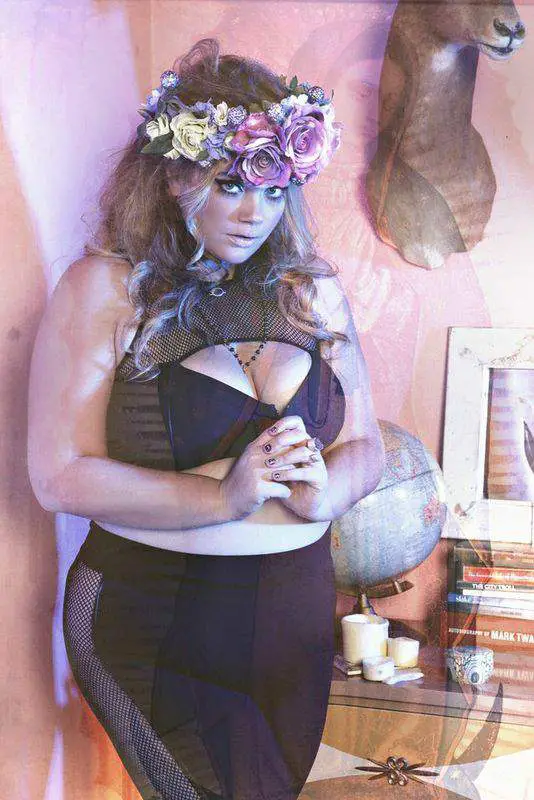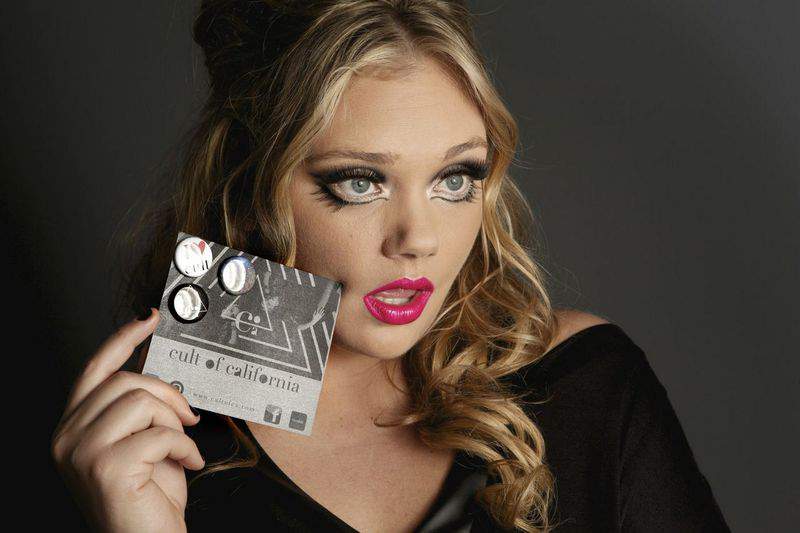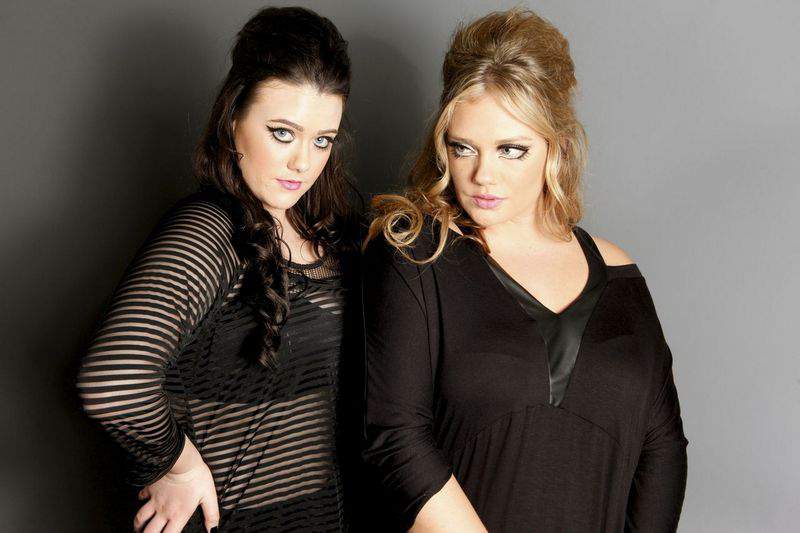 I mean, can't you see yourself in a few of those looks? There are a few I already want like the open drape top? The sheer striped number? Mhhmmm.
You can learn more and shop the Cult of Cali Collection here.
Don't forget to find them on Facebook and give Cult of Cali a tweet on Twitter!
What did you think of the collection? Is this something you can see sitting pretty in your closet?