Last week, we brought you Kiah of From the Rez to the City, and the highlights continue with top plus size blogger, Nadia Aboulhosn. If you haven't heard of Nadia, you're in for such a treat today!! Nadia rocks high fashion looks with a street chic ease. Her style is simply FEARLESS, and I love her for it! This international model and blogger is helping to bring curvy women to the forefront of the fashion industry through her super popular blog and high-profile collabs, like that with Boohoo. She is a plus size blogger YOU NEED TO KNOW!!!
Meet Nadia of Nadia Aboulhosn!!!
Blog: nadiaaboulhosn.com
Height: 5'3"
Age: 26
Location: NJ/NY
What made you want to become a fashion blogger?
It started off as a way for me to express myself and my style in particular.
What are the challenges, if any, you face in being petite and plus-size?
I think the biggest challenge is jeans being too long. I always have to roll them up because I'm only 5ft 3in. Also, with jeans, it's hard to find them skinny enough around the ankles.
What's your favorite thing about being petite and plus-size?
Well, when you're petite and you're feeling extra short, you can always throw on some heels to feel taller.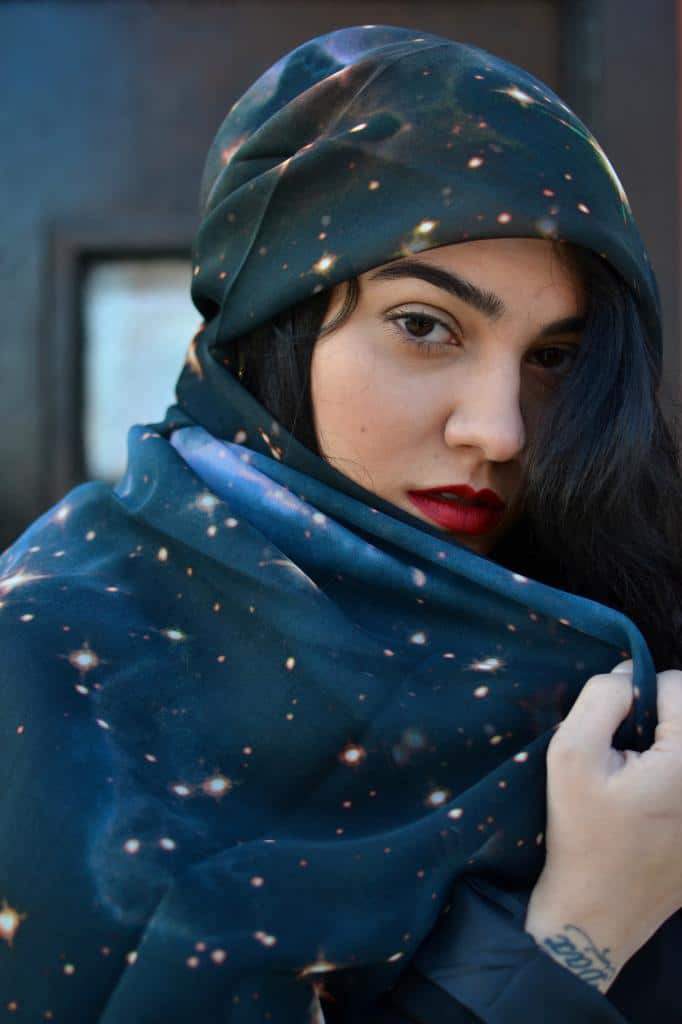 What's your favorite thing about being a blogger? A petite plus fashion blogger?
Definitely connecting with my readers and hearing their stories. I love being able to inspire people to love themselves.
Who/what are your favorite designers/brands?
Boohoo, ASOS, Forever 21, Elie Saab
Describe your personal style.
It's hard for me to describe because it just depends on what I'm feeling like at that certain time, but I think I could say street style meets high fashion.
Any bloggers currently on your radar?
I really love
5 inch and Up
.
Anything else you want The Curvy Fashionista's readers to know?
Just want to say thank you to everyone for the support, and if you're a new follower, I hope I can inspire you guys to love yourself and wear what you want!
Hope you enjoyed meeting Nadia! Do you already read her blog? Any plus-size bloggers you want to see featured? Let us know below!
Are you a plus size blogger who wants to be featured? Please make sure that you contact us, and we'll be in touch!