We hope you enjoyed learning more about Alexandra of Ailurophile with Style! This week, we meet up with Houston-based blogger and YouTuber Ashley of From Head to Curve. From building self-esteem to plus size fashion events to her sexy comfortable personal style, Ashley's blog is an amazing and entertaining resource. She is a plus size blogger YOU NEED TO KNOW!!!
Meet Ashley of From Head to Curve!!!
Blog: FromHeadtoCurve.com
Age: 27
Height: 5'6″
Location: Houston,TX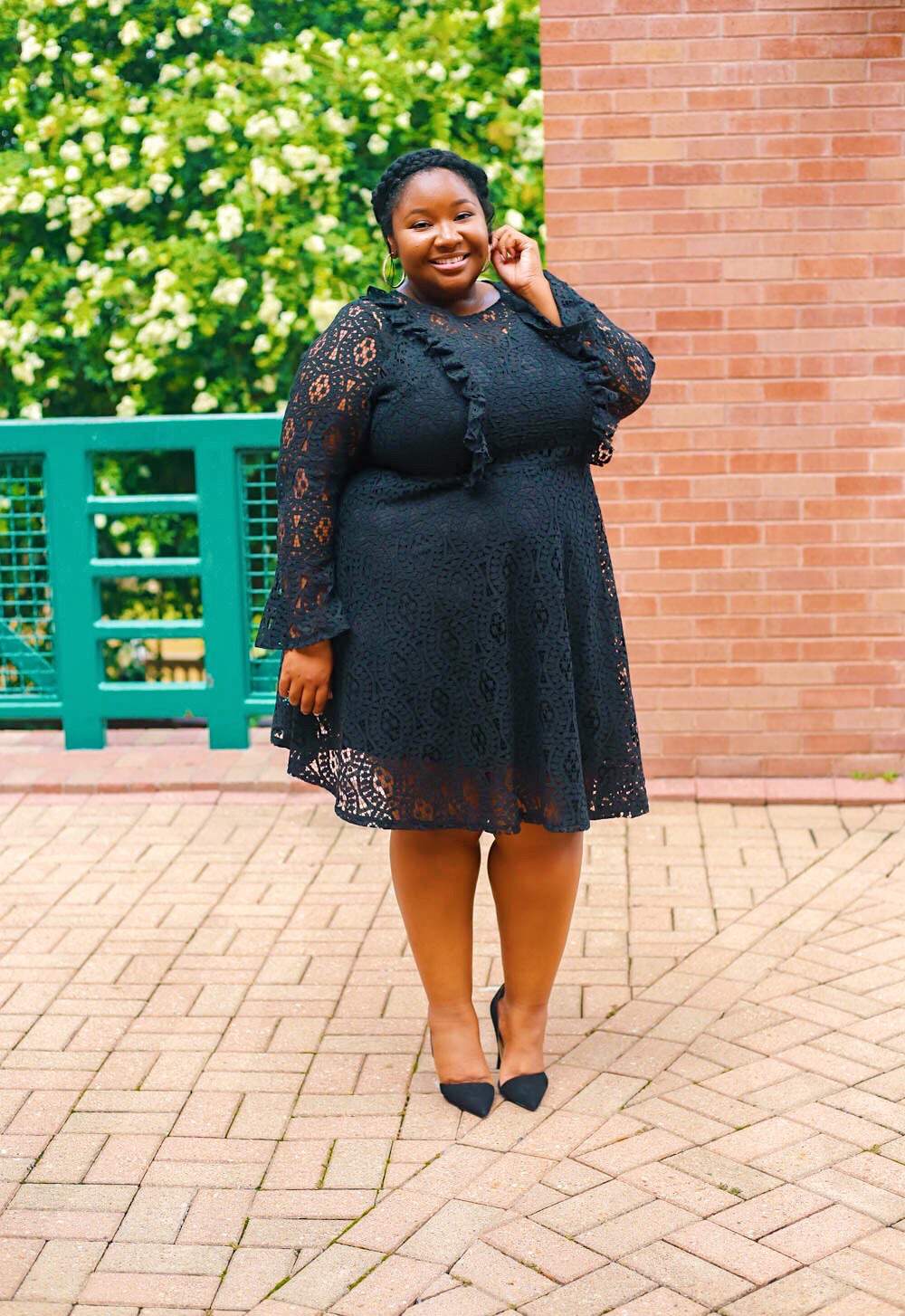 How long have you been blogging? 1 year, 7 months

What or who inspired you to become a fashion blogger? What led you to it?
Honestly, I decided to become a blogger after I was sick and tired of my day-to-day at my accounting job. I also wanted to be of some help to an area that has really affected me.
So, I saw how much creativity bloggers & YouTubers are having today, and I decided to create a space for plus size women to be able to enjoy fashion advice and creativity that I was seeing in the blogs I admired.

Do you blog full-time, for fun, as a hobby? Share your evolution!
Currently I do not blog full-time, but I wouldn't consider this a hobby. This is really my second job! After I work from 630am to 4pm, I come home and work on my blog & YouTube channel. This is something I really love and eventually I will be able to do this full-time.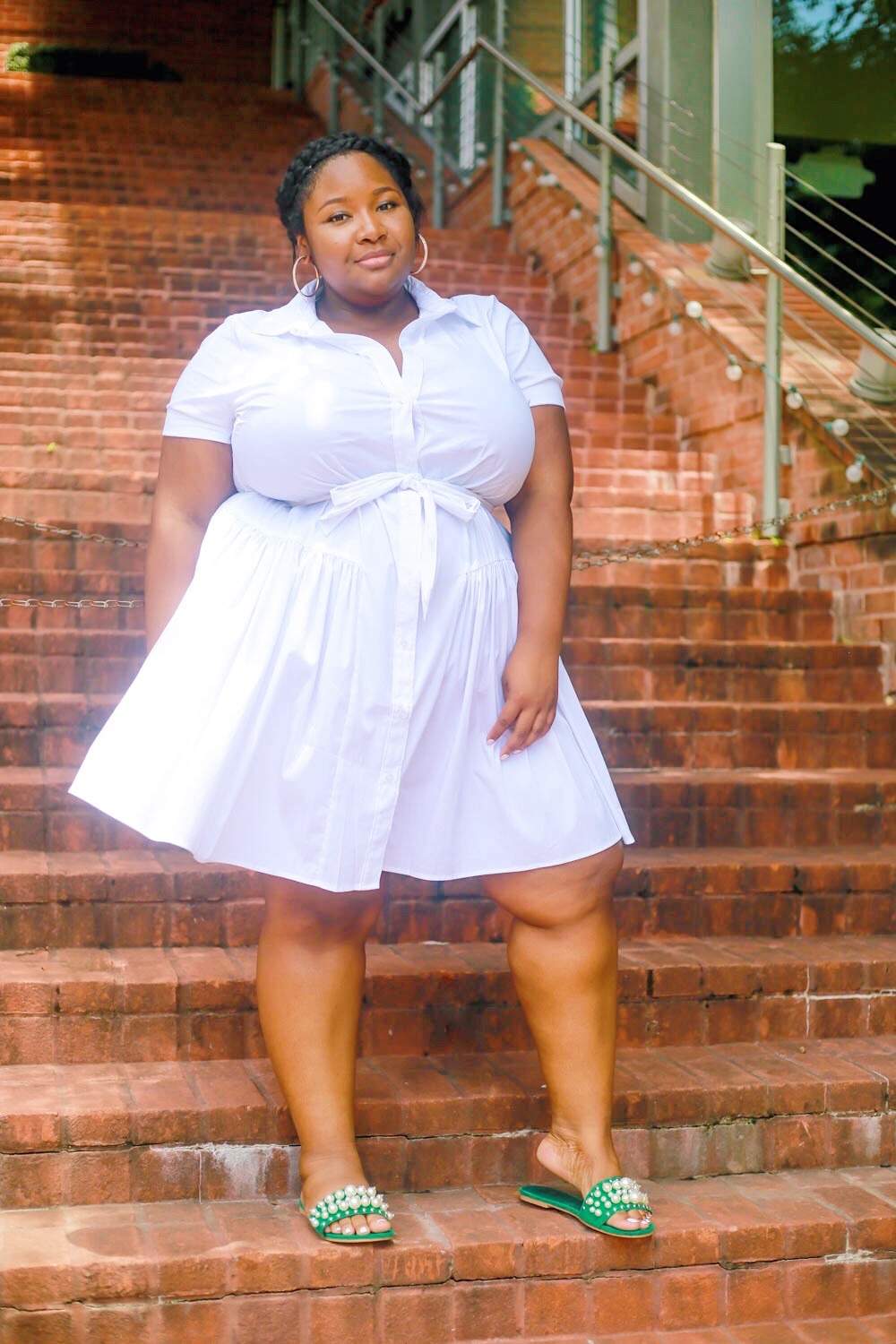 What is your favorite asset? Your legs, arms, waist? How do you play that up?
Like many women, my body has changed over the years. I am comfortable with myself, but my favorite assets have definitely changed. If you look through my photos, you can definitely see that my favorite assets are my breasts.
I have always been blessed upstairs, and now that I have began to really express myself in fashion I have really embraced showing them off.

What are the challenges, if any, you face regarding being plus size?
The challenge that I mostly face is how clothes fit me in my midsection. I carry weight all over my body, but I am particularly larger in the midsection. Sometimes I just don't have the time to worry about having to conceal my belly.
It's not based on what others feel, but just my comfort level in my clothes. It depends on what kind of day it is whether I care or not if my belly is showing lol.

What's your favorite thing about being plus size?
My favorite thing about being a plus size woman is feeling like a woman. It's something about having extra thighs, hips, butts and etc. that makes me feel more womanly then if I were a straight size woman. Not to diss straight sized women, but I feel good having extra curves to hold on to.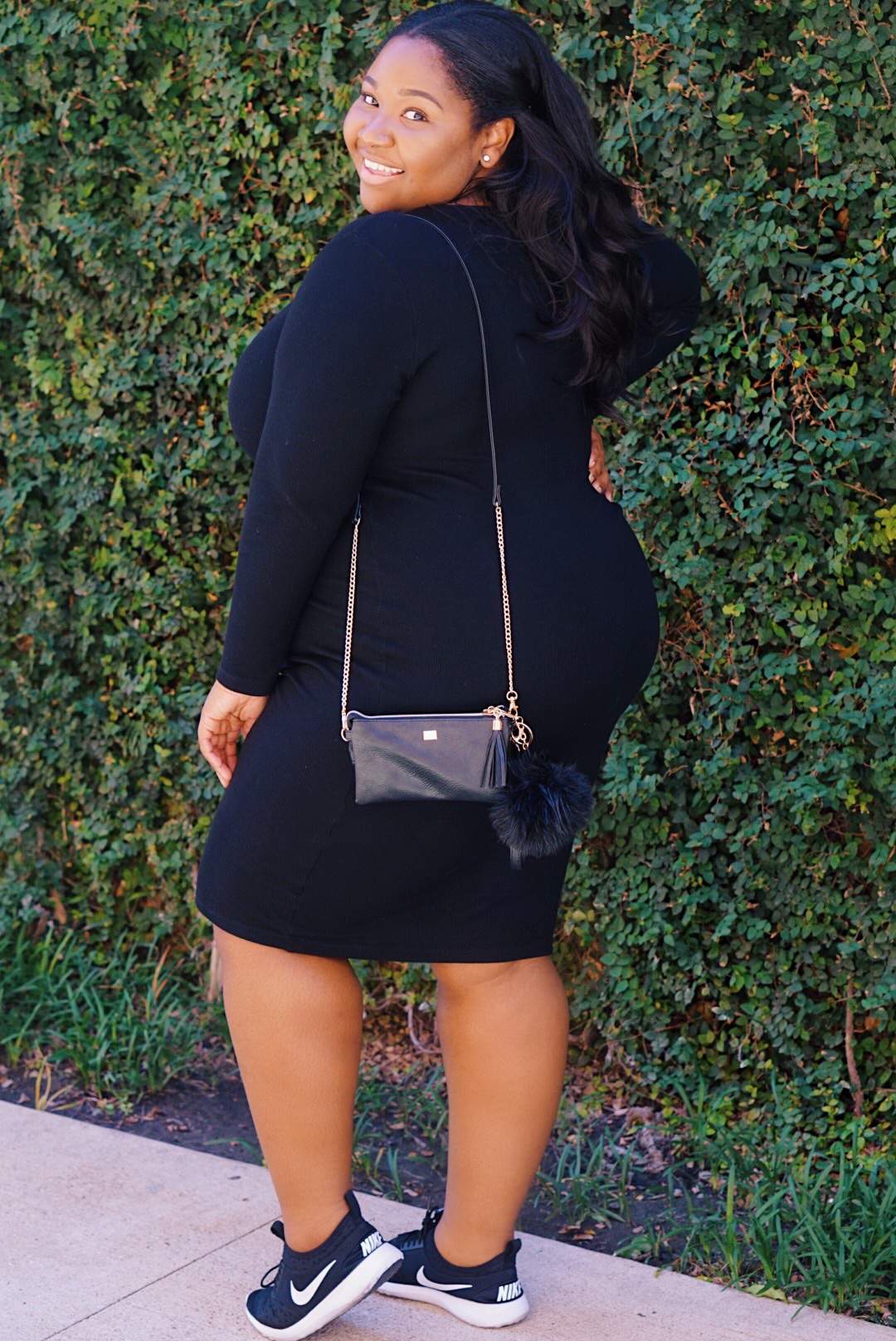 What's your favorite thing about being a blogger?
My favorite thing about being a blogger is that there is no ceiling to the type of creativity I can produce with my space and my YouTube channel. Right now, I am a little limited in time that I have in my day to do all the things I want to do with my blog and channel. On the other hand, just having the creative thoughts that I have and will one day create makes me really enjoy this job.

Who/what are your favorite designers/brands?
My favorite brands and designers are ASOS, Eloquii, Elvi, Kate Spade, Vera Bradley, Christian Siriano, and Lane Bryant just to name a few.

Describe your personal style.
My personal style is very relaxed and carefree. I center my fashion around comfort. If I'm not comfortable in it, I will not be wearing it. As long as it looks good and I can move around and breathe, then I'm pretty much on board with any and everything.

Which bloggers inspire you? Plus or straight size! Any bloggers currently on your radar?
My favorite bloggers are Grace Victory, Chriselle Lim, Josie of fashion mumblr, Lydia Millen, and Callie Thorpe.



What do you think about where plus size fashion is today versus a few years back?
I feel like plus size fashion has come a long way from muumuus and over size blouses. But we do still have quite a long way to go from the constant rhinestones and tulle. I would love to see more plus size fashion included in high-end designers. I'm so happy to be able to shop at Ralph Lauren and Michael Kors, but I would love to have more options.

What do you think or hear from readers, is one of the biggest myths about plus size fashion?
What I hear from my viewers and readers are how hard it is to find great fitting jeans, and not being able to go in most stores that don't specifically cater plus size women and shop the plus size garments. Plus size women have to do too much online shopping. If a brand has 100 items of plus size garments online, then most of those items need to be in the stores.
Are you working on anything or have anything to share? Anything else you want The Curvy Fashionista's readers to know?
I am always working on new content. You can definitely subscribe to my blog, and my YouTube channel (From Head to Curve). I love doing haul videos showing how garments fit on my body. I consider my audience my family…so hopefully that can be some of you guys!!!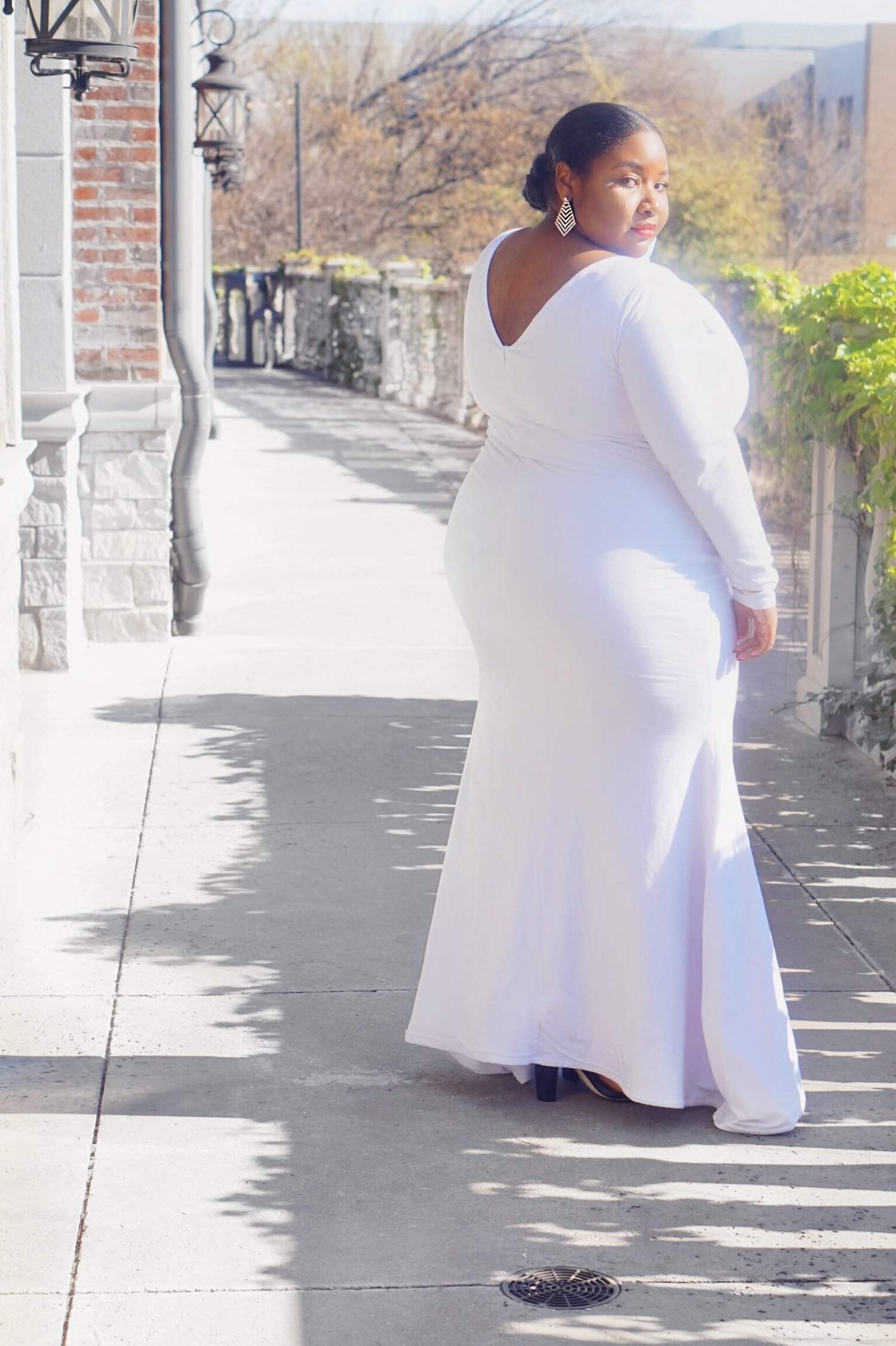 Lastly, what does Curvy.Confident.Chic mean to you?
Curvy, Confident, and Chic to me means fearlessness. It means to be comfortable in your skin regardless of what other people say. It means to love yourself unconditionally even when sometimes your mind tells you not to.

Want to be featured?
Make sure you fill out your deets here, so that we can feature you!
Looking for more plus size blogger style inspiration?
Make sure you check out all of the other plus size blogger spotlights!