Social media could be at fault, or the end of NYFW still has its hold on people, but fashion folks are beyond ready for fall. Beauty fans have already delved into new fall nail trends to set your digits up for looking cute this season.
Maybe it's fall's color palette or maybe it's the return of '70s fashion trends, but there are so many ways to give your nails a chic manicure inspired by the season. Fall has so many colors attached to it that there's a plethora of ways to pluck a fall-inspired nail trend and make it your own.
Don't believe us?
Take a look at some of the coolest fall nail trends surfacing all over social media!
'70s swirls
The great thing about the return of '70s trends is the fact that the traditional '70s color palette is chock full of reds, oranges and browns of varying shades. Orly's Day Trippin collection dives right into these hip hues that scream "Groovy."
For those who want to get down to something funky in their nail art, you can seamlessly infuse these shades into your daily routine. Orly's Day Trippin', $51.30 (Orig. $57)
Rustic Rainbows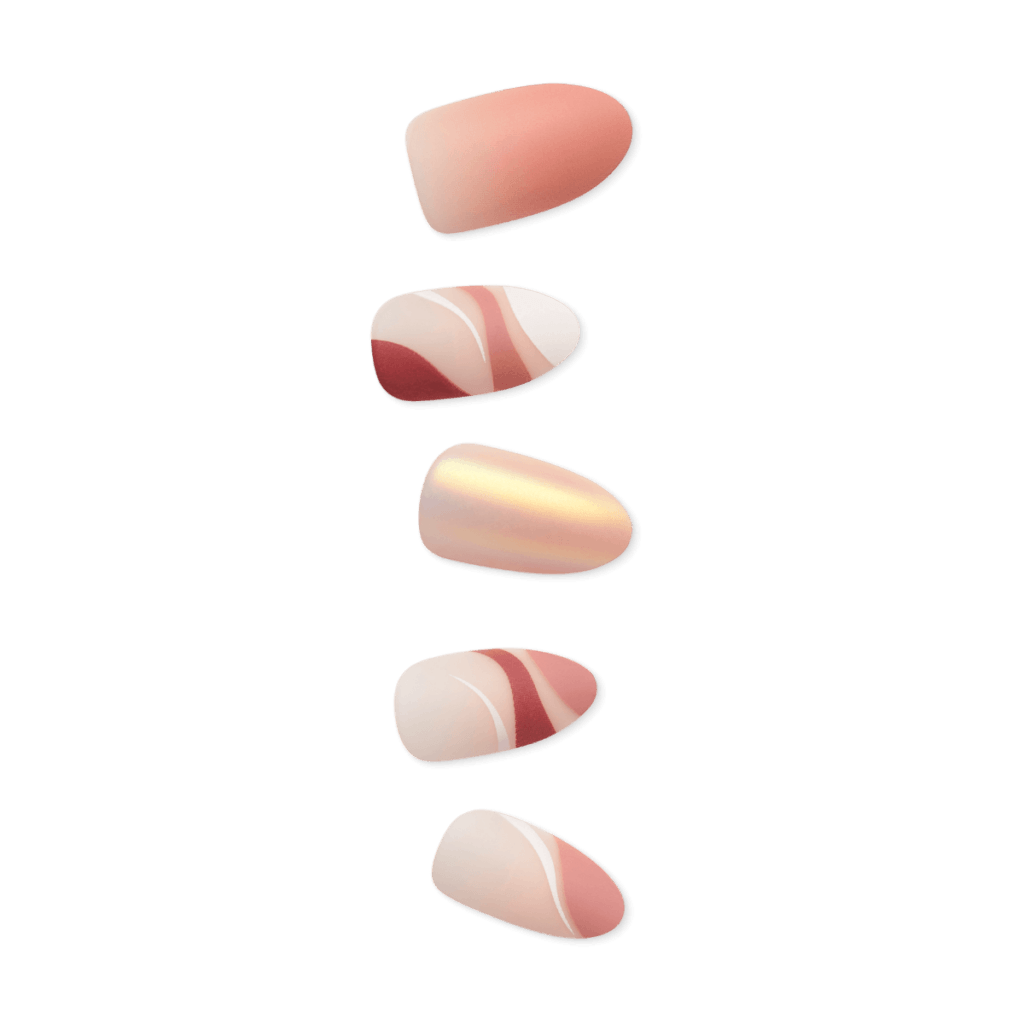 Minimalist nail art has seen a resurge on social media. Go a few scrolls down the pages of nail art and you're bound to find a plethora of clear shiny digits with cute colorful patterned tips.
However, you can keep your nails simple with a refreshing twist. Using dessert-like shades can help extend the feeling of summer while your nails still blend into the rest of your fall wardrobe. imPRESS Press-On Manicure, Russet, $8.99
Matte Black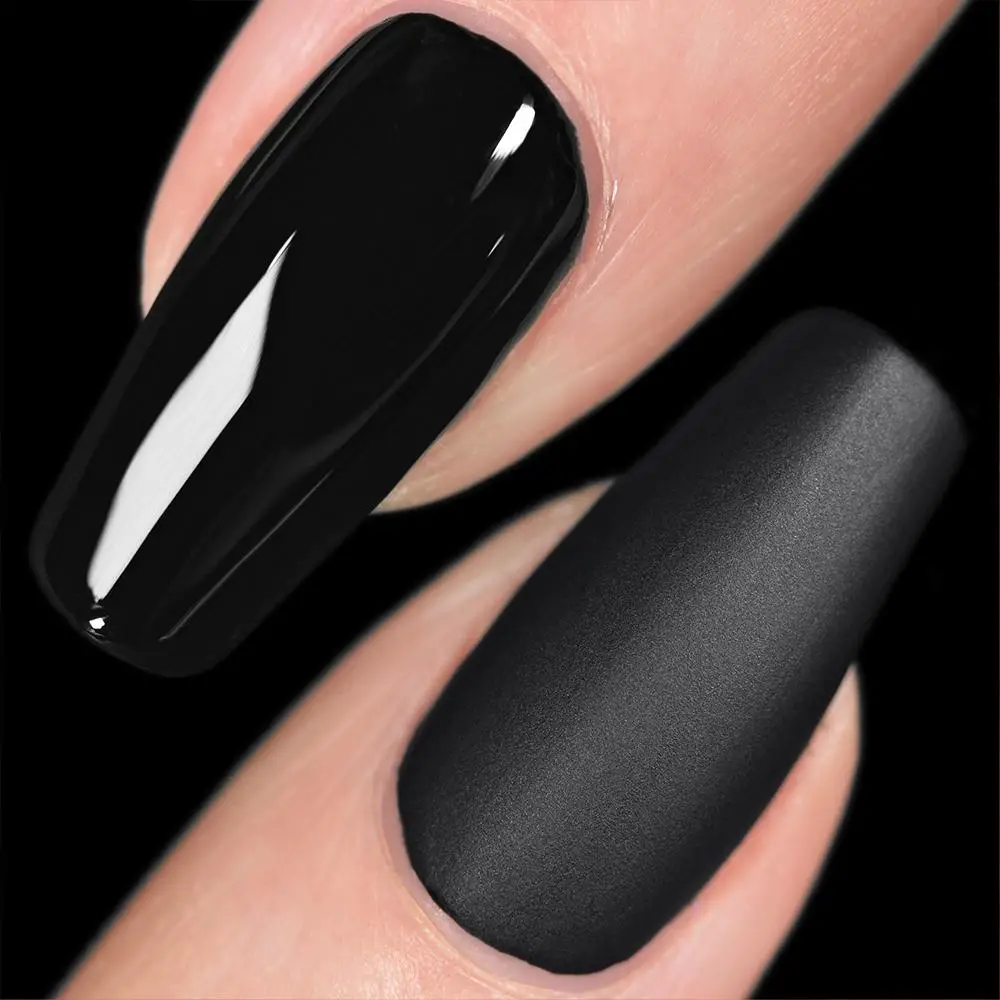 Once fall hits, there's no shortage of black nail polish on the shelves. Do yourself a favor and get Holo Taco's One Coat Black, which quite literally will save you time with just one coat of polish.
If you want your gothy digits to look that much more polished, throw on a matte top coat like this OPI Matte Top Coat to make it stand apart from the rest of your look. OPI Matte Top Coat, $10.50
Red French Tips
Although these may seem more appropriate for Valentine's Day, red French tips are having a moment. You can easily achieve this look and others with a simple trick. Start with a base coat so that the polish goes on smooth.
If you want it to be precise and foolproof, nab these Half Moon Guides and apply them right below where you want your red tips. Half Moon Guides, $4.90
Are you brave enough to try these trends out at home?
What are some fall nail trends that you can't get enough of? Drop a note in the comments.