It's hard to believe that it's time to start holiday shopping already. We've zoomed through summer and fall and now it's time for winter decor and holiday gifts. The craziness of Black Friday and Cyber Monday can make shopping at major brands a hit or miss. This makes shopping with indie brands (especially Black women-owned indies) during the holidays more enjoyable.
Here at TCF, we take our support for Black women-run businesses seriously and we love to support the indie brands who are making quality products that you may not have heard of. This season, consider doing a little research when you're buying a gift for the beauty lover in your life and see if anything they want can be purchased with a Black women owned indie brand.
Somewhere there is a brand that is making the best skin care products, makeup, tools, and other things that your beauty pals will love. The best part is that you're driving business back into the ecosystem of support for Black creatives and those who may just be starting out.
In this gift guide, we're giving you 5 Black Women-owned brands to shop for this season. Start browsing now, and happy shopping!
5 Black Women-owned Brands To Support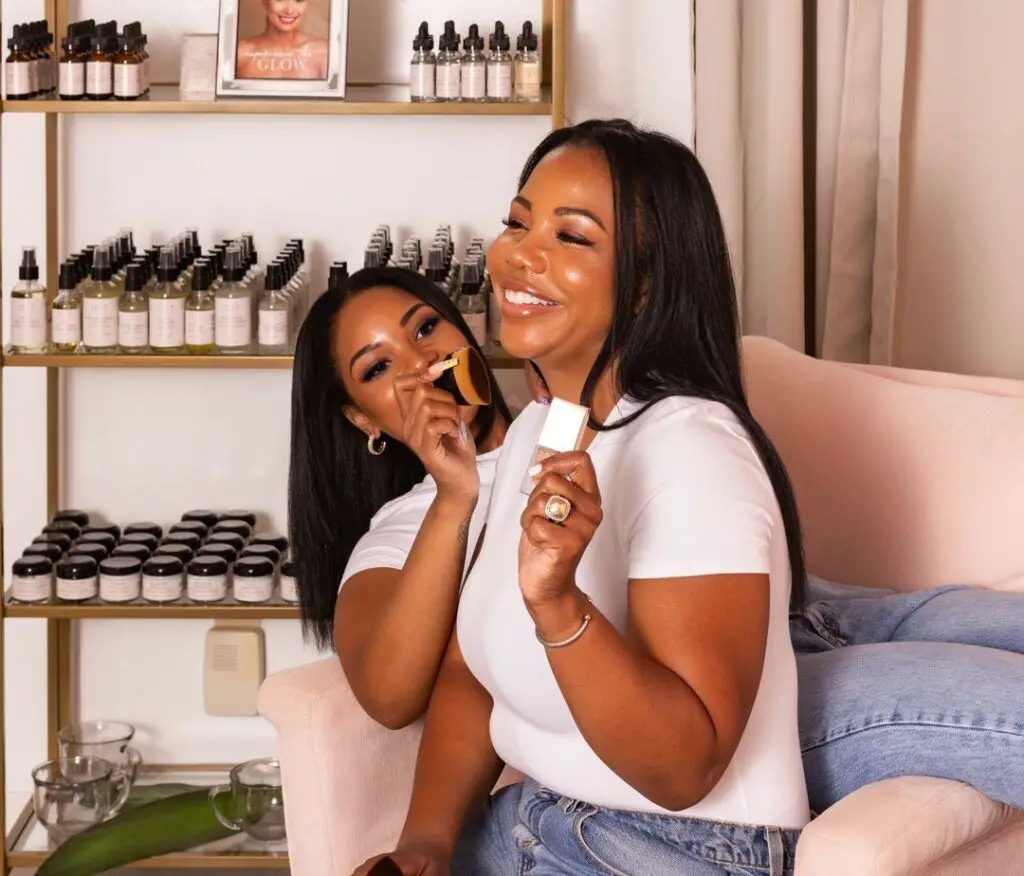 Skin by Brownlee was founded in 2015 by Sylvia Brownlee, a licensed esthetician and skincare expert. Sylvia's mission is to help every client achieve the skin of their dreams. Brownlee combined her love and knowledge of skincare and started a line of high-performance products that treat acne, serums, and 17 shades of acne-safe foundations.
Treat the skincare lover in your life to the Thirsty Skin Essentials Gift Set -$65-.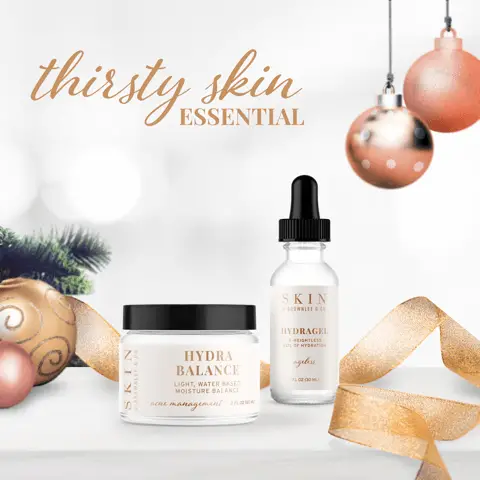 This set includes the Hydrabalance Moisturizer and Hydragel Serum. Formulated with hyaluronic acid, the Hydragel serum relieves dryness and provides an instant glow.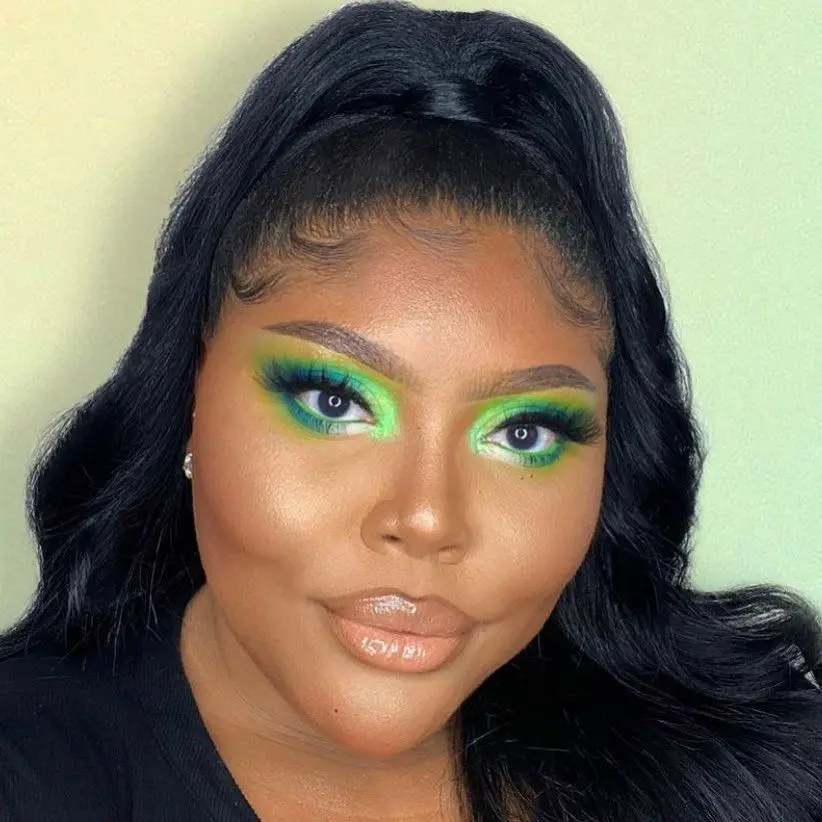 Combining the feel and look of luxury makeup with the flare of an indie brand, Nimae Beauty was founded in 2018. After the passing of her beloved grandmother, Nimae combined her studies of her beauty clientele and what the average makeup lover wanted and used that as the inspiration for her brand. Now products range from skincare to lashes and lip gloss.
This holiday season, stuff some stockings with the Rouge Amour Blush Collection–$13.99 each.
This collection includes 5 skin enticing shades ranging from pale pink to deep berry, in cream formula, this brand has something for everyone!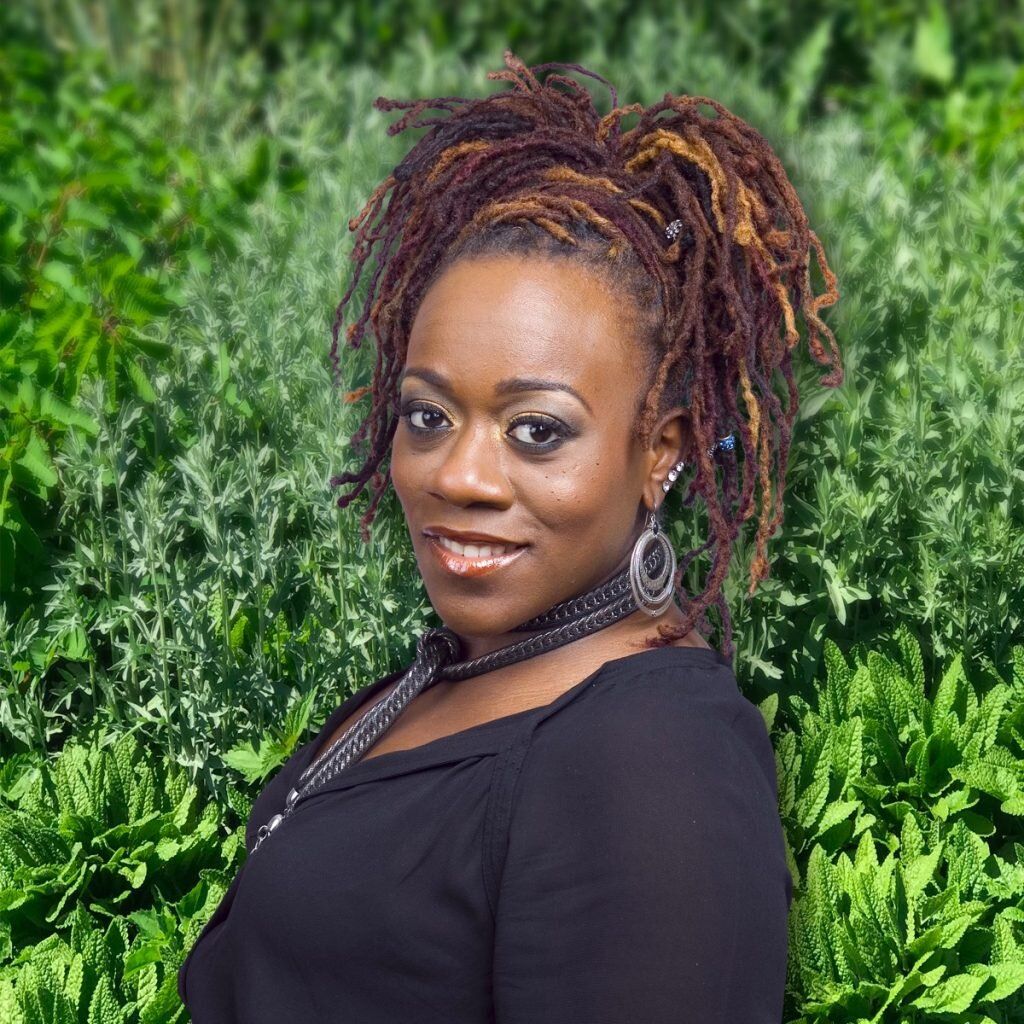 Raw Beauty Co takes pride in formulating their products from the best natural ingredients available. Traveling the world, the founder of Raw Beauty, Aziza travelled the globe and increased her appreciation for organic ingredients for her products. Raw Beauty Co products are sustainable and made without harsh chemicals, and have ingredients like Aloe leaf, cucumber leaf extract and hyaluronic acid.
Treat yourself with the Raw Beauty Bundle.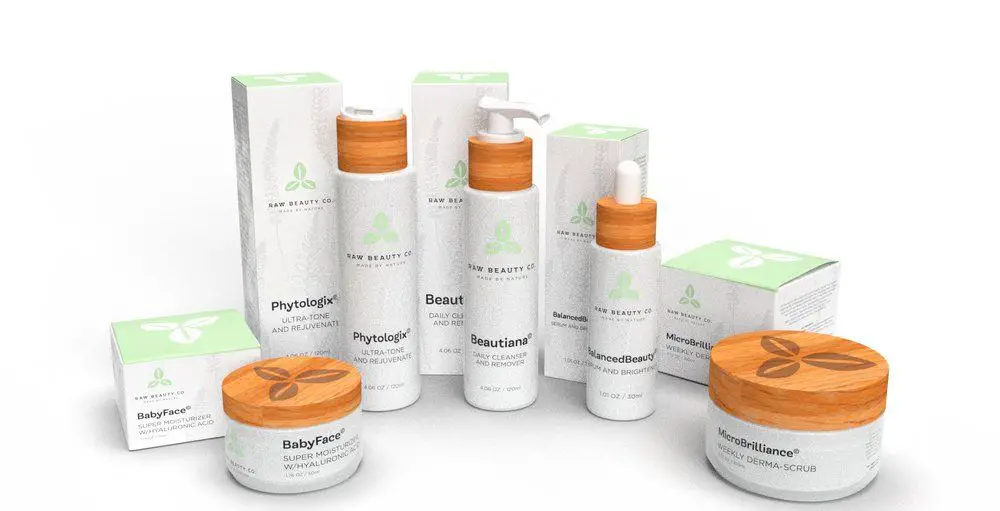 This bundle is a 5 piece set that includes the Beautiana Daily Cleanser, Phytologix Ultra Tone and Rejuvenate toner, Balanced Beauty Serum, Babyface Super Moisturizer and the Microbrilliance Weekly Dermascrub.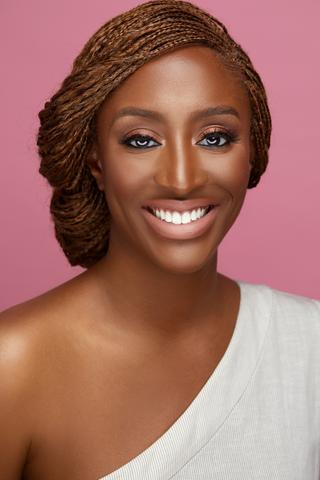 A self described "lipstick junkie", the founder of Bossy Cosmetics, Aisha had a full career in finance but showed off her love of beauty by wearing a fierce lipstick color every day. Wearing lipstick was her way of showing up in the male dominated work environment. Aisha dreamed of starting a brand which cared about how women felt from the inside out, and out of that desire, Bossy Cosmetics was born.
Oprah Winfrey loves the Bossy Lipstick and recently named the Four Lipstick Luxe Gift Set as one of her Favorite Things for 2021.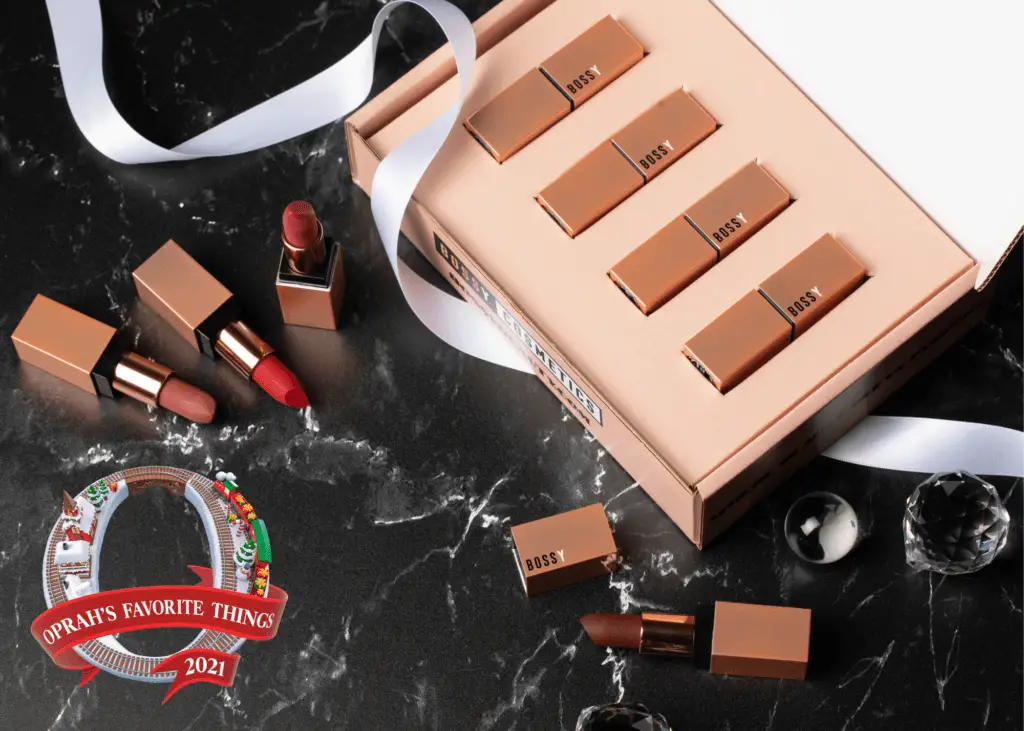 This lipstick set includes four of the signature Bossy shades, all vegan and cruelty free. Confident, Focused, Ambitions and Fierce are the shades to love this holiday season.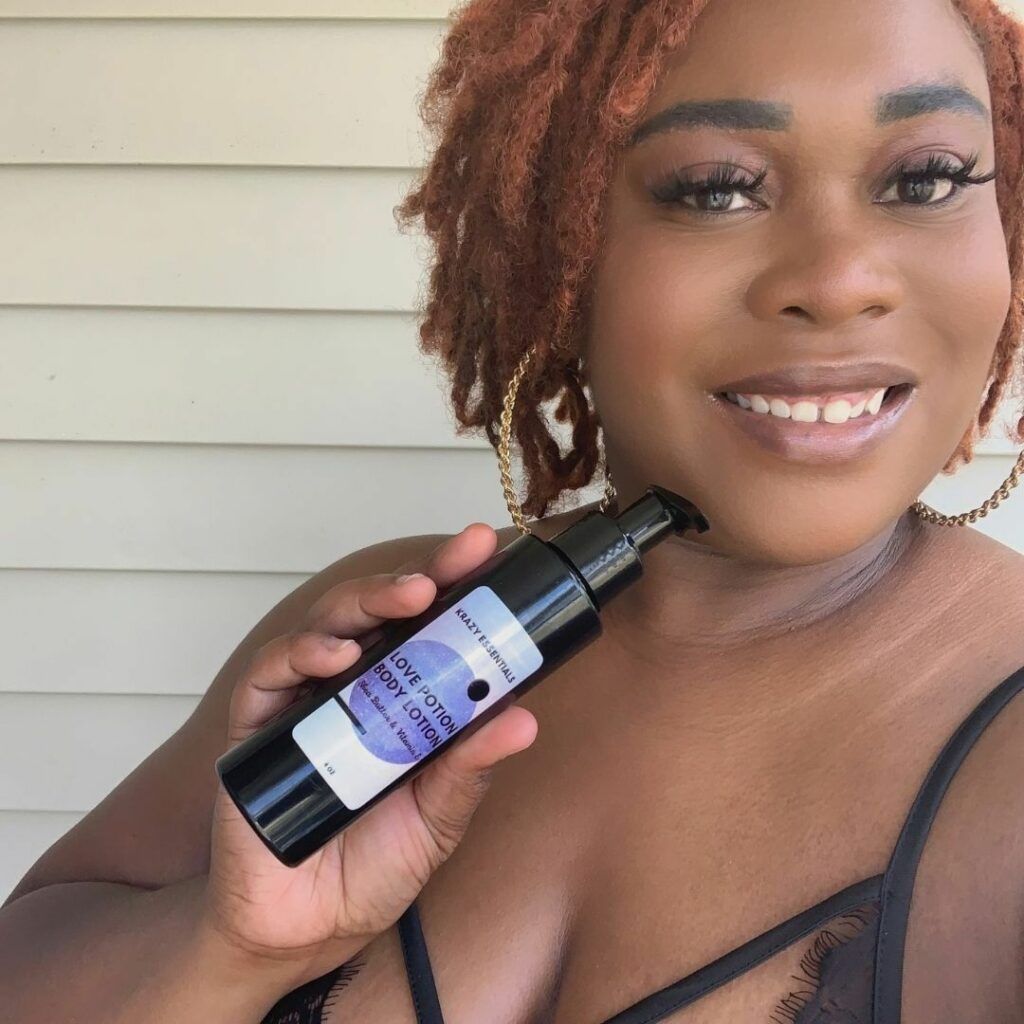 Krazy Essentials is a small batch brand that creates products to help you live your best life. From body care, to home goods, they keep you covered making sure you look, feel and smell delicious. Every product is handcrafted using high quality ingredients. Every scent in the Dry Body Oil Collection is unique and ranges from the softest, feminine scents like Black Sunshine, a mix of pineapple, tobacco and amber to Cuban Links, a seductive blend of black teakwood and mahogany.
Shop the Cozy Collection Dry Body Oils– $15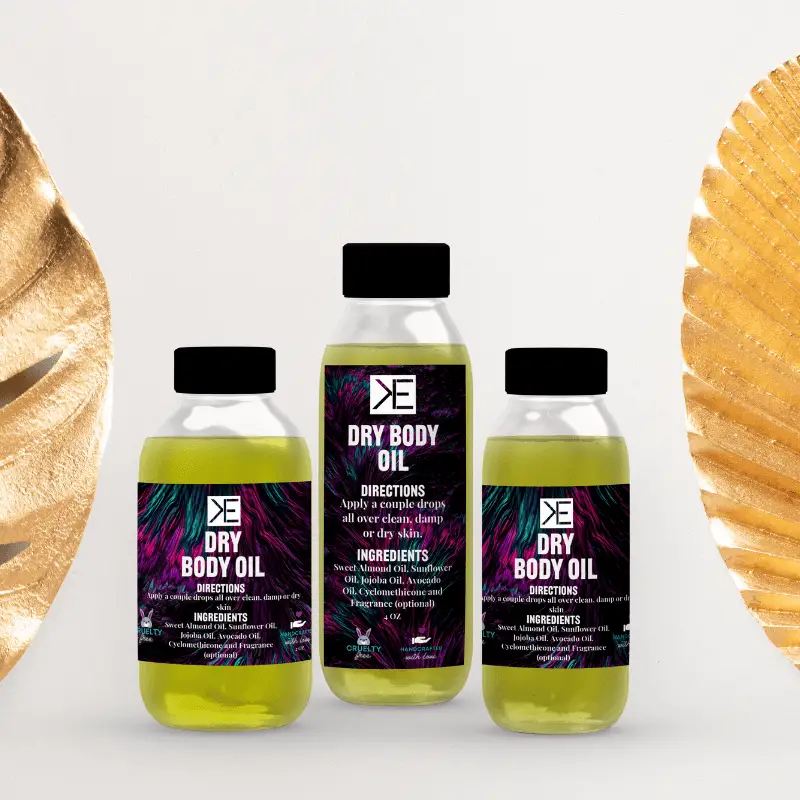 You'll be snuggled under the mistletoe with the Redwood and Saffron scent, add the shimmer oil option for an extra festive feel.
Did you discover a new Black women-owned beauty business after reading this article? Which ones did we miss? Tell us your favorite Black women-owned business in the comments!!