Have you ever imagined having something? Sketching it out. Tweaking its style, make or wishing "if only they were slightly larger?" This is how we have felt (and assume we are not alone here) when it came to plus size gloves for the fall/winter season. So when we peeped these Premier Faux Leather Opera Gloves from Eloquii, it was like they were reading our minds and answering our prayers!
We just knew that these plus size gloves from Eloquii were going to sell out. We just knew. And guess what? They did. The Premier Faux Leather Opera Gloves made their debut in the Eloquii Workwear Lookbook and honey, we were over the moon with excitement!
But what do you do when the one thing you have been dreaming about is sold out?
You join the wait list from three different email addresses, for these plus size gloves.
What makes these Premier Faux Leather Opera Gloves a must have?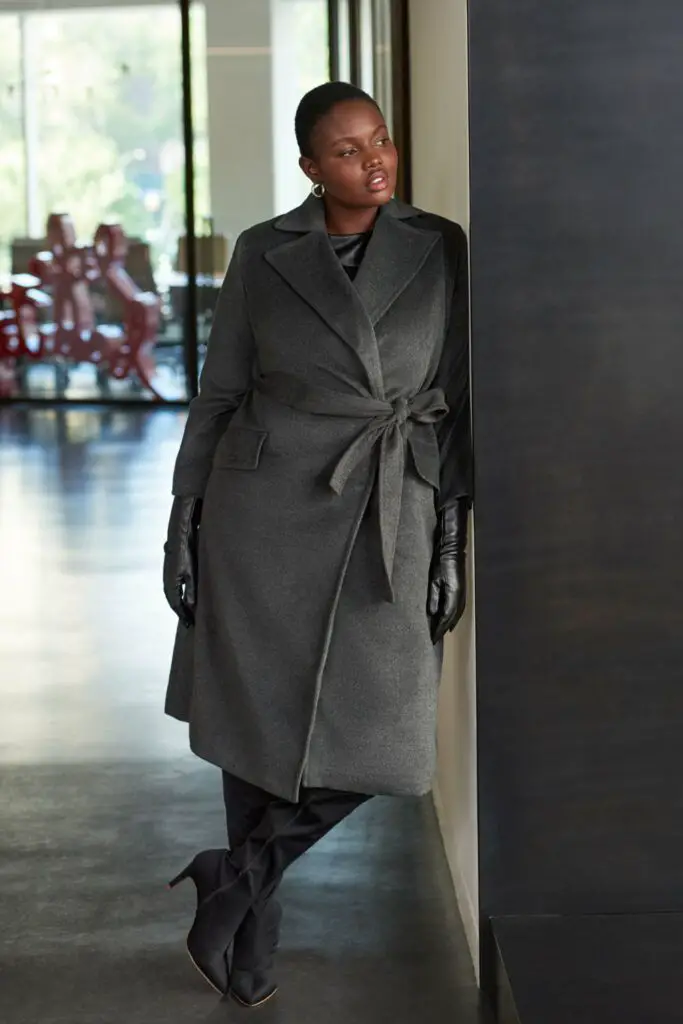 We could wax poetic about never having a pair, how they would work amazingly with all of our chic fall outfit ideas, or how they would have played perfectly into our Halloween costumes.
Who cares?
They are amazing and we need them. BUT! We do have a few more technical reasons as to why they are on MUST have list for the fall season…
They come in two sizes!

Size 1 = 14-20; Length is 18" and opening circumference is 10 ¼"
Size 2 = 22-28; Length 18" and opening circumference is 11"

They go up to the elbow!
Faux leather throughout (not just on top)
You can join the wait list NOW, at Eloquii.com
I have questions…
How long will it take for Eloquii to restock these?
Will they be able to give us more colors or textures?
These are one of the hardest things to come across, without having to venture into costume territory!
What are your thoughts about these gloves? Are you in love with them as much as we are? Have you already joined the waitlist…
Let's discuss!