Are you thinking of taking a Spring getaway or even a luxurious staycation this year?? While Covid is still very much a factor in all of our lives, now that more folks are getting vaccinated and places have implemented strict covid friendly protocols… getting away isn't such a far-fetched idea!
If you want to get away and hang out by the pool or a beach… you're gonna wanna show off and show out with your swimwear! This is why we are sooo READY for all the swimwear releases that are coming out!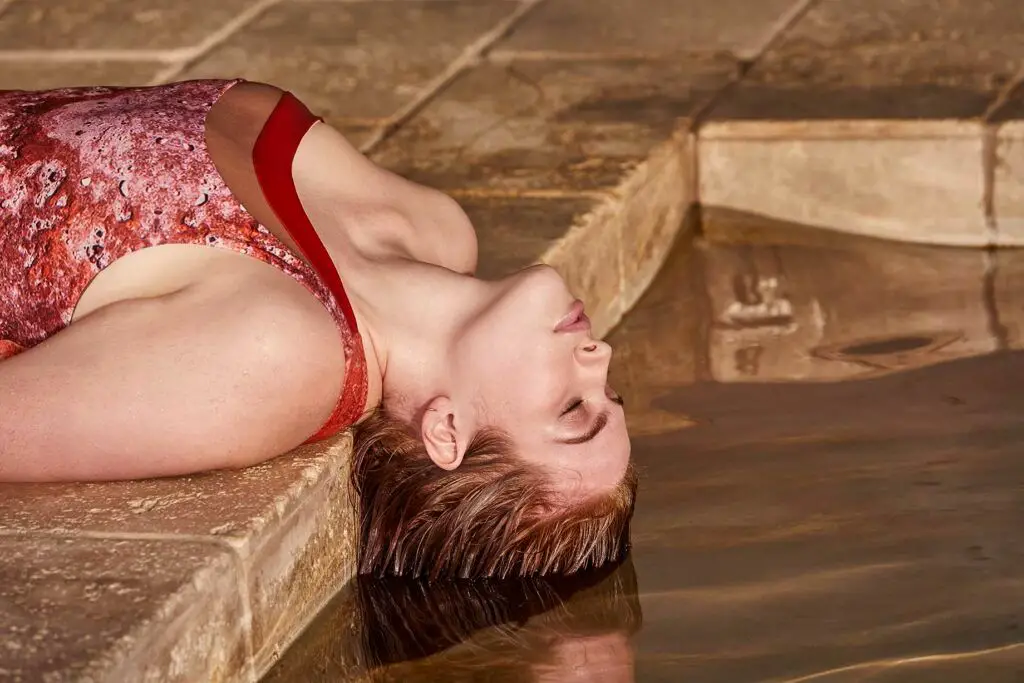 Just this week, plus-size fashion retailer Dia & Co dipped their toes for the first time into swimwear! With limited-edition collections sizes up to 5x!
Dia & Co is really making moves this year; in addition to the Dia and Co swimwear debut, they also debuted an exclusive lingerie collection earlier this year!
Their expansion into swimwear features the all-female-owned brands Andie, Kitty & Vibe, and Nomads, with limited-edition curated capsule collections within each brand!
Altogether, the Dia and Co swimwear collections will feature more than 30 pieces of swimwear that are anything but boring!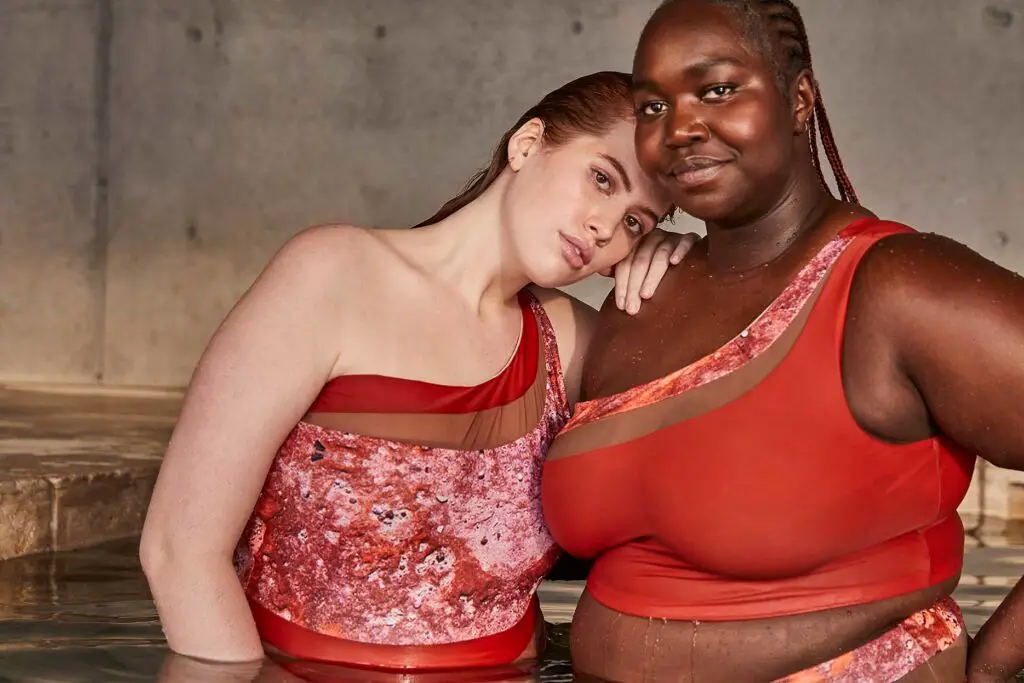 For the first time, Andie and Kitty & Vibe will offer sizes 3x and above, and Nomad will offer sizes 4x and above.
We LOVE this! Especially since 67% of women in America wear plus-size clothing!
Check Out The Gorgeous Editorial Images of the Dia and Co Swimwear Collection!
The collection will provide exclusive drops through May with prices ranging from $45-$145.
Are you planning on being by the water this Spring/Summer? Would you rock any of these swimwear pieces? Which ones are your favorite? Personally, I love all the two-piece styles!