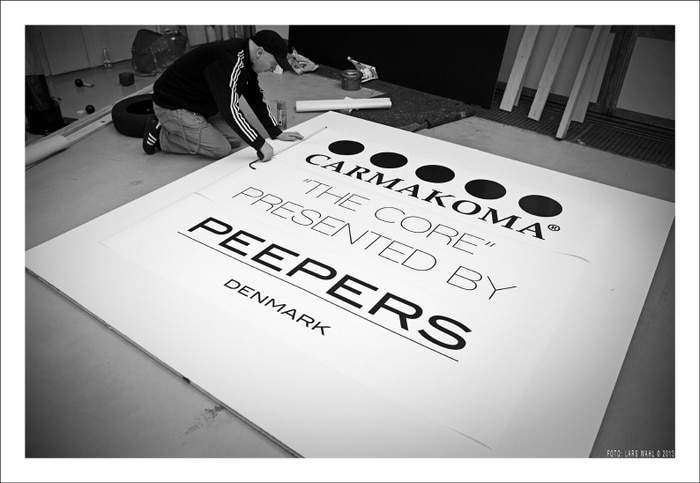 A few weeks ago, I shared with you the newest look book and news of CarmaKoma showing and being the first plus size brand to show at a fashion week. Today, I have the pleasure of sharing with you images from the show!
I live for Heidi and the CarmaKoma team! Anyways, I had to share with you the photos from the show! AND in true CarmaKoma Fashion, the images are in black and white! I am sharing my favorites with you here, but view all the photos on my Facebook Album here! Let us first start with behind the scenes:
 
And NOW, the Runway!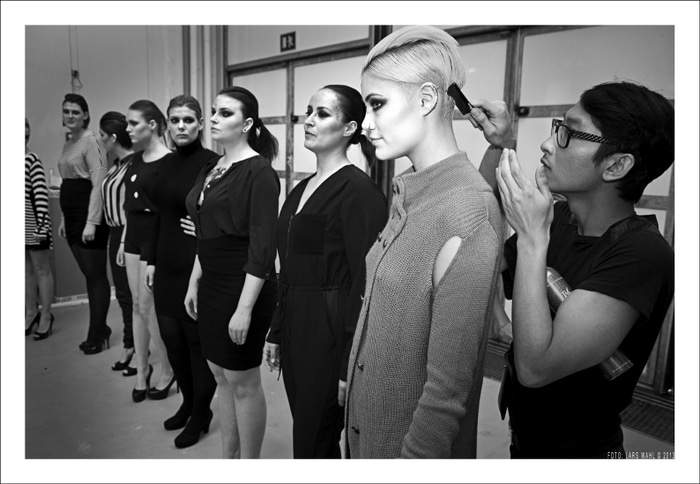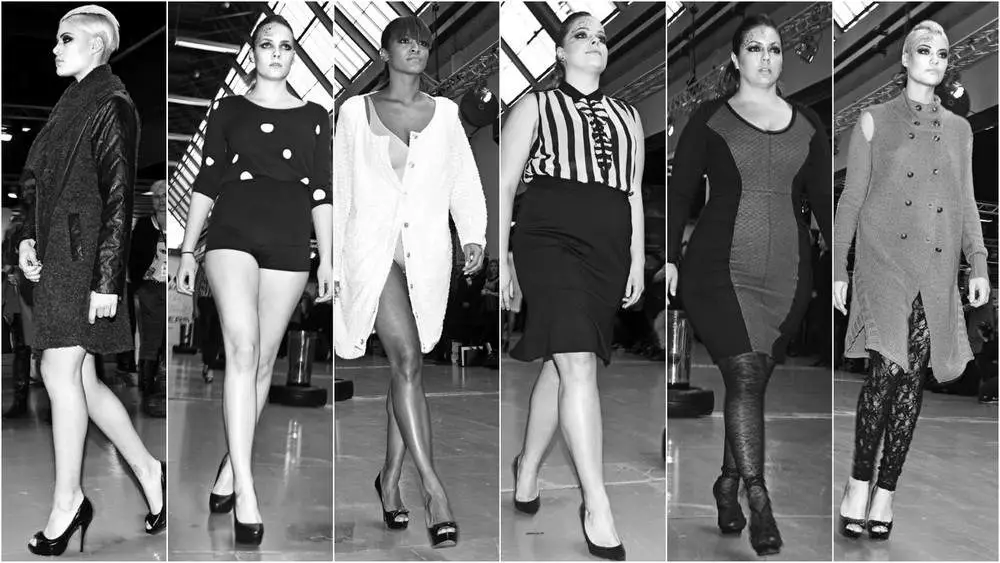 What did you think? Did you see something you like? That has your name all over it? Take a peek at the original post I shared with the look book here to whet your appetite!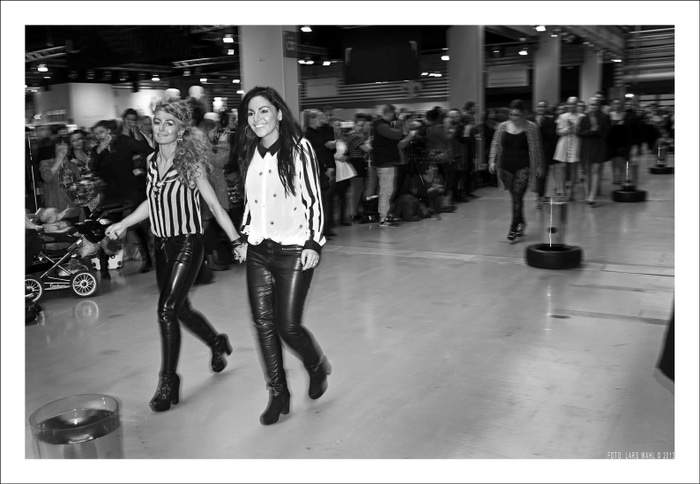 You can shop CarmaKoma Here, follow them on Facebook here, and Tweet with them on Twitter here!
Loved It? Hated it? Share your thoughts below!
 All Photos are fashioned by
 LARS Wahl