We Came, We Saw, We Conquered Coachella While Fat!
By: Tierra Powell of The Curvy Girl Chronicles
I can't believe that as of today, I have been back from Coachella for one week. It seems like just yesterday my best friend and I were hopping a plane to Los Angles and setting up camp in The Coachella Valley. I am still in recovery mode, both mentally and physically but on such a high from the experience that I haven't missed a beat since returning home.  Everything from my flight, to arriving in Indio, to setting up camp, to experiencing three days of amazing music, great food, and tons of fun made my first Coachella experience worth every penny and the lost sleep.
Traveling:
Coachella takes place in Indio, CA which is the located in the desert and about 2 hours (without traffic) away from Los Angeles. We decided to fly into Los Angeles to check out some of the sights before heading to Indio. We flew Southwest Airlines which was very curvy girl friendly. They offered an additional seat for a person of size as well as priority boarding for you and whomever you are flying with. Oh! Did I forget to mention? The additional seat is complimentary! YUP you read it! FREE! And sis, if you need a belt extender don't worry they got you on that too. We decided to rent through Turo so upon arrival we picked up our car, a Dodge Journey, and headed out to explore LA for a few hours then prepared to hit the road to Indio.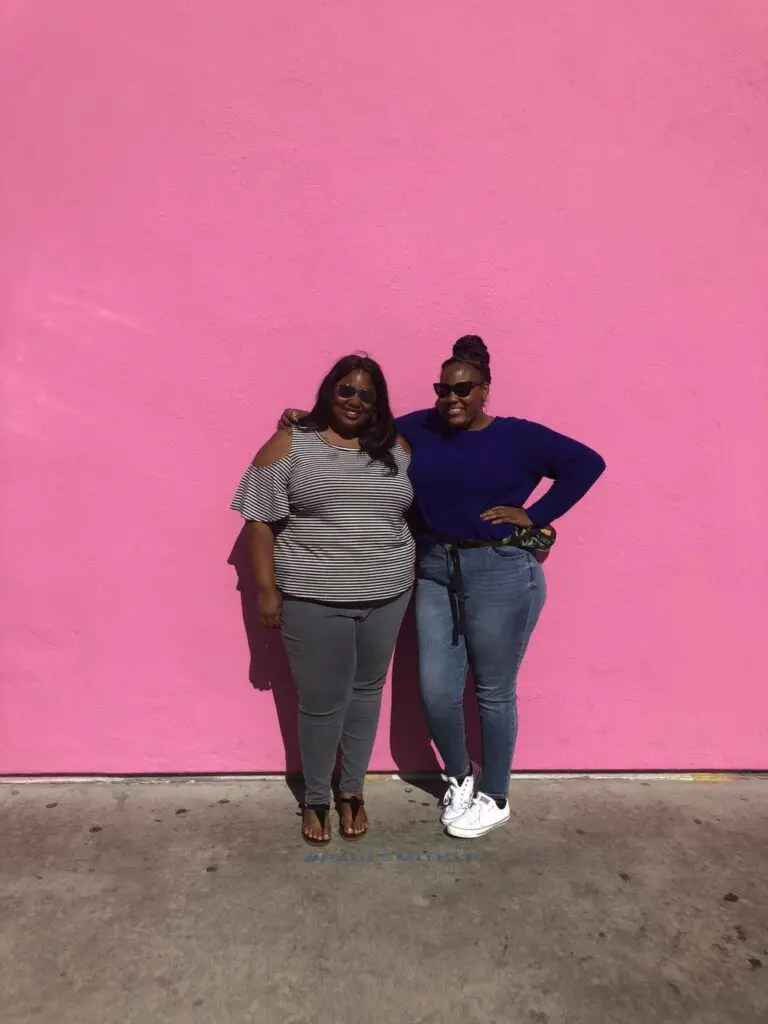 Arriving in Indio and Setting up Camp:
Getting to Coachella only took us about 2 hours and 15 minutes to get there. We decided that if we were going to go to Coachella, the first year we would do it the Coachella way and car camp. Let me you tell you, I am the bougie friend and I am not one for sleeping outside but it wasn't terrible I can say.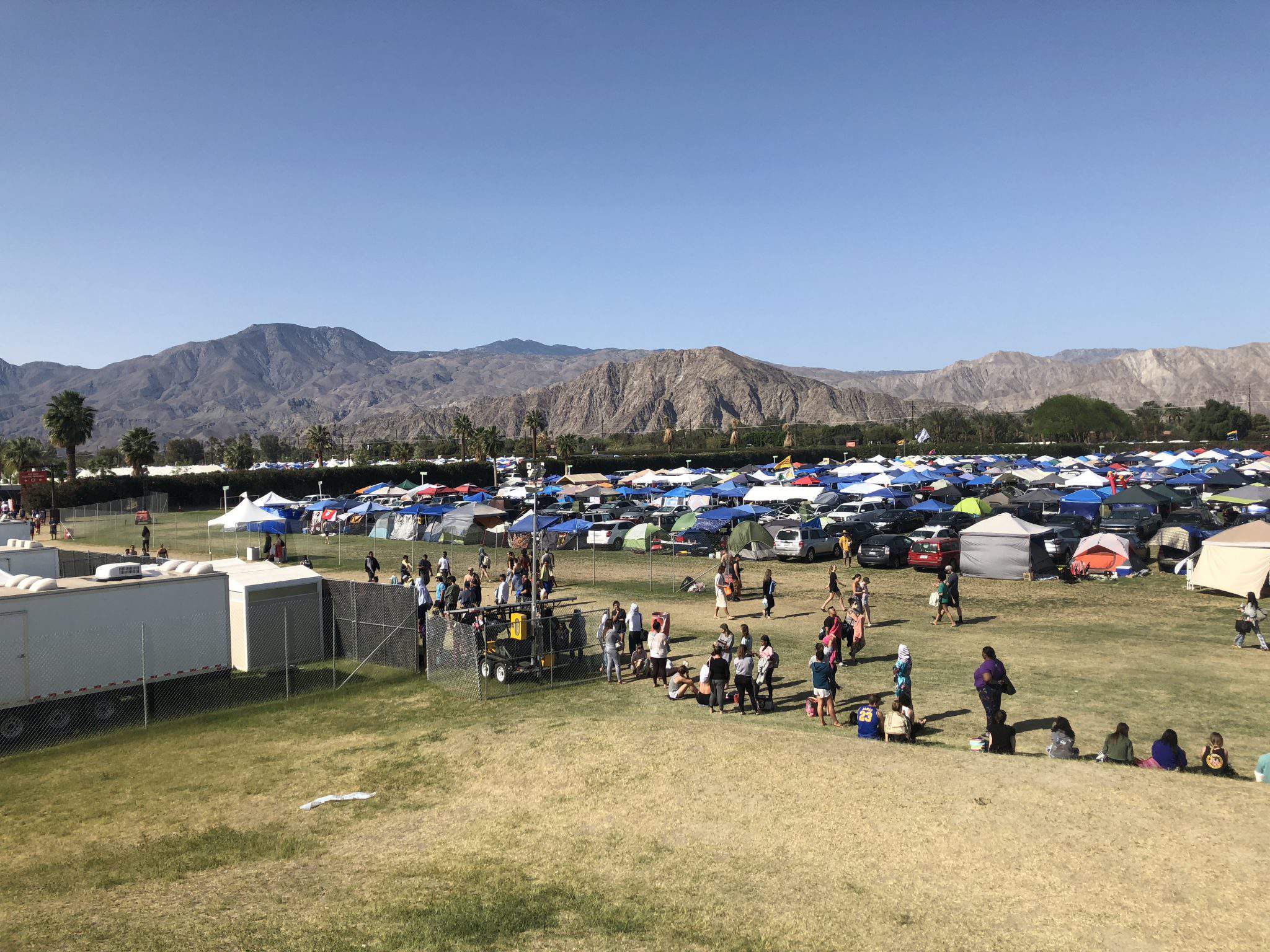 Setting up camp is the next step and it was then we realized we were slightly unprepared. We could only fit what we could in our suitcases which ended up being our tent, air mattresses and covers. Meanwhile our camping neighbors and others around us had tables, canopies, mini grills, chairs, coolers and much more. It was our first time we made it do what it do with the tents and air mattresses. Camp was set, we met our super cool neighbors, it was time to chill out until Friday morning when all the festivities would start.
More to come on this entire camping experience!
Coachella:
The three day experience at Coachella was unlike anything that I have ever experienced. Let me say that it was far from a vacation. It was non-stop hustle and bustle moving from one stage to another to see the different artists, stopping to enjoy food and water and just trying to take in all that was there.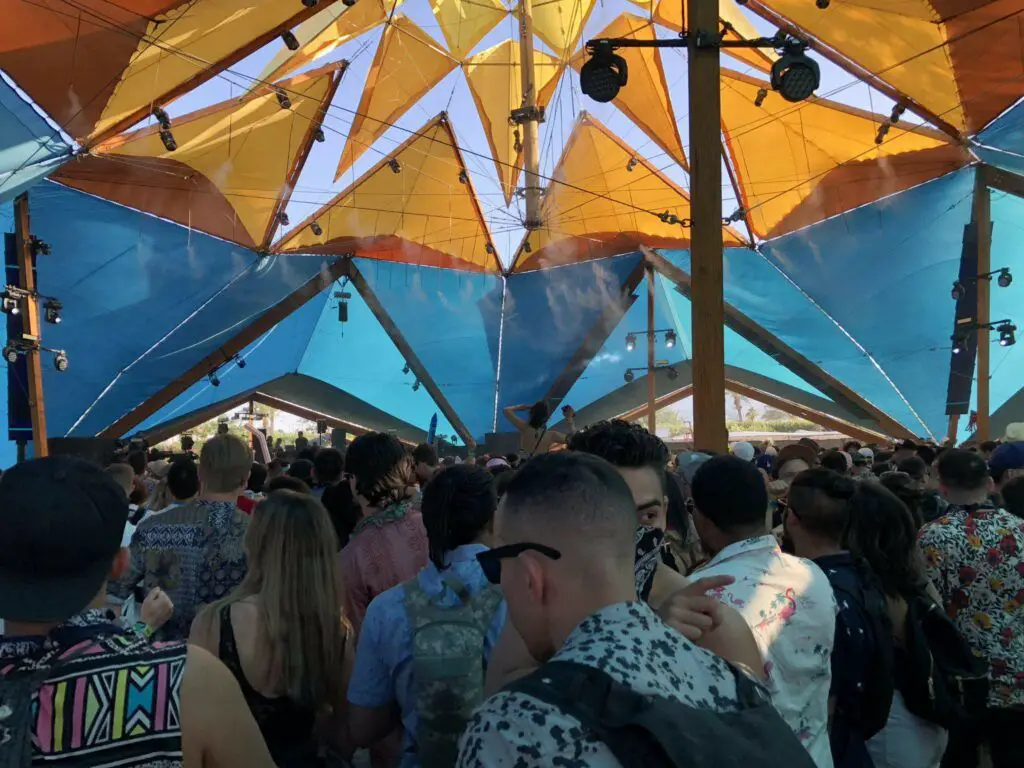 Day 1 was a pretty chill music day including performances from Tank and the Bangers, Kygo, Vince Staples, Sza and The Weekend. We took this day to explore and meet some like-minded people that we hung out with the entire weekend.
Day 2 was the day that everybody was waiting for, #Beychella. Because it is first come first serve if you are looking to get a spot in front, without VIP, you have to be prepared to camp out at the stage. We arrived at the main stage where Beyonce would be performing at 4:30 pm and she didn't go on until 11:05. During this wait we were able to see Nile Rodgers and Chic, Chromeo, Mo, Tyler the Creator, and Haim. It was then time for my wig to be snatched by Queen Bey herself. If you have been on social media then you know that amazing show that she put on so I won't go into detail. I'll just say that I am hyped!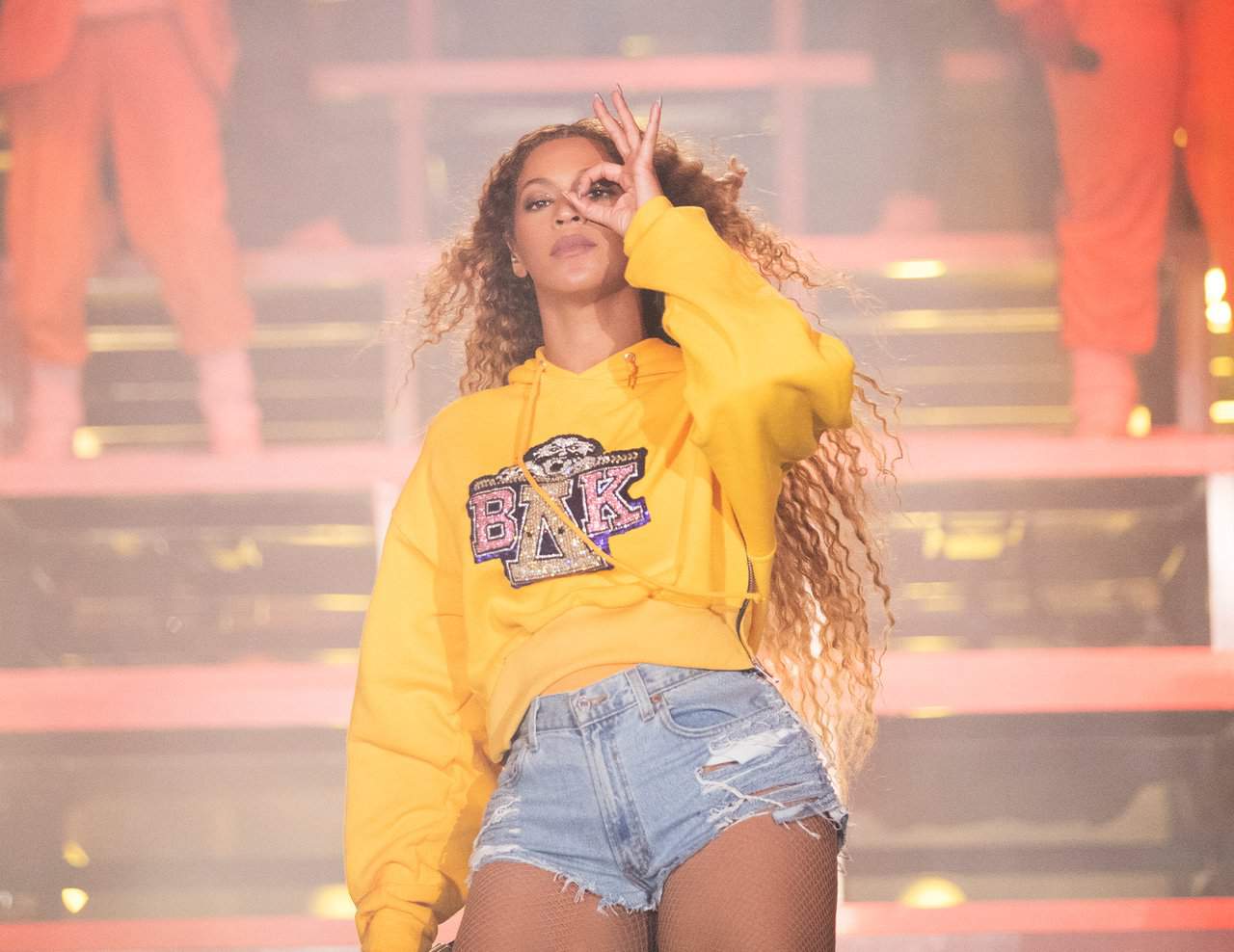 The last day, Day 3, was a pretty chill day. There were a few acts that we wanted to see but such as Cardi B, Jidenna, Migel, 6Black and Migos but there time were pretty spread out. This allowed us time to actually take some breaks and set down some during the festival.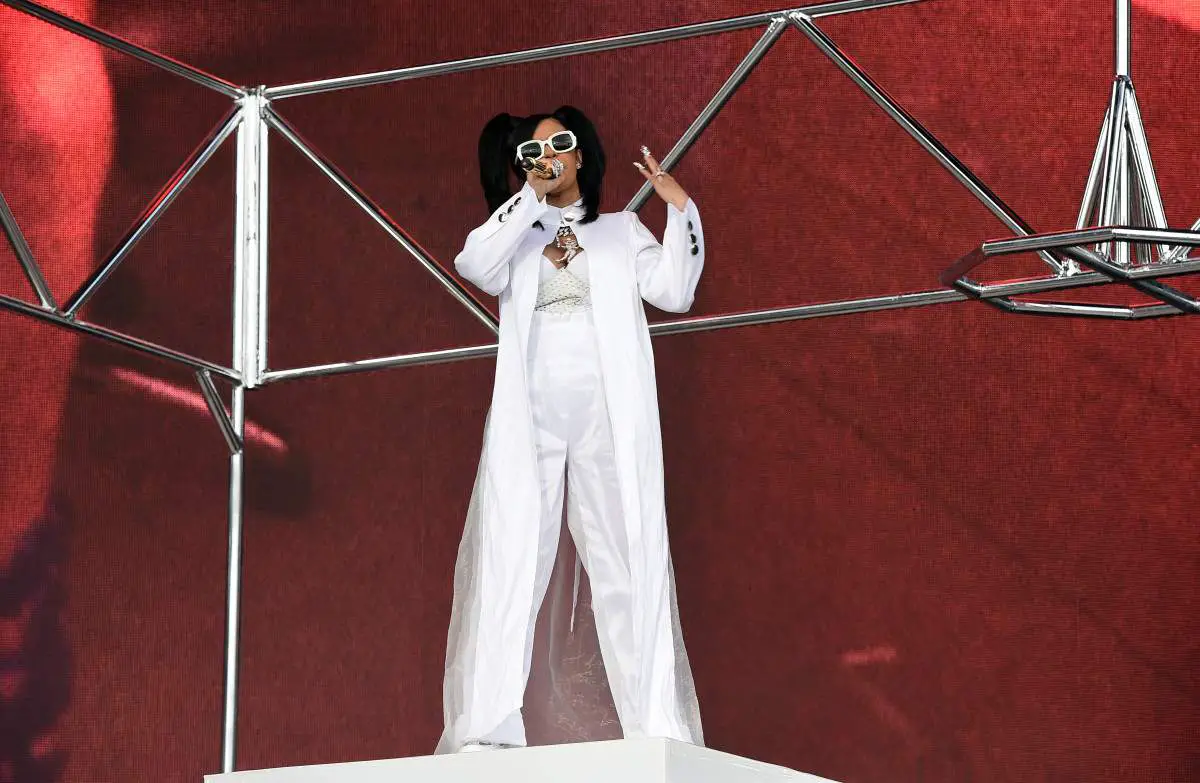 Over all my first Coachella experience was more than I expected. It was pretty amazing. The atmosphere and people create and environment of love, peace, acceptance. Everyone is literally there just to have fun, be free, and enjoy themselves!
I met amazing people, ate great food, witnessed epic performances and literally lived my best life. The best part was that there were so many other plus size women there braving the festivities and weather too! So my answer to infamous question when you do something that you have done before, "Would you do it again?" Absolutely! I felt comfortable and confident as a curvy girl at this festival, I enjoyed my time there and I would definitely go back.  
So ladies? Are you feeling brave enough to venture out to Coachella? Or maybe starting on a smaller level and attending a music festival from our wishlist such as AfroPunk? Lets chat in the comments!
About Tierra Dannielle
Tierra Dannielle is the creator of The Curvy Girl Chronicles, a plus size fashion and lifestyle blog. To read more from her or to follow her other next journey head over to her site
TheCurvyGirlChronicles.com or follow her on all social media @TheCurvyGirlChronicles.