*This article is in partnership with Lane Bryant.
Thoughts, opinions, and feedback are our own.
Happiest of the start of the holidays to you! As we ready ourselves for the holiday season, we are here to share the perfect gift ideas for you and your loved ones. We've found quite a few fun Lane Bryant gift ideas that we know are sure to wow and show your loved ones how much you care!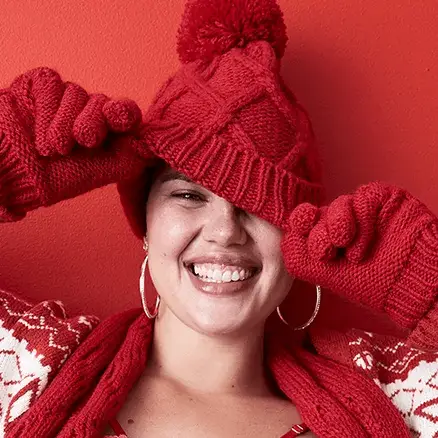 Have you already started your holiday shopping or are you looking to get a head start on things? No matter where you are in your holiday shopping journey, we are here to help you out!
So, what we have done is rounded up more than a few finds and options from Lane Bryant, that we think are great for a variety of folks on your shopping list! Whether you are shopping for the Fashionista, the One who loves to get cozy, your Loving Spouse or Partner, there are more than a few options to score with our Lane Bryant Gift ideas!
20 Perfect Lane Bryant Gift Ideas for Your Loved Ones
We've found quite a few fun Lane Bryant gift ideas that we know are sure to wow and show your loved ones how much you care from dresses, to lingerie, to accessories, we've got an amazing list!
Told you that we found some great picks, right?! And maybe even something for yourself? Now, if you are not sure if any of these options work, we have a few gift-shopping tips for the plus size person in your life!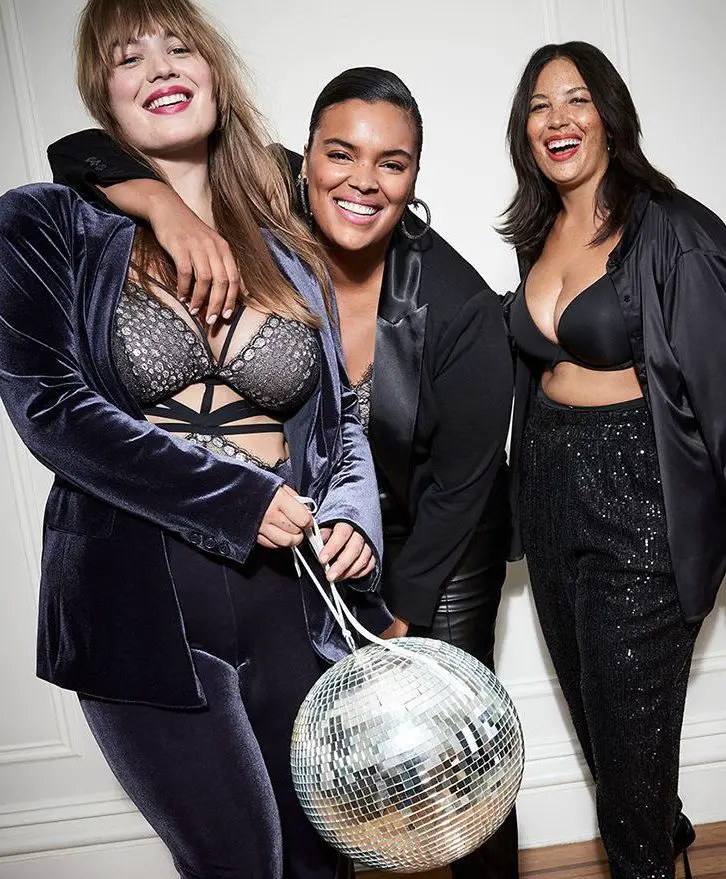 Holiday Gift Shopping Tips
If you have time, make wish lists with each other, before the season starts, to better manage expectations and needs.
Make sure to get a gift receipt, to make it easier to do exchanges
Check your partner's sizes in their closet or drawers if unsure of sizes
Don't be afraid to ask their sizing, to help you shop in confidence
Pay attention to the things that they have been running low on, or have fussed about
If you are going into the store to shop, do not be shy to ask the sales associates for assistance.
No matter who is on your list, get all of your gift shopping done with LaneBryant.com!
Remember, giving a gift is about BOTH you showing your appreciation and love as well as the person who is receiving the gift. Hopefully this roundup and these shopping tips help you shop for that plus size person in your life, a bit easier!
Make sure to keep Lane Bryant at the top of your lists for your gift-shopping needs!
What did you think about these Lane Bryant gift ideas? Did we find some fun options that you are interested in? That speak directly of your loved one? If not, what are you looking for?
We are here to help you shop this holiday season in confidence and style!
Make sure to check back for all the crazy cool plus size deals for Black Friday and Cyber Monday! We will have an epic list! And if you are looking for more gift ideas, make sure you check back as we will have additional suggestions dropping over the next few weeks!