I love great inspiration, fashion, styling, and it's even more inspirational when it comes from a plus size designer who pushes the envelope to bring us fashion from a new and refreshing perspective. Such is the case with CarmaKoma Spring 2012 Collection.
Each season when they come out with a new look book, they shut it down- outdoing themselves each season! With looks and fashions that embody the CarmaKoma signature, I am always falling in love with them all over again!!
For Spring 2012, CarmaKoma establishes a new mantra- Attitude is Everything. And I could not agree more! I won't keep you waiting- I will just show you!
The CarmaKoma Spring 2012 Collection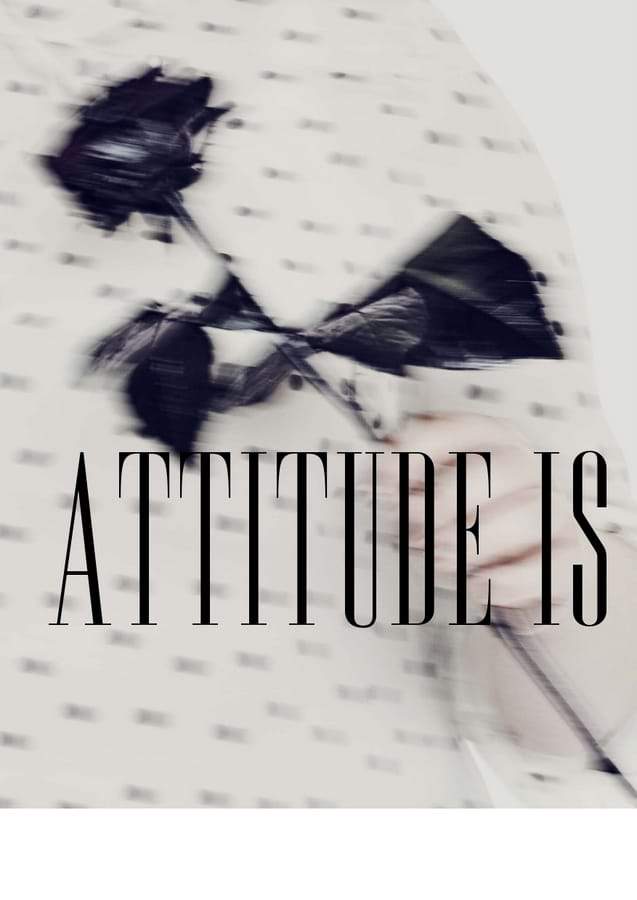 Soooo, what did you think? Are you a an of this brand? We are…
Ohhh and fun tip! CarmaKoma is having a 50% off year end sale too! So, while you wait to get your curves into some of these, you can shop NOW from the Fall collection! You can also follow them on Twitter and Like them on Facebook!
Show them love and shop them at Carmakoma.com!
Keep it Curvy.Confident.Chic.