As The Curvy Fashionista editors, we write about stuff we love and we think you'll like too. The Curvy Fashionista often has affiliate partnerships, so we may get a share of the revenue from your purchase.
Welcome hot girls to the next phase of our "stay home summer". Happy birthday to all the Leo's and Virgos. We know you always celebrate in style no matter what the circumstances! Are you ready for your August Plus Size Style Horoscope?
I've rounded up the best looks and accessories for each sign to enjoy the final month of summer before rolls in on September 22nd. Let's continue to make the best of it!
Your August Plus Size Style Horoscope
Aries (March 21-April 19)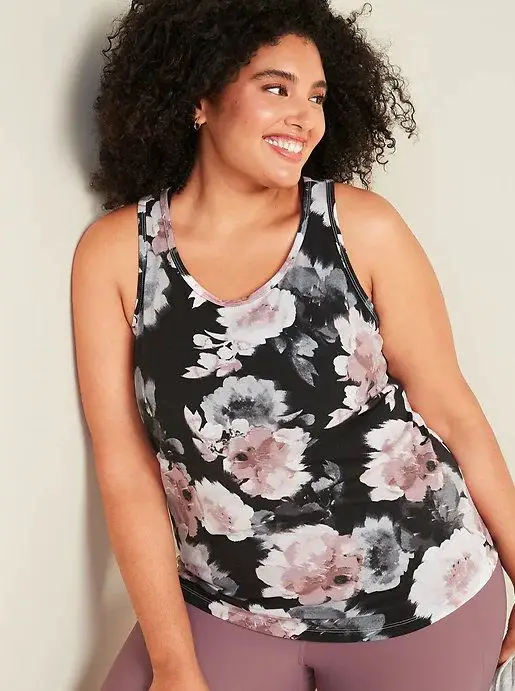 Ram you are ruled by your head/mind. The energy this month is ideal for manifesting your dreams and desires.
Pop into this lightweight mesh tank top from Old Navy and your favorite meditation pose and tell the Universe what you want!
Taurus (April 20-May 20)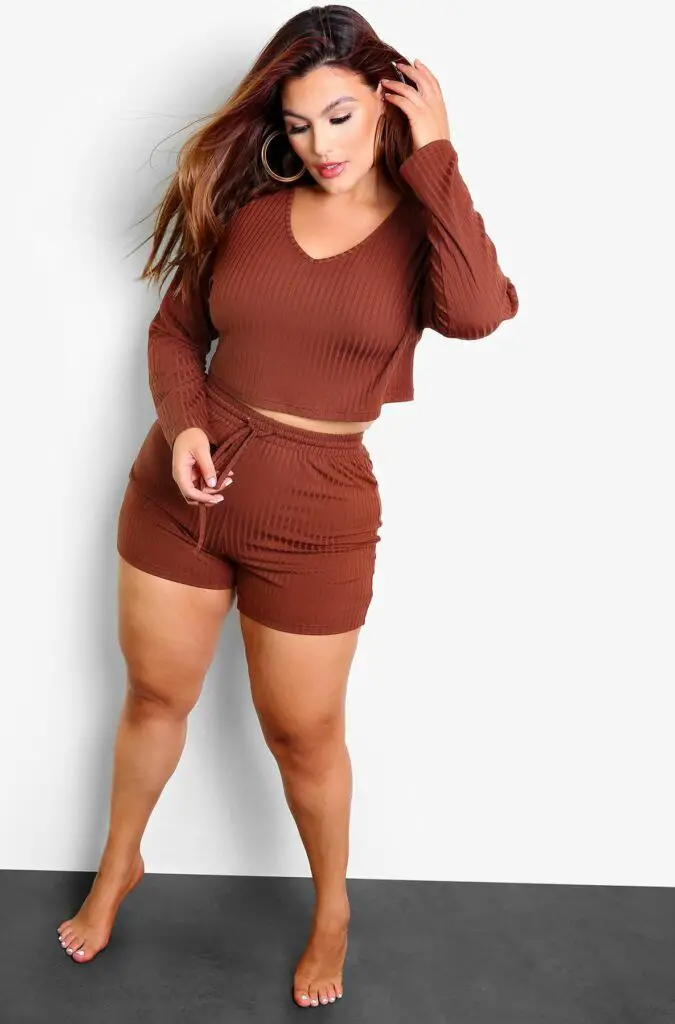 Over the next month Taurus you are going to be feeling your deepest emotions rise. With this shift, you will uncover new connections, forgiveness, and clarity.
With so many emotions to be felt you are going to want to be as comfortable as possible. That's where this knitted rib top and shorts from Rebdolls come in.
Gemini (May 21-June 20)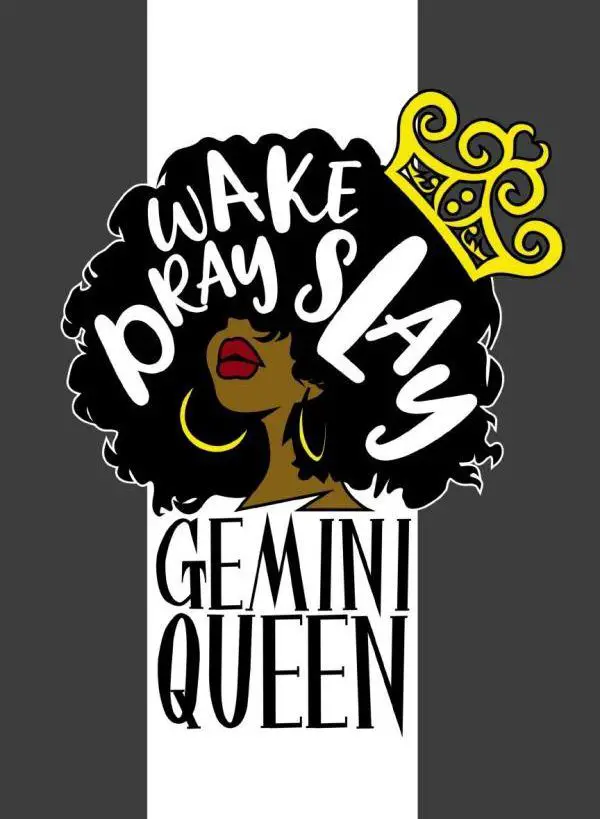 Gem, you have been in a power struggle over the last few months. You are finally accepting that all of this is bigger than you, and really any of us. Once you dive deep and accept the things are beyond our control the better you will feel.
Work through your thoughts and feelings with this Gemini Queen themed notebook from Zazzy Notebooks on Amazon.
Cancer (June 21-July 22)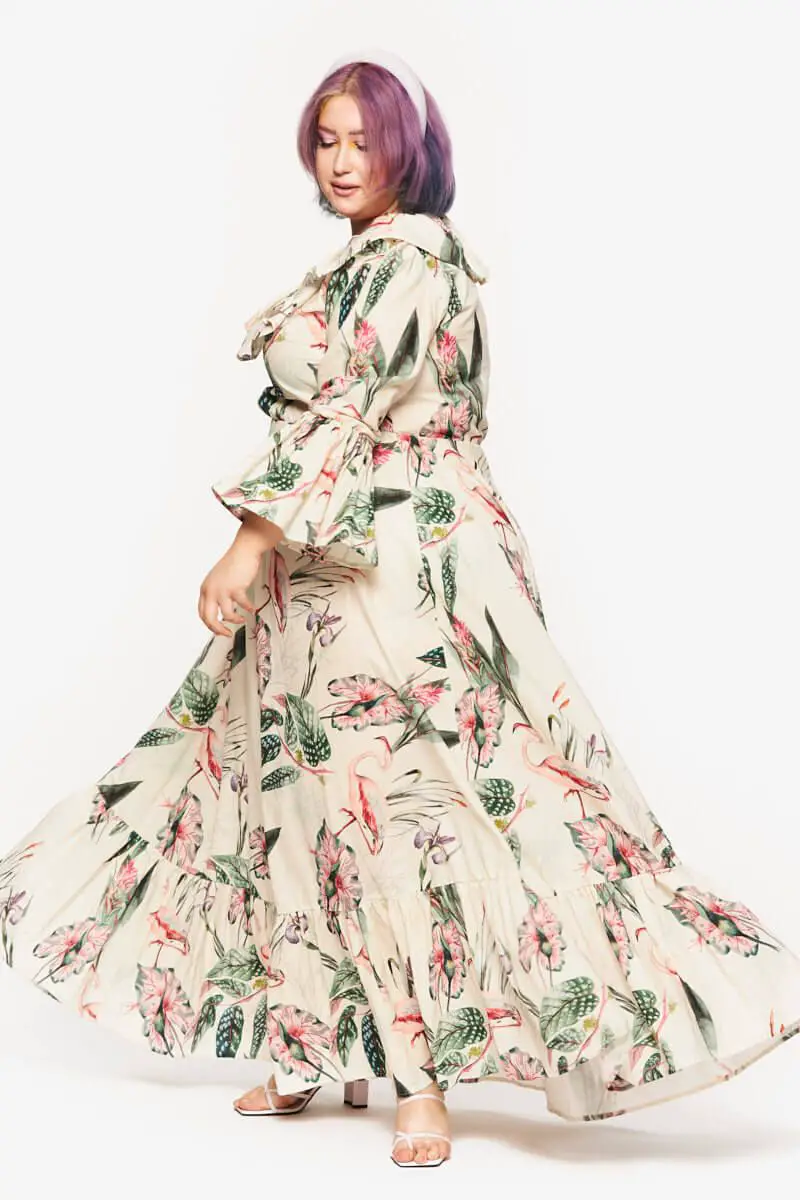 Did you have a nice birthday season Cancer? You have a lot (and I mean A LOT) going on in your relationships and partnerships as Saturn transits your sign for the first time in 30 years. Take the time to practice patients and make the effort to communicate with your loved ones and business partners.
Maybe a backyard date night in this "Emmeline" Dress Maxi Flamingo Linen from Loud Bodies, is just what the stars ordered.
Leo (July 23-August 22)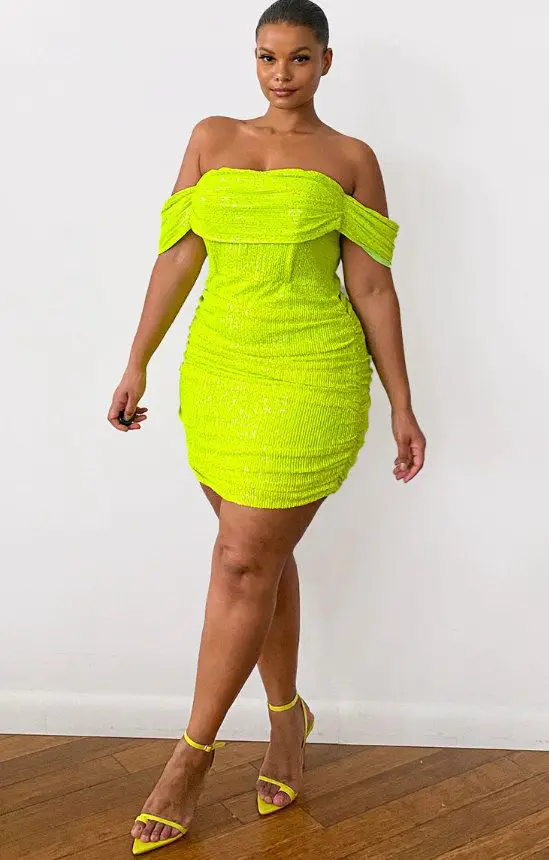 It's your time to strut and shine Leo. Let out a "ROAR" and let the world know that you are still 100% that B****. Put together a lil birthday shoot for the 'gram with this LIME SEQUIN BARDOT BODYCON DRESS from Pretty Little Things.
And as you make your way through this next year in your life remember to leave as fearlessly as you absolutely want!
Virgo (August 23-September 22)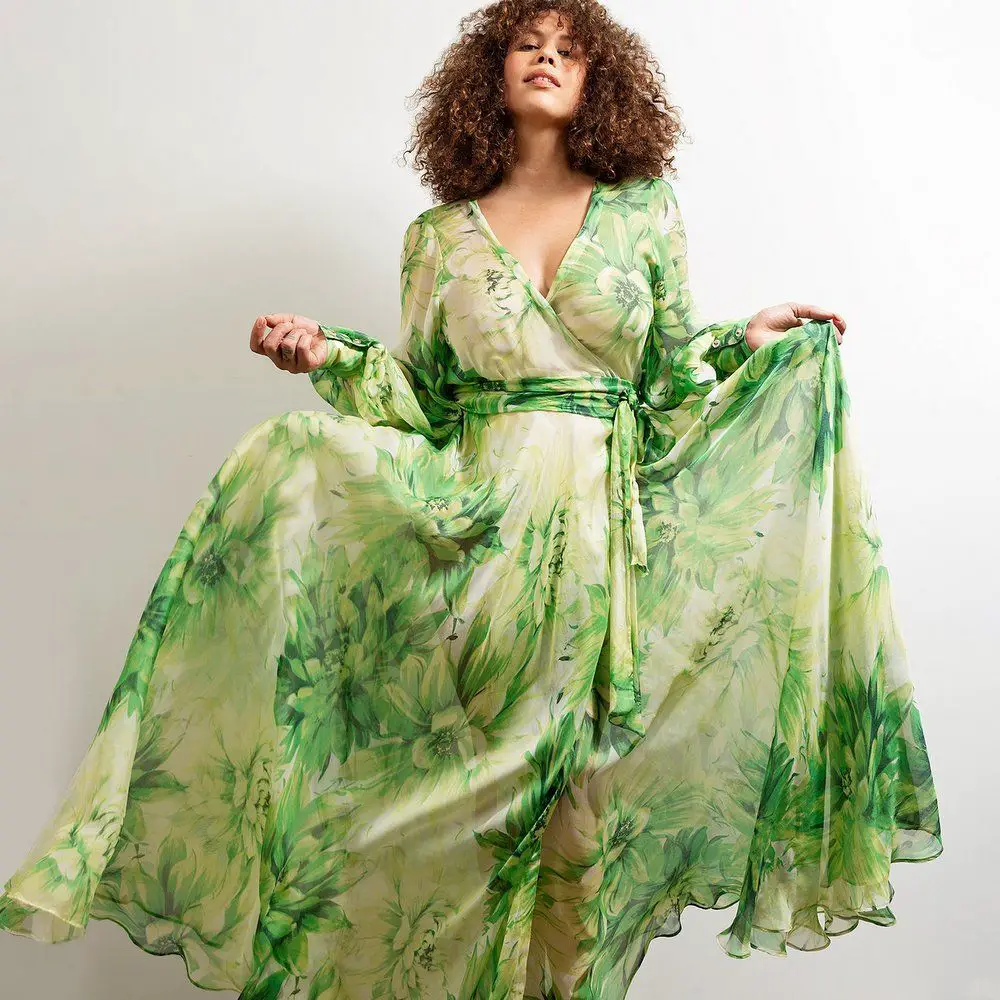 This month Virgo- be selfish. Do not hesitate to ask for what you WANT. You can have your cake frosted with ice cream too.
You deserve to be spoiled- starting with this Maxi Wrap Dress No*27 Green Superbloom Silk Chiffon from Baacal.
Libra (September 23-October 22)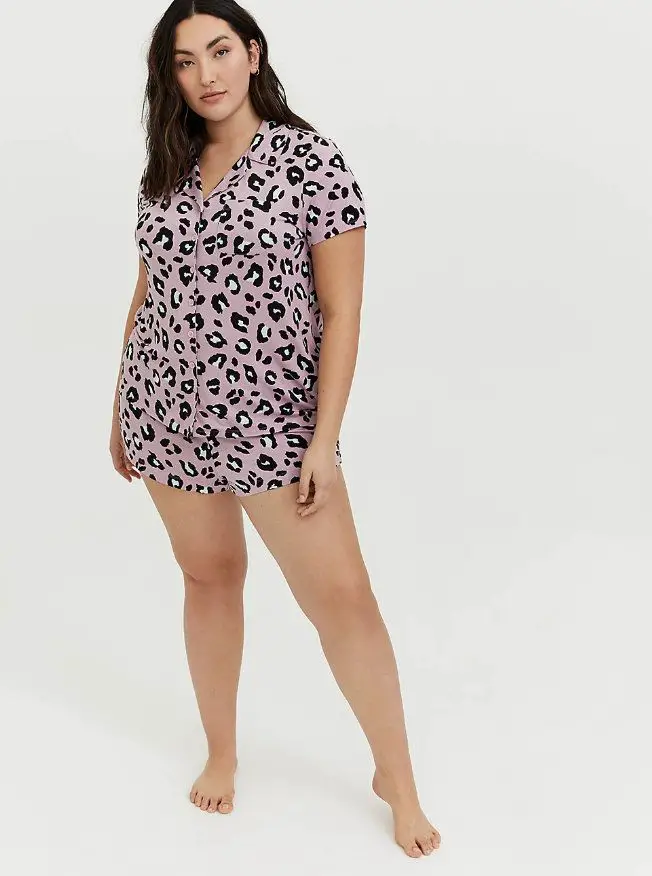 August is going to be all about cherishing your relationships a little extra. For the first time in a long time, you are going to be unafraid of your emotions, and that is a relief.
Snuggle up on the couch for some deep talks with the ones you love in this Mauve Pink Leopard Sleep Shirt from Torrid.
Scorpio (October 23-November 21)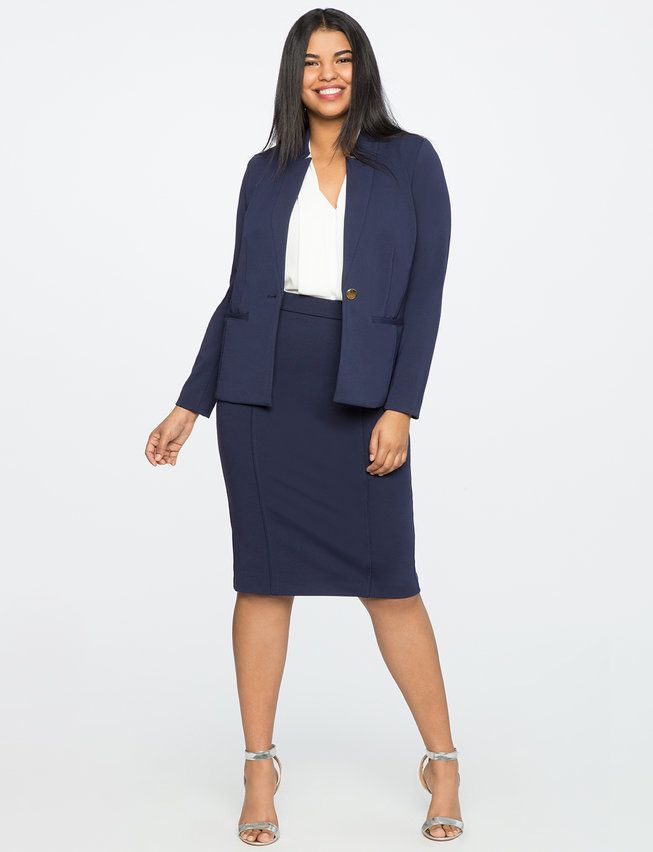 Over the last few months, you have been quite secluded Scorpio. But now, you are beginning to feel a call to change with your career.
Time to make sure you have the perfect interview outfit hanging in your closet. For instance this 9-5 Stretch Blazer from Eloquii.
Sagittarius (November 22-December 21)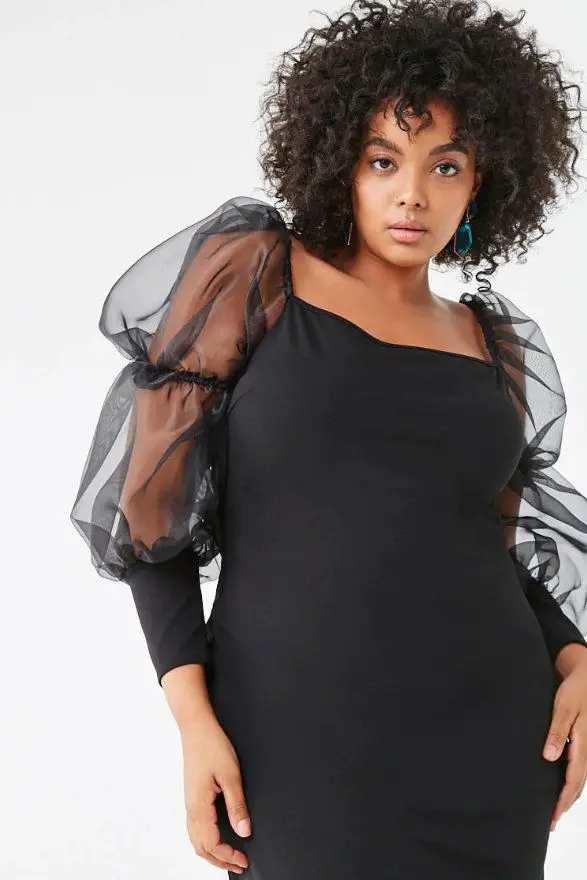 Sag, every day that passes you are finding more and more that you are powerful. Keep pushing and discovering your limitlessness.
Schedule a girls' night zoom call and get glammed up and manifest a bright, beautiful future with your best pals. Stun in this Organza Sleeve Dress from Forever21.
Capricorn (December 22-January 19)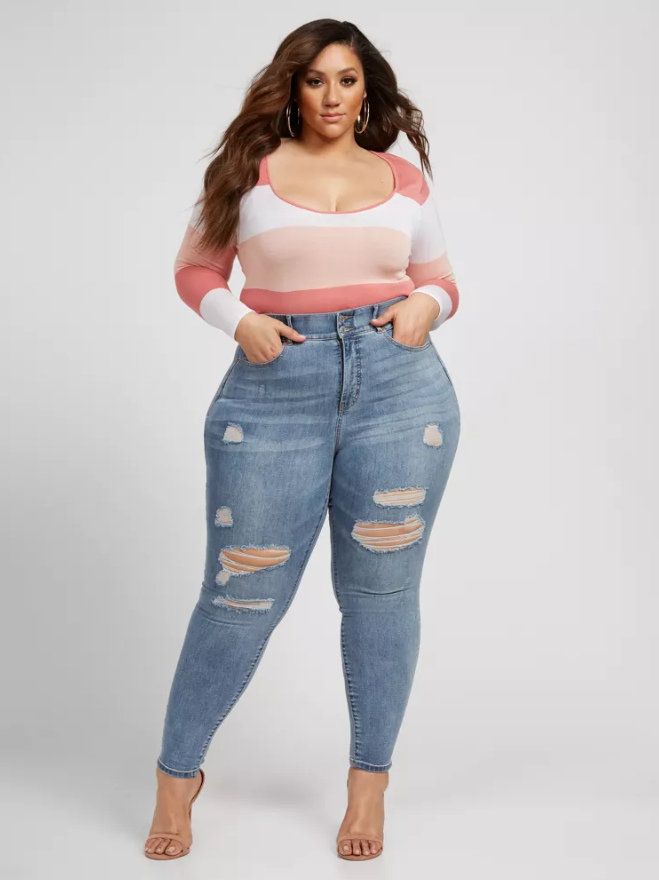 Venus is hanging out in your relationship sector. You're going to feel super uncomfortable for the earlier half of the month.
Soon however, your softer side will reveal itself and allow you to process more delicate emotions. Stay cozy in this Colorblock Sweater Body Suit from Fashion to Figure.
Aquarius (January 20- February 18)
Professional and even personal items of importance are going to require your utmost attention this month Aquarius.
Make sure to have your phone, wallet, keys, and any important paper you may need all organized in this White Faux Leather Purse from Target.
Pisces (February 19-March 20)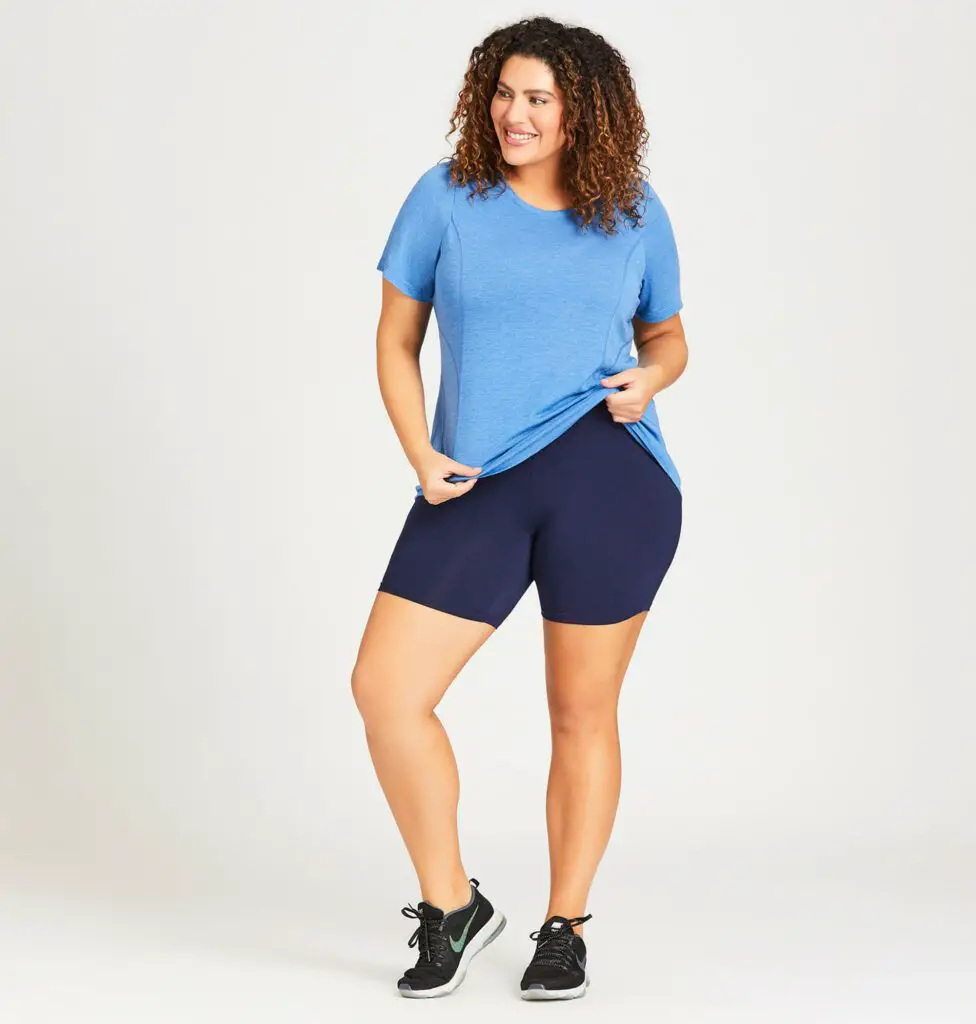 Pisces you have been feeling your feels 110% lately. It is time to focus this energy into your physical health and well-being.
Go for a walk, swim, skate, or do some yoga. Anything that gets your body moving and releases any stress you are feeling. Get movin' in this plus size work out gear from Avenue.
What did you think about these August plus size style horoscope picks? Did these finds make sense for your sign?
Sound off in the comments below!