When it comes to plus size visibility, it's so important to show the beautiful diversity of the plus size community. That includes larger fats and those of all different body types and those in more marginalized communities.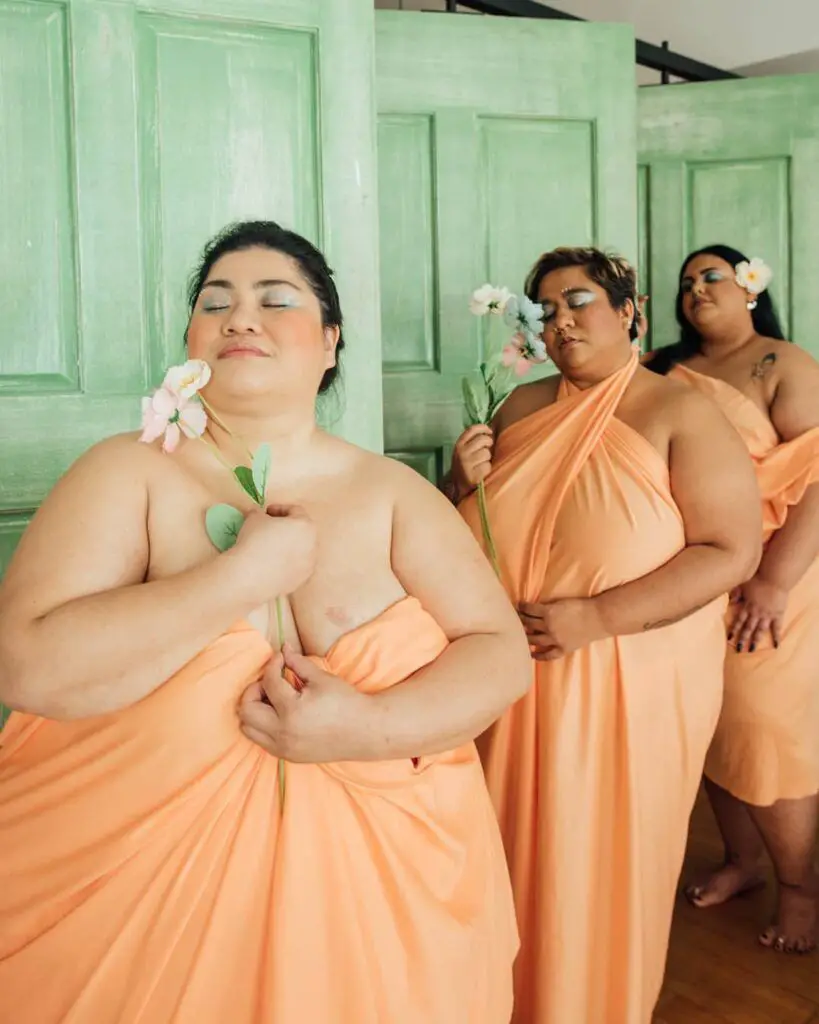 One underrepresented community in plus is definitely the Asian American and Pacific Islander communities. We want to change that narrative, and continue to amplify and support plus size Asian American and Pacific Islander influencers, models, and creatives bringing their unique voice and perspective to the plus size fashion community!
8 Asian American & Pacific Islander Plus Size Influencers We Love
Photo Credit: www.instagram.com
Naomi Watanabe is a Japanese comedian, actress, and fashion designer. She rose to fame in 2008 for her imitation of Beyoncé, after which she was given the title "the Japanese Beyoncé". She has also launched her own fashion line called Punyus (loosely translated to "chubby" in English).
Noami is cutting edge, bold, beautiful and super stylish! You MUST follow if you don't already!
Photo Credit: www.instagram.com
Priscilla Katerena is a a plus size model of Black and Samoan descent. A few years ago, TCF had the pleasure of interviewing her on a special project The Polynesian exchange, a photo project celebrating her polynesian heritage alongside other plus polynesian models.
Here's what Priscilla had to say about what the project meant to her as a biracial polynesian woman:
"It means everything to me because I am able to share with the world the richness of my two cultures: Samoan and Black. Both are filled with rich history and tradition.
Even now, I always reminisce about my years growing up on an island not being able to speak a lick of english except for yes and no. Those where some of the best years of my life."
Photo Credit: www.instagram.com
Allison Teng of CurvyGirlChic is seriously an OG when it comes to plus size fashion bloggers! I remember following her way back in the day and being inspired by her OOTD's! She is still an amazing style resource and a beacon of positivity!
Veronica made history as Sports Illustrated's first Tongan model featured in 2019! She also made history as the first Polynesian to open for Chromat during NYFW!
In addition to modeling, she is also an advocate. At 21, she founded Change in Love, a 501c3 non-profit organization, and actively builds communities in Pasifika Voices and Models For Change Now.
Photo Credit: www.instagram.com
Follow Ratnadevi Manokaran, a plus size model and content creator, for her amazing style, fat activism, and mental health awareness!
Photo Credit: www.instagram.com
Yumi Nu made history as the first "Asian Curve" model for Sports Illustrated this year! She also is a singer and songwriter!
Photo Credit: www.instagram.com
Aarti uses their platform to educate and inform. Through mediums like Instagram and TikTok, they speak out against issues they care deeply about, like fat activism and destigmatizing mental health!
Photo Credit: www.instagram.com
Ushshi Rahman is a multi-talented creative, born and raised in Bangladesh, currently residing in New York City. She is a plus size creator whose words and images have been featured in countless publications!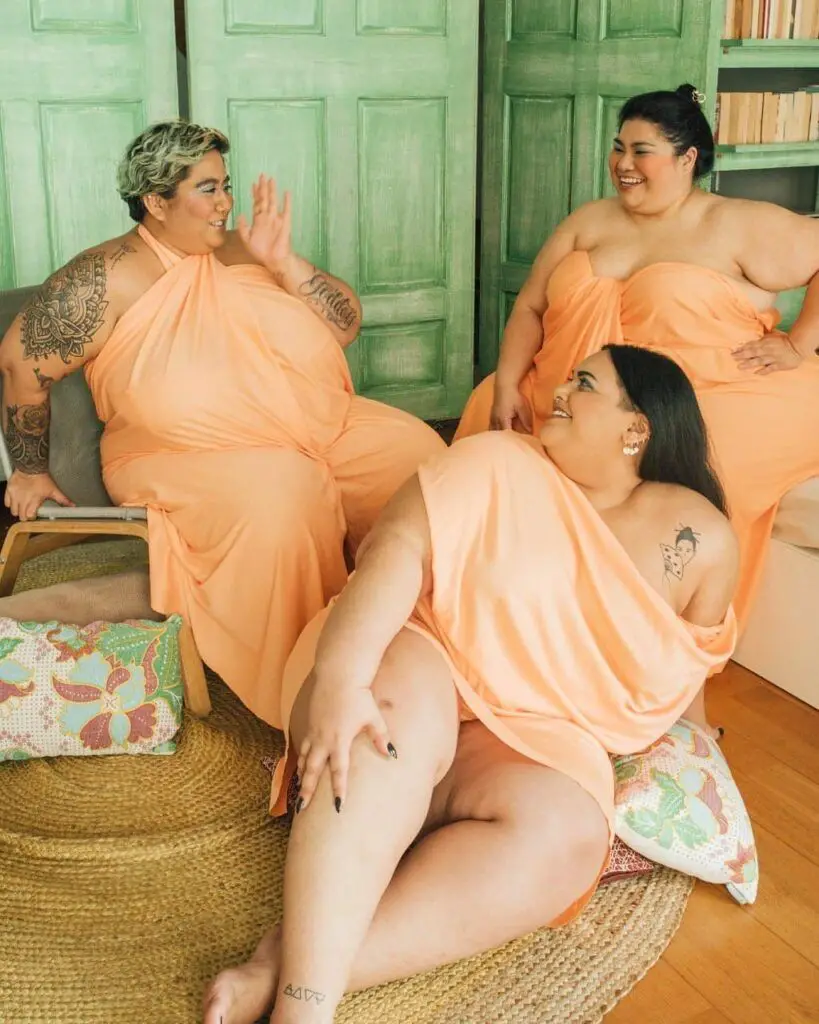 By amplifying and supporting Asian American and Pacific Islander plus size influencers and public figures, we actively fight the harmful stereotype that says that all Asian women are supposed to look a certain way.
Unfortunately, the harmful stereotype that all Asian women are meant to be petite is still highly prevalent. But, the influencers and activists mentioned above and many others we may have missed are actively working on smashing that harmful narrative and showing that no one body type is more ideal than the other.
Who are your favorite AAPI plus size influencers?! We are always looking for more folks to follow and get inspired by!