As we head into Valentine's Day, we thought as the seasons change, the weather is doing its own thing, and with love on the mind, we would take a beat to talk about self-love. How do you fill your own love bucket? You know what we mean… Have you ever tried doing affirmations?
As we are on this journey to putting our best curve forward, being bolder and showing up for ourselves, sometimes we need a little bit of help, to tide us over on those days we do not feel so hot. This is where affirmations come into play. The work necessary to increase self-esteem starts from within and sometimes, affirmations can do the trick!
We've stumbled across a cool infograph by Simply Be that we had to share. You see, with affirmations, the mind and soul work in a manner that if you tell yourself something enough times, it will eventually come into fruition.
Speak it into existence, right?
Intrigued by the message, I decided to test their theory. I wrote down Simply Be's "Thirteen Affirmations to Boost Your Self-Esteem." My plan involved picking a few to recite each day. Without many expectations and skeptical of the outcome, I am not going to lie; I recited the affirmations to myself without confidence for five days.

Here's what happened…
My 13 Affirmations Personal Challenge
Day One:
Committed to starting my experiment, I stood in the mirror and recited my first set of affirmations. I looked into the mirror and I told myself, "I am beautiful, I am strong, I am enough, and I am not defined by my bad days."
As if I had just cast a magical spell, I looked at my reflection hoping to see something that was not there previously. Slightly disappointed, I touched up my make-up and went on with my day.
Day Two:
On day two, I decided to write three affirmations in my mirror. They read: 'I am not controlled by stress fear or anxiety,' 'Everything is going to be ok' and 'I trust myself'. Unaware of my much-needed pep talk, reciting these three affirmations motivated me to take control of my day, confidently make tough decisions and boosted my confidence.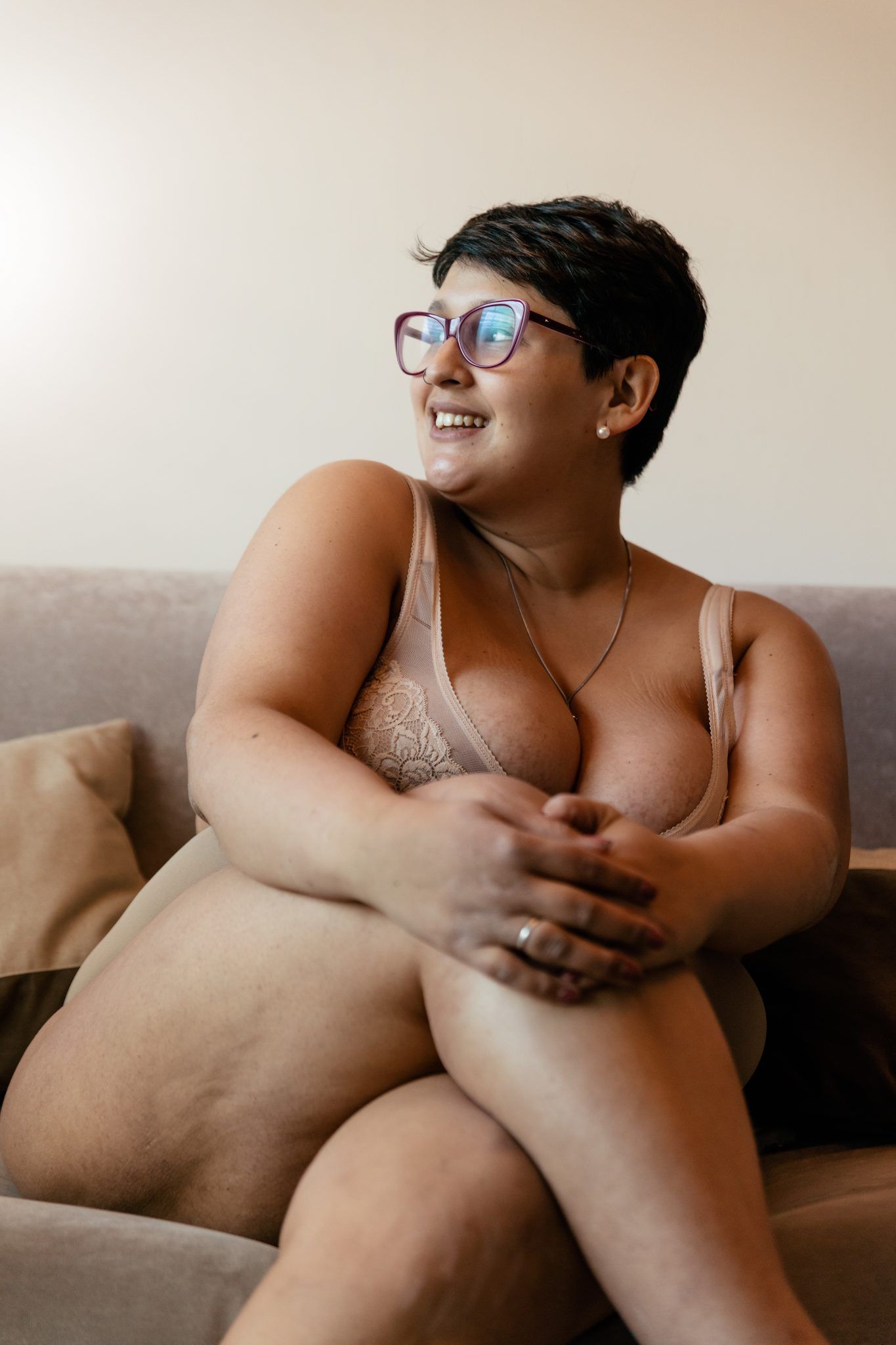 Day Three:
Day three brought a pleasant surprise. I found myself looking forward to my new ego boosting routine. While getting dressed in the morning I recited one phrase, "I have achieved so much". All too often I feel let down by myself. I often beat myself up over not progressing in my career at a quicker pace or having a to-do list I feel is a bit larger than it should be.
Reminding myself that I have achieved so much, surprisingly reminded me that, although I have much more work to do, I am more than capable of getting it all done with time.
Day Four:
By day four I am on a roll. My affirmation for the day is: 'I am deserving'. This affirmation carries a lot of weight and is very important to me. It is hard for me to admit that sometimes I feel I am not deserving. This feeling of not deserving results in me cutting myself short.
Reminding myself that I am deserving of whatever it is I desire, reignited a flame inside me.
Day Five:
Day five was reserved for reflection. I reviewed all the affirmations I recited to myself. I took the time to reflect on what the affirmations meant to me and how I could implement positive vibes into my daily routine.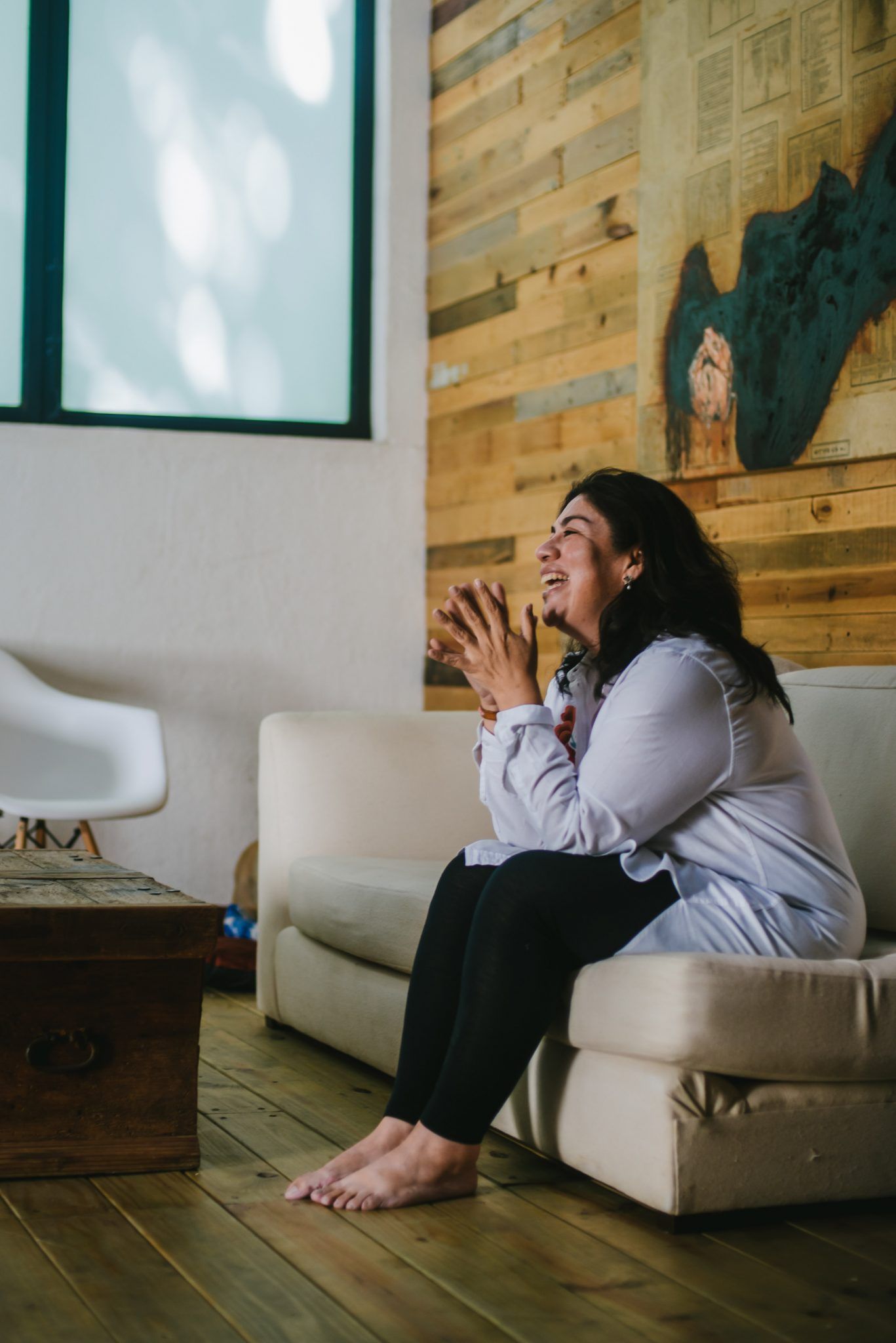 What did I learn from doing these Affirmations?
Overall, I learned a lot about myself. I became aware of a few areas of self-care that needed to be addressed. I reminded myself that I have value and it is OK to move at your own speed.
I learned a lot about myself. Who would have thought that such a simple addition to my daily routine could be so beneficial? Reminding myself that I have value, that I need to trust myself and that everything will get done in my own time, actually helped boost my self-esteem. Thanks to this experiment, I am aware that I need to nurture areas of my self-care routine.
Learn more about the list of 13 Affirmations at SimplyBe.co.uk
Which affirmations do you relate to? Do you have a favorite? Tell us in the comment section!