Can we talk about plus size prom dresses and what we did to make it work? I remember my prom. I had my dress made.
Everything I wanted was not in my size or looked to grown. Mind you this was 1998. I had in mind what I wanted, so I sketched it out and had my close family friend make it work! Royal blue strapless with a sheer coat…
You could NOT tell me anything, I was CRUTE. I think at this time, I was a size 16-ish? Maybe, maybe a 14…
LOL, ahhhhh to be young and naïve! THANK goodness for Nanna, who made all of that magic work behind the scenes to ensure I had some options! Cause, she made sure (as a size 16/18 herself, while I was a child growing up) she knew how to dress and never missed a beat for church!
Go Nanna!
Anywho, PROM and being plus size. While it is a blur to me, I do know that I felt grown, and probably looked it too.
But nowadays, not everyone has the patience nor the resources to rock out a dress the way I did. Although if you can, DO IT!
So, what I have done is picked out a few places where I go to for dramatic evening dresses- and these places have prom dresses too!
Online, in store, there are a FEW places that you can choose from, depending on your style and tastes! Plus size dresses are getting better in style and function! Take a peek at a few of my faves!
Sydney's Closet
Igigi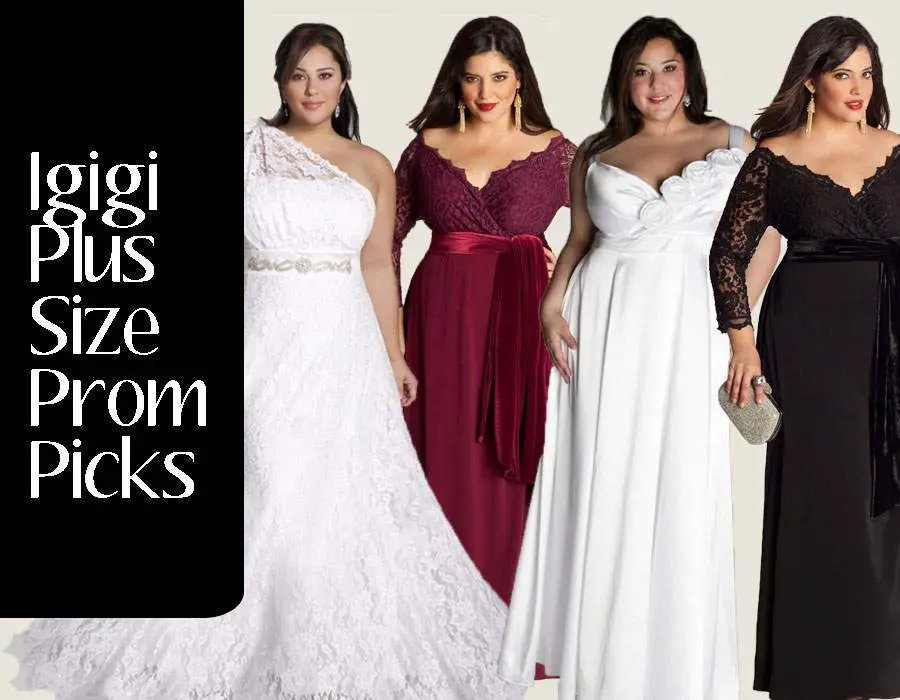 Nordstrom
Prom Girl
David's Bridal
Okay, now that I have shared with you some of my favorites, make sure you bookmark this page and share with your plus size girlfriends!
There are quite a few more places to shop, but the reason why I chose these ones were:
Variety of sizes
Huge range of styles and colors
Sophistication and Sassy options
Quality of fit, shapes, and brands
Some places you can shop in store and some are online only, however they all offer nice return policies!
BUT, make sure you are aware of them, as some exchange for credit.
Being that this is a special occasion piece, many guard against buying, wearing, and returning (mmhmmm it happens).
I think visiting a David's Bridal will help you get an idea of quite a few of the fits, as they carry a variety of the brands, designers, and retailers featured as well… so that shopping online is an easier feat!
So what do you think? How did you make your high school prom dress work?
Did you go the same route as me? Having it made? Or did you go in store to shop the options?
Let us know in the comments, sharing is caring!