If there is one fashion trend that I go hard for, it is the maxi dress. Lord knows, and a few of you do too, that I love a great maxi. The boho luxe inside of me calls out for them. There is very little that you can do wrong with these. I love that they are comfortable yet stylish AND that you can dress them UP and DOWN from running errands to a night on the town. They are just so versatile! I also love how easy it is to wear them throughout the entire year.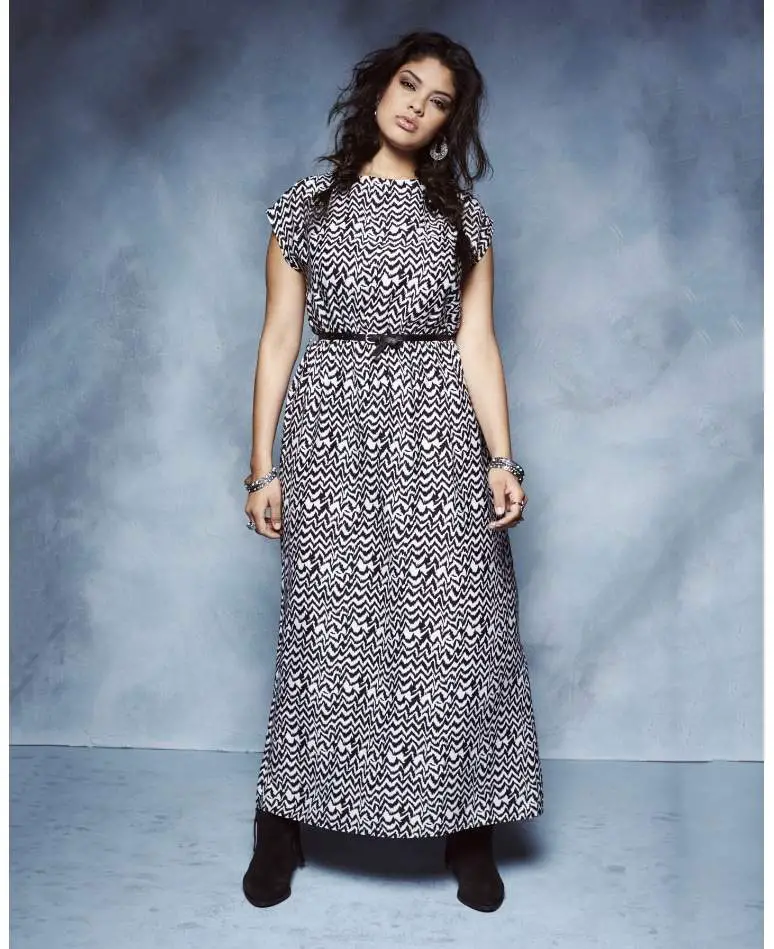 Whether you are hanging out in sunny weather during spring or summer or chilling in cooler weather during fall or winter, the maxi dress can be your BFF (Best Fashion Find).
Looking for the perfect fall plus size maxi dresses to wear now as well as into the fall and winter months? Get into my selection below. As always, I have made it easy for you to shop. Simply click on the links inside the galleries!!
7 Fall Plus Size Maxi Dresses to Wear Now!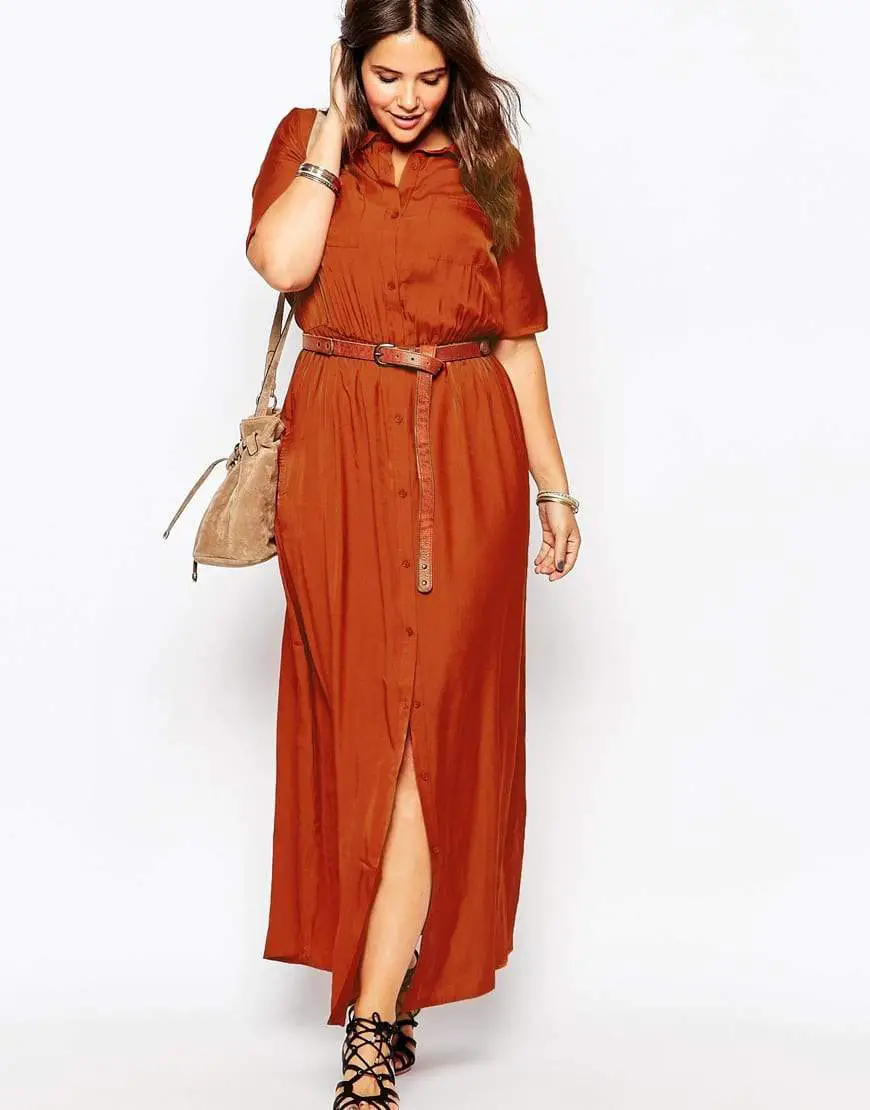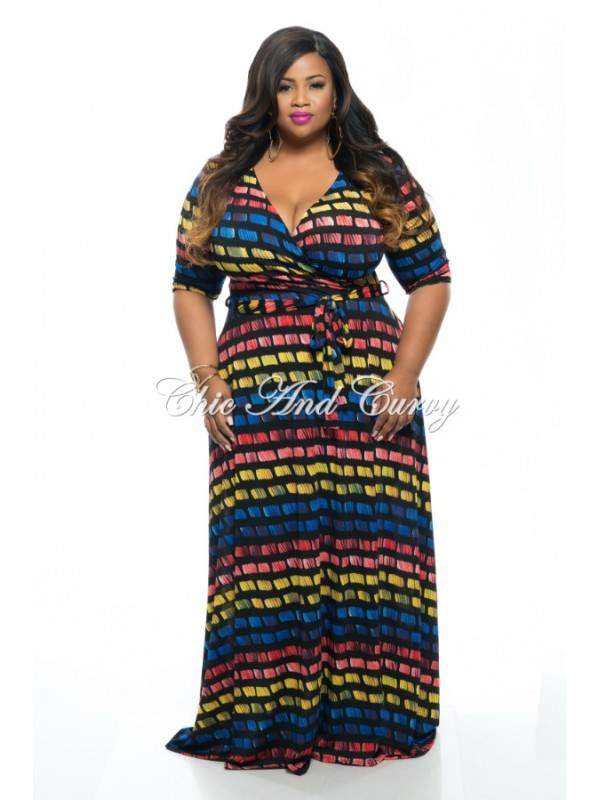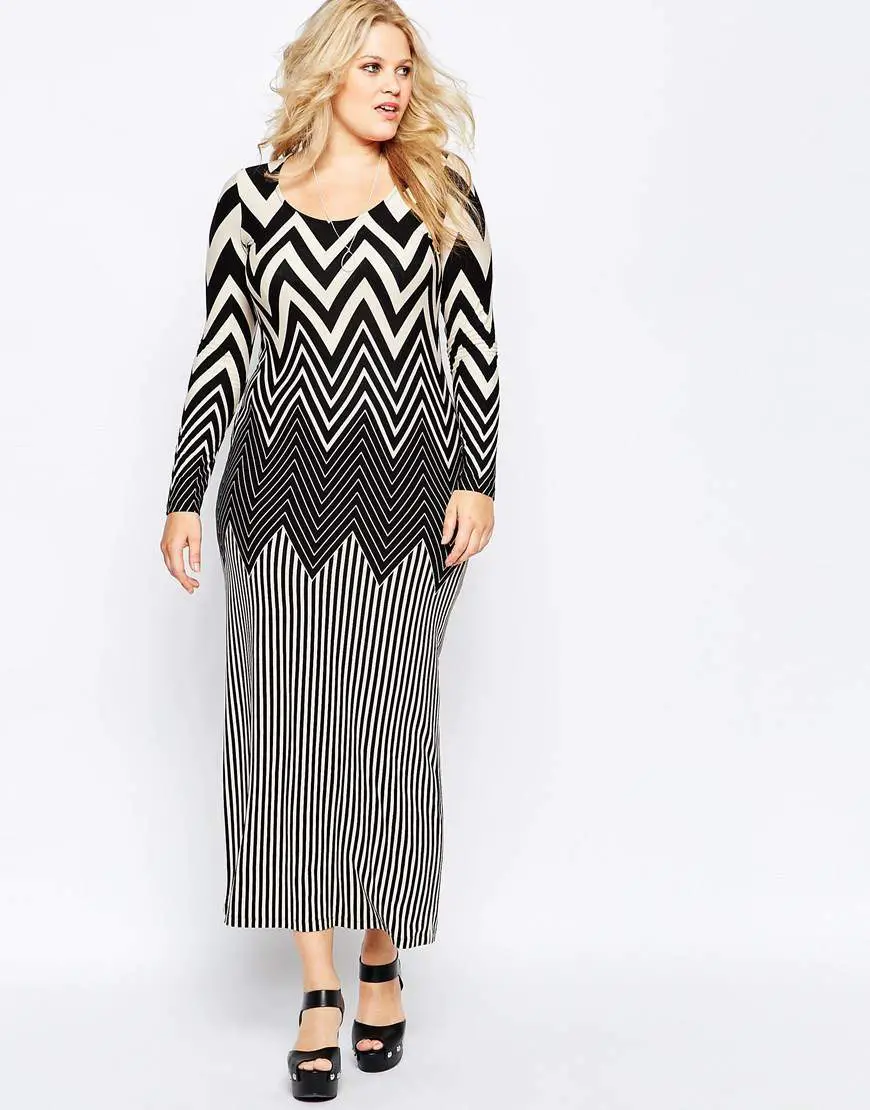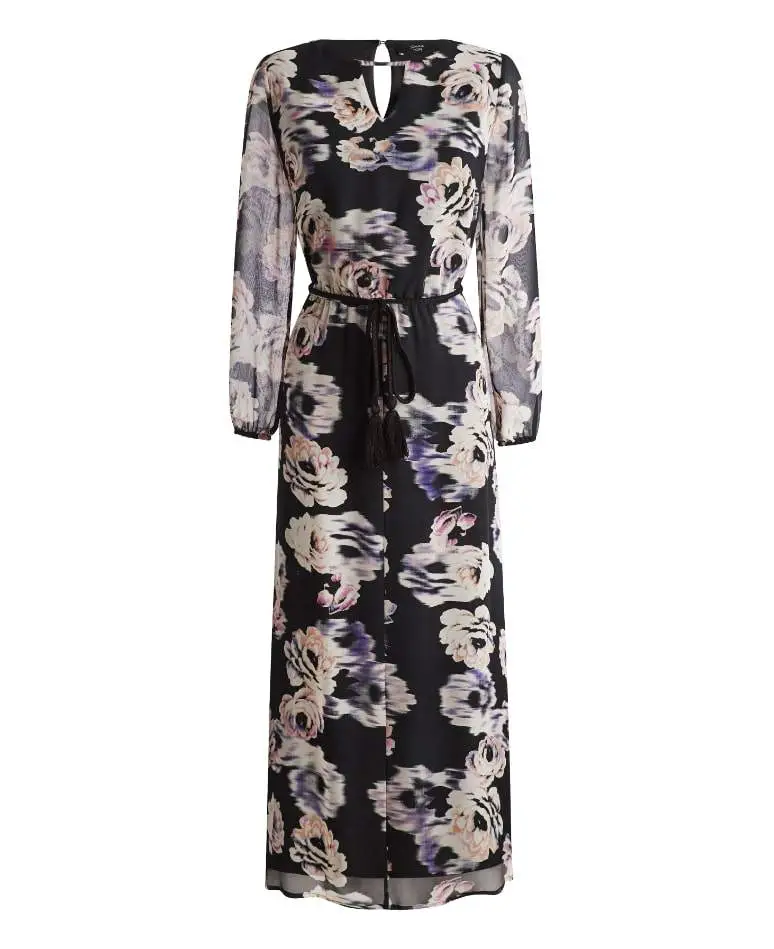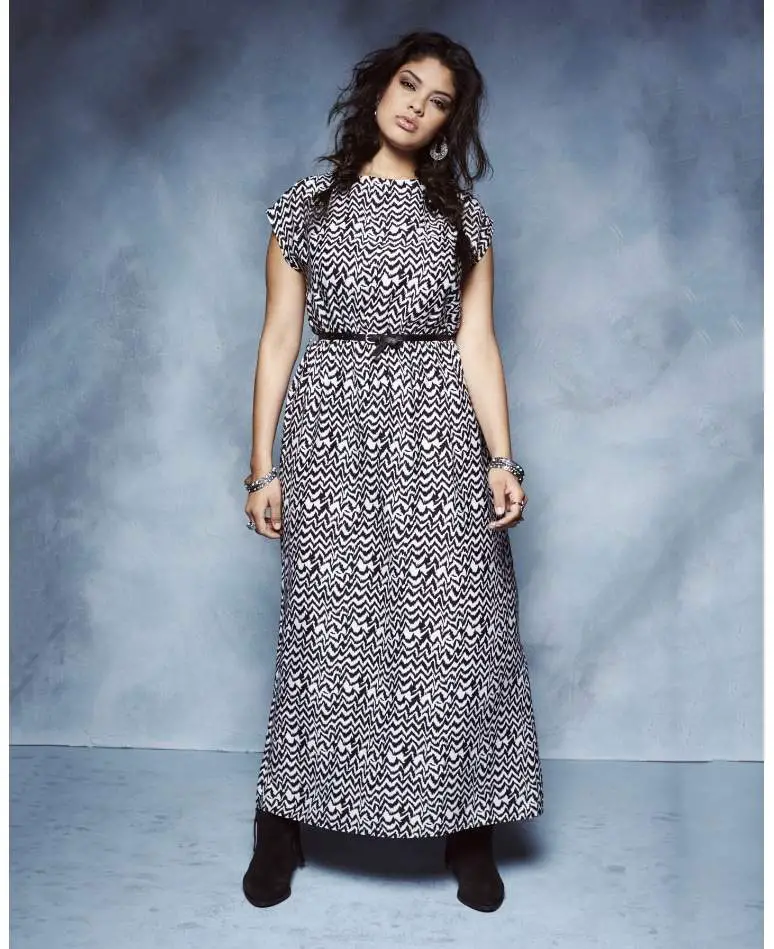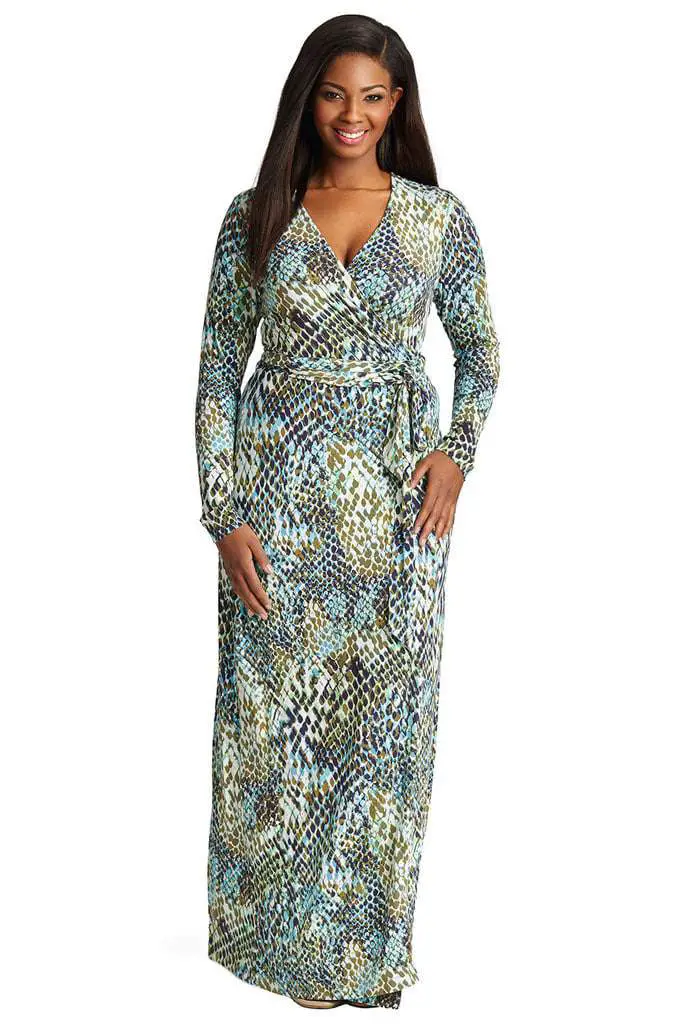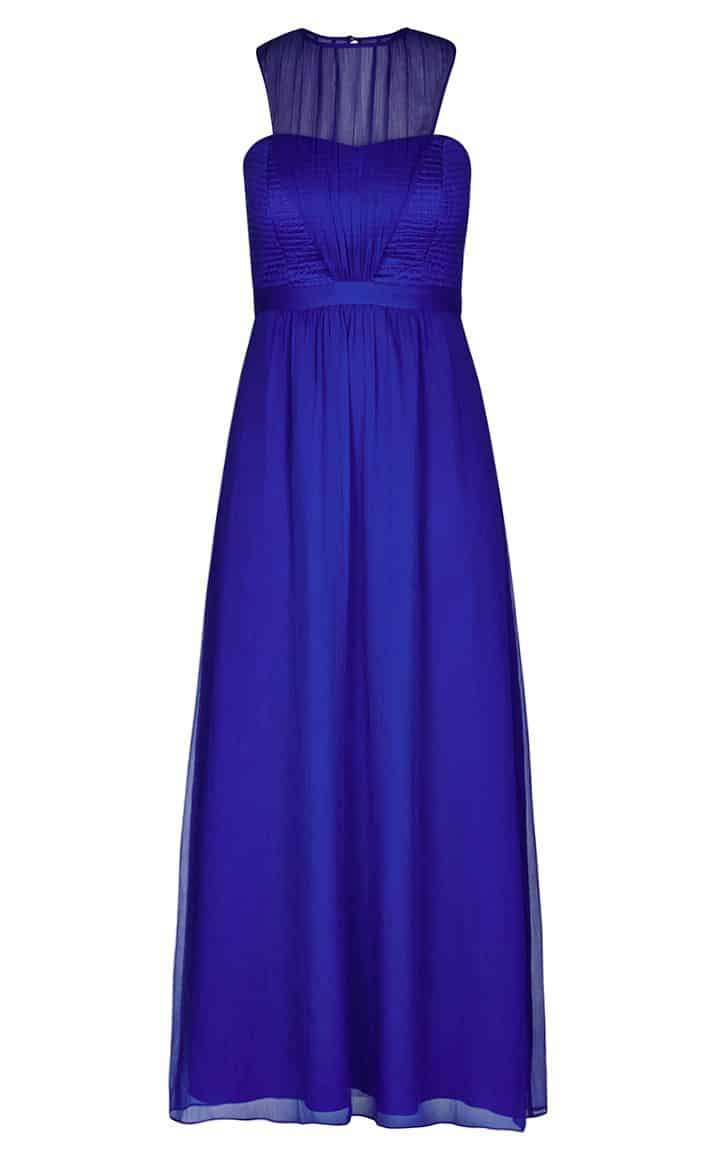 Thanks to the influence of the 70s trending for fall, and now that summer is winding down and we all gear up for the cool, crisp fall weather, you may be wondering just how you can continue rocking your favorite maxi dress until the straps fall off (lol). Here are some of my favorite tips to transition it into fall and even winter.
How to wear your Maxi Dress into the Fall
Add layers. Fall and winter fashion practically requires layering. Fortunately, layering can be done in a really cute way. Depending on the silhouettes of the maxi dresses, you can easily layers to make this work. Think layering long sleeve tees and turtlenecks, jackets, scarves, and open knit sweater style cardigans that can be added to any maxi to make it cool-weather-friendly.
Accessorize. Throw in some belts, jewelry, and purses to add to your look.
Switch the shoes.Though summertime is perfect for sandals, cooler weather is when you can bring out the booties, boots, and pumps to instantly winterize your look!
Sharing is caring right? Pin this to share with your fellow Curvy Fashionistas!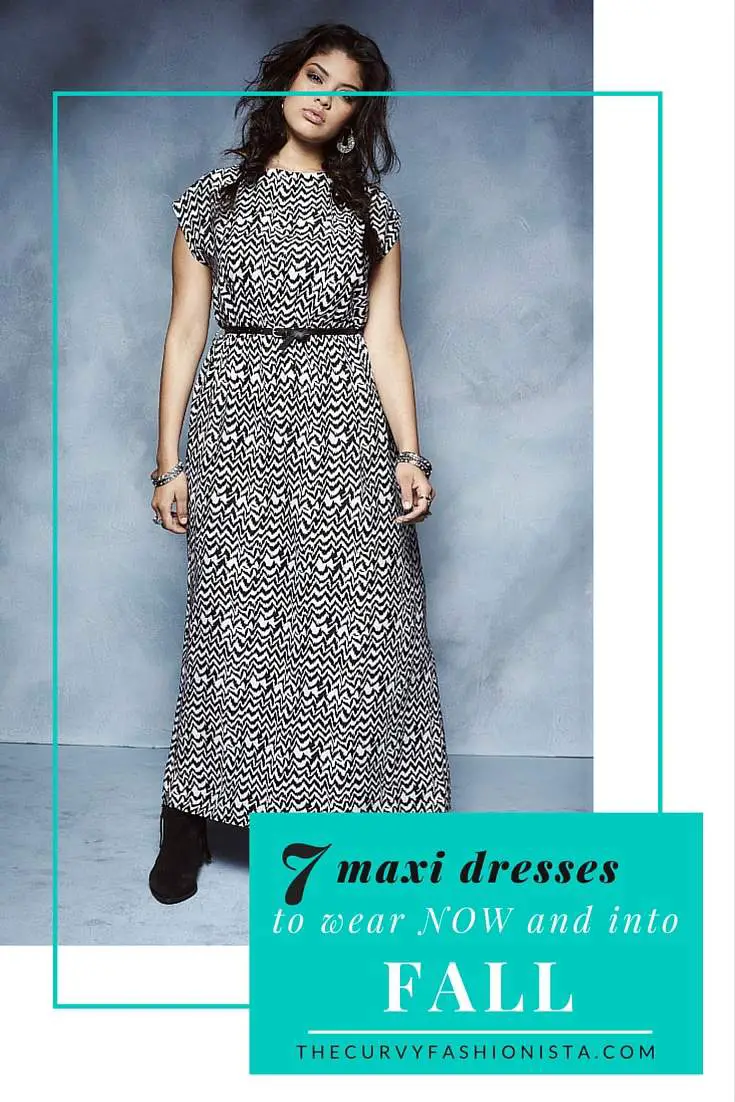 PS. YES, if you are petite you CAN wear a maxi dress!
What do you think of these picks? Are you a maxi dress fiend? Which ones called out to you!?!