I love sweater dress season. Effortless, playful, attitudinal, comfy and cozy. All of these feelings I get and feel when rocking and owning a great sweater dress. And if you are anything like me, you have already been looking for a few that speak to the many moods and occasions that you may want or need to rock a plus size sweater dress!
Or you just may love to shop.
Either way, I have a few places and picks for you to snatch your next favorite sweater dress and honey, each year, they do get a bit fancier, detailed, and did I mention fancy? I mean sequins, metallic finishing, cutouts, zippers, and more!
Anywho, I picked out a few and let me know what you think! To start the gallery, all you have to do is click the first picture and if you like the item you see, it is linked for you on the right or under the pic!
Happy Shopping!
15 Plus Size Sweater Dresses You Have to See Now!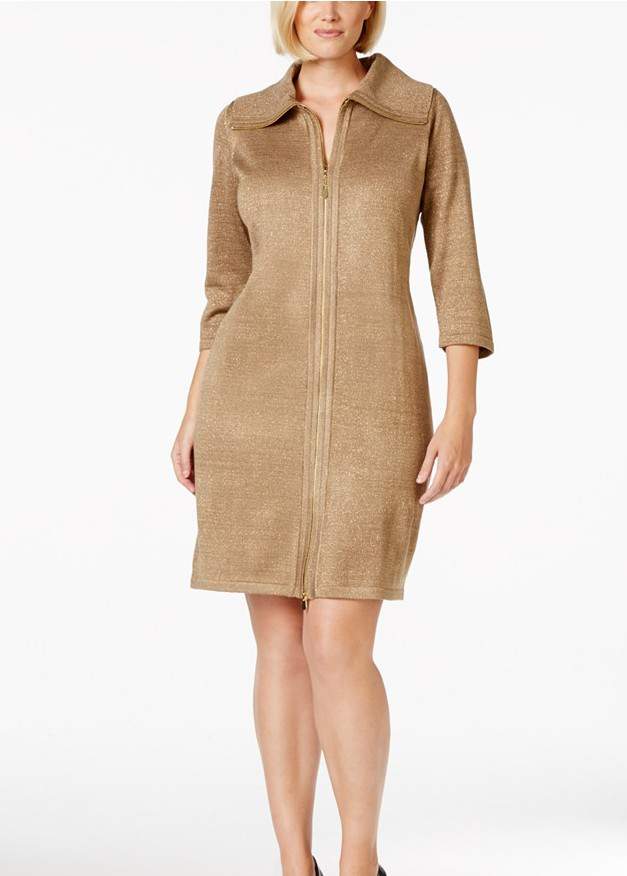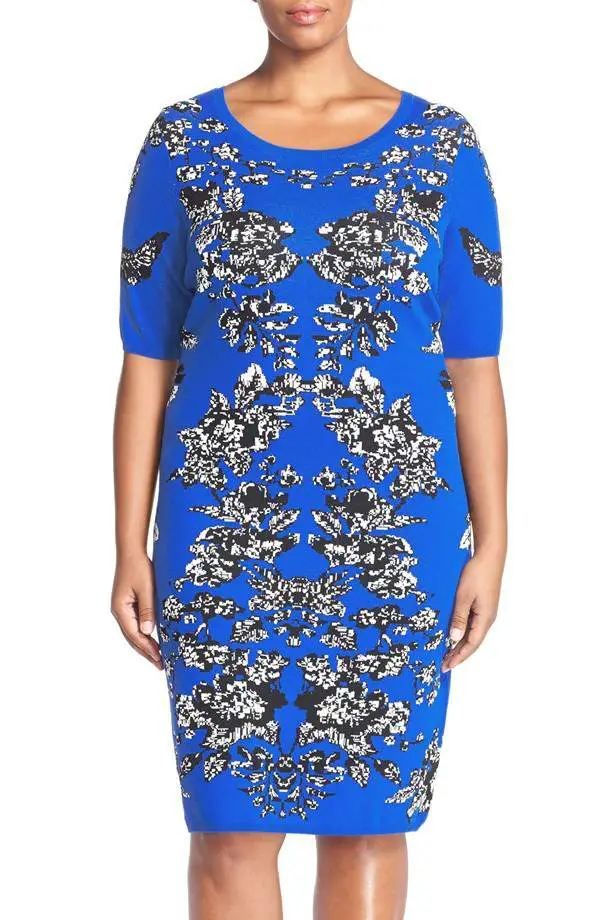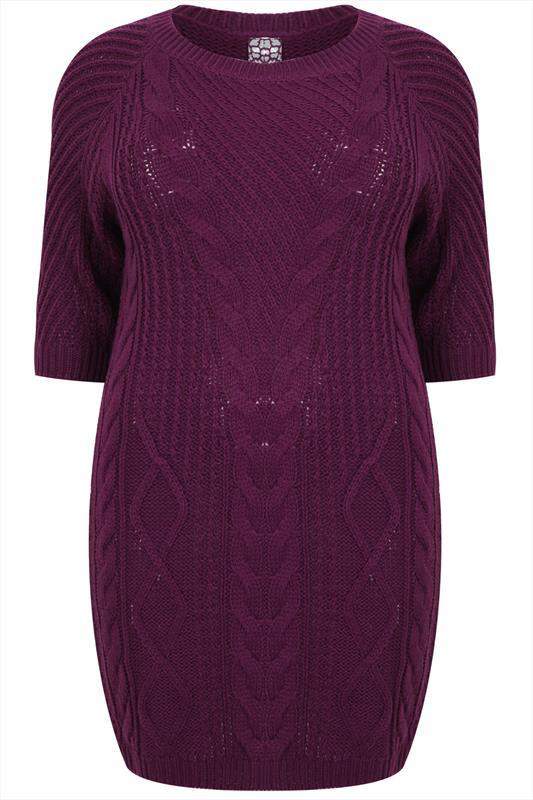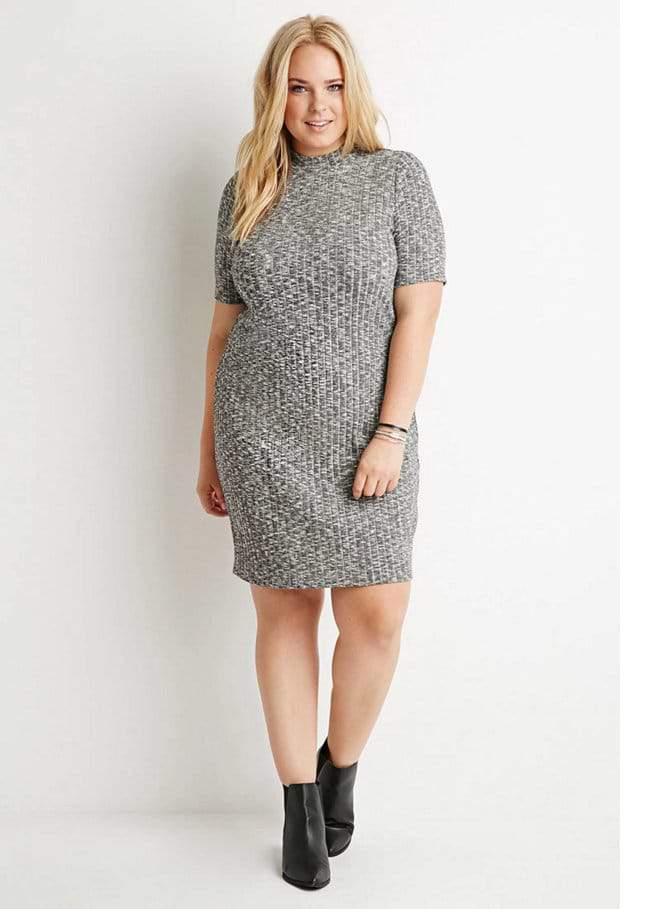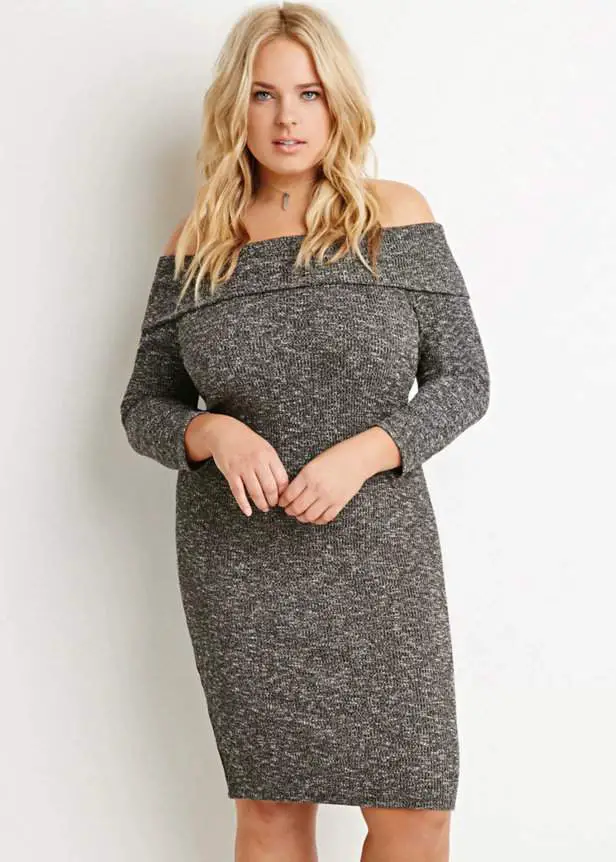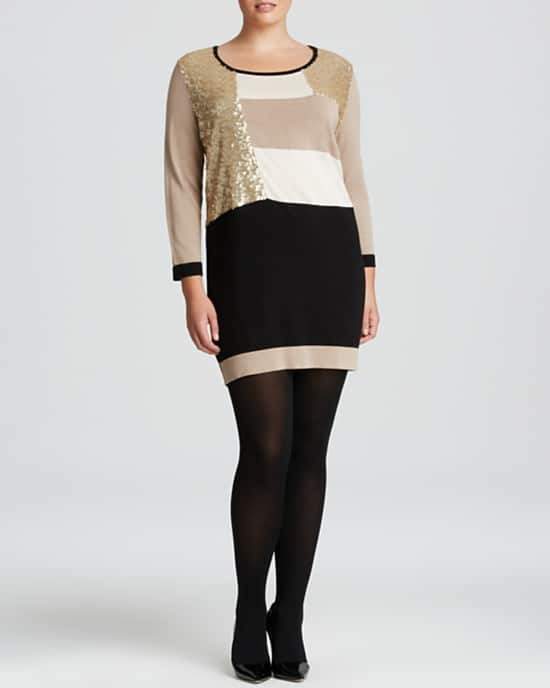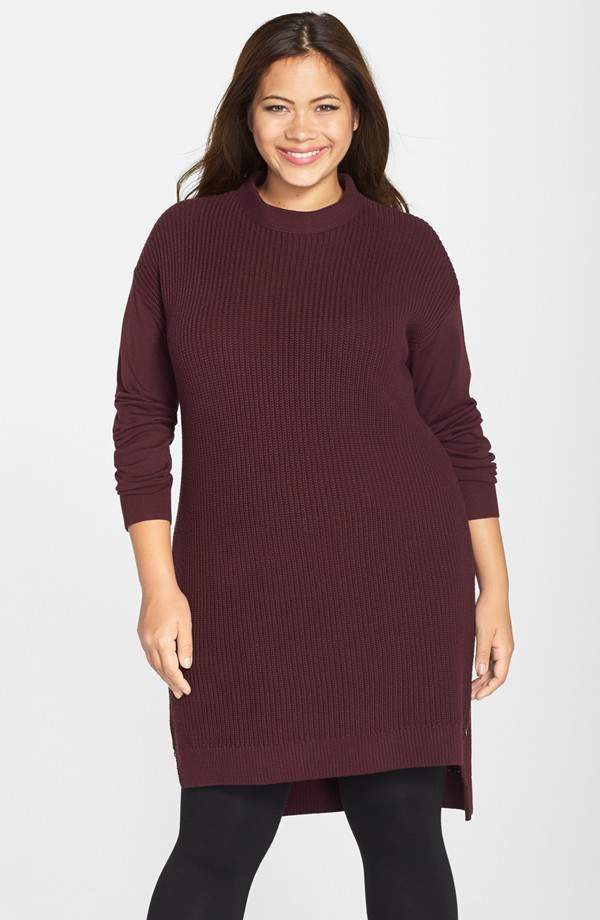 See what I mean? I am already imagining which pair of boots that I am pairing with each dress! I can already see the fun tights to pull it all together! Listen this chill in the air down here is a lot for this Cali girl! LOL I am JUST saying! I am ready. My body is (literally) ready!
As we begin shopping for the fall and winter seasons make sure you also check out a few other posts that have your plus size fall fashion needs!
I told you, I got you boo!
Pin this and share with your homegirls!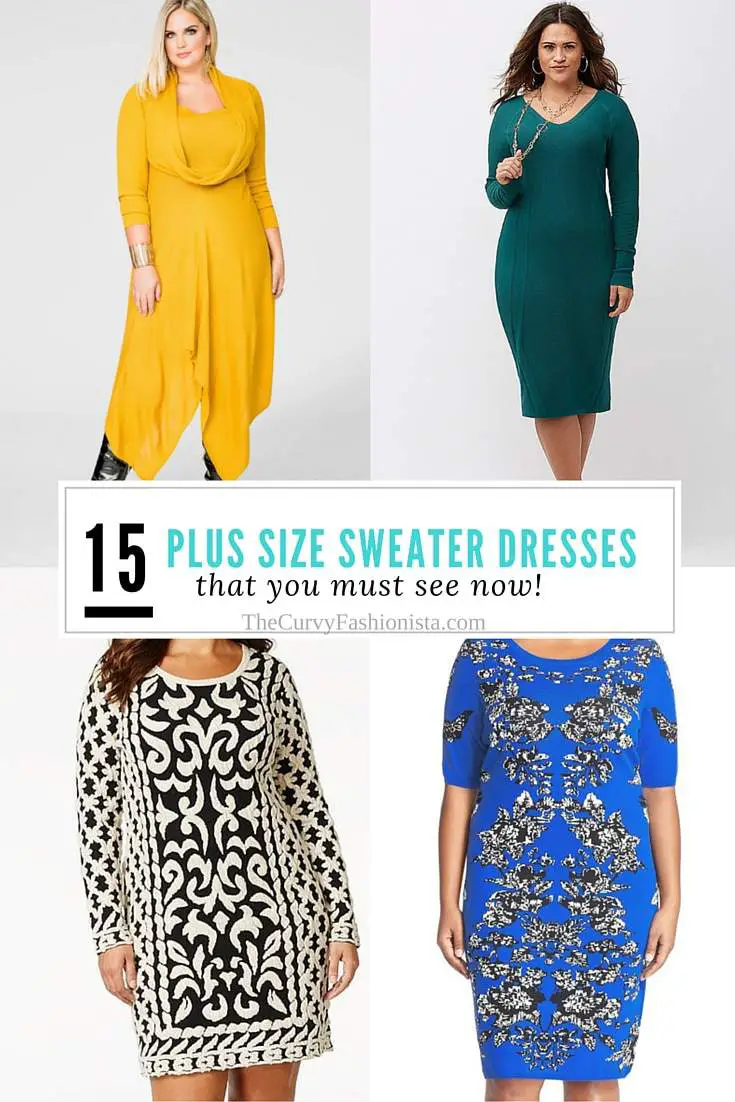 Who is ready to shop for the fall? I know that I am (or maybe have already been shopping?)
Let me know which pics were your fave!