Your Must Read Weekend Plus Size News Roundup!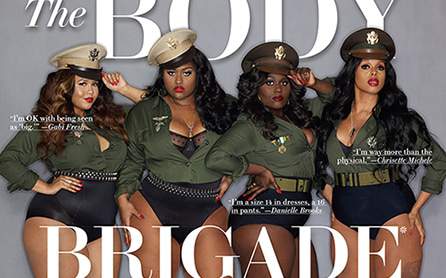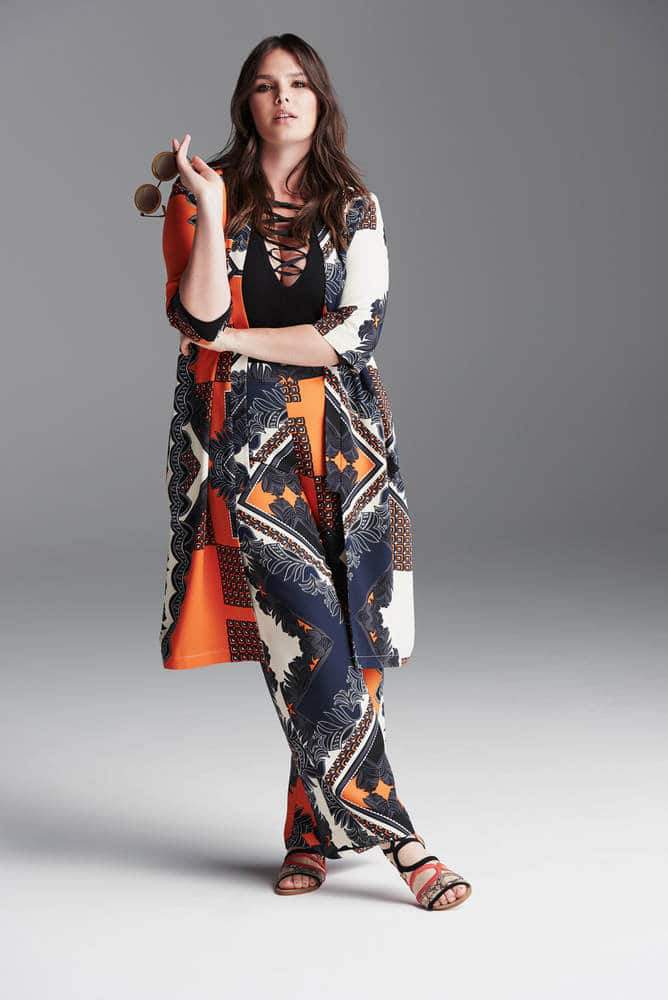 Controversy is not something foreign to the plus size community. When we make strides forward, we seem to bring a bit of controversy with each step forward. Should we still we still use the title of "plus size"? Should women feel comfortable posting selfies online if they are bigger?
The average woman is plus size. So, why is it an issue celebrating real women and their bodies? And, when will beauty become an inclusive concept?
First, it is important to know what is happening? Knowledge is always power, whether it is good or bad news.
Second, we have to learn to find your tribe. Supporting brands and designers who are supportive of our community is key. There is no need to wait for straight size retailers to come around to making  larger sizes when there are brands exclusively serving the plus size community right now.
Third, love yourself! Whether you are plus size or not, you are meant to live a joyous and abundant life free from self doubt and self hatred.
Enjoy getting caught up on the plus size news you need to know!
Life is as enjoyable as you make it! So, make sure you celebrate all of YOU!
Till Next Time