What is a swim bra? How is this any different that a bikini top that has the same love and attention paid to it?
You know, as we ready ourselves for summer and swim season, I came across two lingerie brands that have introduced or are marketing a bathing suit top as a Swim Bra.
NOW, one is actually made to sit UNDER your bathing suits OR alone, while the others are fashioned as a bikini top.
I love all of this. Support for the girls… I am here for this AND I am curious…
First up, we have the fabulous folks over at Full Beauty who have introduced the Swim Bra by Comfort Choice. What is different about this one form the others is literally treating this like a bra, but one that you can swim in.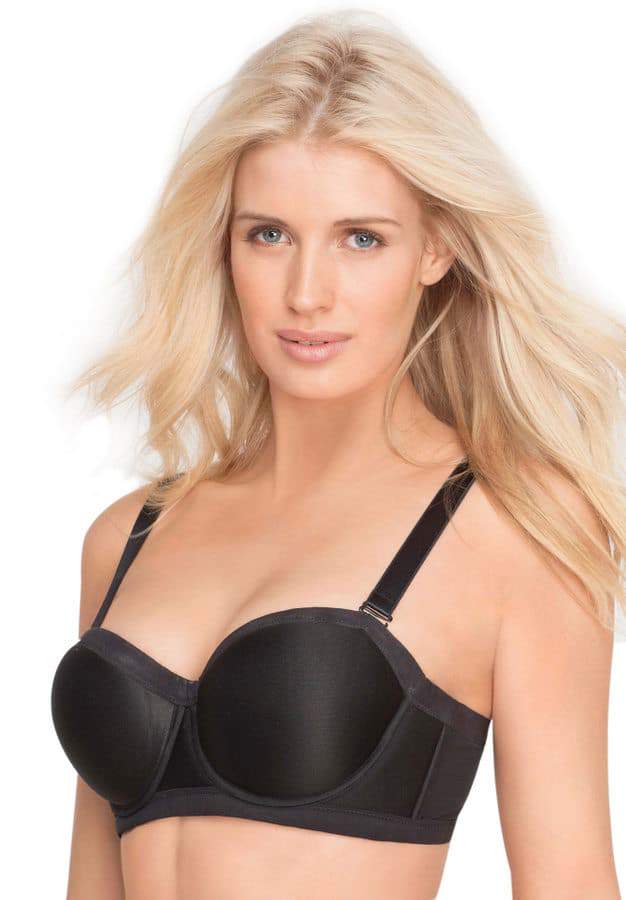 Details:
Comfort Choice® swim bra has thin, quick-drying foam cups, convertible straps that attach anywhere to work with every swimsuit style, an underwire for comfy lift and shaping, padded bottom band, silicone grippers, and additional clear straps for strapless suits. Soft, nylon/spandex.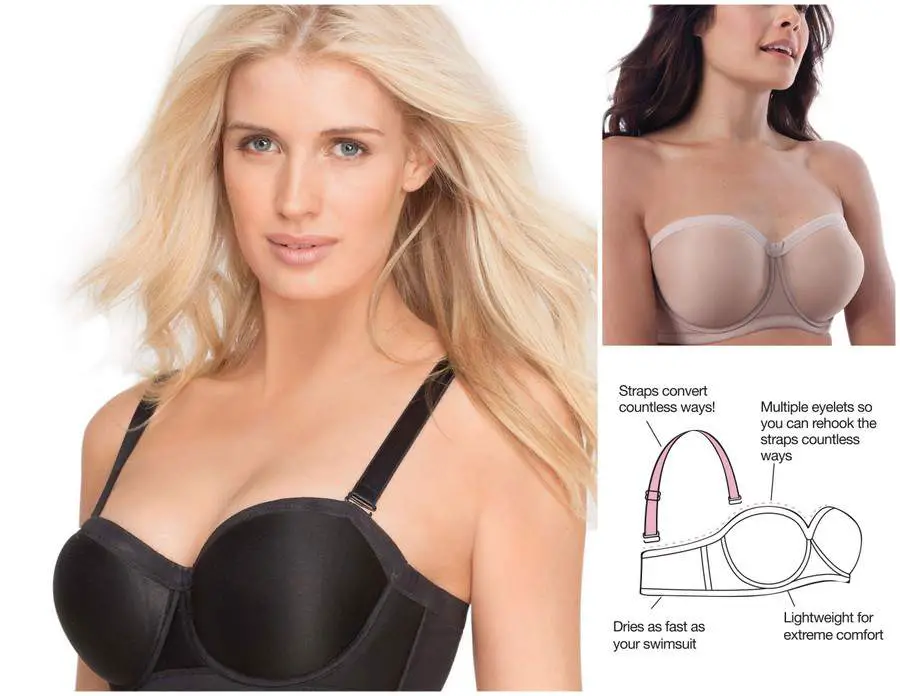 perfect support and lift, yet so smooth, nobody will know you are wearing it
Dries as fast as your swimsuit
Lightweight for extreme comfort
Multiple eyelets so you can hook the straps countless ways
Next up, we head to Nordstrom and take a look at Elomi's Swim Bra. Elomi, who has been serving up beautiful and sensual bras forever has delved into swim, which is an understandable and relatable transition!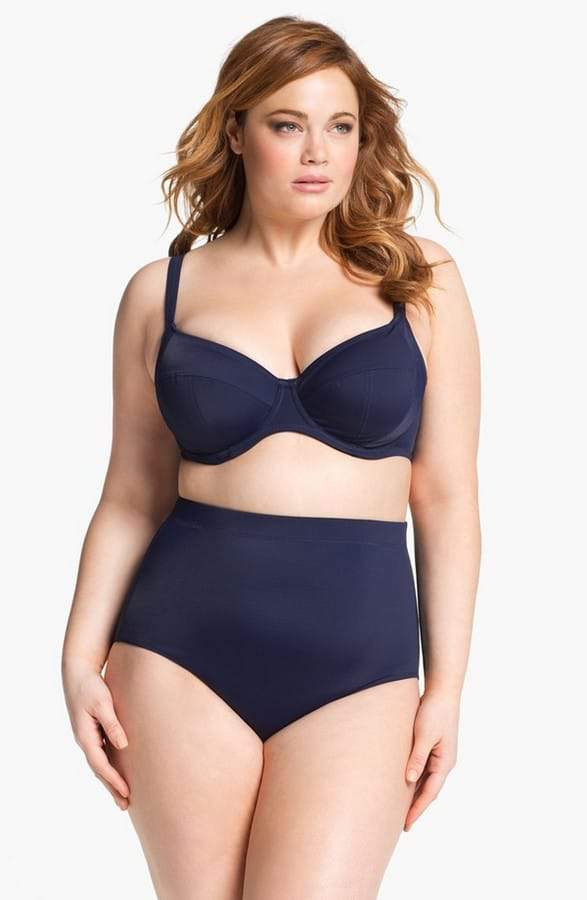 Details:
An underwire swim bra, designed with four-part cup construction, is perfect for adding extra support under a favorite tankini top.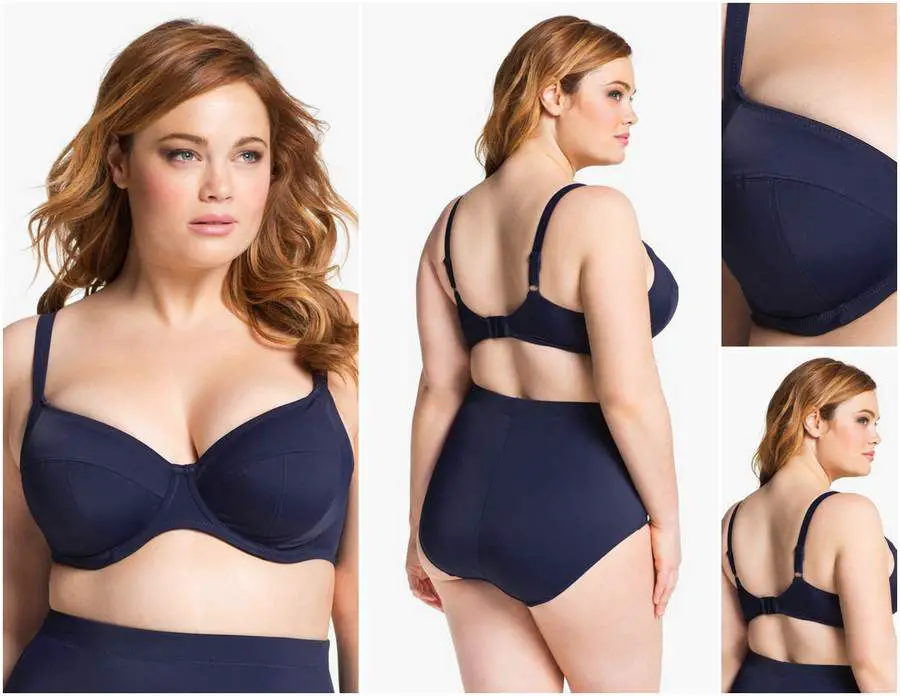 Clasps in back.
Adjustable straps.
Wide center gore shapes and separates.
Leotard back smoothes and prevents strap slippage.
Nylon/Xtra Life Lycra® spandex; hand wash.
Lastly we have another lingerie brand, Panache who has stepped into swim with their technology and into a varied array of more sizes.
THIS top, at Simply Be, reminds more of a bikini top than a "swim bra" but I am here for supporting the girls.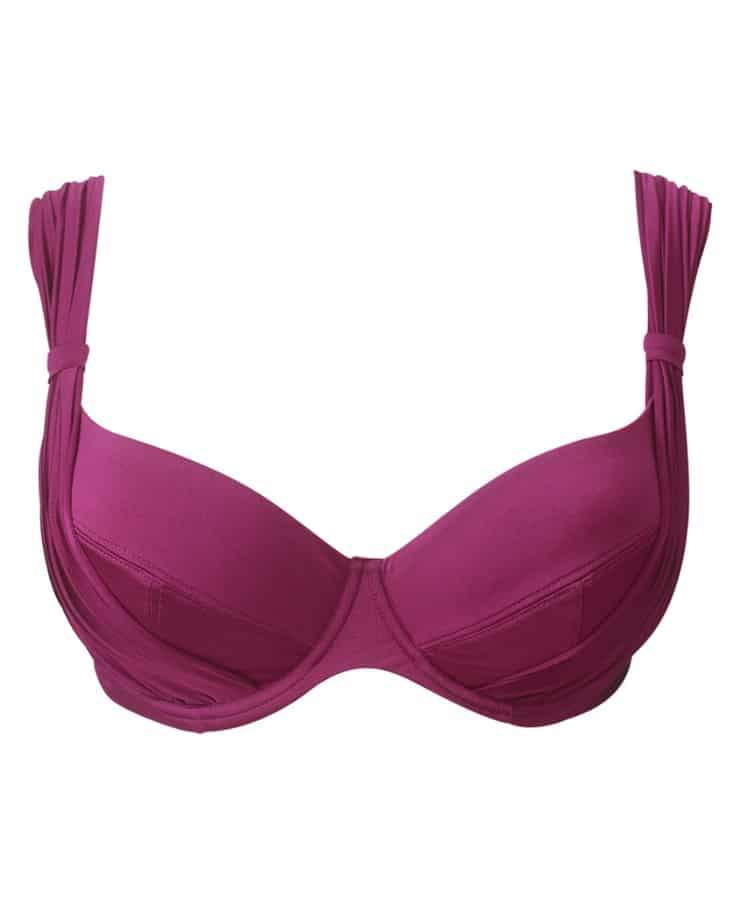 Details:
With adjustable straps and hook back fastening
Underwired cups for more support
Briefs to match
89% Polyamide, 11% Spandex
So, as we ready ourselves for summer, it is great to see what we have here for both fashion AND function. But the bigger question is, what do you feel about swim bras? I love the support details these brands are offering. NOW, if we can just get the other bathing suit brands to give the girls this much love!
What do you think? Does this excite you? Confuse you? Motivate you?