Hello again, it's been a while glad to be back. While I was gone I've had a lot of time to think about this topic, Intimacy. Not the one you think I'm thinking of I mean true intimacy. The kind that can make you feel whole and can make u feel empty at the same time.
I know that most women don't think men care about intimacy, not true. When we express our feelings, secrets or doubts to you, this is our intimacy.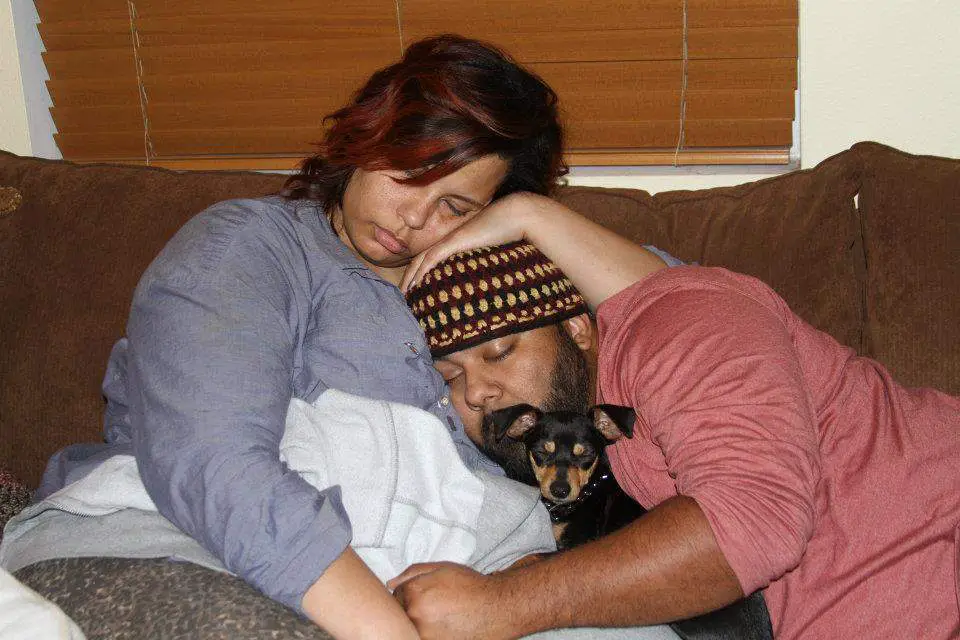 When I have had intimate moments very few of them had to do with sex, for example, the loss of my grandmother, when I wept she held me. When I applied for a job and she listened to my concerns, when I had surgeries on my knee and I was concerned about my physical future, she rubbed my head and said it will be ok. That's my idea of it.
I know sexual intimacy is different. Us men are usually visual and our sex drive kick starts in a New York minute! LOL.
Whereas most women start slow like a train and gradually pick up the pace. That's how I know God has a sense of humor. Anyways, back to topic.
Holidays, Intimacy, and what we think…
Have you ever sat in the room with someone and felt like they weren't there? Or every conversation is a one word answer? I think we all have. I've laid in bed with my mate and have never felt so alone.
It sucked!
But I had to learn how to be closer to her even in times of distance.
I had to be willing to change my thinking and attitude towards hers. Even when she was distant, I would be sensitive to this that when she snapped at me, I had to try hard not hold a grudge, it was extremely hard!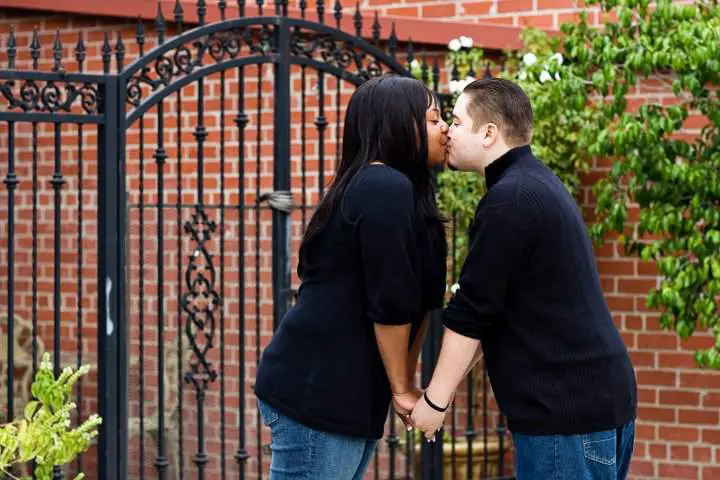 A great quote I heard once was, "live life thru the windshield, not rear view mirror." What's in front of us is far more important than what's already happened. If I want my relationships to flourish, I have to focus on how to make it better, not focus on what he or she said or did last week.
True intimacy, I like the way that sounds.
It seems far away from most of us, but the measure of a great relationship is weathering thru storms or droughts and keeping our gardens growing.
This time of year, the intimacy and closeness is something desired and coveted; wanting to feel loved and special to someone. I think true intimacy can start with small gestures: kisses, hugs, touches, or even an encouraging word or two.
How to make one feel special shouldn't be exclusive to holiday season, but let's start now.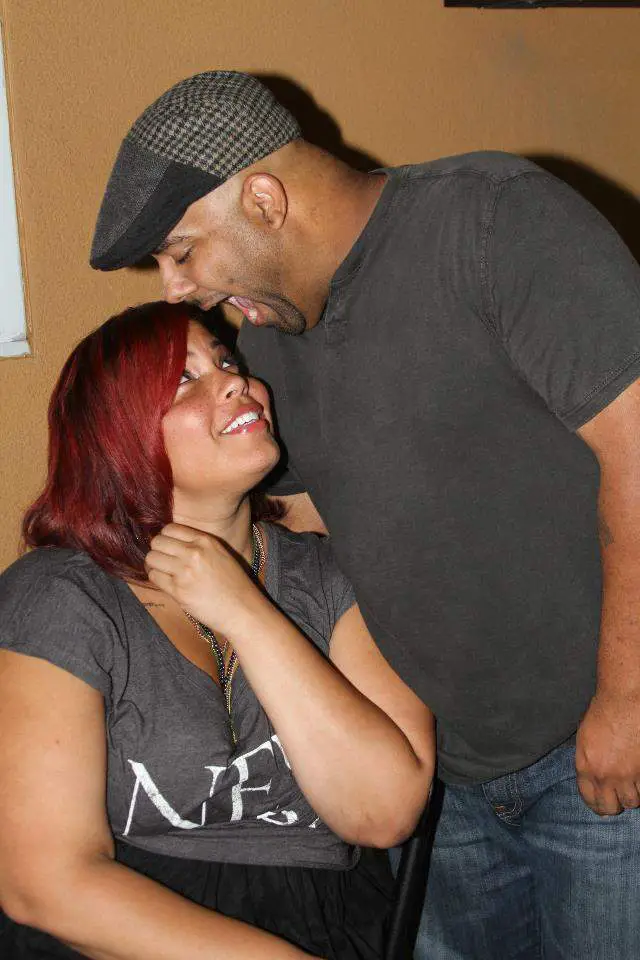 Men, tell your woman how much you love her, appreciate her. Women, show a little more patience with us, tell us that we are important to you.
Hold hands, kiss more, listen, try and understand even when you don't.
True intimacy comes from within you and how much you want to be there for your mate.
So this season, let's start a trend of closeness and understanding. Let's all appreciate the little things, let's show each other we are capable of true Intimacy at its greatest form!
What do you think? Let me know your thoughts- share with me YOUR TWO CENTS…