What are you doing this Wednesday at 10:30 am PST/ 1:30 EST? If you are online and are looking for a little fun live shopping, then you have to tune into The Plus Bus and Sante Grace Live Sale!
Join them on Instagram, as both the Plus Bus and LA-Based contemporary plus size brand, Sante Grace go live and give you something to shop for.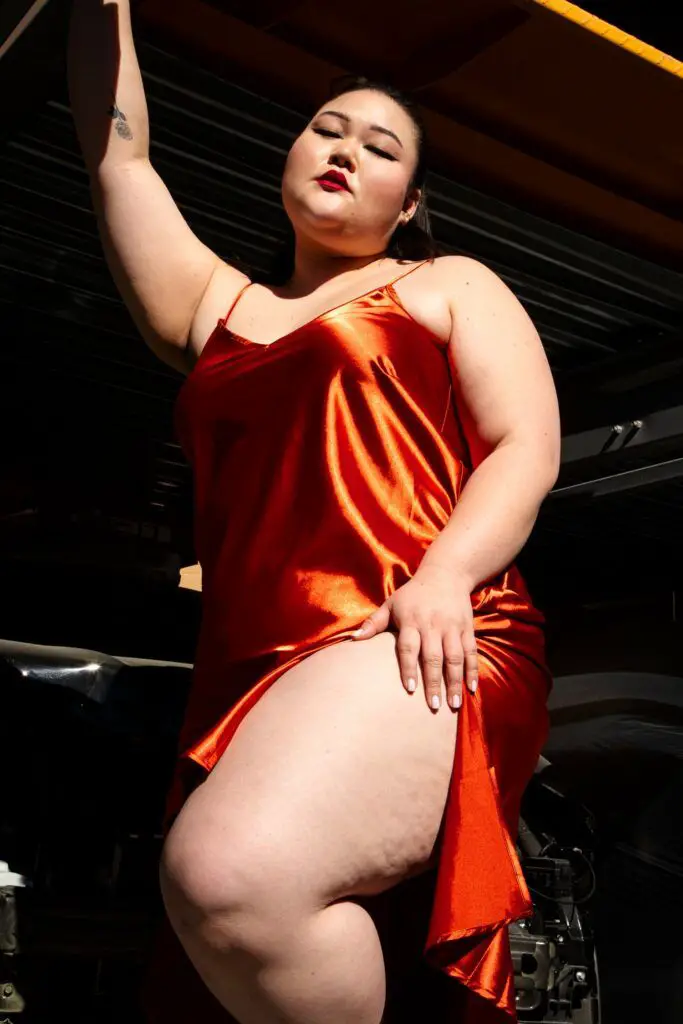 We have gushed over the Sante Grace brand and have shared love with the ladies behind The Plus Bus in the past. No stranger to fashion, fun, and shopping, this online event is sure to be a colorful and fun experience- especially if you have never shopped from either brand.
We are always here for a fun collaboration, sharing of resources, and teaming up to show and share what is available in plus size fashion. Especially when we don't even have to leave the house!
So here are the event details for The Plus Bus and Sante Grace LIVE Sale: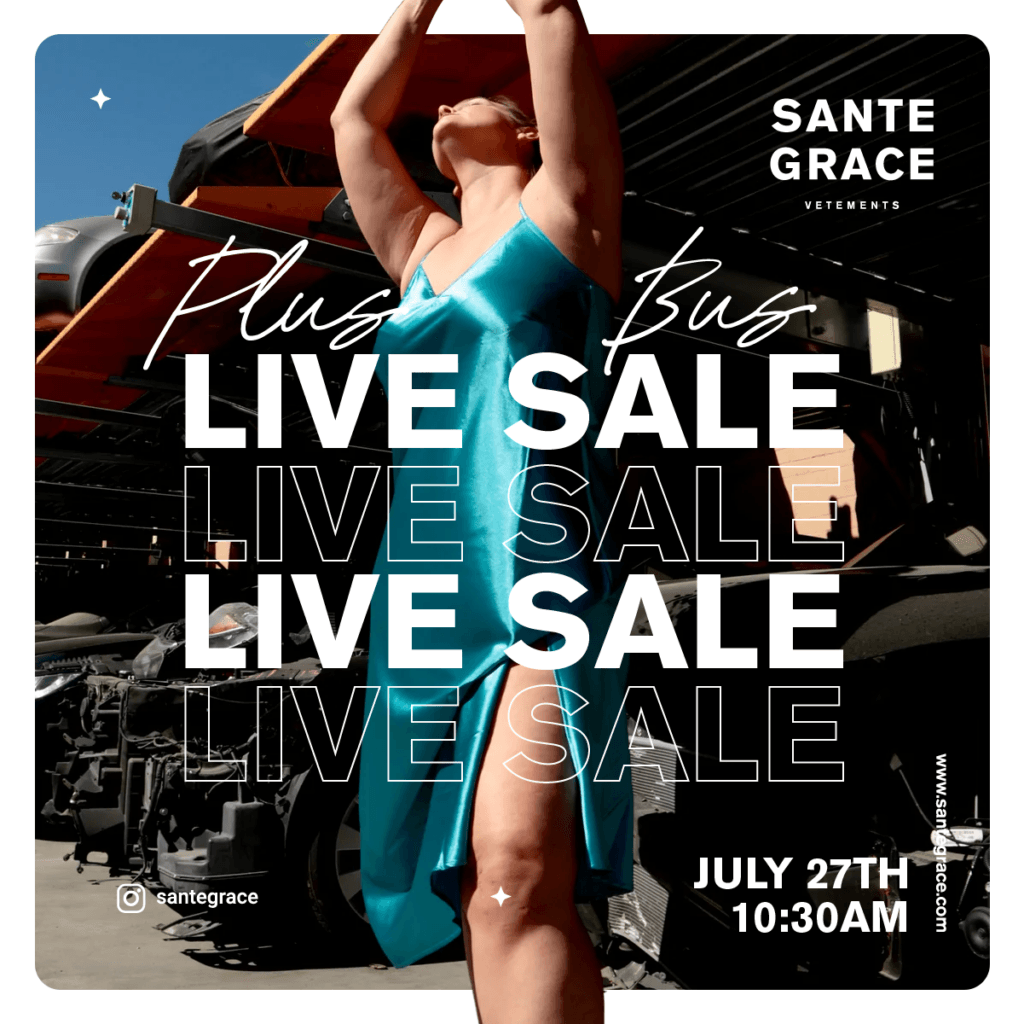 Date: Wednesday, July 27th, 2022
Time: 10:30 am PST/ 1:30 EST
Where: Online on Instagram, follow @theplusbus and @santegrace
Turn notifications on so you get the ping once they go live!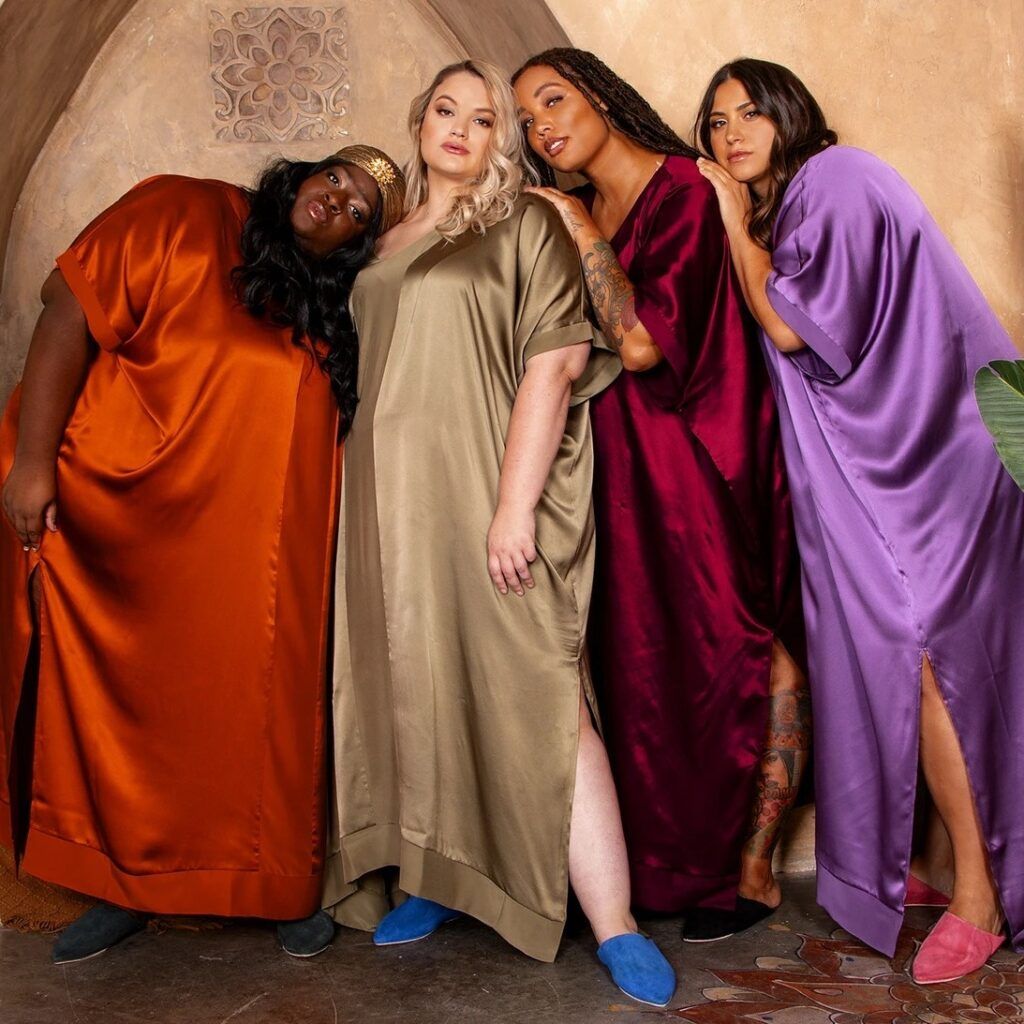 What are you in the mood for? Are you looking for a great plus size slip dress? Looking for a statement piece? Are you someone who likes the finer side of clothing? Then this The Plus Bus and Sante Grace LIVE Sale is an event that you need to add to your calendar.
"I'm doing the sale because it's fun. The clients get to ask questions about the line and I love seeing Sante Grace on different bodies."

Tracy Christian, owner and founder
Have you shopped a live sale before? Think an updated version of HSN meets social media. Can you see it? Does this make sense to you?
Are you going to tune in? Have you been eyeing what Sante Grace has dropped in the past and was waiting for an item to go on sale?
Here is your chance!
Make sure you follow both of these brands on Instagram! If you are in the LA area, make sure you swing by The Plus Bus to consign your plus size clothes and pick up a few new pieces, too!
Will we see you online, live shopping?