So, I have signed up for this amazing service I shared a few weeks back called RocksBox. If you love jewels and rings and things as much as I do, then this will help curb your pocketbook and help you keep your collection fresh and lively.
So, in this latest box that I got, I received a piece from CC SKYE. Now, I have been quite familiar with her and KNEW they were a part of the RocksBox family of designers, so my chances of getting to play in a piece of hers were high (or at least I hoped).
And then…
I Got THIS RING, the Pave Triple Spike Ring in my box.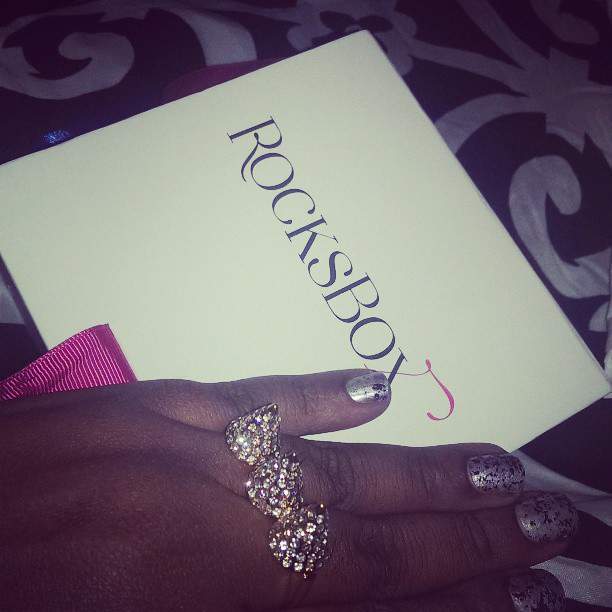 I was almost sooo sure it would not fit, because well, I have large hands. But then, I placed the ring on my hand and I gasped. It fit. I was in love. I smiled. I hurriedly snapped this and put it up on my Instagram… toooooooo happy!
Now, in my excitement, I went over immediately to the CC Skye site to see wheat new rings have come out! Slowly and surely I am making a list of MUST HAVES because this ring? Honey… I do not want to send back… Although I have until July 1st to play in my new ring, this one I have to buy.
But back to CC SKYE.
Gypset. I think this is me. Or at least I identify with this boho lifestyle with 'tude.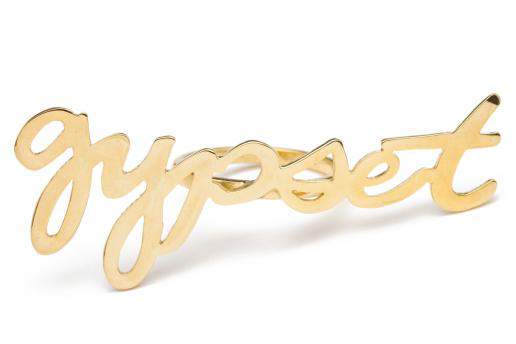 These Bullet Rings? Yes… give it to me please.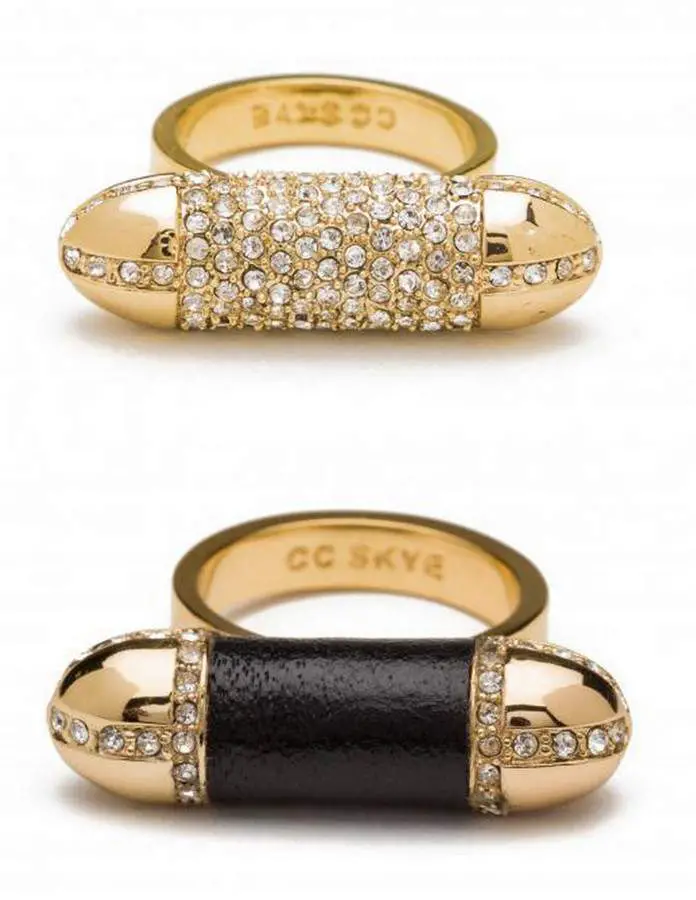 Or this Leather and Gold Spear number? I'll take it in Neon Yellow!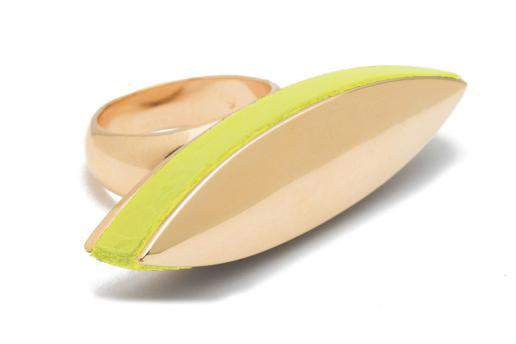 Longhorn Ring? DRAMA! Adds to bag.
You get my point? CC SKYE is giving me life. My fingers beg for the rings to be on my body immediately.
If you haven't signed up for RocksSox, you can do so here! If you want to buy and peruse CC Skye, do so here!
Are you a fan of CC Skye? Have you already filled your jewelry closet with her wares? Leave a comment below and let's talk about it!