Target has come a long way with their designer collaborations and collections. Right? There was a time when we would petition for Target to include plus sizes in their collections, and now? Not only do they INCLUDE plus, but also integrate plus into their campaign imagery… So, when we learned about the latest Target Designer Dress Collection, we KNEW we had to share it with you!
Cushnie, Lisa Marie Fernandez, and LoveShackFancy?
"When we started working with these three designers, our collective hope with The Designer Dress Collection was, and still is, to evoke a sense of joy and confidence that comes with finding the perfect dress—especially as we hope for brighter days ahead." ​ Jill Sando, executive vice president and chief merchandising officer, Style and Owned Brands, Target
This collection centers all things dresses. As a matter of fact, this is the first designer collaboration that centered on one wardrobe staple!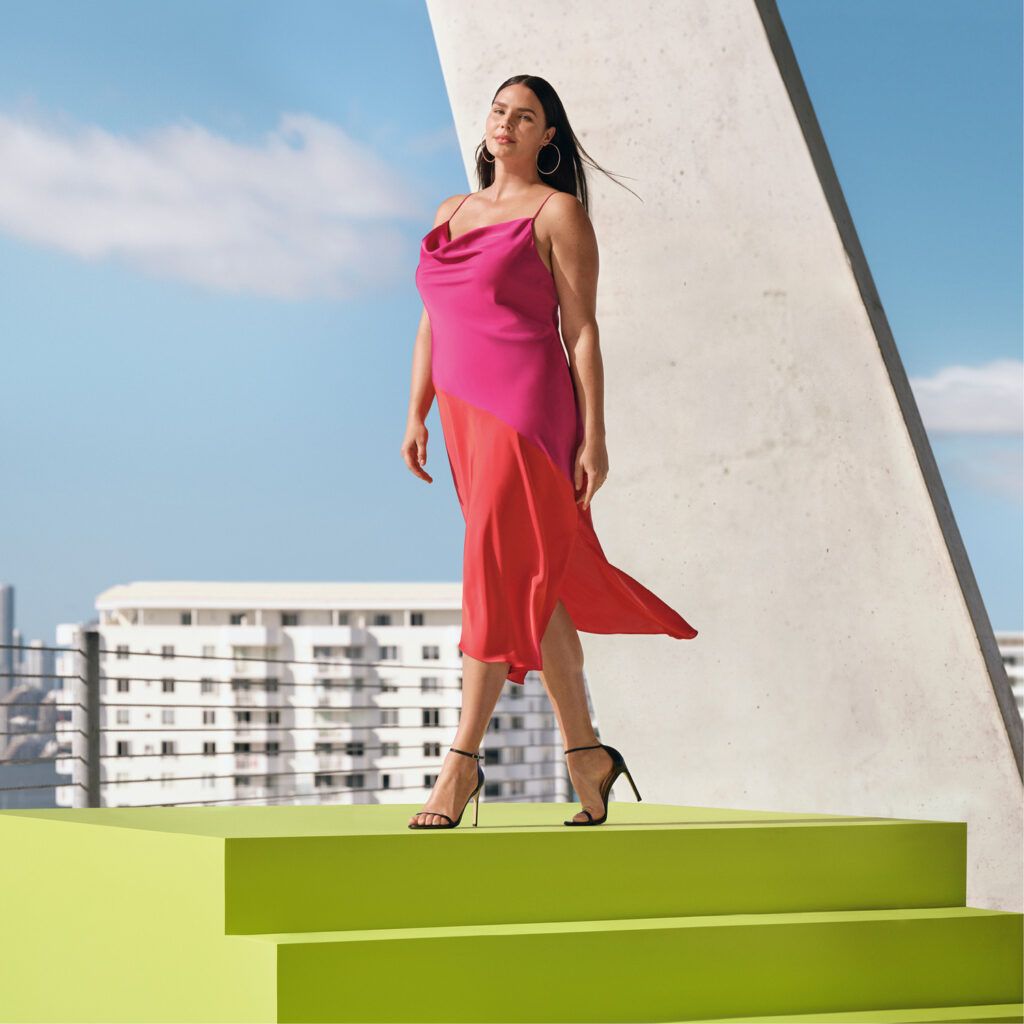 The Target Designer Dress Collection features three independent designers, LoveShackFancy, Cushnie and Lisa Marie Fernandez. Not only did they lend their design skills to Target to create collection with over 70 dresses, they made sure to keep the spirit, style, and aesthetic of each designer.
"For more than a year, the Target team has been working closely with these three distinct and incredibly talented designers to bring our guests this special and affordable limited-edition collection," Jill Sando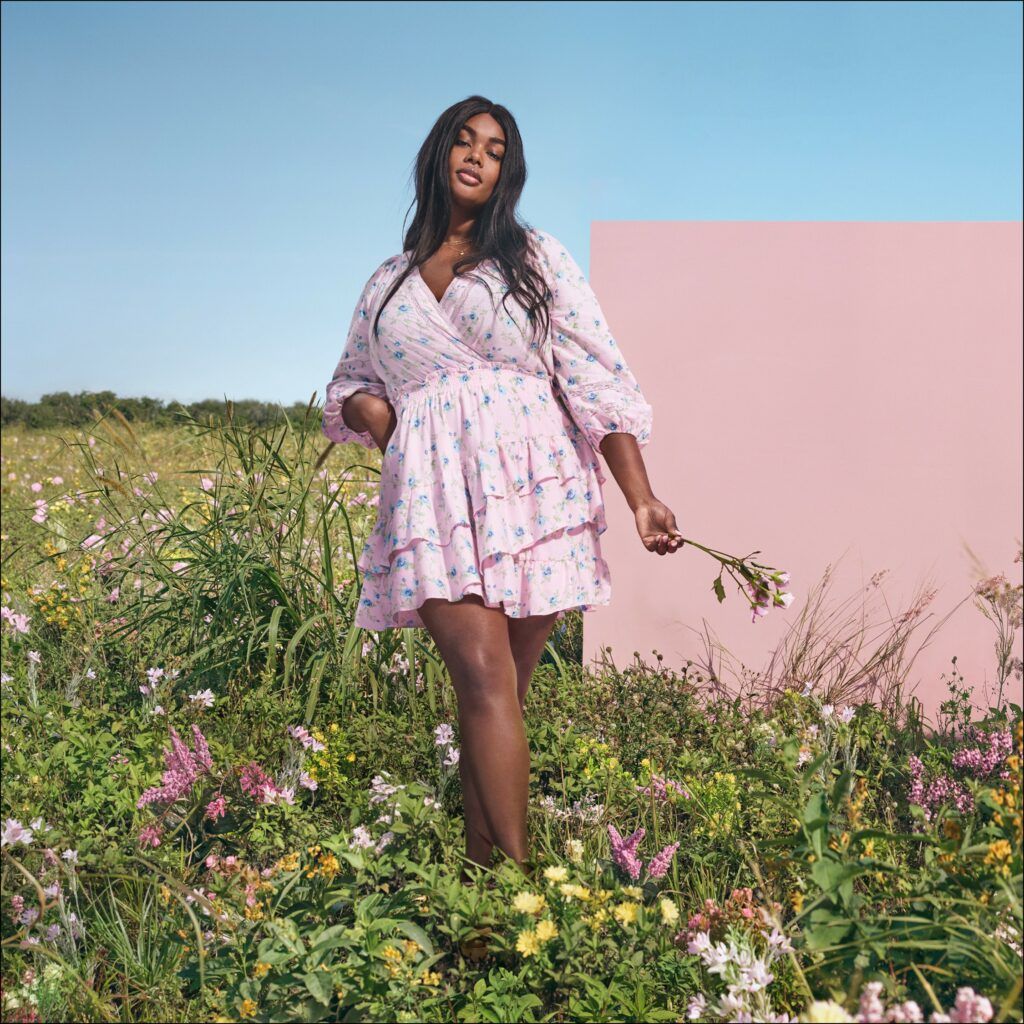 Our Top Picks from the Target Designer Dress Collection
As The Curvy Fashionista editors, we write about stuff we love and we think you'll like too. We often have affiliate partnerships, so we may get a share of the revenue from your purchase.

No matter your personal style, you are in for a treat, especially if plus size dresses are your jam.
We are given a variety of silhouettes, prints and colors. Florals, bold hues, sleeves, sleeveless, flowy and fitted. You name it, this Target Designer Dress Collection has it.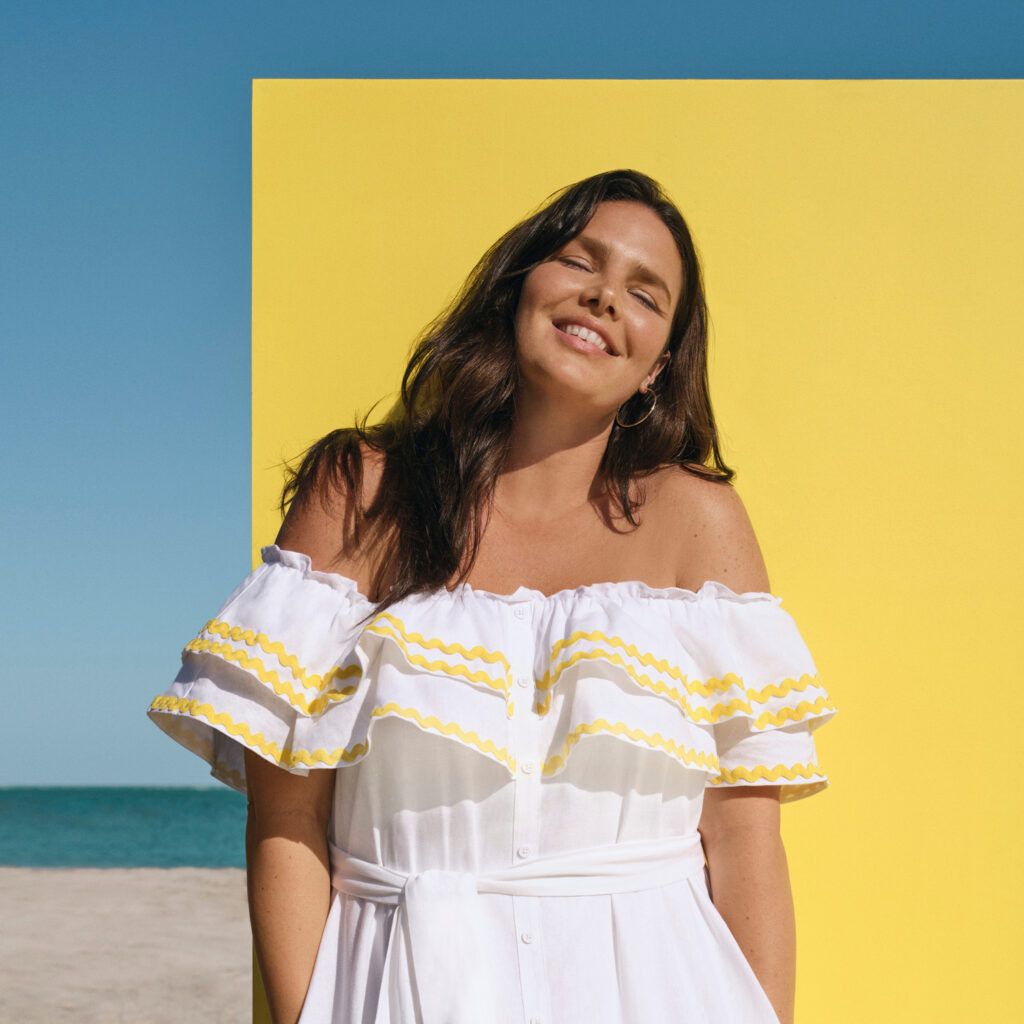 Even better? The entire dress collection is under $60!
The Designer Dress Collection arrives on Target.com on June 6th and in select stores beginning June 15. ​
You can peruse the entire collection and save your faves at Target.com!
Do you see a few finds that have you hyped and excited?
I pretty much want all of the Cushnie pieces, but a few of the short floral numbers make me happy…
What about you?
The one thing that we could challenge Target on, with this collaboration, is the sizing. As Target carries most of their plus size pieces up through a 4X, this collaboration goes up through a 3X, and some bold pieces stop at a 22.
Let us know what you think in the comments below!
Also, shout out to @PatriceC on the tip!