I couldn't agree more. For her second time, Heffner Seattle Plus Size Model, Tara Lynn graces the March cover of Elle France. This time, they dub her the body!
When I saw this posting from her Agency, I quickly headed over to Pippa's site, Runway Revolution and happily she had the inside track on Miss Tara Lynn's cover!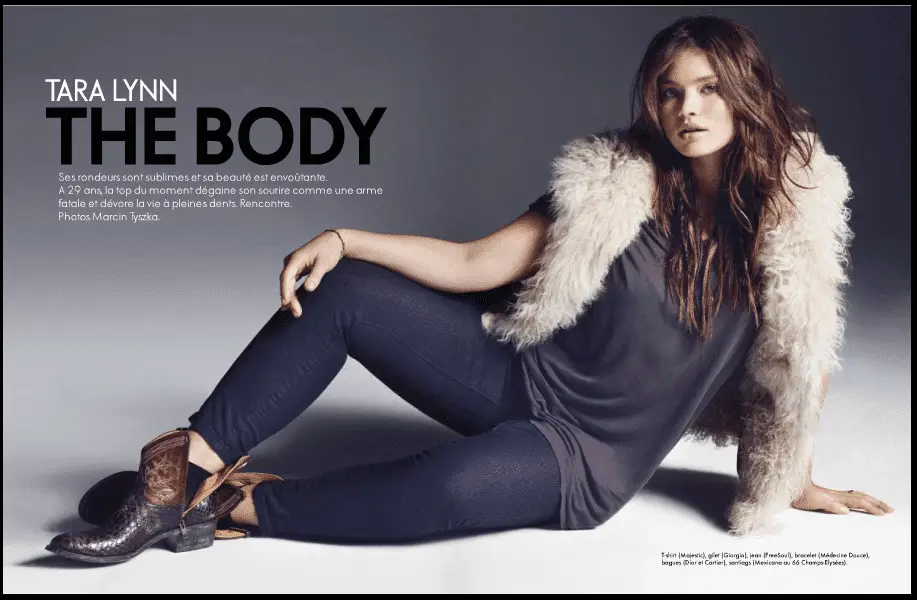 On the Elle France site, Tara Lynn is featured in an article that talks about her beauty and her (from what google translate shares) her love of brushing her teeth! LOL
"I brush my teeth all the time and everywhere, toothpaste, that's fine, but we do not need it every time you brush," she said. This girl with a big smile ultra bright is not the type to bother with conventions."
They ask her what has changed over the last two years, since she last appeared on the cover (has it already been two years?). Since then, Tara Lynn has modeled for: Nordstrom, Macy's, Bloomingdale's, Forever 21, H&M, by Olivier, La Redoute, Tallissime, and Wacoal to name a few!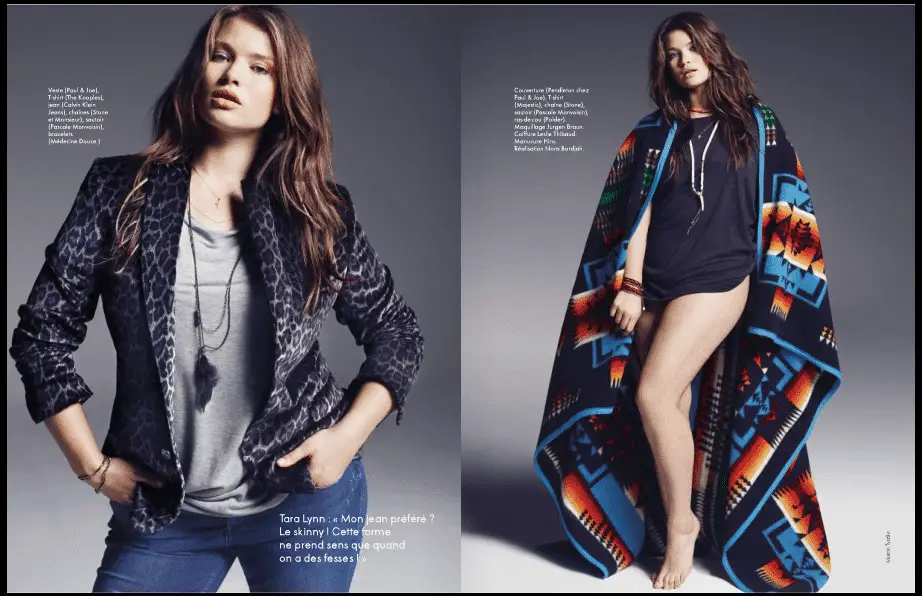 In her Elle France feature, she is shot by photographer: Marcin Tyszka and styled by Nora Bordiah. On the cover shot, she is wearing a top by Lanvin, underwear by Wacoal, and Yves Saint Laurent heel.
Congrats Tara Lynn! This makes me QUITE happy to see another cover for the Plus Size Women! If you speak French, please enjoy this Elle France interview and feature with Tara Lynn
Q. What do you think? Loving it? Another Plus Size Fashion Cover!