I know you and I love a great bra. Support, design, and security- all of these and more make any find amazing. Such is the case with Curvy Couture. I have featured this plus size lingerie brand, Curvy Couture before, BUT since I have written about them, they have been up to quite a few things that I just had to share with you!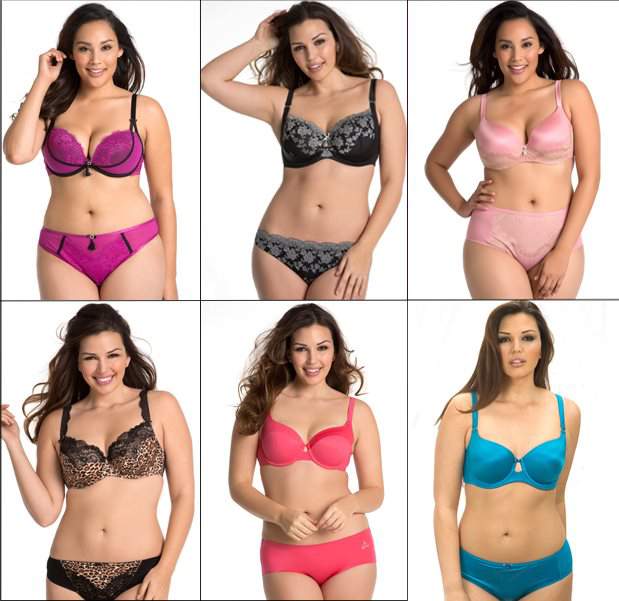 Especially after Full Figured Fashion Week, getting to reconnect with them, play in their bras, and get a closer look at what they have put into their bras and chonies, I am here for this! And when they showed?? THEY had everyone's attention, as they oozed sex appeal… think I am exaggerating? Check it out:
Plus Size Lingerie Brand, Curvy Couture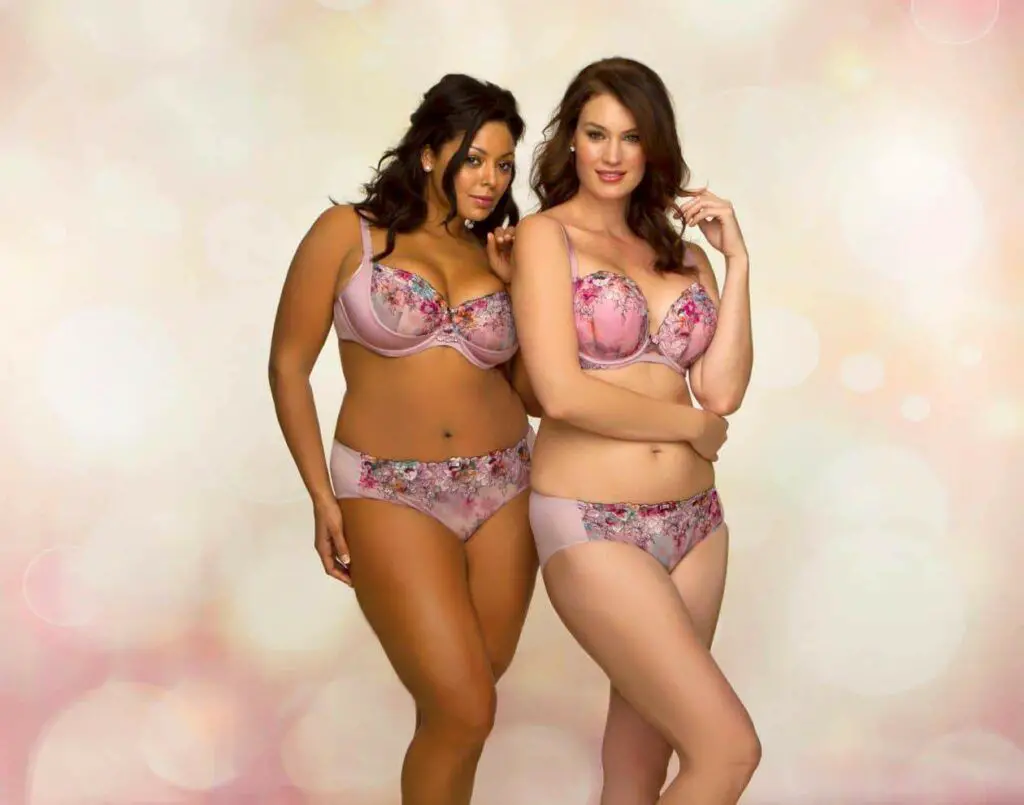 Launched over a year ago, Curvy Couture came out the gate with quite a few sexy designs, many of which I had to get my hands on. But what is most notable about this change is their sizing offerings, the site redesign, and the variety of styles!
Available up to an H cup, Curvy Couture knows a thing or two about bras.
The range for full figure bras at Curvy Couture now come in sizes 36C to 44H!
You see, their designer was the woman behind the amazing fit you know and love at Lane Bryant. Dora Lau has been the recipient of numerous awards including the Lane Bryant Vendor of the Year Award in 2006 for creativity and innovation and The Avenue Partner of Excellence in 2007.
Here's to another plus size lingerie brand doing it!
One of the things Curvy Couture taps into is both COMFORT and quality.
Versatility with all of their bras having convertible straps, these bras are definitely worth a go round! AND Curvy Couture does not only offer shopping, but like other sites; they have a detailed glossary, to help educate you on the anatomy of a bra!
I mean, cause there are quite a few things that help get the girls to sit up high…
You can shop online at Curvy Couture now!
Peruse their latest collections, follow them on Twitter and like them on Facebook!
What do you think of the collection? Are you intrigued as I am! Have you shopped from them before? Leave a comment and let's talk about it!