When I read this story about, Shadoe Grey, the founder of a nightclub for plus size women and their admirers being bullied into quitting after losing weight, I just had to write about it. Shadoe founded Club Curves in 1997 in Los Angeles. She was 350 pounds and wanted to start a place for plus size women to have fun, dance and meet guys who appreciated their curves; and most importantly not be judged. For health reasons, she decided that she needed to lose the weight and got gastric bypass surgery. She went on to lose 238 pounds and that's when the haters started.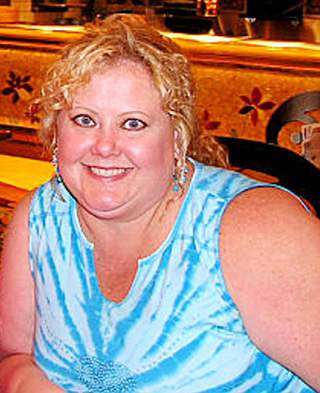 Shadoe Grey BEFORE Image Source: The Daily Mail
She was constantly bullied by plus size women at the club telling her she was no longer one of them and did not belong. It got so bad she decided to quit. She was no longer offered to speak at plus-size related events. Shadoe also mentions her friends turning on her once she lost the weight.
This is ridiculous. First of all, I would not have quit. The haters would not be welcomed in my establishment. Second, why is it that those women couldn't be happy for her, support her and be inspired? She was doing something for her health that should have no effect on her ability to run a club. She knows very well what it's like to be a big girl, as she was one since childhood, and can still relate even at her smaller size. She was a manager and founder; she could have been behind the scenes and made appearances as necessary. Her weight loss should have no effect on her right or ability to run the club.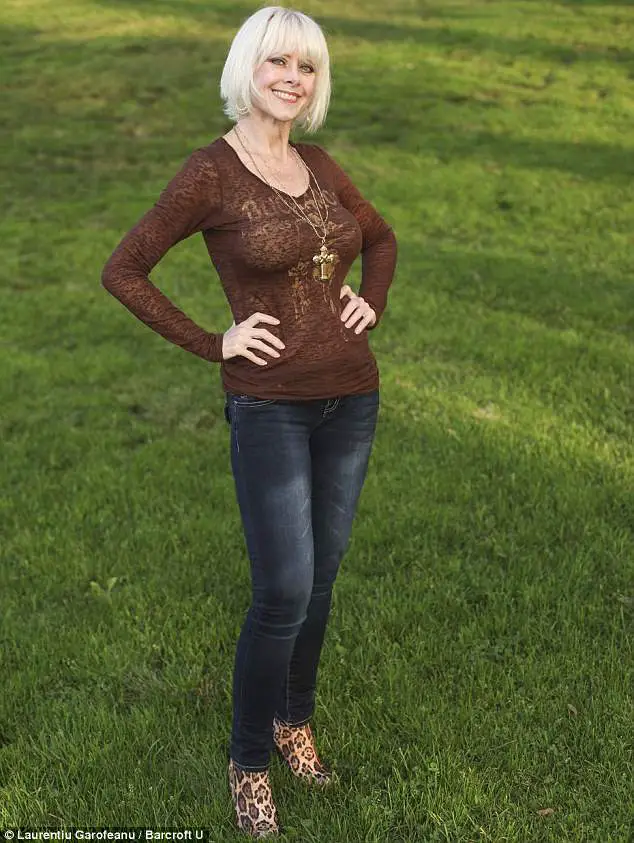 Shadoe Grey AFTER Image Source: The Daily Mail
You can read the full article at the Daily Mail here
What do you think? Do you think she should have stepped down? Should a plus size woman who loses weight be outcast from participating in plus-size related businesses and events? I'm interested to hear your thoughts.