Okay. So something has been bothering me for a while and I hadn't yet figured out how to address this within our community.
SizEism within the Plus Size Community
Yes, I said it. Sizeism and it is starting to get even nastier the more people have access to social media platforms as they voice their concerns and thoughts about this.
But here's the thing, when it comes to plus sizes, (whether we like it or not) industry standard is sizes 12/14 and higher. While some agencies try to push for models lower than this, for the most part you will see models starting at a size 12/14.
Now the community is at a place where they are demanding a plus size model to be more visibly plus size, and this is great! However, that does not mean that the models being used are not, they just happen to be on the smaller side of plus.
But this is not what bothers me.
As plus size women, we have fought over the years for an equal playing field in fashion. We have fought for access to fashion. We have fought for inclusion in mainstream fashion and challenged stereotypes. We have reshaped the perception of beauty!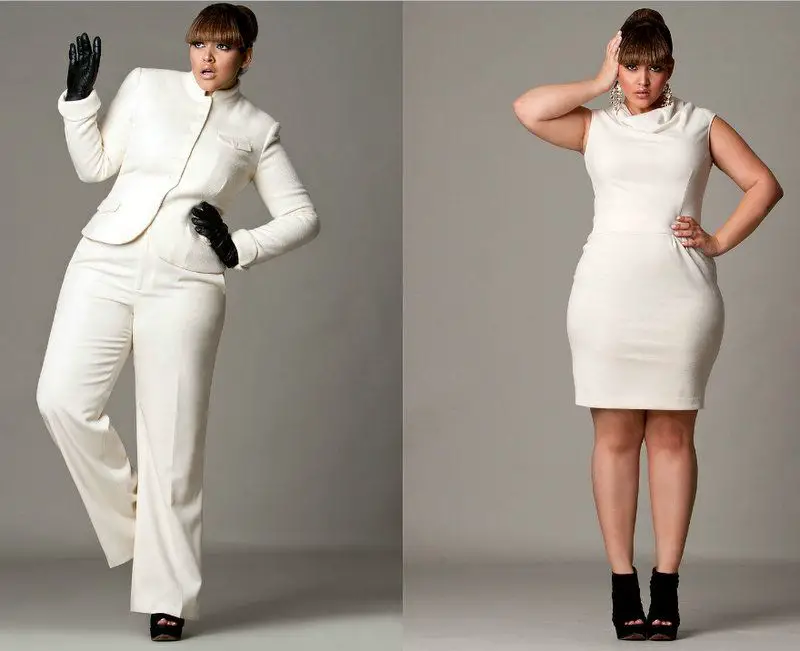 Photo by Stanley Debas
BUT
What I do not get, is why NOW we are turning inwards and challenging, lamenting, bullying those who are on the smaller side of plus? Yes, this is happening.
How dare we subject others to the torment, shame, ridicule, ostracism, and dismissive behavior because of their size? Haven't you, haven't we endured this enough?
I understand changes still are being made, brands and retailers are listening, but at what expense?
How are we to move forward when we are tearing each other apart?
I UNDERSTAND, shopping for clothes is easier when there is a full figured model being used, but the reactions should be directed at the brand asking them to see a wider range of sizes- NOT THE MODEL HERSELF.
If you look at some plus size designers, some start their sizes at a 12- where the mainstream brands are cutting off their sizes. So what's a woman who is a size 12/14 to do? She shops plus sometimes. Designers recognize this and cater to her too.
She is YOU.
You, who have fought all your life for acceptance, you who challenged the status quo, YOU who braved it all to hold your head up high and show the world your beauty. She is a plus size woman who, like you is bucking a stereotype.
As the plus size fashion industry advances, it mirrors the fashion industry in certain aspects. Sizes used and marketing practices are still being adjusted as it has been proven that there is money to be had in plus size fashion.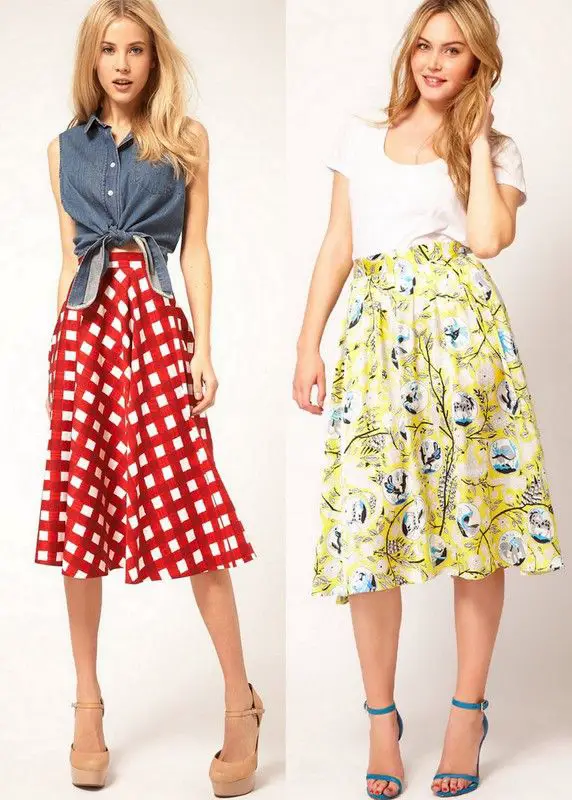 AND, while we are talking sizes, please note: A size 14/16 on a 5'11" woman and a 5'4" woman look different. When they shoot these models, they are not sitting next to a straight sized model, so you may not see how much different she looks! And we are not even talking styling!
A plus model can look a variety of ways with just how she is styled! Have you seen Denise Bidot (the model in the very first picture?)?
Best case scenario? If you look at the editorial that Plus Model Magazine did, you will see the differences, but if you look at the model by herself, she may look smaller.
This is the beauty of plus size women. We all look different, are shaped different, and are built different. While myself and others challenge the brands to give more diversity in the plus size modeling side of things, understand the challenge should be directed to the brands who are trying to hear you. NOT THE MODELS.
Changes are being made and the industry is listening, but can they hear you when you are bashing the model's size? Some can, but not all… I may not like smaller models and try my best to showcase full figured models when I have the images to do so, but you will not hear me trashing a model because she is on the smaller side of plus. If a brand is skewing smaller, I take issue with the brand, NOT the model.
Being a size 12/14/16 does not take away from her being plus. This does not take away her beauty. This does not take away from the fact that she is a plus size woman- JUST LIKE YOU.
Imagine if you put a picture of yourself online and people began attacking YOU? How would this make you feel?
At the end of the day, these models are women, like you and me. And they have feelings too.
So here is a question:
How can we demand that society accept us and treat our industry with respect if we cannot accept ourselves first? The in between, fuller figured, and size 24+ alike?