Curvy Kate and Bare Necessities bring the sixth annual "Star in a Bra" campaign to the US!
To celebrate its US arrival with Bare Necessities, Curvy Kate, is bringing its annual model search to the US and the prizes are kind of amazing! Curvy Kate looks for curvy women who "are charismatic and confident with their bodies."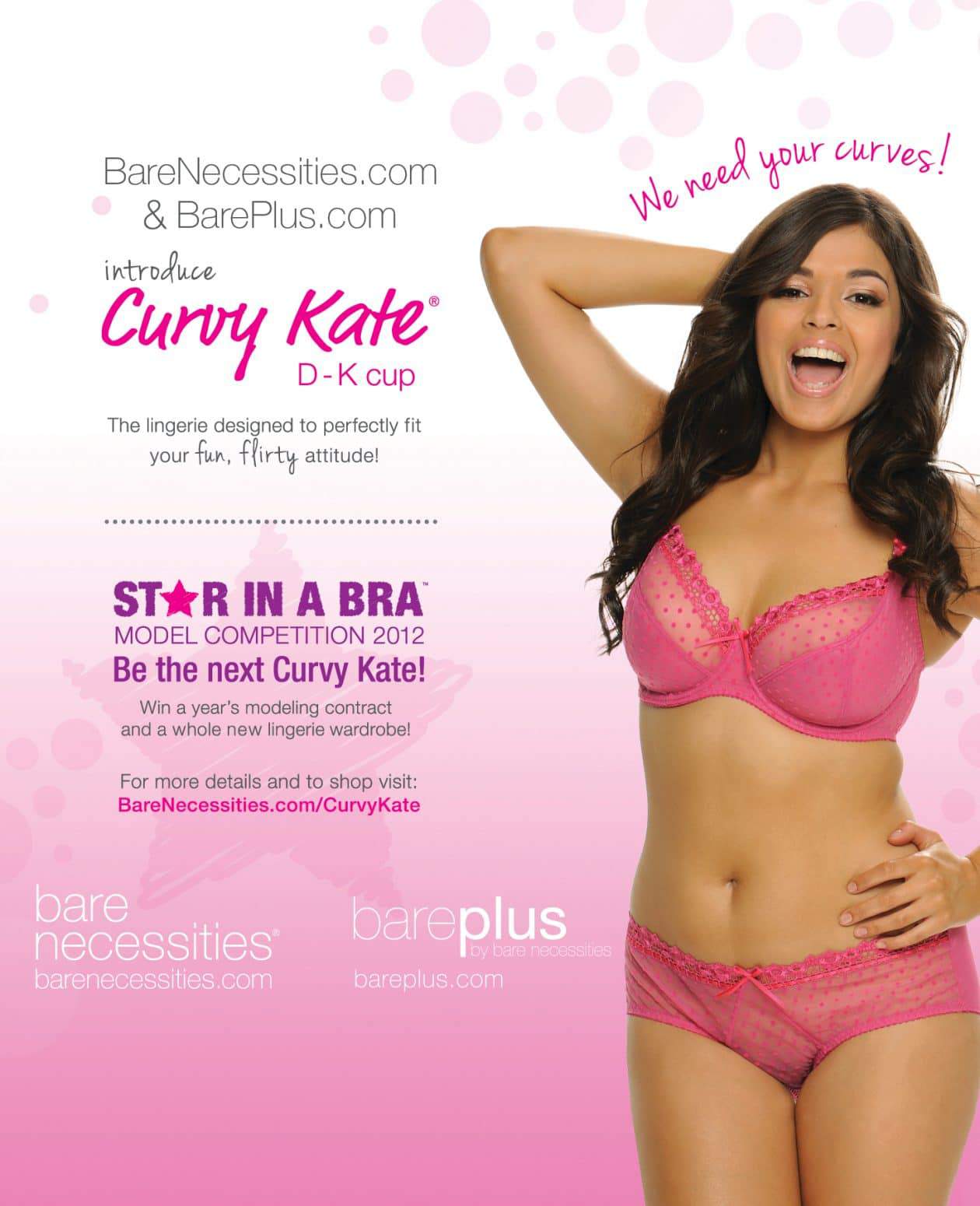 As the exclusive lingerie retail sponsor of Curvy Kate's 'Star in a Bra' model competition, Bare Necessities (aka Bare Plus) is the only US retailer to welcome this lingerie brand, which specializes in bras up to a K cup! To kick off its arrival, the highly popular competition comes to the US with some amazing prizes to be won! What is even cooler is that all of the models Curvy Kate uses are past winners of the "Star in a Bra" model searches they've done in the UK and Australia!
Here are the contest deets:
Ten finalists will be flown to New York for a professional photo shoot, and the winner will be flown to the UK to take part in a marketing campaign with fellow UK and Australian winners and a chance to win an international modeling contract and a year's worth of Curvy Kate lingerie.
The 'Star in a Bra' model search will be conducted via Facebook and launches April 5, 2012. The multi-step competition encourages fans to submit five photos of themselves in their favorite lingerie. Fans will vote and ultimately take part in selecting the winning contestant. The winner will be announced late June, 2012. BareNecessities.com is proud to be the first and only online retailer to carry Curvy Kate, and is the exclusive retail supporter for Curvy Kate's 'Star in a Bra' model search, which begins April 5.
You can enter the Star in a Bra contest here!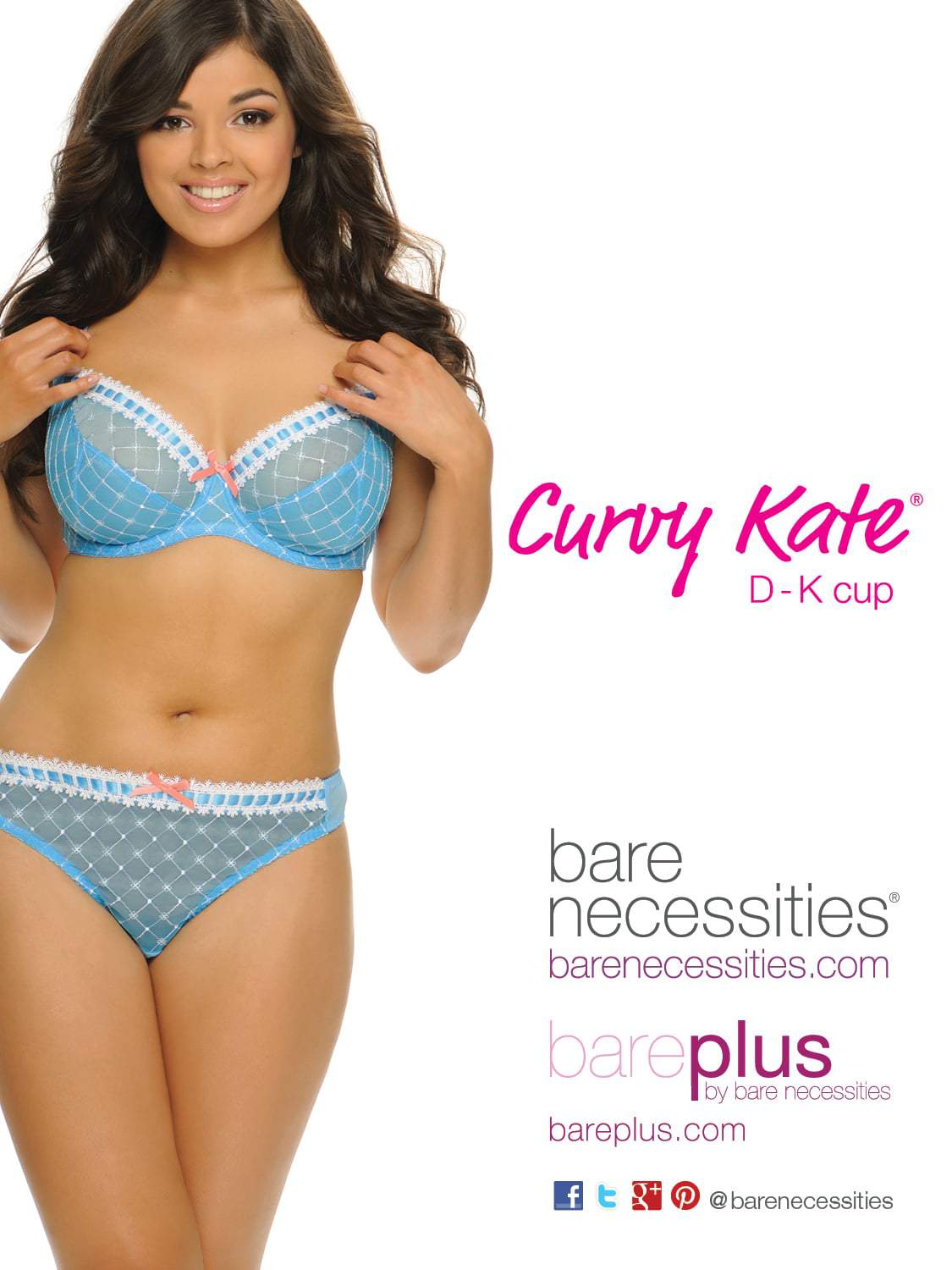 What is even cooler?
Curvy Kate has some real cute bras!
Some of my favorites from The Curvy Kate Collection include the Curvy Kate Lottie Balcony Underwire Bra and the Curvy Kate Tease Me Balconette Underwire Bra! And each bra has a matching panty available to buy! Available in sizes 28DD-44G, Curvy Kate bras are fun AND flirty!
Make sure you check out Bare Plus for more information about Curvy Kate and the "Star in a Bra" promotion!