Ahhh the Nordstrom Anniversary Sale. A time where folks go bananas at Nordstrom shopping the newest arrivals for fall, updating their wardrobe as the weather begs for transition. A time where you get the first look at the trends, designers, and looks that you could be rocking and drawing inspiration from.
Nordstrom Anniversary Sale in Plus Sizes
For this year's Nordstrom Anniversary Sale, no department is left unturned. The entire site and store is on sale, offering you the best trends and looks for your Curves! In the Encore department, there are quite a few items to take a look at, especially as they have a fancy little fashion guide for you!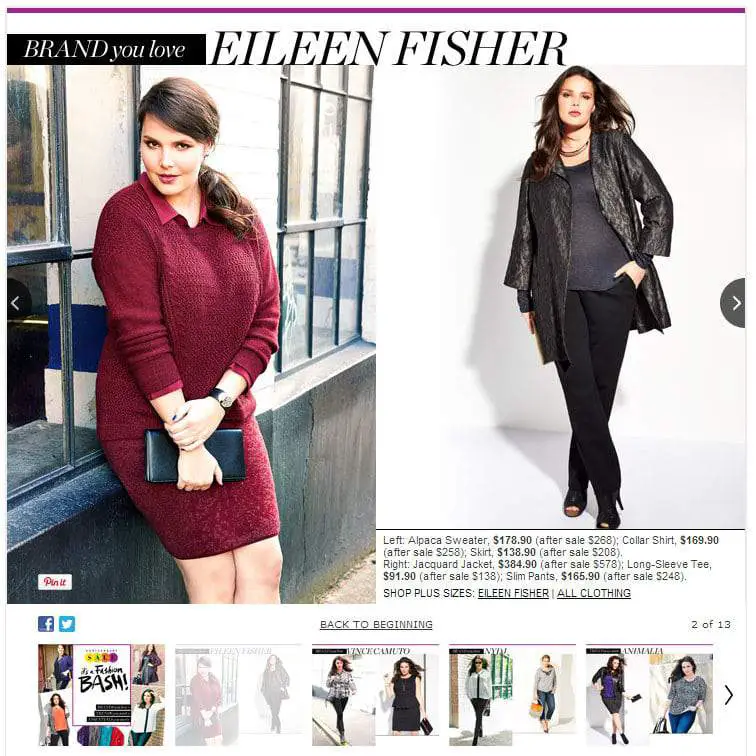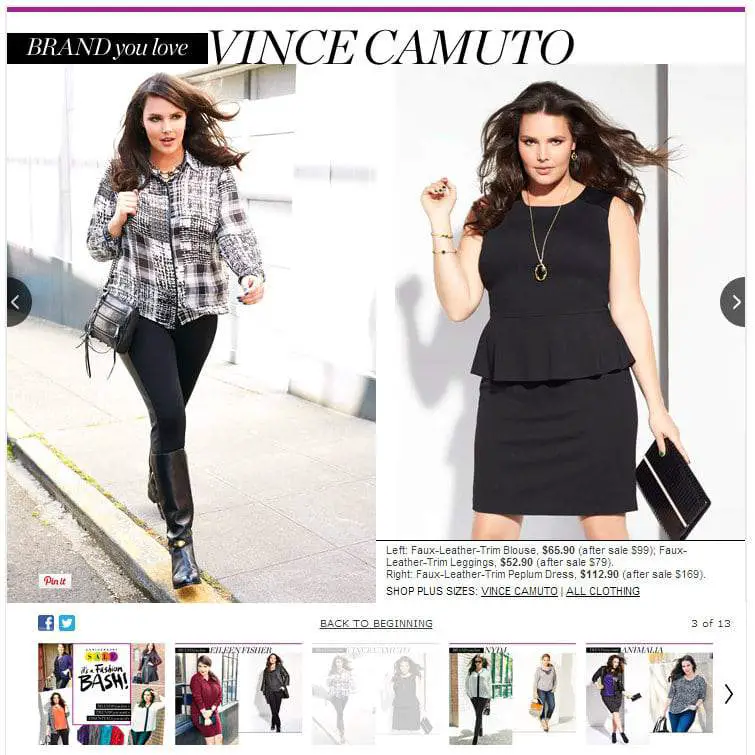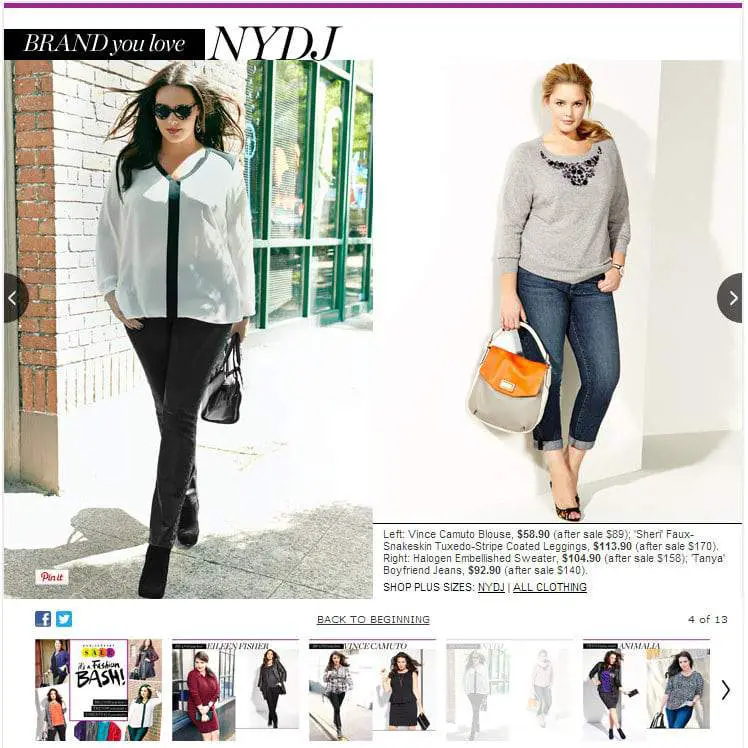 Covering the designers they spotlight, like Eileen Fisher (who I must add has been getting more and more modern), Vince Camuto, and NYDJ; the trends like Military, Animal, and Leather; and the Essentials you need like tops and active wear, Nordstrom has you covered!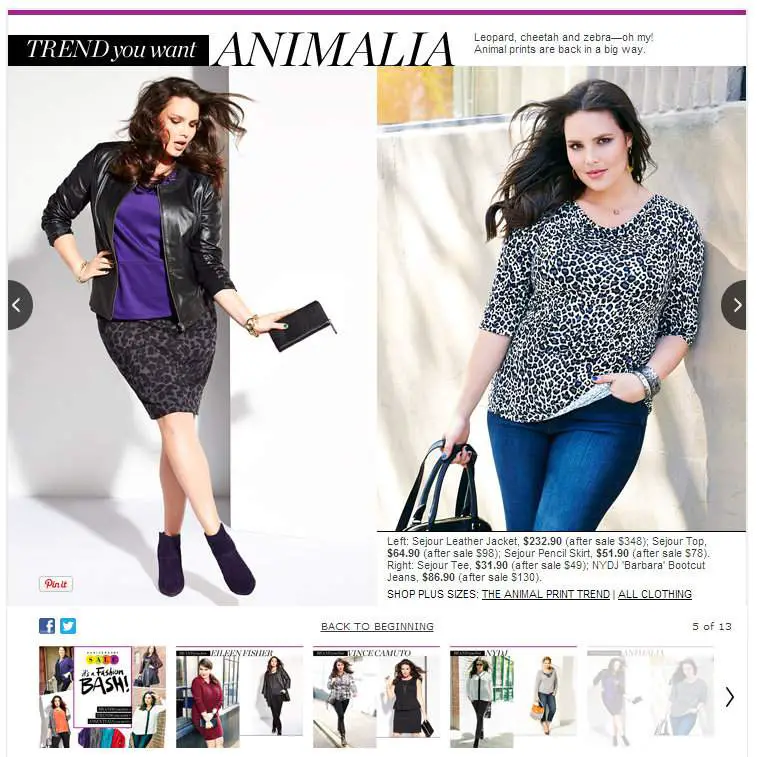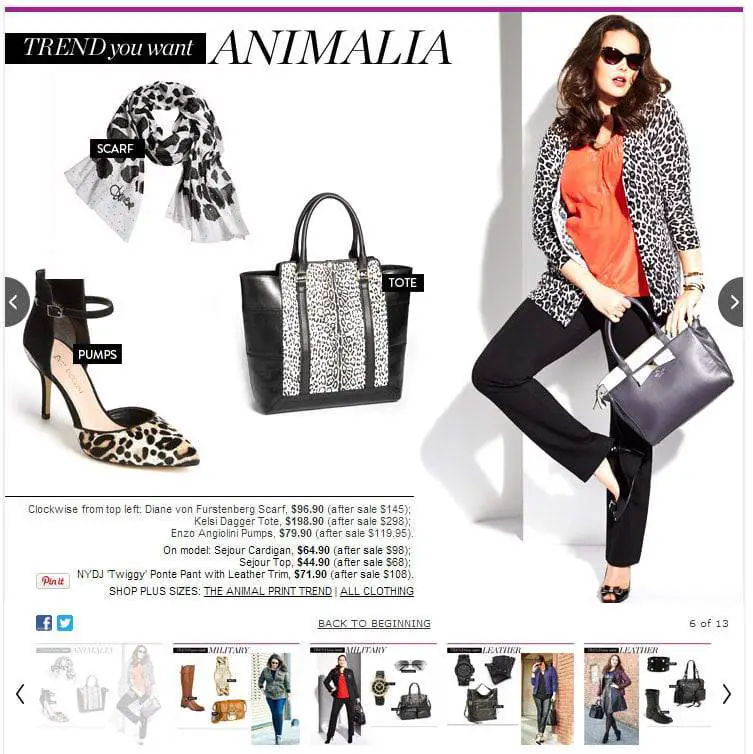 In addition to the Encore Anniversary Sale Fashion Guide, you can still check out The Curvy Fashionista top picks on the site! Check out the newest arrivals that I am really in love with! You can also shop the newest arrivals from the Junior Plus Size Selection as well, the newest sub department in Encore!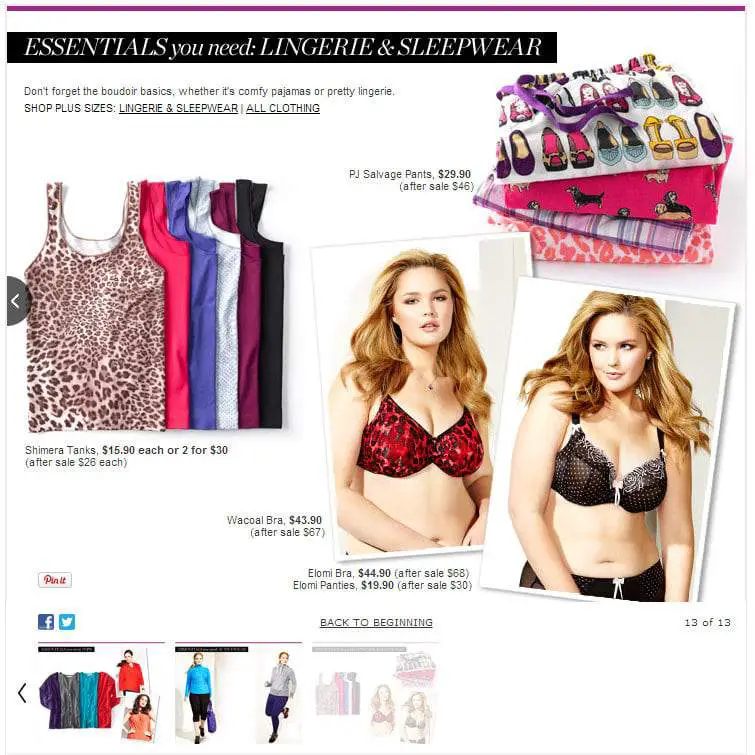 Well, what are you waiting for? Aren't you ready to start your fall shopping? Preview a few trends for fall? The newest arrivals and designers who cater to the curves?
You can Shop the Nordstrom Anniversary Sale Here!
Do you shop the Anniversary Sale? Are you a fan of Nordstrom? Have you ALREADY SHOPPED it? What did you get? Let us know!