Every since plus size model, designer and entrepreneur, Grisel Paula decided to create her own line she has been consistent with providing great fashion for curvy girls. Keeping what we know about Grisel in mind, we shouldn't be at all surprised that her holiday collection for Rebdolls is… EVERYTHING (in a word).
With most curvy fashionistas shopping until we drop in preparation for Christmas and just because, this collection is just what the doctor ordered. In my opinion you can find a good gift for nearly every curvy girl on your Christmas list, especially yourself (you can't forget your star player).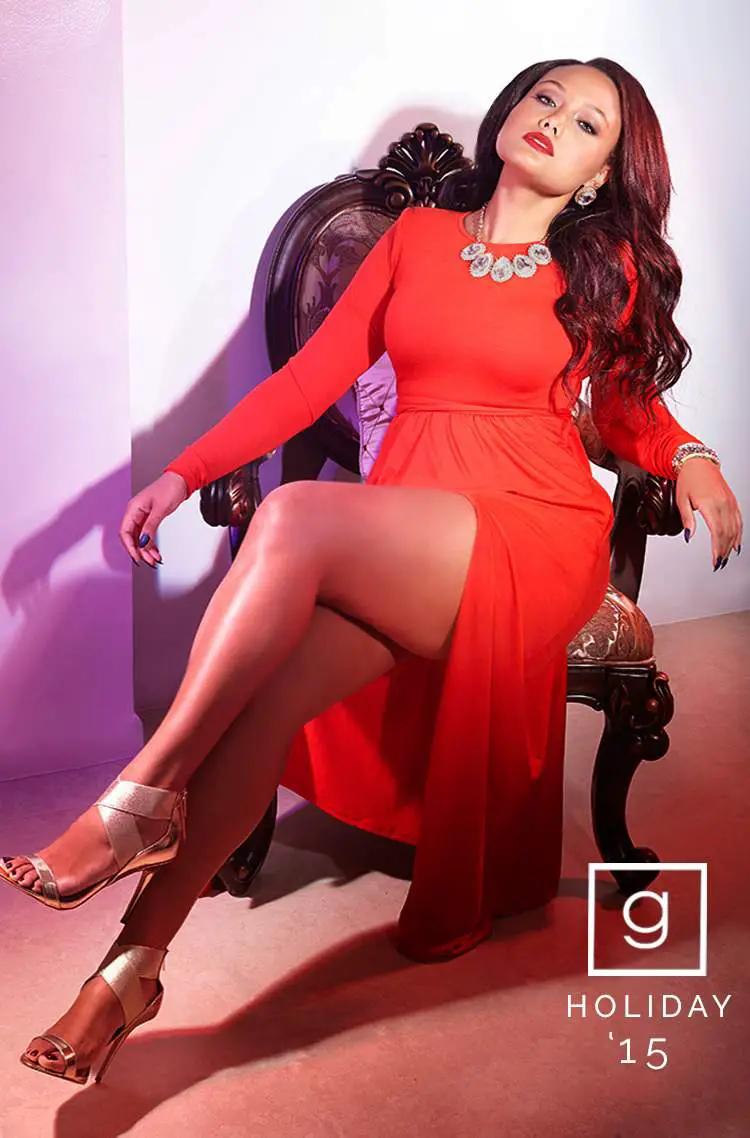 As a curvy girl with a little extra cushion, I totally appreciate this line. With sizes ranging from small to a 5x and flaunting various silhouettes; this collection is capable of catering to most curvy girls despite their shape or size. A turtleneck jumpsuit, a skater dress with cut out shoulders, and even faux fur make this collection chic and oh so sexy!
I am sure that most of you can agree that the holiday season could use a little sugar and spice for all of the parties and gatherings with family and friends that we will be attending. I know that I am looking forward to getting dressed up and heading out with my boo, the "Late Night Rendezvous" wrap dress would be perfect. Well, to be honest, I see a few dresses that would be perfect. Oh and did i mention that the "Snow Queen" faux fur coat is to live and die for? Well it is!
Take a peek at a few of the looks! Just click the first image to start the gallery!
First Look: Rebdolls Holiday Collection By Grisel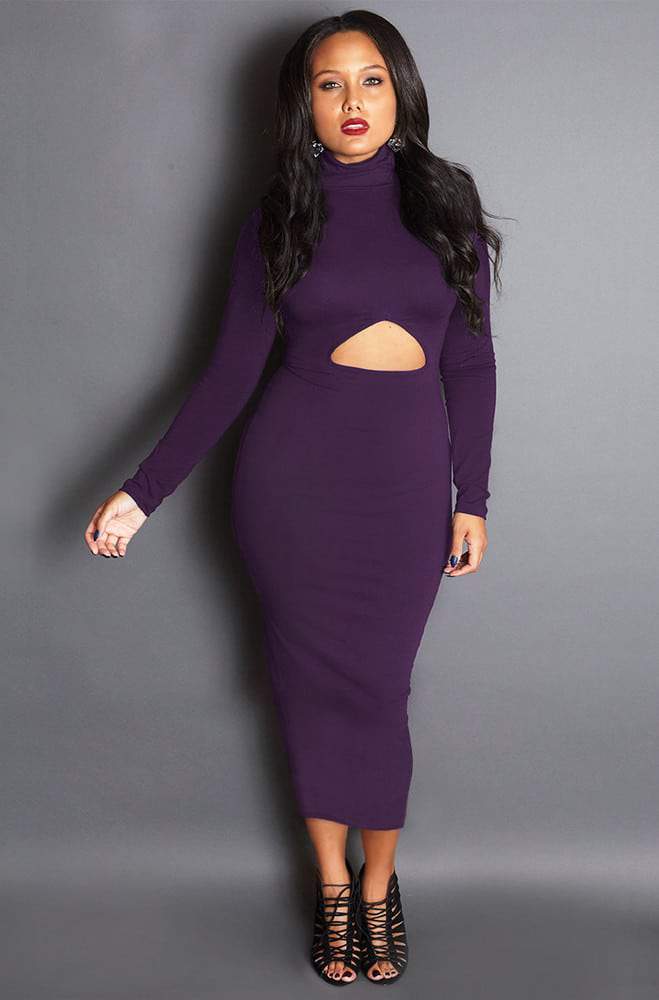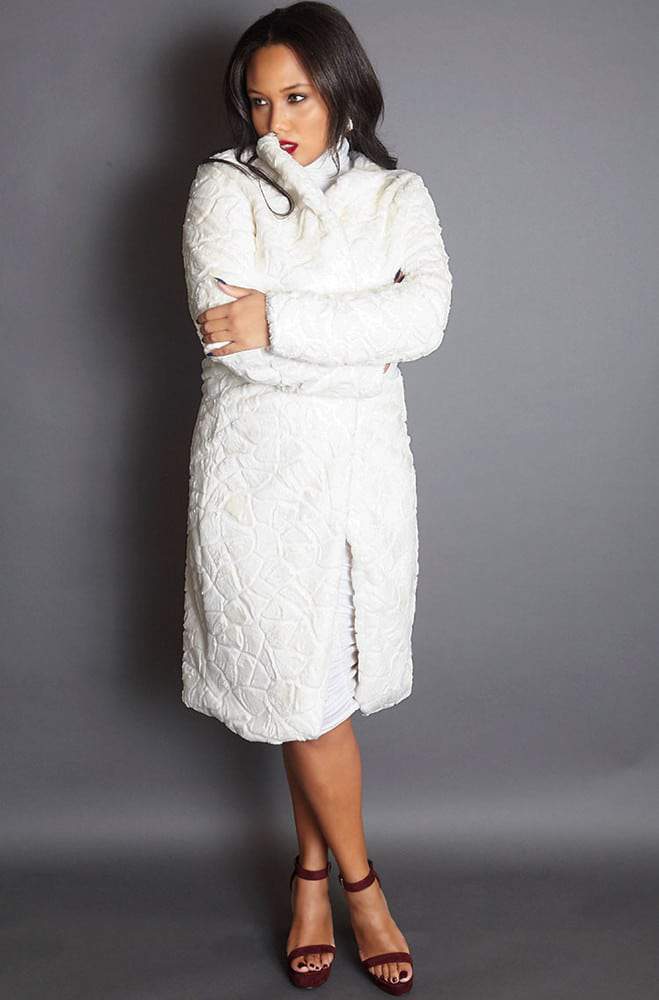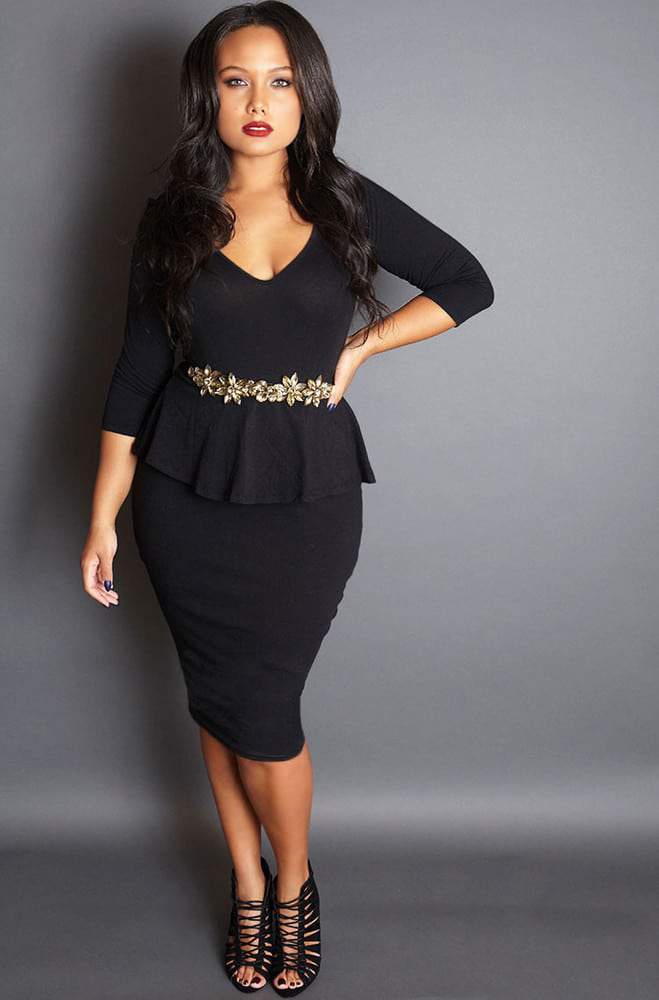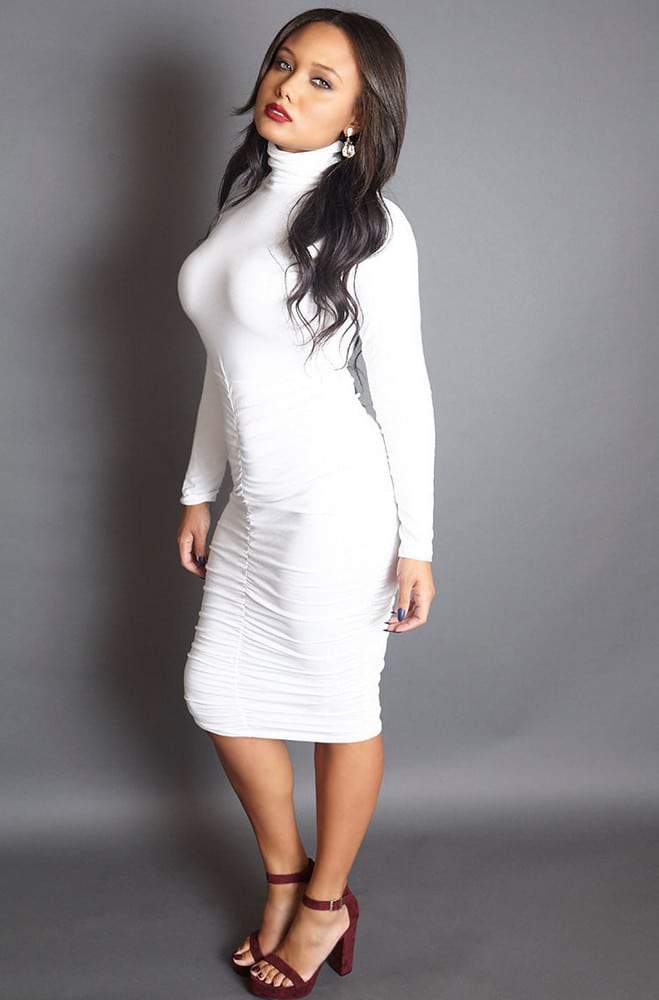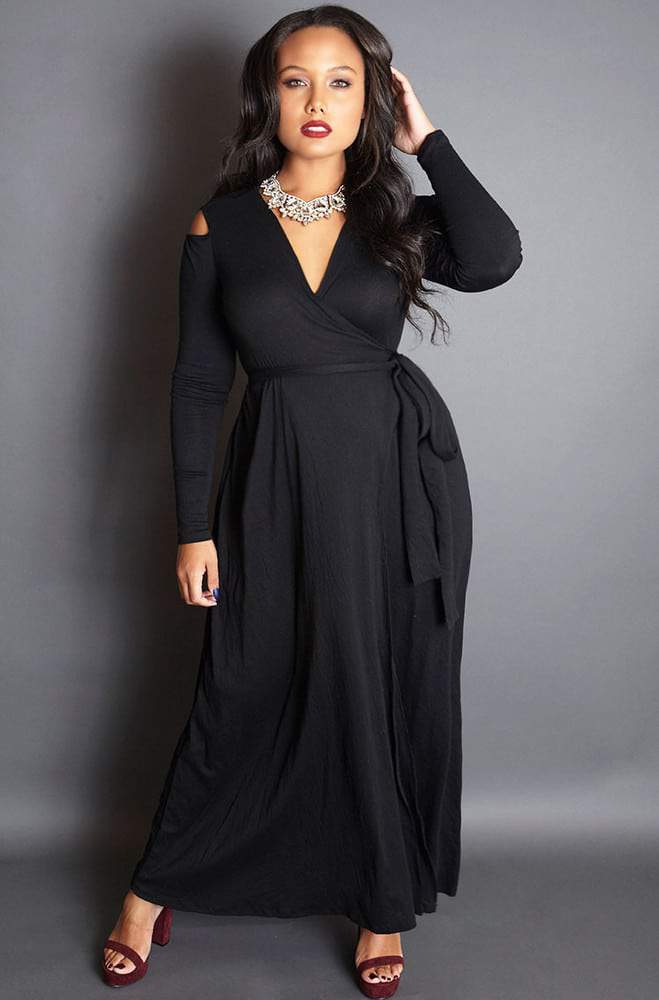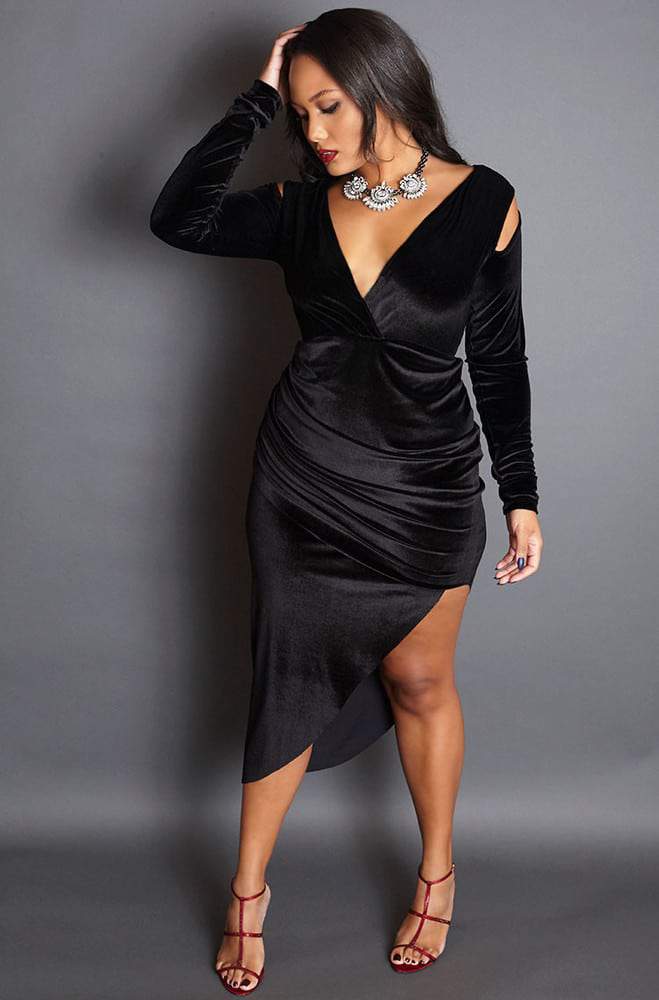 The collection is available now on and a couple of sizes are already sold out, so don't hesitate to get your favorites soon.
Shop the collection now at Rebdolls.com!
What do you think of the collection? What do you plan to order if you haven't already?
Chime in Curvy Cuties!