For once, Hollywood got it right! The incredible news broke via Deadline earlier today that one of our faves, Raven Goodwin, will be portraying the legendary Hattie McDaniel in Behind The Smile — a forthcoming biopic on the groundbreaking actress who was the first Black person to win an Oscar. McDaniel is best known for her role as Mammy in 1939's Gone With The Wind.
Goodwin is most known for her starring roles in The Clark Sisters: First Ladies of Gospel, Being Mary Jane, and her leading role in the indie short film, In Sudden Darkness. The biopic is being produced by Jami McCoy-Lankford of Hillionaire Productions and is being written by Gregory Daniel. A release date and director have yet to be announced.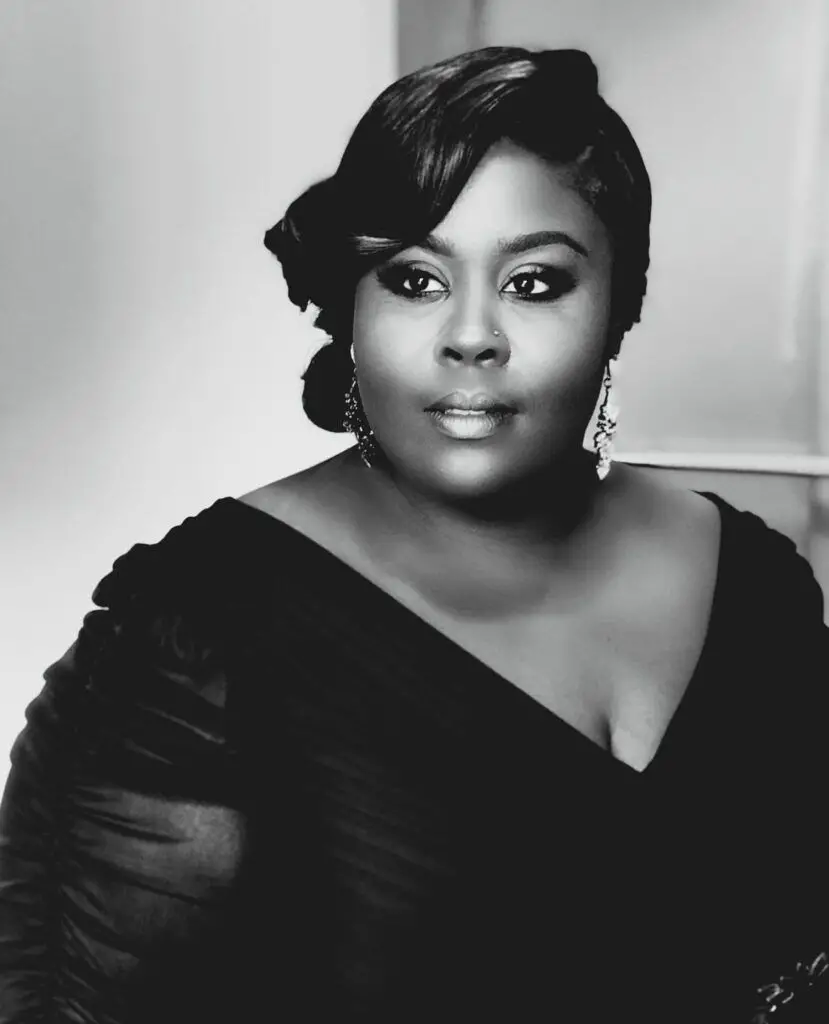 "Raven Goodwin is such a phenomenal talent and a gift to this project. In our first meeting on Zoom, she already showed the kind of passion that is befitting such a complex and iconic character as Hattie McDaniel was." – Jami McCoy-Lankford
Raven herself exclaimed,
We are so eager to see this portrayal, and this is a casting decision we are so proud of!
Are you as excited for the Hattie McDaniel biopic starring Raven Goodwin as we are?
Tell us your thoughts in the comments!