Happy Tuesday, Beautifuls! I have an ALL NEW You Oughta Know for today! Last week, we ventured to Cleveland (by way of Brooklyn), and checked out the cute and quirky fashions of Re/Dress. This week… Our Curvy Fashionista compass is pointing NORTH!! Flaws of Couture is the creation of Sashagai Renee Ruddock and Garcia Marie, representing Brampton, Ontario in Canada. The line was created in response to the mainstream fashion industry's attitude towards curvy girls in general.
"They said that we weren't welcome on the runways. They said that no one wanted to see us on the cover of magazines. They said we were FLAWED. So we said, Okay. We'll show them what flaws REALLY look like."
Deciding to reclaim these so-called "flaws," they proudly proclaimed themselves the Flaws of Couture. How empowering is THAT?!? Bold, shameless and more confident than ever. And with this line, they want you to join in on the fun. Flaws of Couture is a celebration of our bodies and ourselves. And guess what? ..You're ALLOWED to bring your CURVES.
You Oughta Know: Flaws of Couture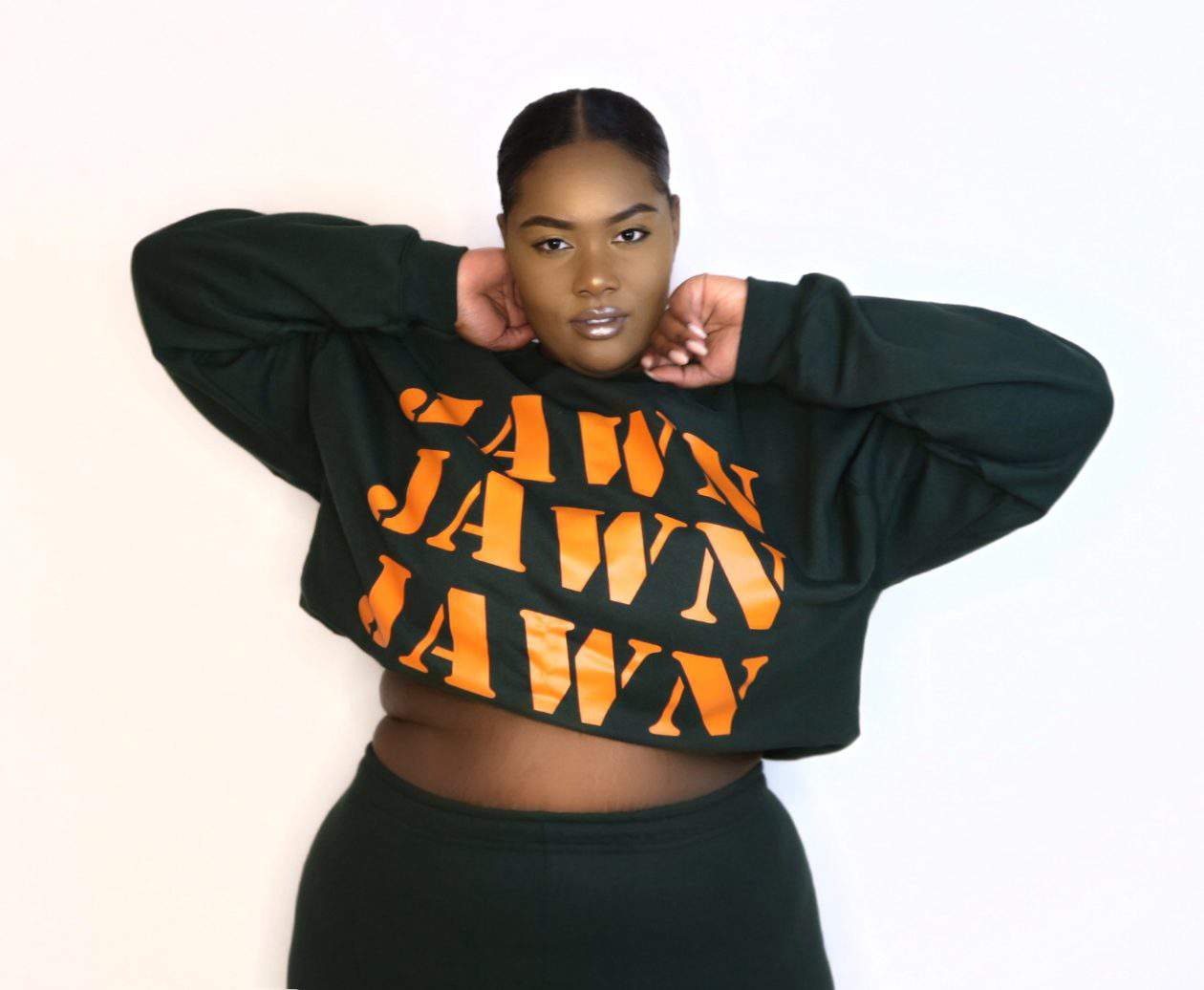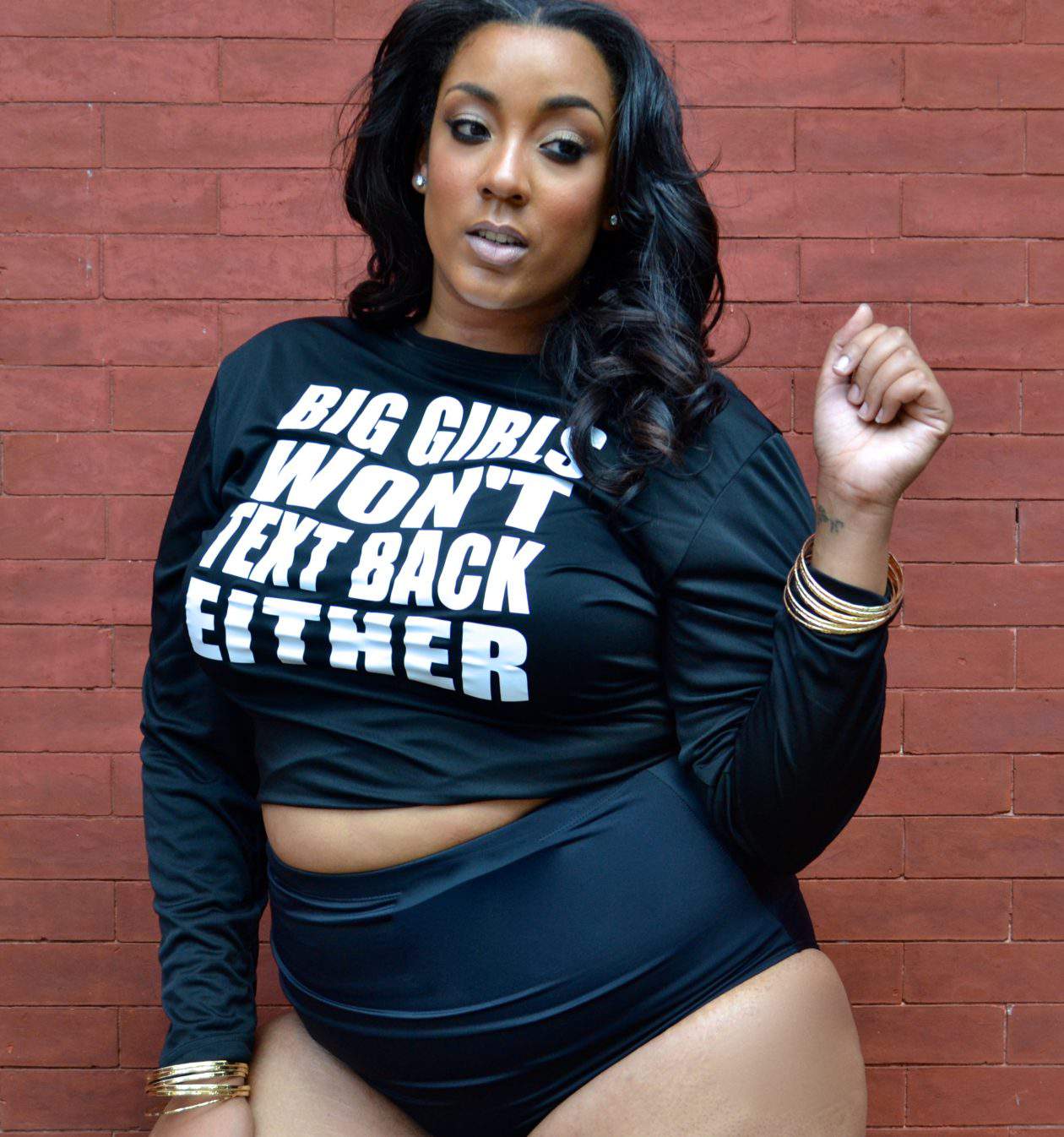 For the women of Flaws of Couture, they were TIRED of everything curvy women are expected to deal with from the fashion industry. Through their fashions, they are empowering themselves to stand up, be seen, be heard, and acknowledged as women of style.
And they encourage us to join them on their journey!
It ends NOW. We're throwing it ALL in the trash! The insecurities, the low self-esteem, the cover-ups and the maternity jeans! Why feel down and out? YOU ARE BEAUTIFUL. Gone are the days of feeling lesser than others!

If YOU don't love your body, WHO WILL? Let's start by embracing and emphasizing each and every "FLAW". That includes the rolls, the "chub rub", the back fat and ALL. Come on a journey with us while we prove the unproven and dare the full figured women to SPEAK.
With some plus size fashion, it feels as if the clothing is designed to allow us to fade into the background. To be unassuming, quiet and understated. What I most enjoy about this clothing brand is that they turn that notion on its ears.
These statement tees REALLY make a statement, and the statement is loud, boisterous, confident, and super sexy.
You can learn more and shop now at FOCApparel.StoreEnvy.com!
I love clothing that is made for embracing the more lively moments in our lives, and clothing that encourages us to seek those moments out and experience them more often. This is why I think You Oughta Know, Flaws of Couture.
Check out the store to view the entire Flaws of Couture collection of fashion, and accessories, available in sizes up to 4X! Let me know which look was YOUR favorite in the comments!
AND if you are look for more places to shop,
make sure you check out our Plus Size Boutique Directory!
Until next time!!