Looking for a little spring inspiration? Want a fashion forward option to the spring dress? Well, one of the key items that I have seen take front stage happens to be the plus size jumpsuit. Whether she is floral, wide leg, cropped, strapless, or denim, the jumpsuit for spring is taking over!
Now, Jumpsuits can indeed be tricky, BUT if you find the right cuts for your body, rocking one will be a breeze!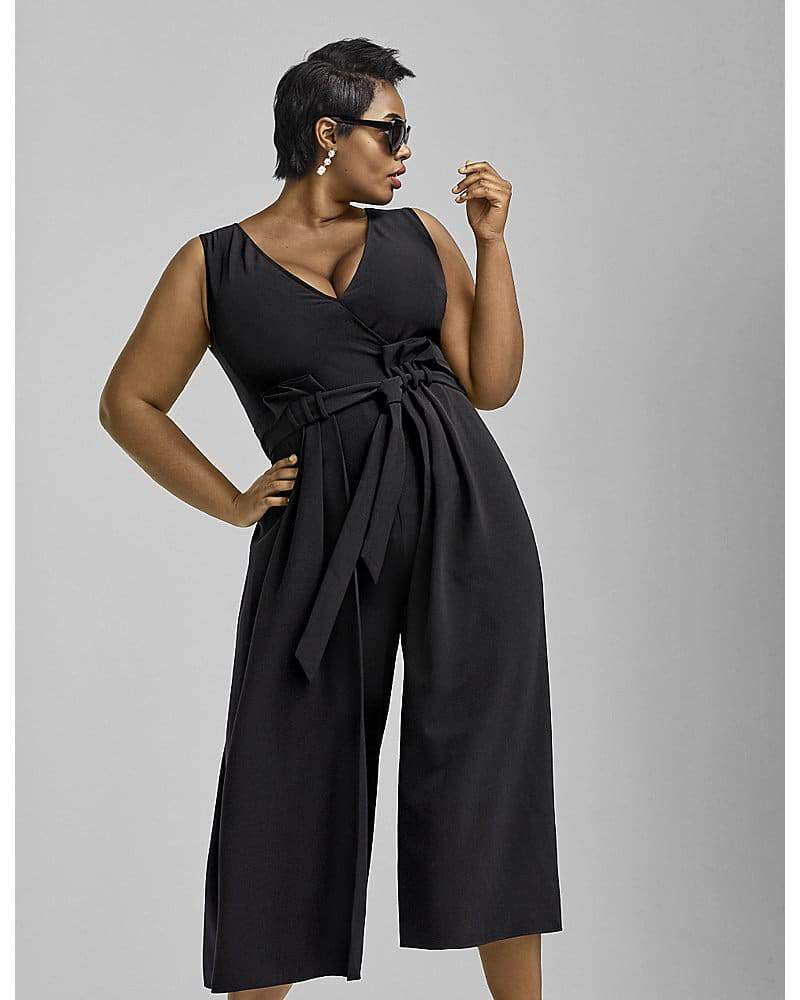 So what I have done is rounded up a few uber fly plus size jumpsuits that I want to add to MY closet and I think that you will find a few that may interest you too! I mean, what is better that a one-piece wonder!?!
You know, not having to find a matching top or bottom- just a great alternative to a dress that can just as easily be dressed up or down!
Well, we found 11 of those fly options and no matter your budget, we have you covered! Are you ready to see our faves? Just click on through!
Spring Forward with these 11 Plus Size Jumpsuit Wonders!
Halter Wide-Leg Jumpsuit, 107.50 at SimplyBe.com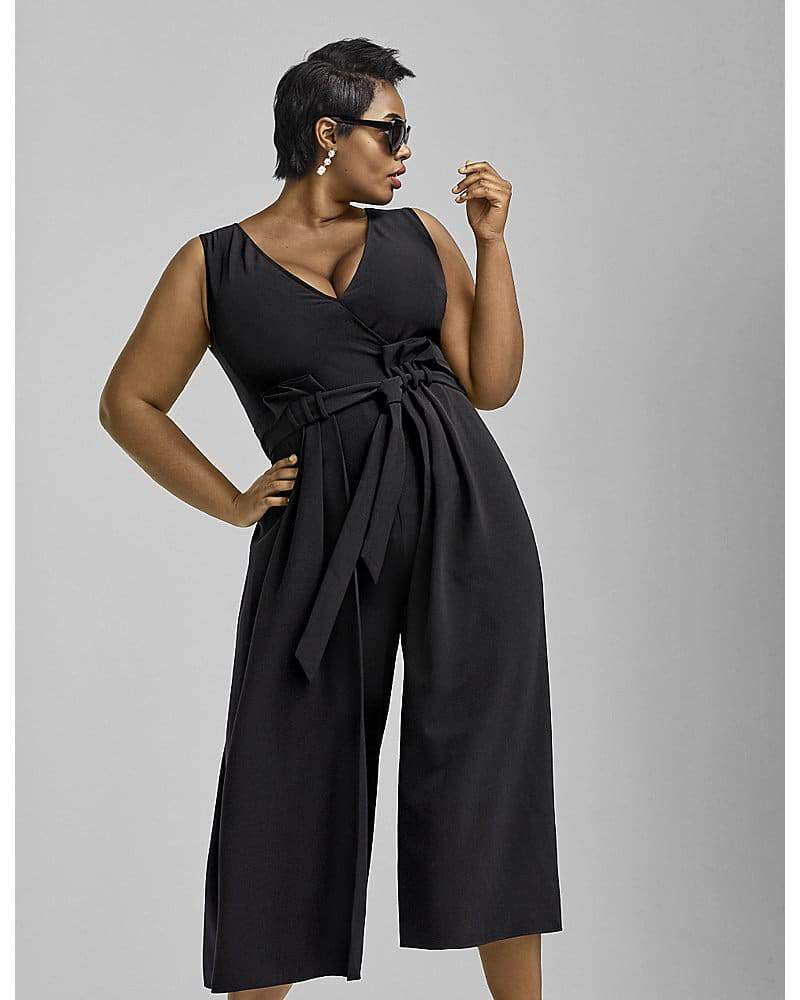 Infinite Stretch Wide Leg Crop Jumpsuit, $99 at LaneBryant.com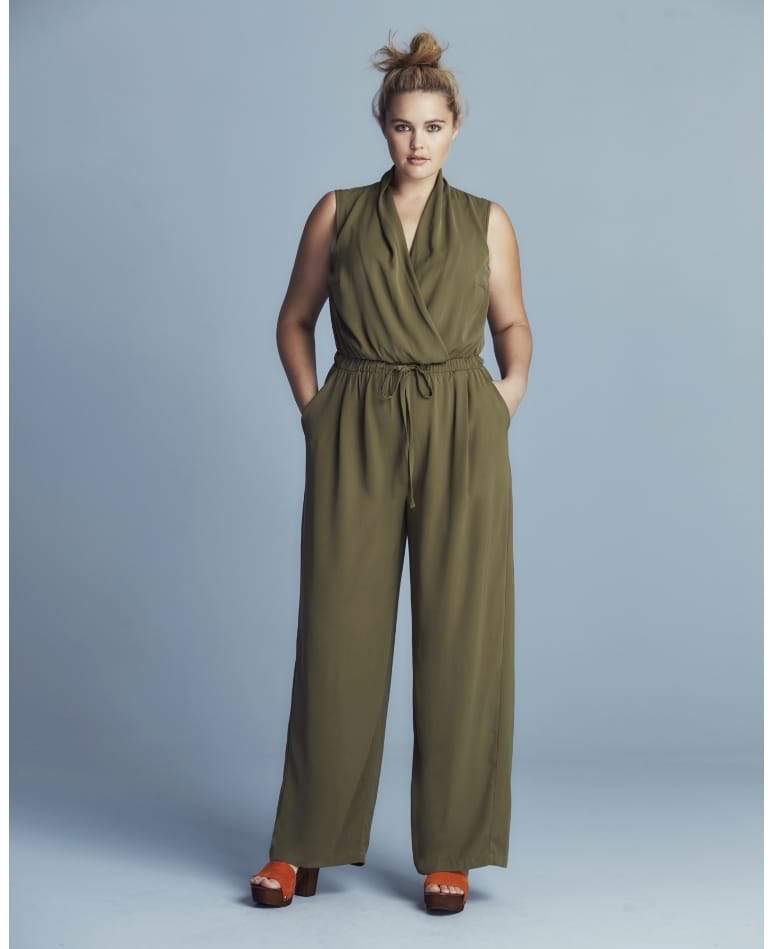 Lovedrobe Wrap Jumpsuit, $114.99 at SimplyBe.com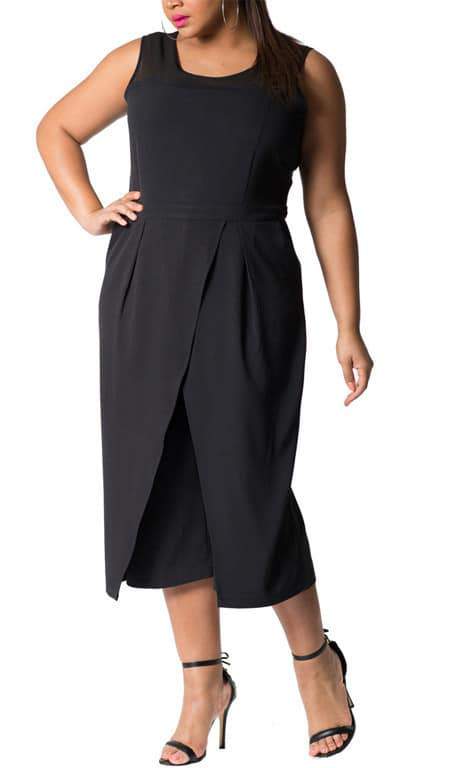 Modamix Charlotte Culotte Jumpsuit, $119 at HeyGorgeous.com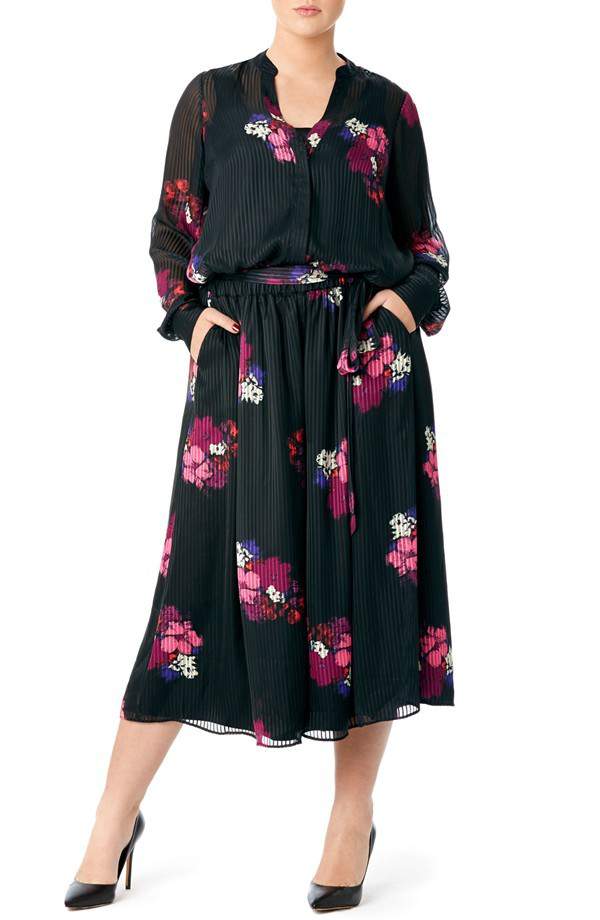 Mynt 1792 Floral Print Palazzo Jumpsuit, $288 at Nordstrom.com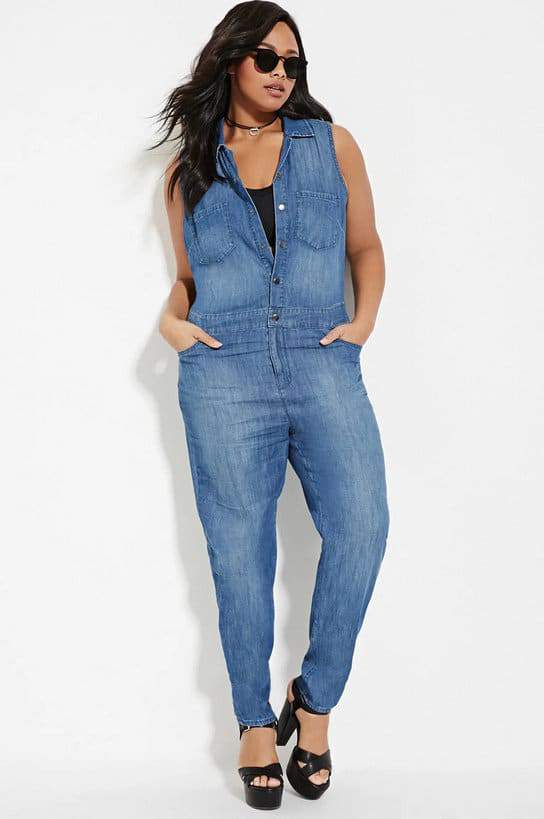 Plus Size Denim Jumpsuit, $39.90 at Forever21.com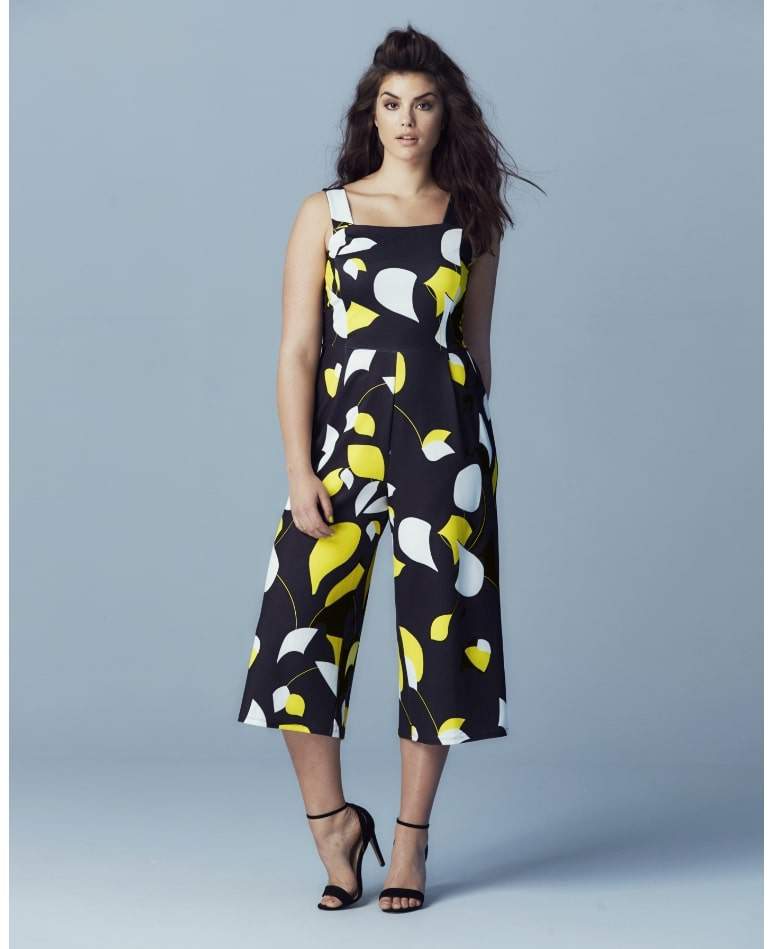 Print Culottes Jumpsuit, $82.50 at SimplyBe.com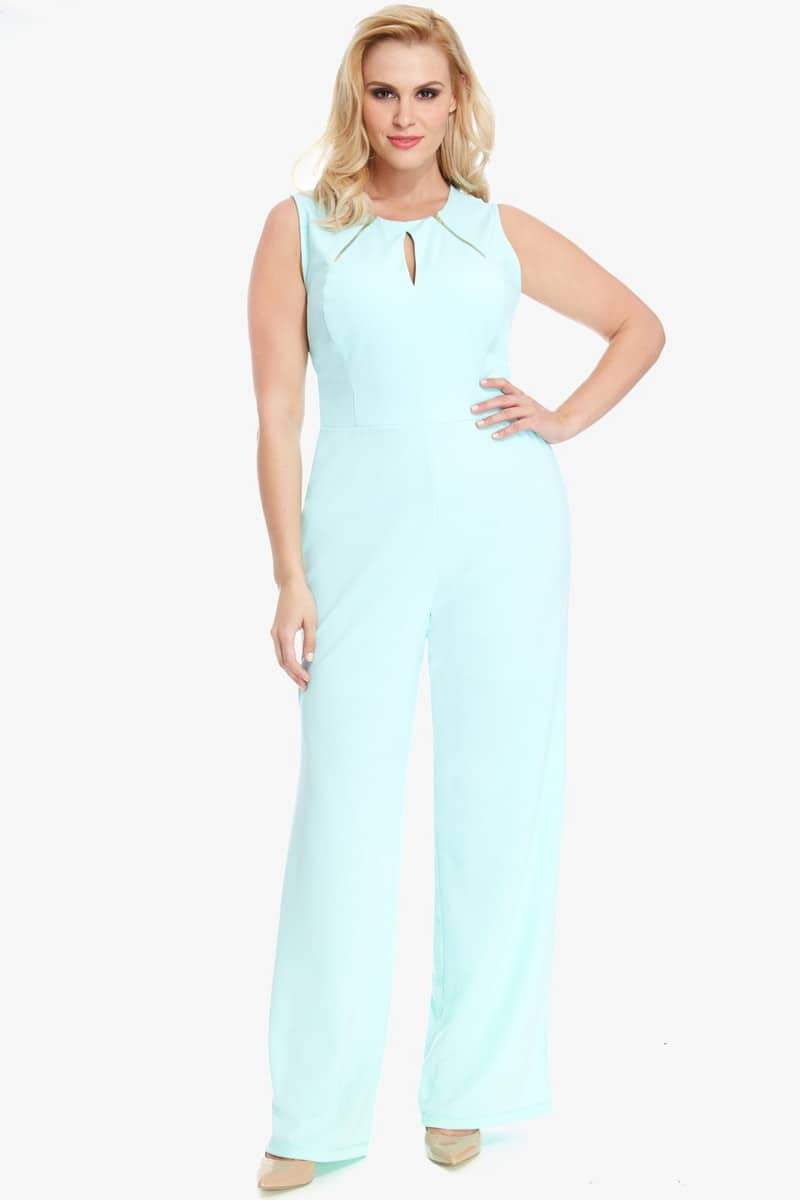 Sadie Zip Neck Jumpsuit, $48.90 at FashiontoFigure.com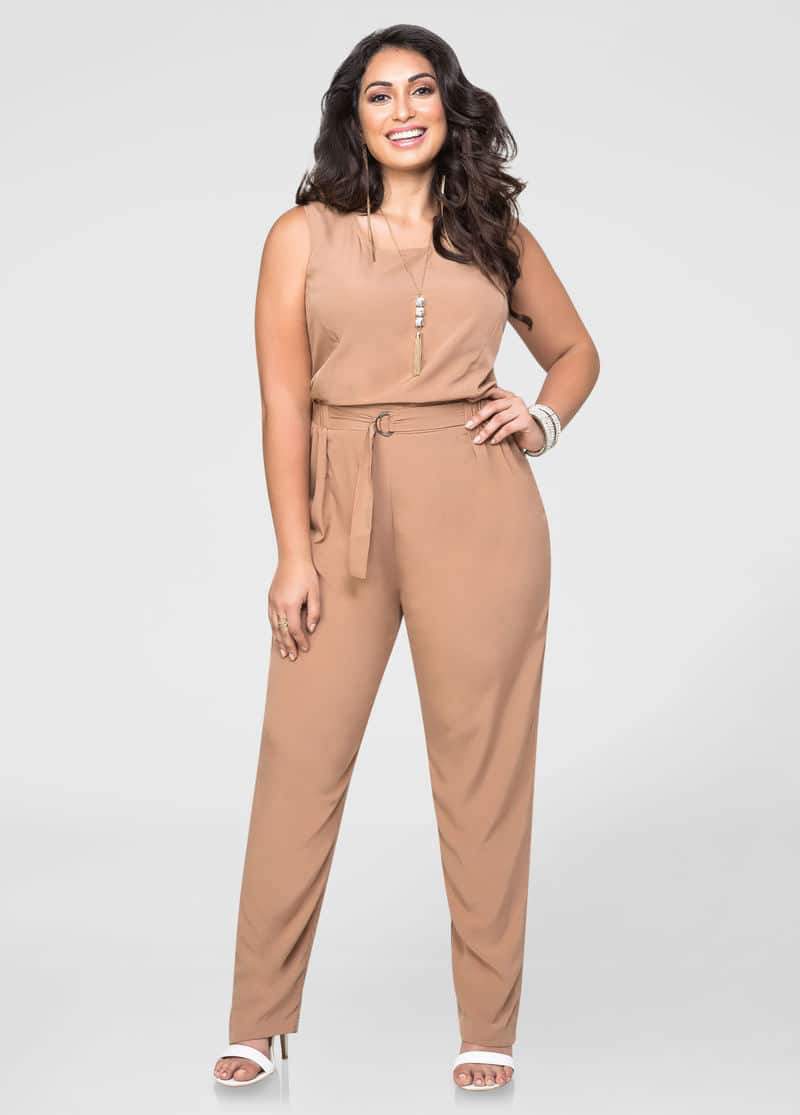 Straight Leg D-Ring Jumpsuit, $49.50 at AshleyStewart.com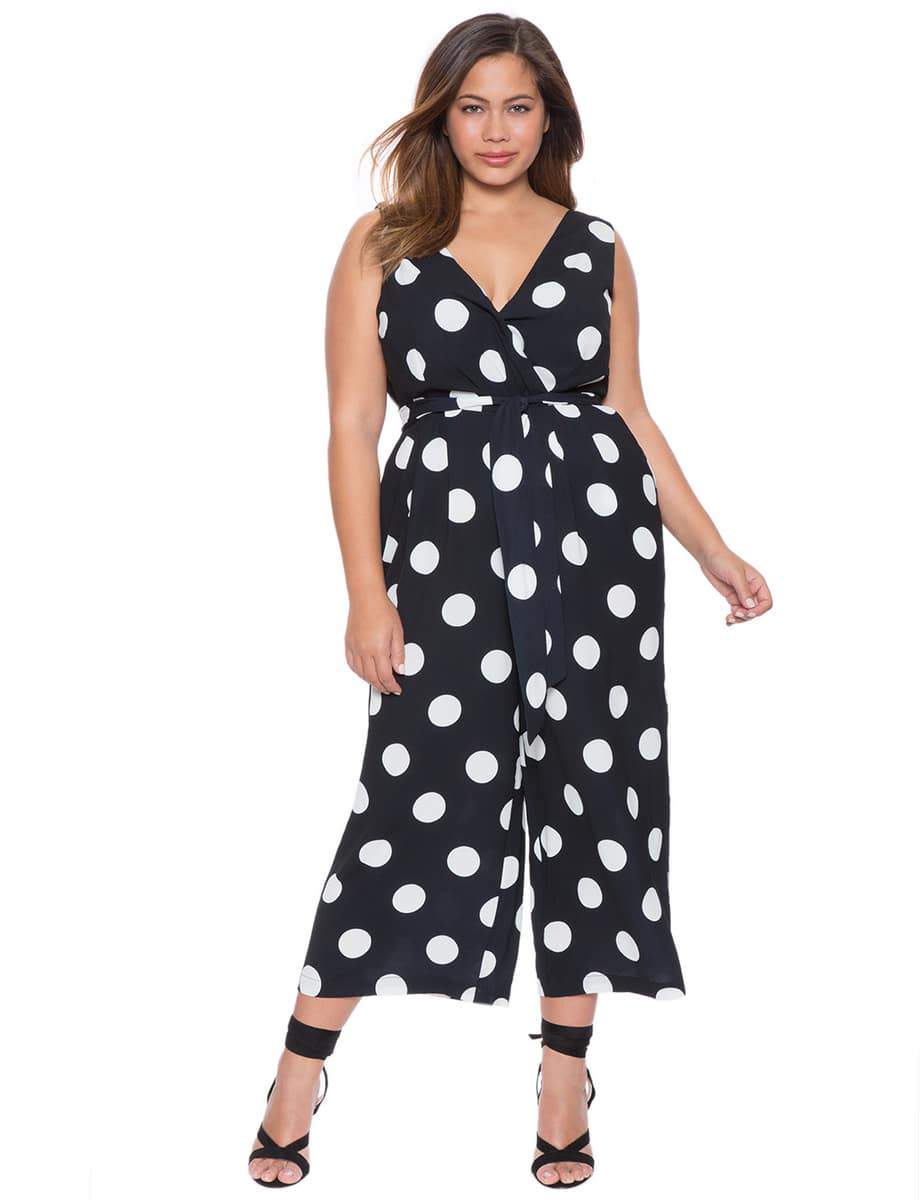 Studio Printed Wrap Jumpsuit, $119.90 at Eloquii.com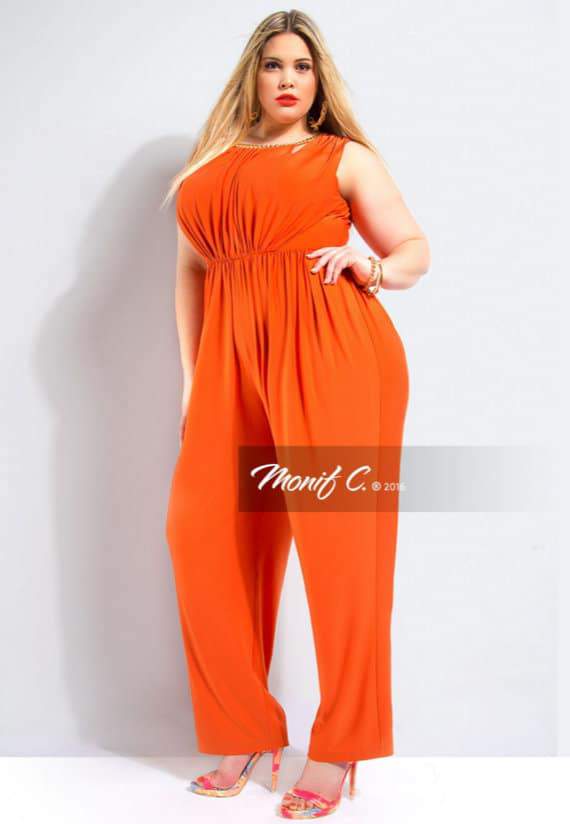 Camilla Draped Jumpsuit, $128 at MonifC.com
I may already have one of these in my closet. I may. Like the white version of the Lane Bryant jumpsuit. I am having a love affair with white for this spring, but that is for another post! LOL But, um… did you see that Fashion to Figure number? The BOLD and bright halter flower child getup from Simply Be?
Basically, there are all kinds of options and sooo hard to narrow it down!
A few tips when rocking your plus size jumpsuit:
Not all will work in the rise (crotch area) and this is okay. Some designers cater to the taller girls or longer torso ladies- like Simply Be and Ashley Stewart (from my experience)
Play with sizing. In order to ensure a comfortable and chic fit, play around with a few of the sizes (if you can) to get the best feel and look for you
Treat your jumpsuit like a dress when you are accessorizing! Same playful shoes and jewels and jackets! Finishing off your look with the right accessories will pull your look together with ease!
Fabric matters when choosing your jumpsuit! Think and look out for fabrics that stretch, breathe, and drape over the curves nicely. Your jumpsuit should move WITH not against your curves!
Lay the right foundation! Whether you want your jumpsuit to lay smoothly over your curves and/or you want to ensure no happenings of camel toe, a light shaping panty or a smoothing shaper will help you rock it out!
What other tips would you give?
Are you a fan of jumpsuits? How would you rock them? Which ones are your favorite? Let me know in the comments below!