Let's be honest, plus-size people having access to top-notch, unique, form-fitting lingerie that doesn't look like your granny's mum is still new. Luckily we have some amazing indie lingerie brands that are delivering both quality, sex appeal, and are size inclusive!
I've heard people say lingerie has lost its "umph" but if you ask me; something that's making me feel and look sexy can NEVER lose its oomph. There are plenty indie lingerie brands that
Do you shop for plus-size lingerie? Do you shop year-round or just for special occasions? Every plus-size person should have at least 2-3 staple lingerie pieces that are their go-to's and that leave you feeling your best.
While there are quite a few retailers and brands that fashion plus size lingerie, today we thought to change things up a little bit and bring you a few independent lingerie designers who are really pushing the envelope with options for us who love to channel their inner sexy through plus size lingerie.
10 indie lingerie Finds That are size inclusive & Sexy
This shopping roundup? We are talking about all of the pretty underthings..plus size chemises, teddies, garters, and everything in between… you ready? Let's do this!
Let's show some love to the size-inclusive lingerie brands.
One of the standout brands on our list, SmartGlamour is NYC-based "affordable, fashionable, and customizable ethical clothing line for people of all shapes, sizes, heights, ages, identities, and styles." Every design is available in XXS to 15X and beyond. SmartGlamour is truly setting the standard on what size inclusivity looks like and should be.
Impish Lee provides custom-made lingerie. A lot of us have a hard time finding the perfect fit when it comes to bras. You now have options to be fitted and no longer have to worry about an ill fit.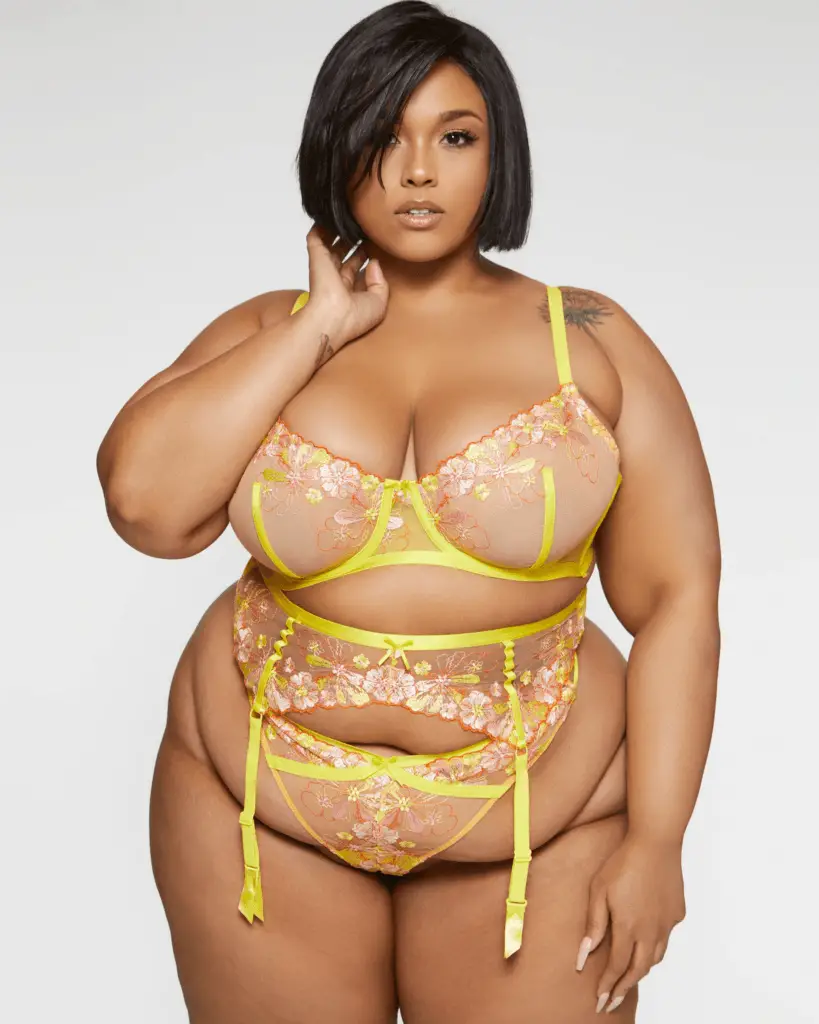 I hope this list helps all my curvy babes to find any and every piece of lingerie for all occasions. While we can all agree there are never enough designs and styles that cater to our bodies and are size-inclusive, my hope is this list will be a great starting point for us all. Many of the indies pay attention to sizing and offer a wide variety of sizing…
These independent lingerie brands are challenging the norms and we are here for it.
Who needs Victoria's Secret when we have a variety of designers and brands who design with our bodies in mind? And, it's 2022, if you're brand isn't size-inclusive – you're late. I didn't make the rules.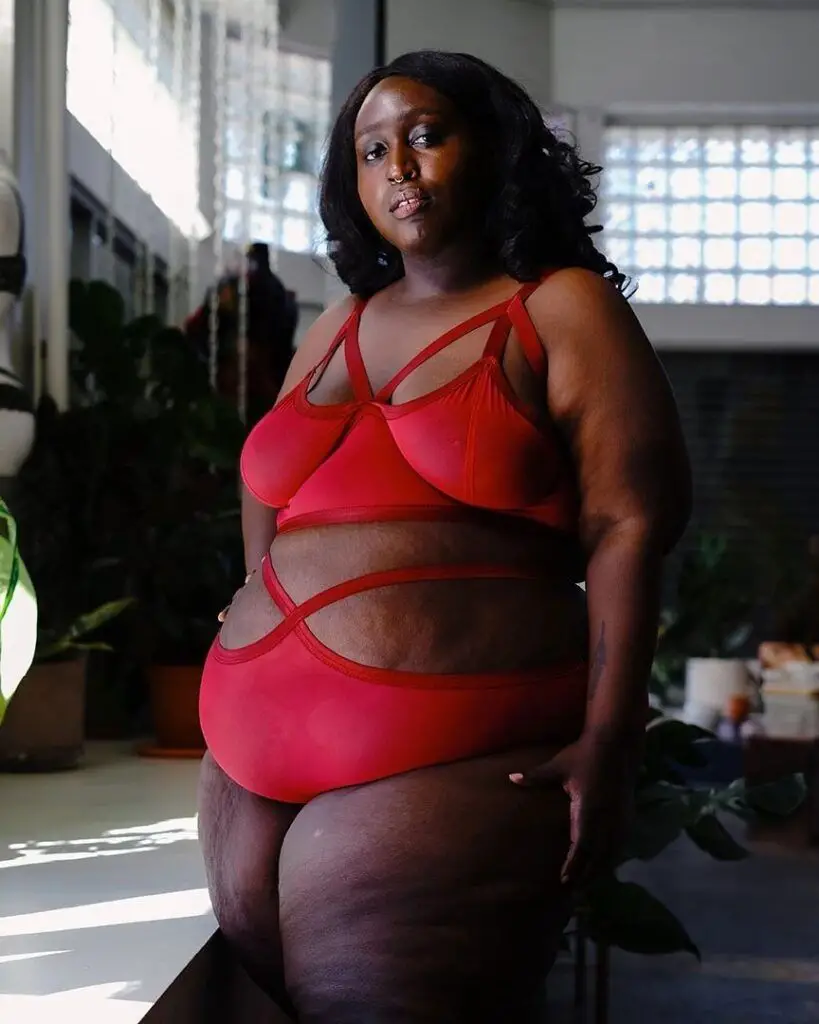 What do you think of these brands that we found? Have you shopped with any of these brands yet? Which are you most excited about trying? What brands did we miss?
We need to know, who are some of your favorite independent lingerie brands for plus size lingerie?
Want even more plus size lingerie?
Make sure you check out our Plus Size Designers and Retailers, The Plus Directory, and our other articles on Plus Size Lingerie!