Girl. Are you ready? You know, today is Cyber Monday, the day of the epic deals and steals to be had for both yourself and for any holiday shopping that you have to make! And in true TCF fashion, we are here to help you out and hook it up!
See, we have rounded up all the best of the best of deals, coupon codes, steals, and more of our favorite plus size fashion haunts, the deals that were shared with us, and those we get referrals from, to bring you the biggest roundup!
Enough of me yapping… get to shopping, boo! Broken down by category, alphabetized, and already linked for you, I hope you score huuuuuge deals!
Your Cyber Monday Mega List of Deals!
Plus Size Fashion Deals
And More!
So Many Deals!
YESSS
Are You Ready for All These?
Beauty Deals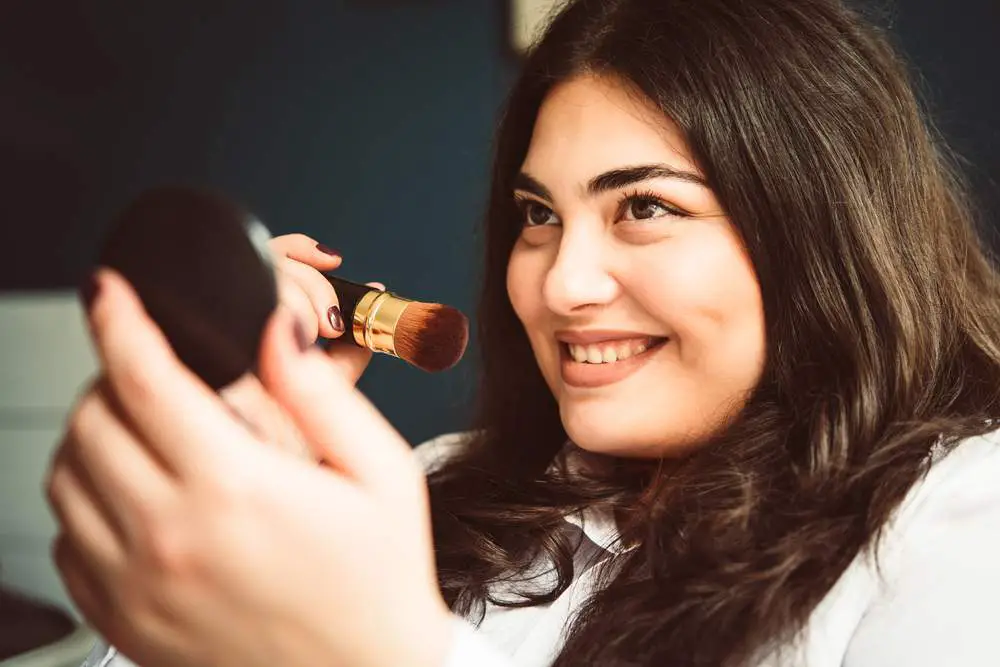 It Continues!
Accessories & Shoes Deals
Please!
Cool Places and Fun Faves
Well, How epic was that? Did you find some deals? What are you looking for?
Is your favorite shopping spot not on there? Why don't you leave a comment with your faves and I will see what I can find for you!
Don't forget to share and share away!
Marie Denee
I am the Editor in Chic of The Curvy Fashionista. Often goofy. Forever emo. Always a Virgo. You can find me somewhere grooving to 90s R&B.