I love doing these plus size art spotlights. For me, it shines a light on the appreciation for our silhouettes, showcases the beauty our bodies possess, and celebrates us in a way not often shown in mainstream fashion. So today, I wanted to take a trip onto Facebook, showing you the art of Edull Ardo.
I have shared his images on the Facebook Page before, but I wanted to fashion a post on him, so that more of you could see and celebrate his art!
Funny thing is, there is not much about him, but there is a lot of adoration (rightfully so) about his collection! BUT, I did find, from Zaftig Times, that he is from Brazil, and when she asked him what inspires him, his response was "I want to say that a plus size woman can do everything she wants. Be fat it's not a limitation."
Yes sir!
Any who, let me share with you a few of my favorite pieces of work from Edull:
Plus Size Art: A Spotlight on Edull Ardo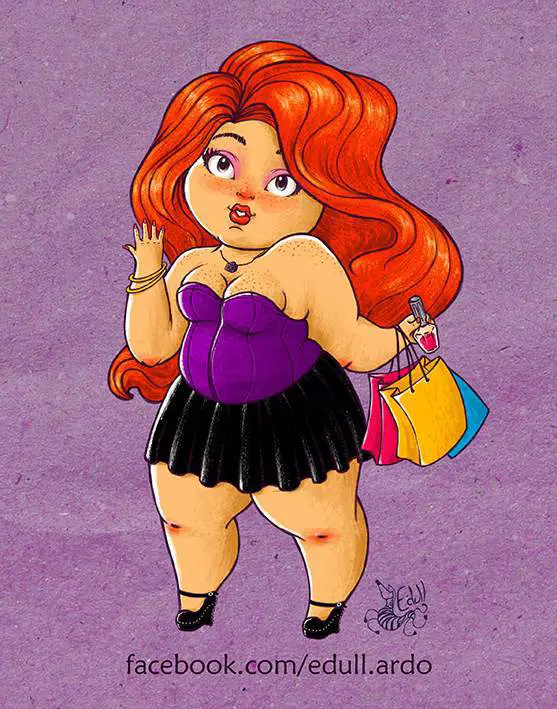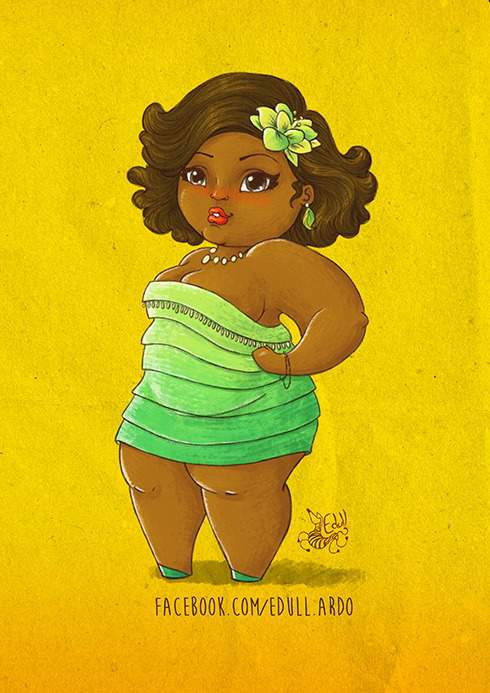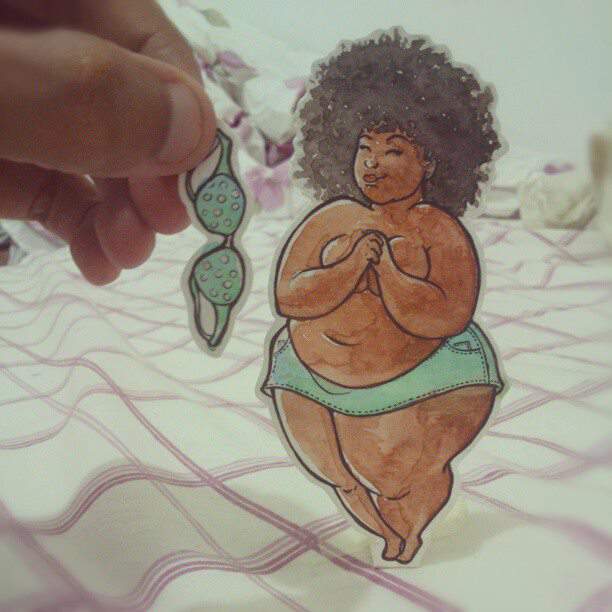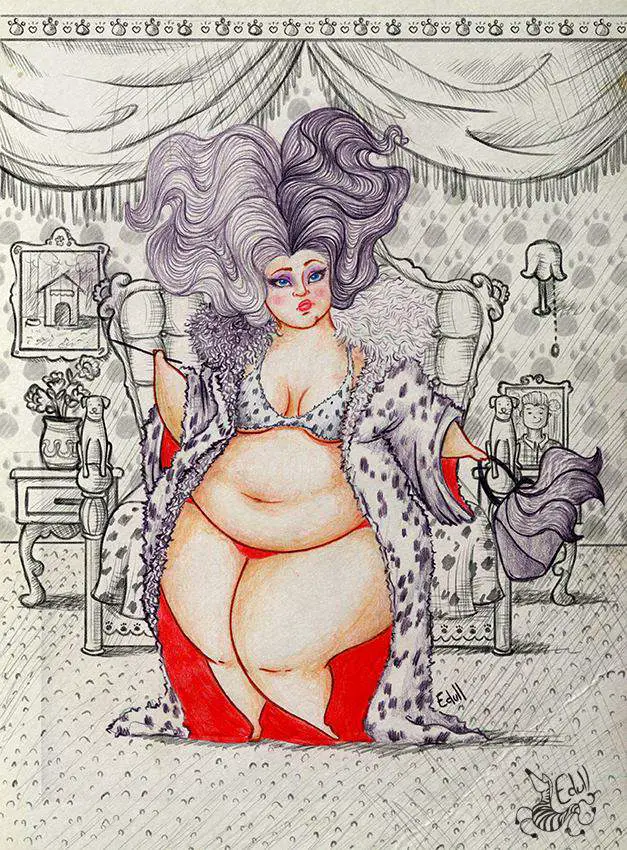 You see what I am talking about? How cute huh?!?!
I kind of am jonesing for a Marie Denee version of his art of me… I think it would be fun! LOL. But don't you love his art?
You can see all of what he is working with here, on the Edull Ardo Facebook Page! No official website yet, but you can definitely contact him there!
What do we think? Are you a fan of his work? Have you already peeped him? What type of art moves you? Let me know and I will see what I can whip up next for you!