Hey Girl Hey!
We have another fresh, new vendor to introduce you to for the
2019 TCFStyle Expo
! You know we love independent designers that work hard to push the envelope in plus size fashion right? Well, this designer definitely fits that bill! Colorful, sexy, edgy, and daring are just a few words we can use to describe this year's vendor PaintByShawnDenise. Offering a collection of versatile pieces every woman should have in her closet. Whether you're going for drinks with your girls, out on a date with your boo, or headed to a music festival, designer Shawn Denise has a statement piece waiting just for you! Allow us to introduce you to
Paint By Shawn Denise
.
New Vendor Alert! Meet PaintbyShawnDenise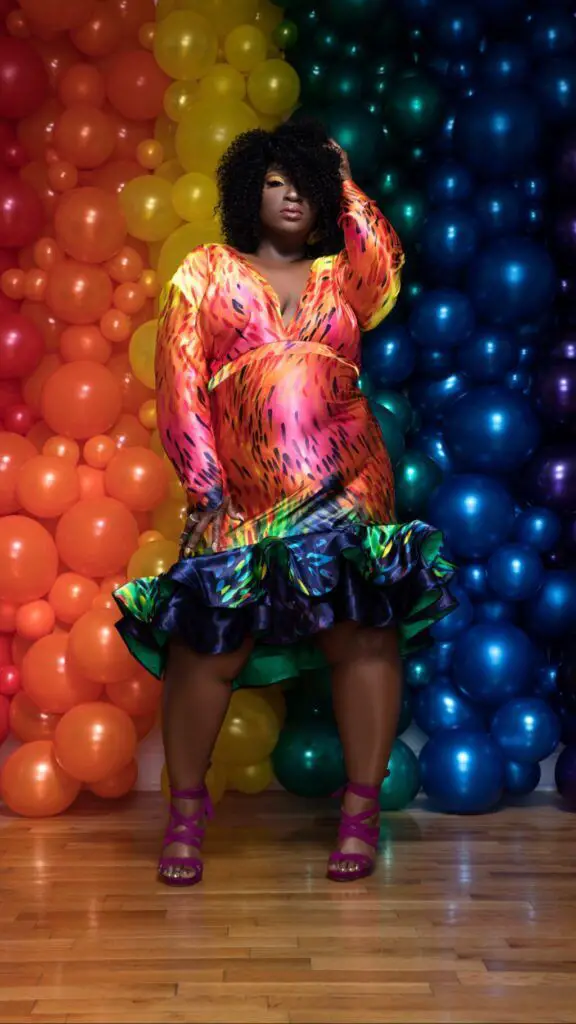 1. What is the story behind your brand?
*
On January 3, 2013, I decided to cultivate PaintbyShawnDenise – Chic Fashion for the Woman with Curves, Sizes 10-32. After years of not finding stylish, detailed – statement looks, I realized my true dream was in fashion and to become a fashion designer. I went out and bought a sewing machine and began teaching myself how to sew by watching YouTube videos. Three months later, I made my first sale! Within the past six years, I've released over 10 Collections! My brand has also appeared on multi runways from New York City to Atlanta. My goal is to have thousands of woman with curves, or plus size woman, #PAINTED in my designs. My brand is chic, colorful and dramatic! I love bold prints and bright stand out colors!
I want to focus on street style chic apparel for women with Curves because that's my go-to style and a style that can be versatile for any body type.
3. What inspired you to get into fashion?
I've always been into fashion and dressing well since I was a young girl so love clothing but I never found the bold colors and prints I wanted in the style I wanted. That's what made me become a fashion designer.
4. Are you self taught/passion driven or did you go to school for this?
I'm definitely a self-taught designer but I've taken several professional seamstress classes as well.
5. What or Who is your style/design inspiration?
Street Style Chic, inspired by shapes, colors and using objects to create detailed designs.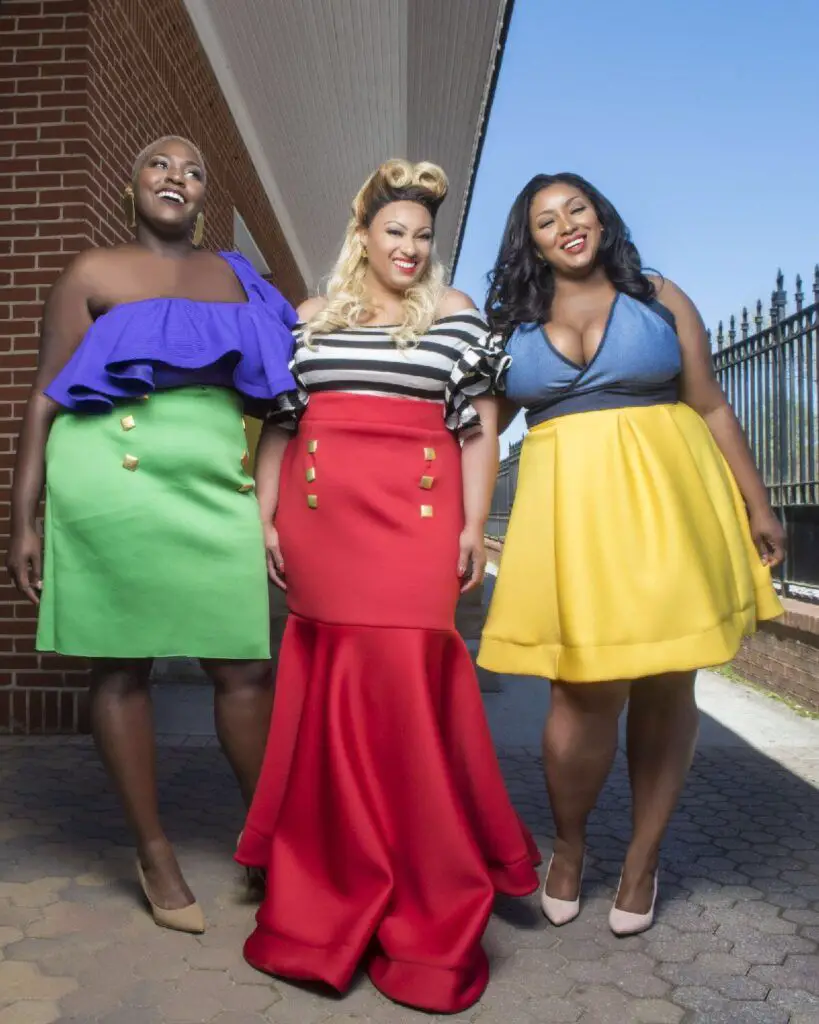 6. What has been the biggest success of your brand, to date?
The biggest success my brand has seen to date is the response to the "Tonya" Maxi Set that was released in May of this year. I released the set at 10 am and sold the entire inventory in 3-4 hours. And even since selling out, it's still my most asked about garment (s).
7. What would be one of the biggest style myths in Plus Size or Big & Tall Fashion?
One of the biggest Style myths to me is Plus Size and Big & Tall Fashion are not ready for luxury or high-end brands. I truly believe the consumers are ready and I'm looking forward to beginning my entry into doing so. PaintbyShawnDenise will continue to grow with fashion for women at different purchase levels; allowing me to create a high-end brand. I also hope to release under my Big & Tall Line, MSTbyShawnDenise in Sept/October 2020 as a high end "street style dapper" collection.
8. How do you think the plus size industry has grown over the years?
I think over the years we've seen tremendous growth in the interest for plus size fashion with emerging brands, like myself, who plan to respond to this increased demand. The number of events and impactful engagements with other people within the Plus Size community grows every year. I enjoy attending and loving footage from afar of these events. It's truly beautiful to witness the growth of our community.
9. Have you attended or vended at the expo before? If not, tell us your past experiences, if so, let us know what you are looking forward to!
No, I this will be my first year as a vendor. I'm so excited and so honored to say I will be a vendor at TCF Style Expo!
10. What can the attendees of the TCFStyle Expo look forward to seeing from you?
All attendees of the TCF Style Expo will be the first to shop the re-release of my '19 Spring Collection "Celebratory" from Noon – 2pm. Also, ever lady who stops by my booth and signs up for the "The Painters Club" and has their measurements taken will receive a $25 Gift Certificate to be used on their next purchase! So, Are You Ready To Be Painted?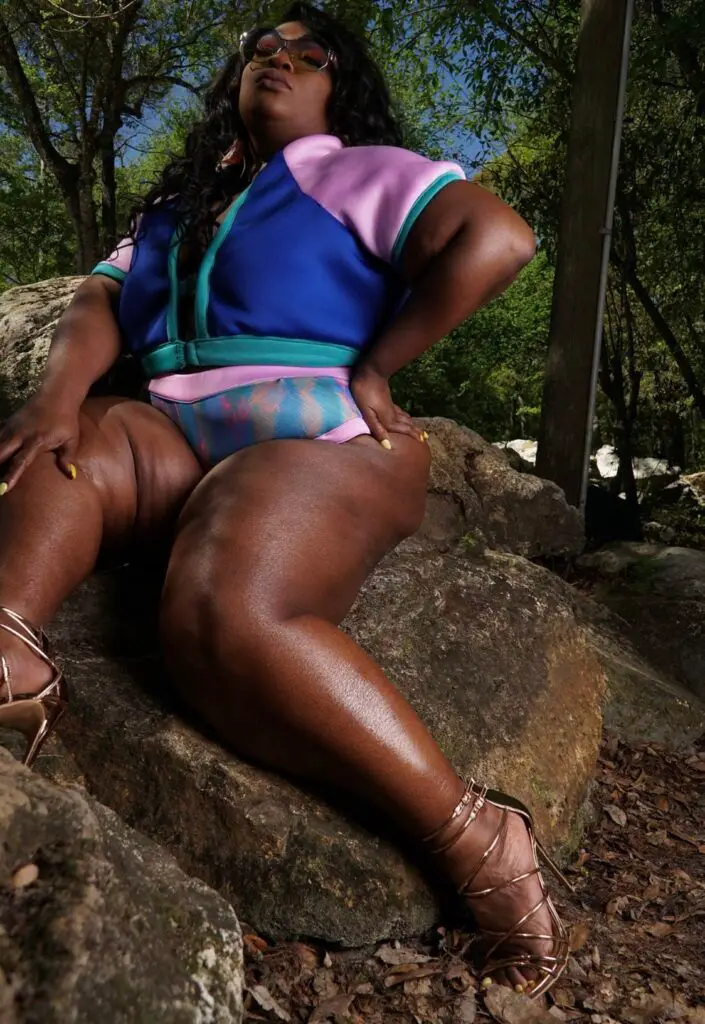 Ooooouuuu! We are soooo excited to have PaintByShawnDenise at the 2019 TCFStyle Expo! If you want to catch up with the brand a little more before the expo, you can find them on
Facebook
,
Instagram,
Pinterest
, and
Twitter
!
The 2019 TCFStyle Expo is coming! August 10th-11th at the Omni Hotel CNN Center in Downtown Atlanta. Panel Discussions, Fashion and Fun!
Time is running out! You better get your tickets soon!
See you there!