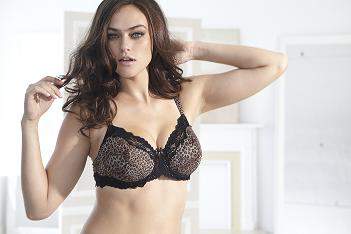 A woman's quest for the perfect bra is never over. Set out to quench your plus size lingerie hunger, One Stop Plus has launched FullBeauty.com!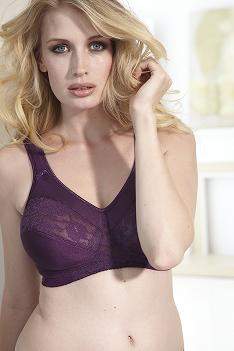 With over 600 items from Chantelle, Elomi, Fantasie, Freya,Lunaire, Le Mystere, Avenue Body, and proprietary brands- Comfort Choice®, Amoureuse® and Dreams and Co®plus many more, plus size women whose bosom fits from a 36B to a 50N and whose legs crave hosiery at up to a size 8X have a place they can call home! Elation!
"Fullbeauty.com was created to provide plus size women with the ultimatelingerie shopping experience… The plus size woman is underserved in this category and there is avery real need to fill for the curvaceous customer who wants flattering,sexy fashion. Fullbeauty.com is about inspiration and glamour, offeringreliable fits that flatter curves to give every woman confidence in how shelooks and feels." Stephanie Sobel, President, OneStopPlusGroup.
Taking a note and nod from plus size online megamall, One Stop Plus, Full Beauty aims to deliver the most comprehensive range of lingerie- from the sultry to the demure, with both fashion and function for us full figured ladies! Seriously, Full Beauty will offer a breadth of options from bras, panties, hosiery, shapewear, slips, camisoles, and robes to sleepwear. If you need it, they have got it! AND at a variety of price points to match your budget ($9.99- $129.99)!
According to Michele Crawbuck, Vice President and BrandManager,fullbeauty.com, "Design in the bra industry has never been moreexciting, and fullbeauty.com offers true innovation in design and function and a no-compromise shopping experience. Plus, we offer our ownproprietary brands… allof which adds up to the largest selection of plus-size bras in the world."
Next to the selection of bras and ON TIME for Fall, is their hosiery selection- which had me at HELLO! Take a look at some of my favorites!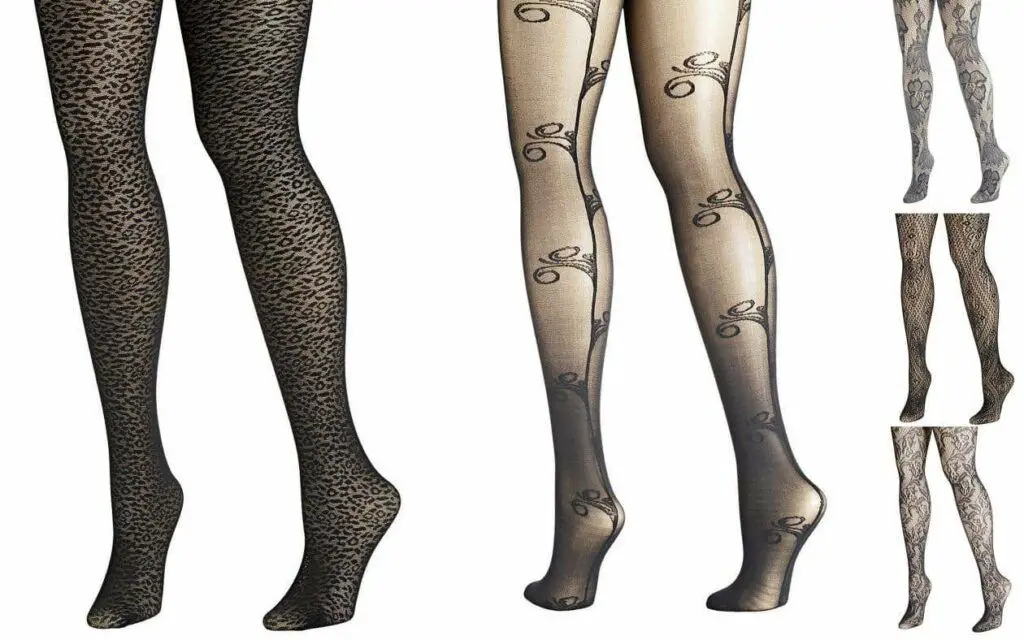 The million dollar question now is: Are you heading over to take a peek and shop? You know as I get promo information, I will be sharing with all of you! In the meantime, make sure you visit Full Beauty and Follow them on Facebook and Twitter!
Happy Shopping!