To say that I am excited is an understatement! When I had this idea, I wasn't sure how or if this would pan out, BUT the fashion gods spoken! When was the last time you visited Nordstrom? Better yet, Nordstrom Encore, the plus size department?
Nordstrom is one of the leading department stores with love and attention to plus size fashion. With over 180 stores carrying plus sizes IN STORE, in a nice little department along with a highly engaging landing page online, Nordstrom has been championing plus size fashion for quite some time!
When other stores were closing up shop or ignoring us in store, Nordstrom kept delivering to us contemporary designer offerings. THIS is why I am geeked to share:
The Nordstrom Encore Fall Preview hosted by ME at South Coast Plaza!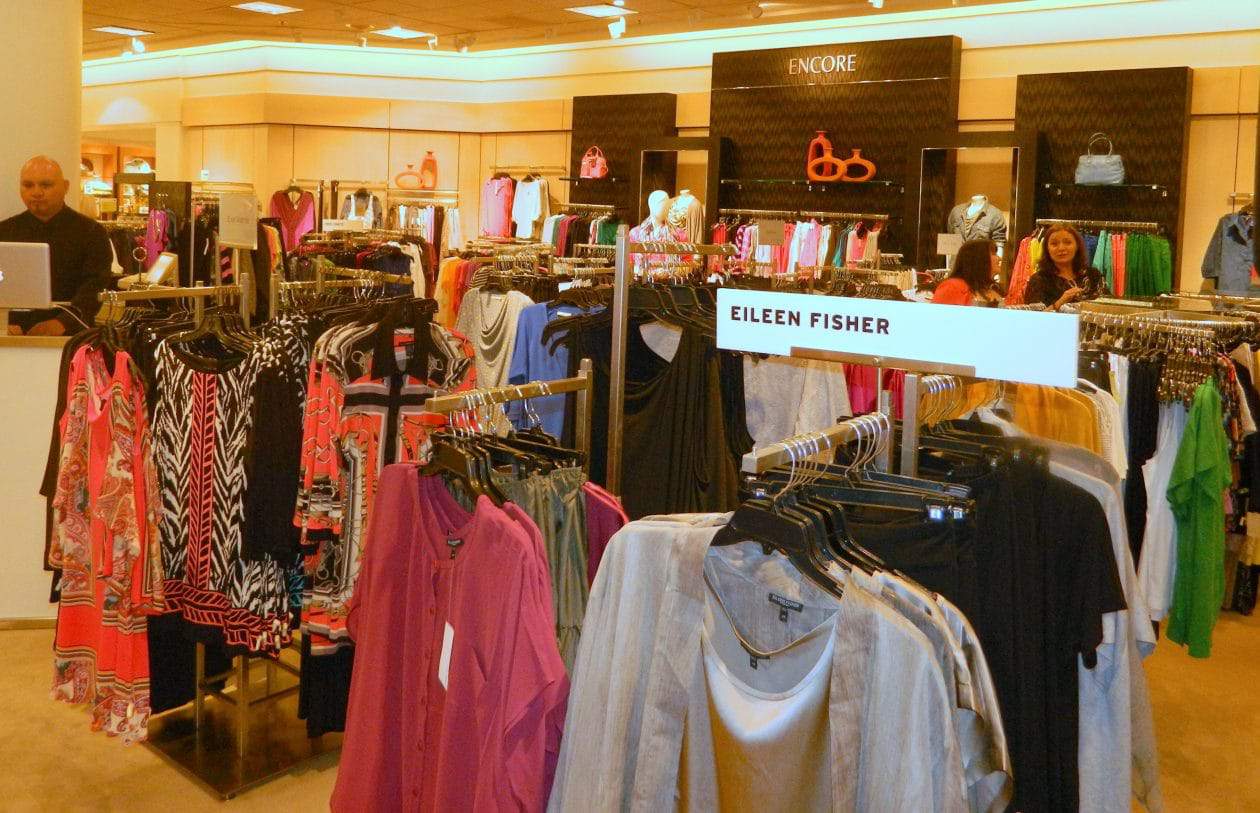 In partnership with Plus Model Magazine (as you know, I am the Fashion and Style Editor), join us for an afternoon of fashion right in the middle of their ANNIVERSARY SALE! Woot! Sales, Fashion, refreshments? Who could ask for more???
I really wanted an in store event that celebrated plus size fashion, brought excitement around us, all in a place just as fancy as the rest of our fashionable friends- South Coast Plaza! What I did was partner with Nordstrom to bring in some of my favorite pieces from Fall for you to shop! Informal modeling too, so you can see just how the items are supposed to fit!
Many women still don't know that Nordstrom fancies plus sizes In Store, so to generate excitement around this, I thought, why not fashion an event!?!
So here are the details about the event:
What: The Nordstrom Encore Fall Preview
When: July 21st
Where: South Coast Plaza Nordstrom
RSVP: You can RSVP here
Cost: FREE!
Don't Forget to RSVP!!!!!!
Will I see you there? If you could have this event in your city, where would you like this?