I am all the way here for new plus size dress options, especially as life has me attending more brunches, events, and reasons to get all fancy (especially in the south!) so when I heard about Maggy London and London Times launching a new plus size range, I knew I had to share this news with you! Add to the fact that they tapped my boo, Grisel as the face of the new range, well heyyyy boo hey!
"Dressed Up by Maggy London is ecstatic to introduce Grisel Paula, the face of the new London Times Curve Collection. As we ready ourselves for the spring season showcasing the newest in trends, colors and prints, Grisel will be helping us show all that London Times has to offer!

And if you are new to playing with fashion, if your personal style is evolving, needs a bit of help, you are stepping out of your box, or you need some assistance in where to start, Grisel and Dressed Up are here to help you out! YOU will own, rock and embrace your personal style in The Curve Collection by London Times and your style will bloom just in time for spring."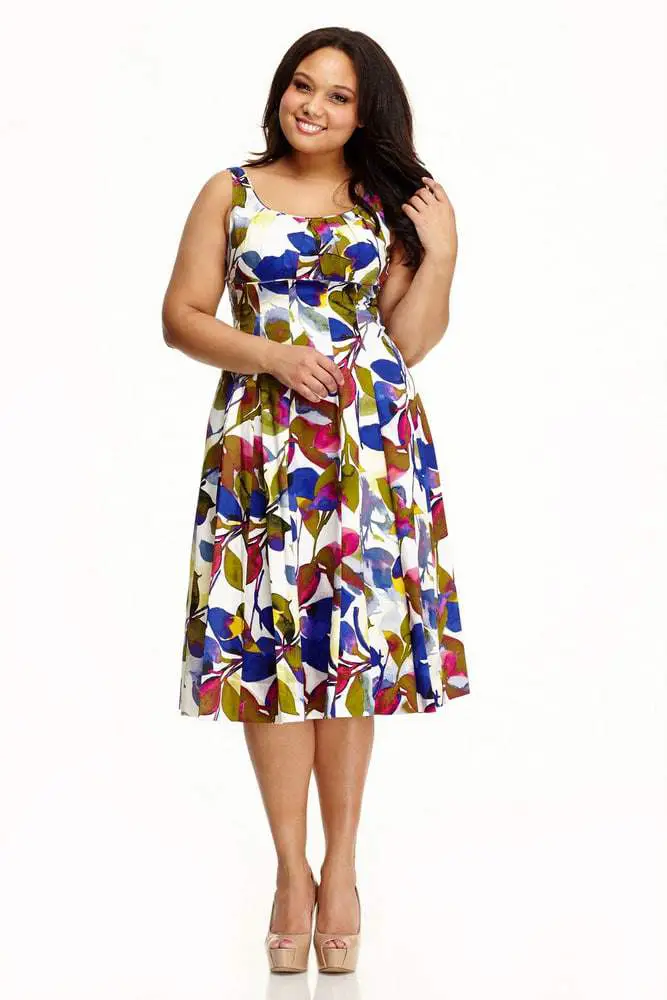 The collection launches with 8 dresses, some from the main line and some new silhouettes that are quite playful and fun! I already have two faves that I need to get my hands on for the spring season- can it be spring already? Let me share with you!!
The London Times Curve Collection Featuring Grisel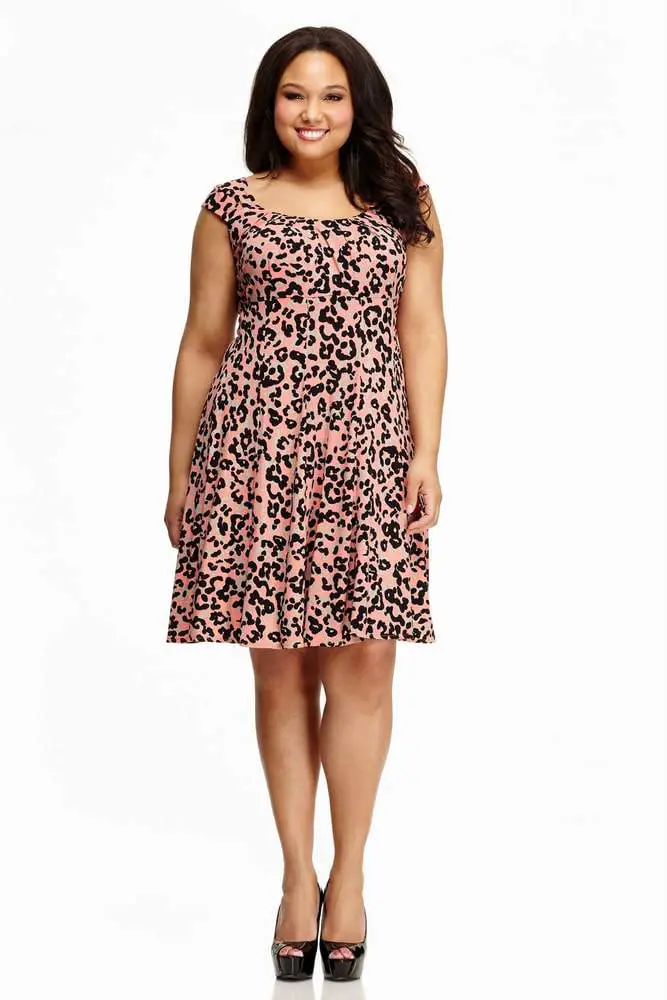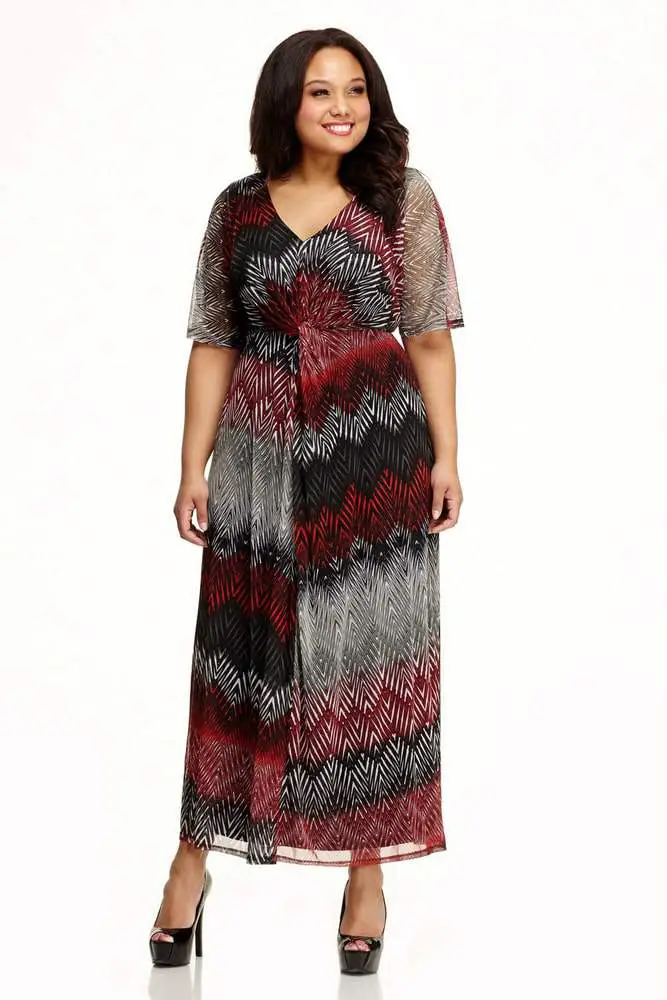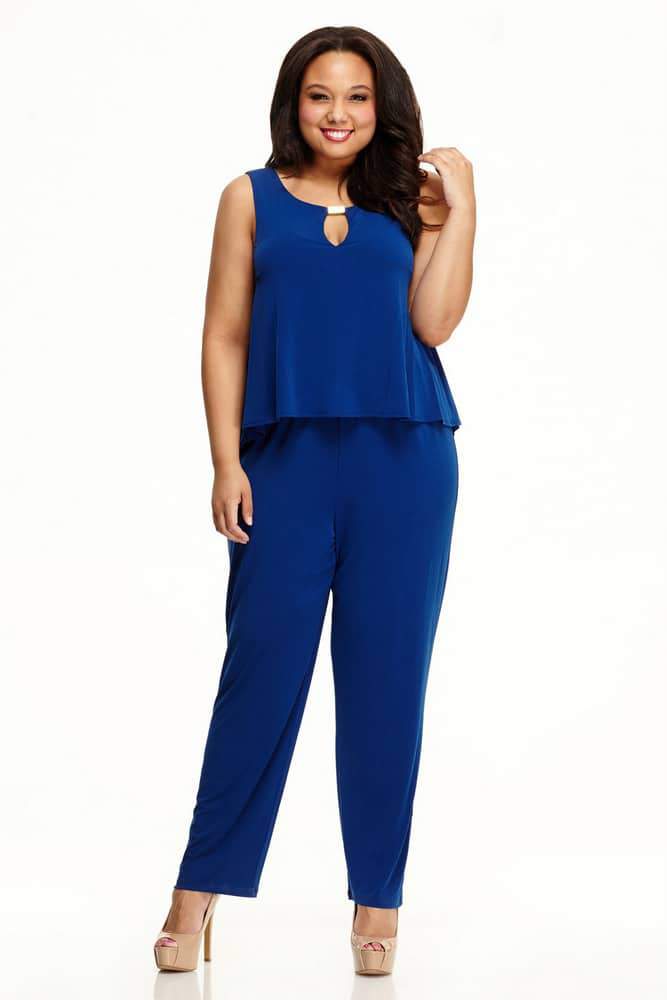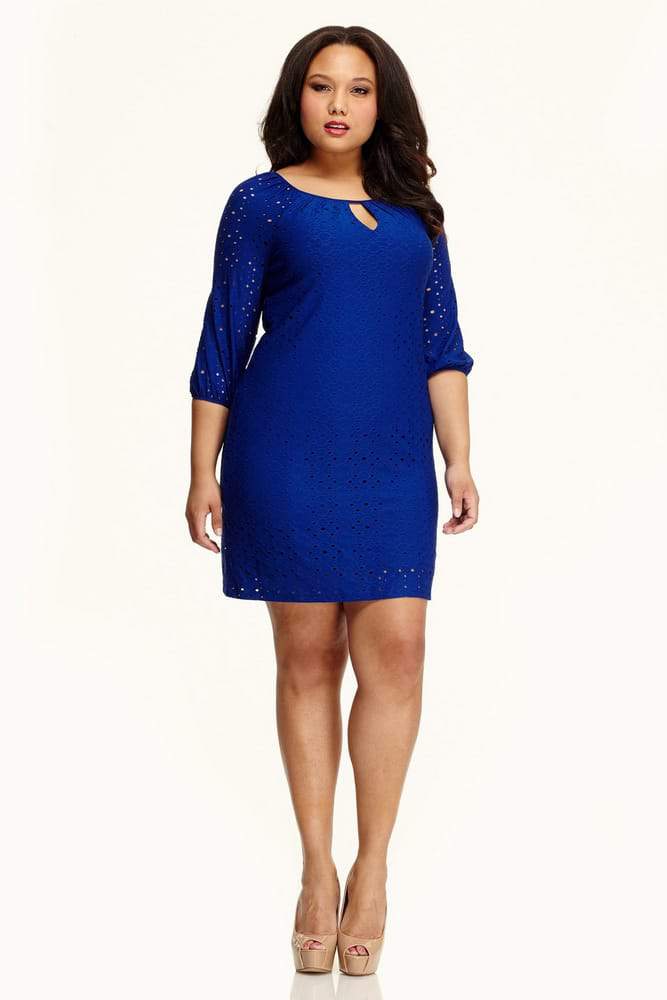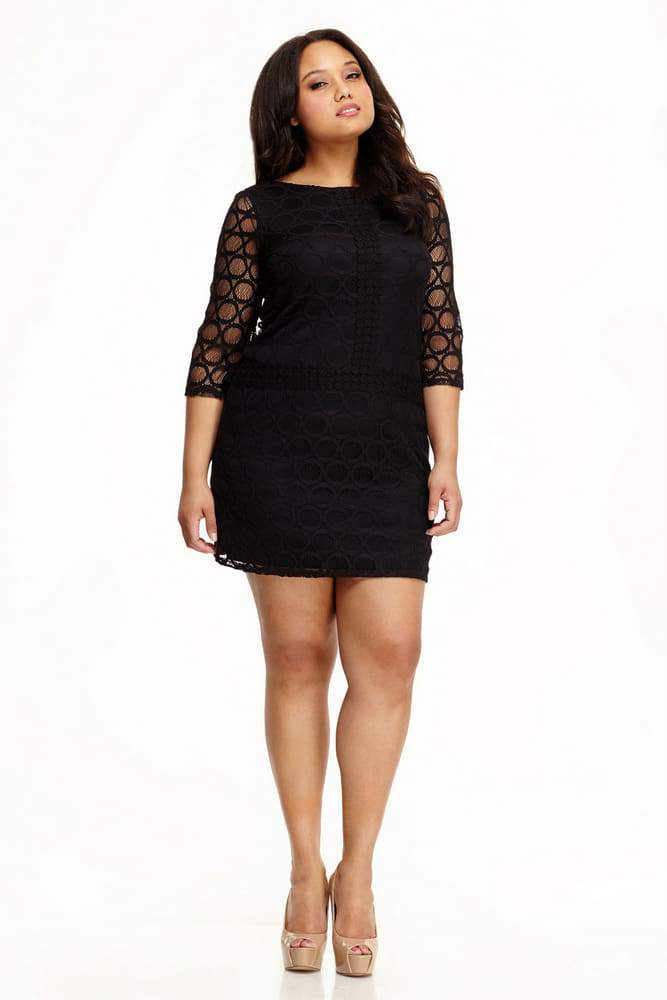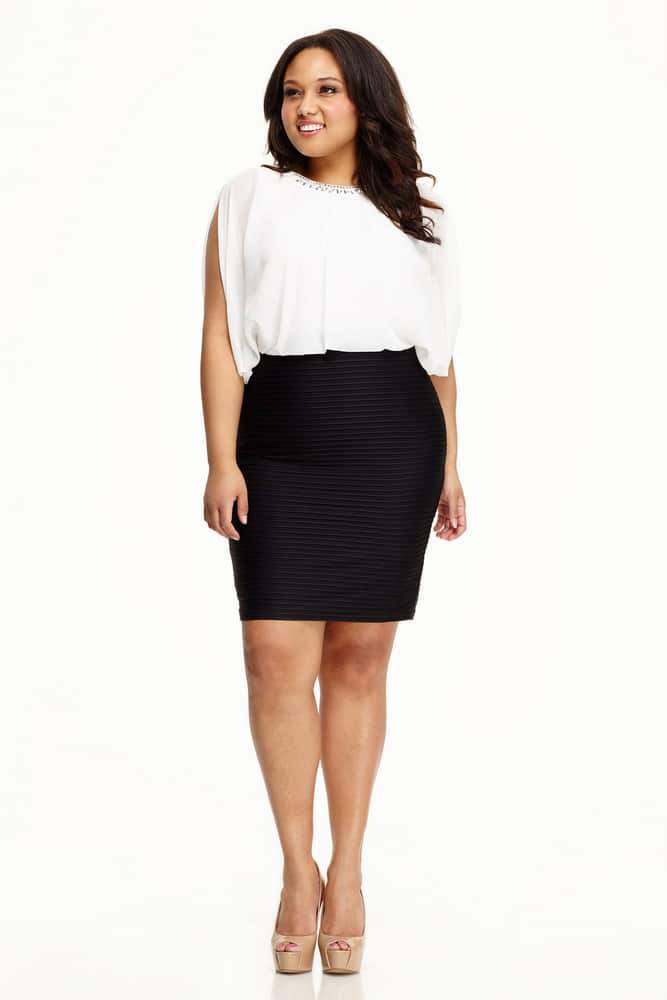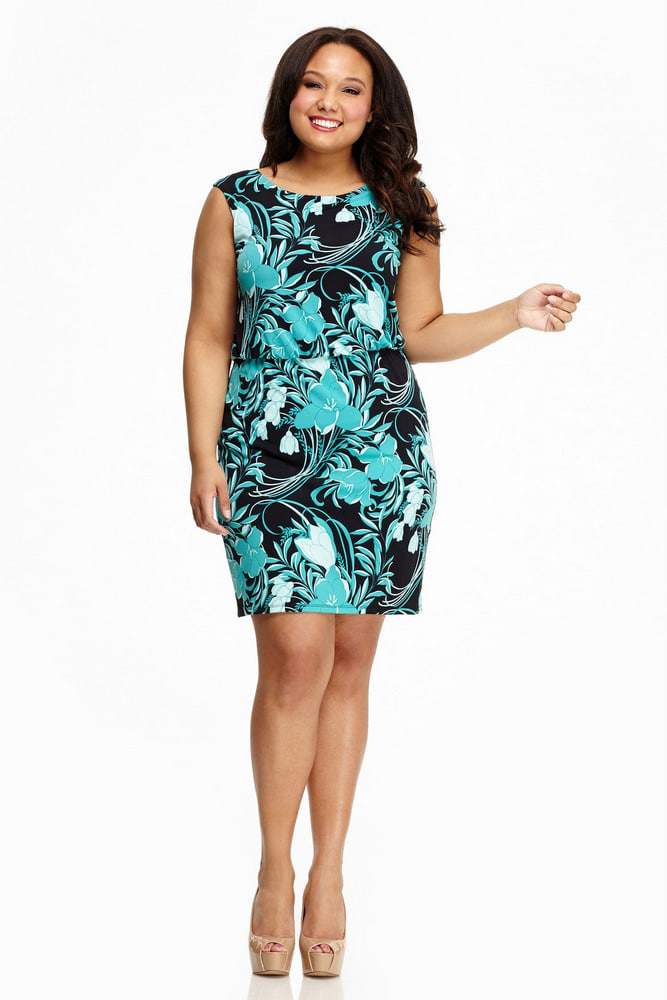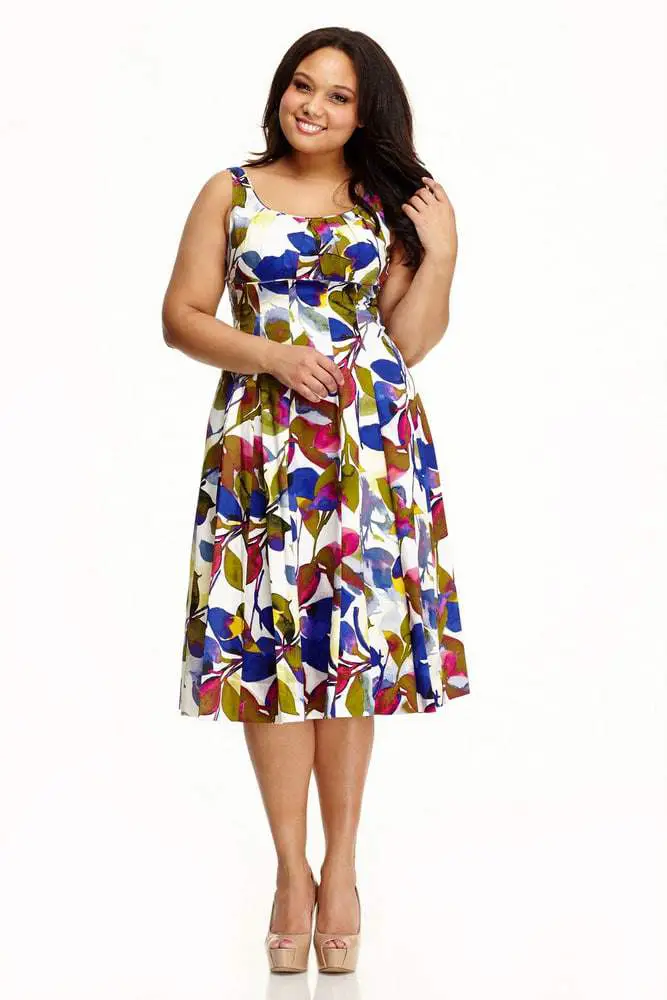 How sweet and playful and fun and nice is this range? I need this floral midi and maybe the black lace number- maybe… Maybe the teal dress too? I am thinking, yes. Hehehe
While the whole collection may not be my style, there are def some gems in this collection worth giving it a look at! I know I will and I look forward to seeing how they grow out the range and the collection. Because, we need no watering down or modifications, just because it is in plus!
As a matter of fact, here are a few dresses from the min rang that I hope to have in plus (or similar!)
Right? Do you see what I mean? I am hopeful and curious to see how this grows! I am sooo happy for Grisel and look forward to this collection evolving and growing!
Shop The London Times Curve Collection NOW, at MaggyLondon.com
What do you think? Which is your fave? Have a few favorites already? Let's discuss!