Here at The Curvy Fashionista, we are staunch supporters of plus size indie brands, especially those that are women-owned! One of those brands, who is no stranger to TCF is size positive lingerie brand, Impish Lee.
Impish Lee is a body positive lingerie brand, co-founded by sisters Kali and Noelle Ventresca. The indie lingerie brand started with a small collection on etsy, eventually using Kickstarter to develop design software that lets the customer design their own lingerie.
Yes, design your own lingerie!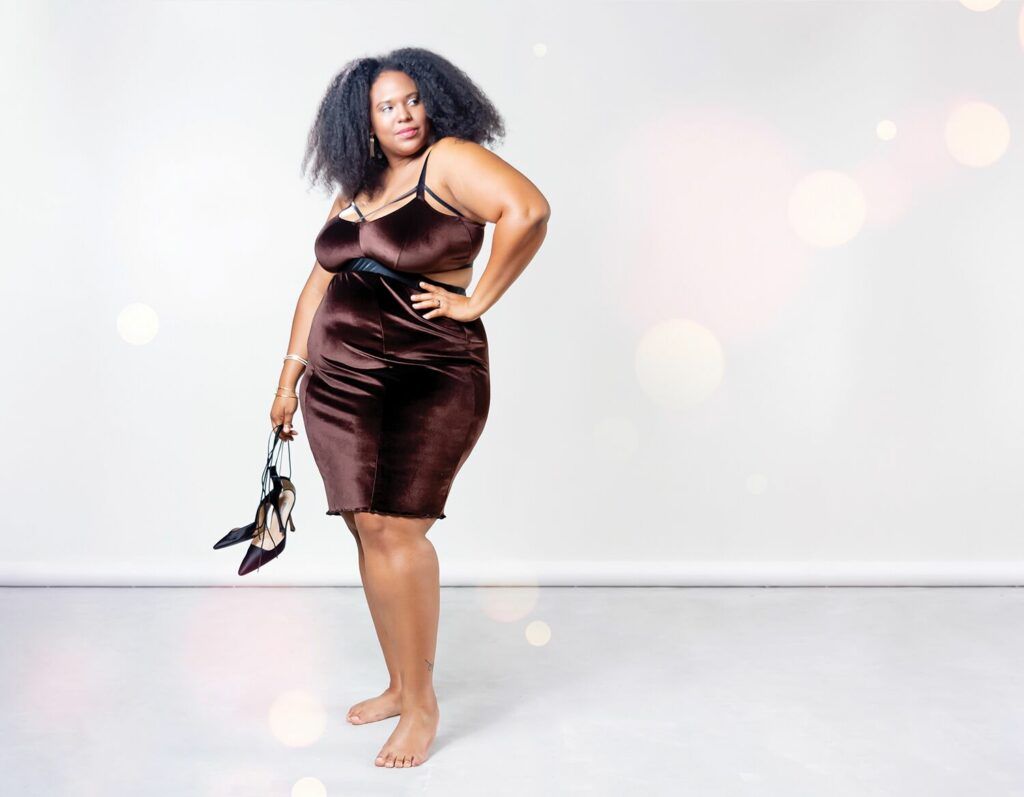 Inclusion and customization are at the core of the brand, listing sizes 0-30 and bras from a 28A-44J – and offering additional sizes as requested. But the body positive lingerie brand hasn't stopped there.
While some brands offer extended sizing, they fail to actually show diverse models in their clothes. Impish Lee does.
Great Gift idea! The Impish Lee Body Positive Calendar
To show the beauty in body diversity, Impish Lee has released their first body positive calendar, featuring 13 women of different sizes, racial backgrounds and stages of life.
From a woman rocking beautiful gray hair, to a nursing mom, transgender and cisgender models, to variously shaped plus models – this is truly a celebration of women.
Because it's the season of giving, Impish Lee is also donating a portion of proceeds to Sanctuary for Families, New York's leading service provider and advocate for survivors of domestic violence, sex trafficking and related forms of gender violence.
"Customers will often tell us, 'I save your photos to my phone to look at later!' because our models look like them…There's power in seeing yourself reflected in beautiful images." Chief Creative Office Kali Ventresca
Designing a calendar seemed like a great way for those who love Impish Lee to have the images – on somewhere other than their phone.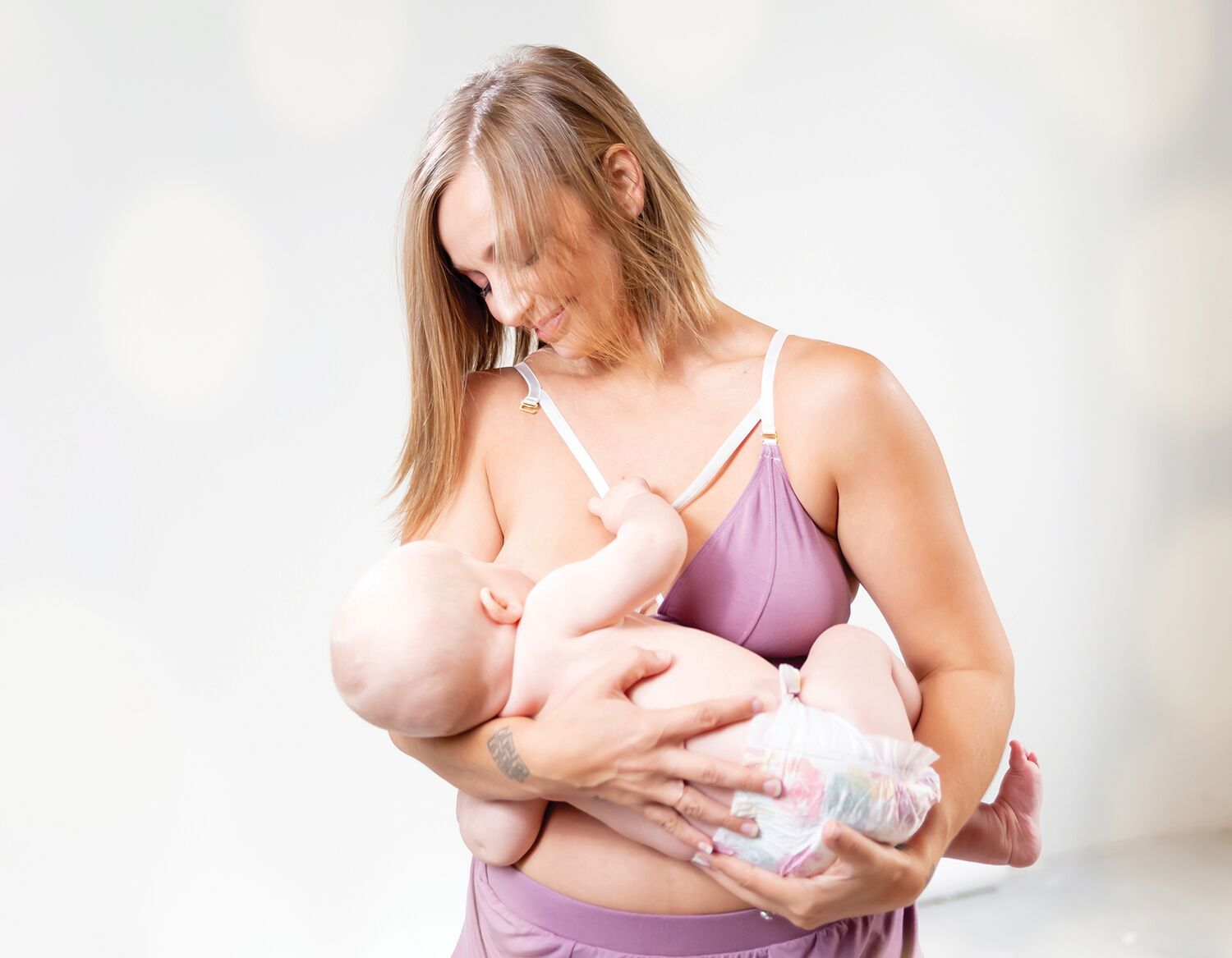 Impish Lee CEO, Noelle Ventresca adds, "Since we began designing in 2012, we've had the opportunity to meet incredible women, and a calendar is a great way to share their beauty and story with others."
What a perfect gift, right? Imagine this for your girlfriends, loved ones, and for the person who is looking for a little bit of representation in their lives.
Right?
This is why we have tapped this Calendar as the perfect gift to give this holiday season.
Shop the Body Positive Calendar, now at ImpishLee.com!
Ohhhh and if you are looking to buy some of the pieces from the collection, that has been photographed? "It's coming in 2019!" says Kali Ventresca. We will be able to make these fancy lingerie looks ours at the top of 2019!
What do you think of this calendar?
Do you see yourself reflected in these images? Comment below!